"Air Drive" by Renaud Marion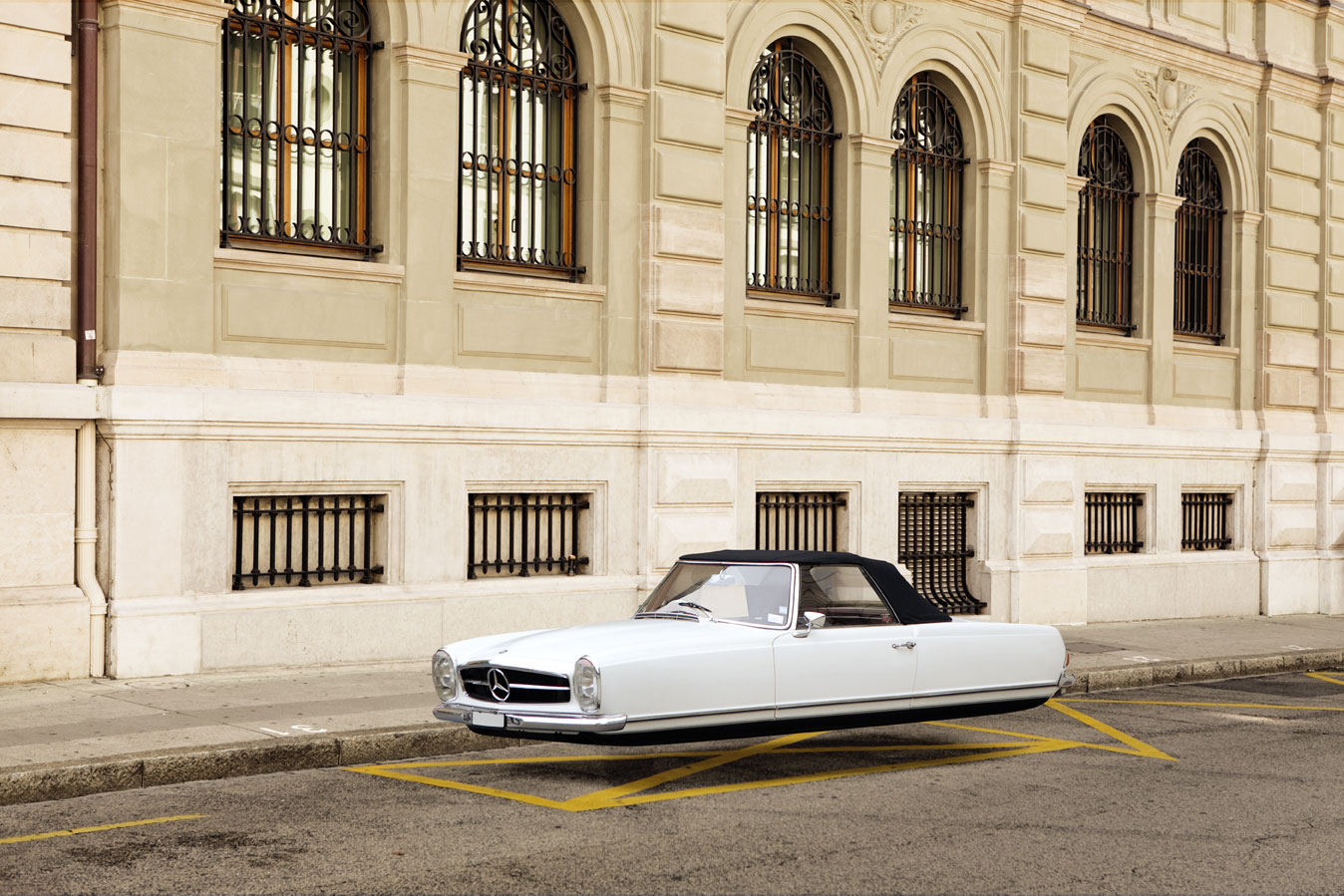 French designer Renaud Marion has created this impressive series of "Air Drive".
Website: www.renaudmarion.com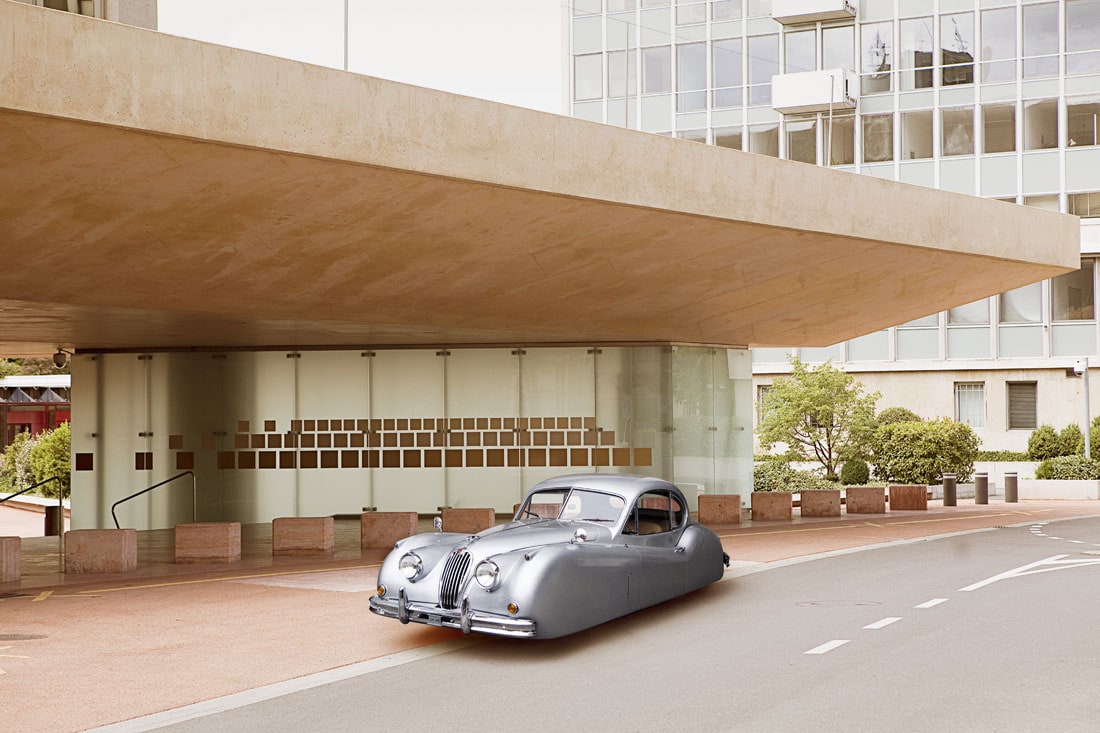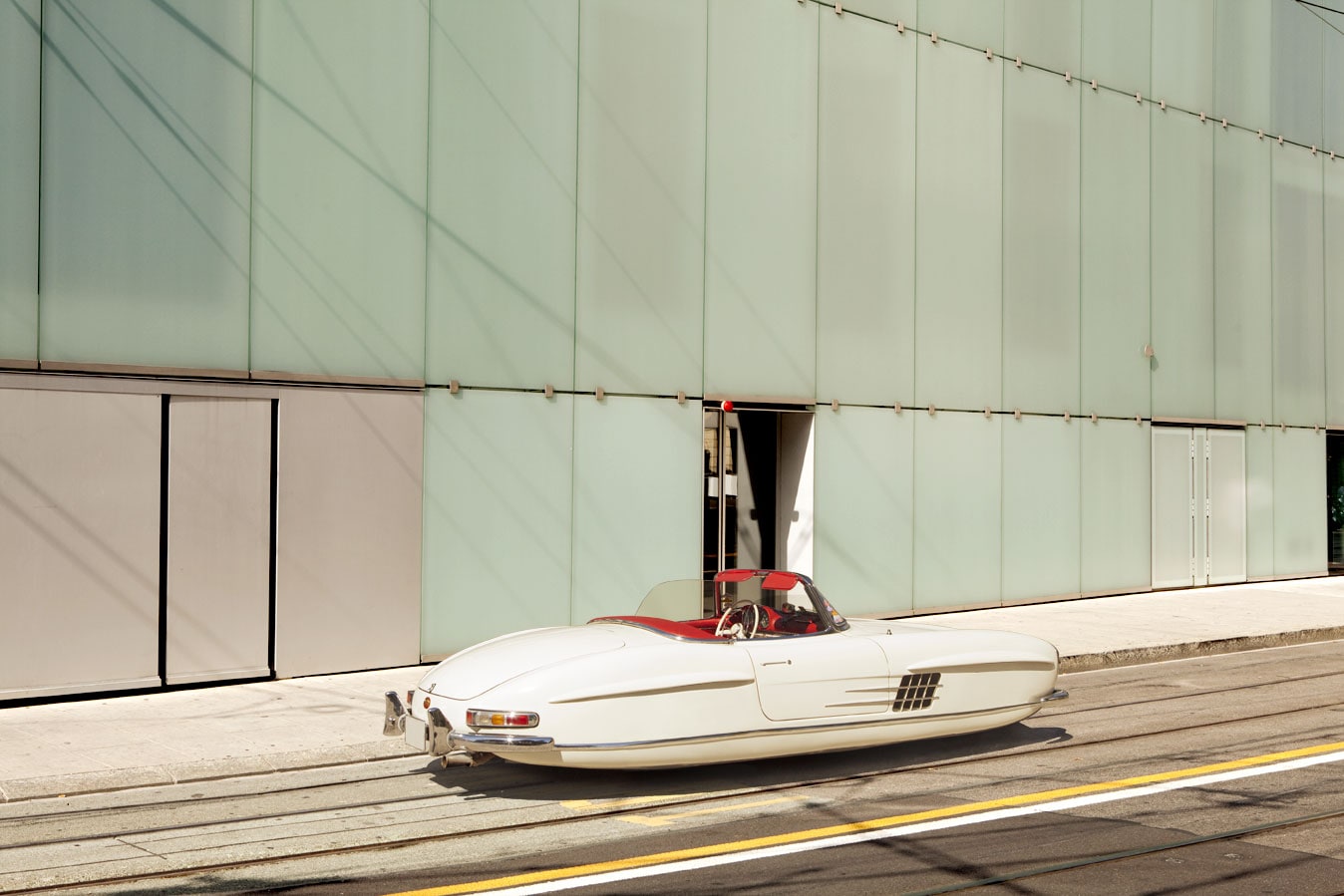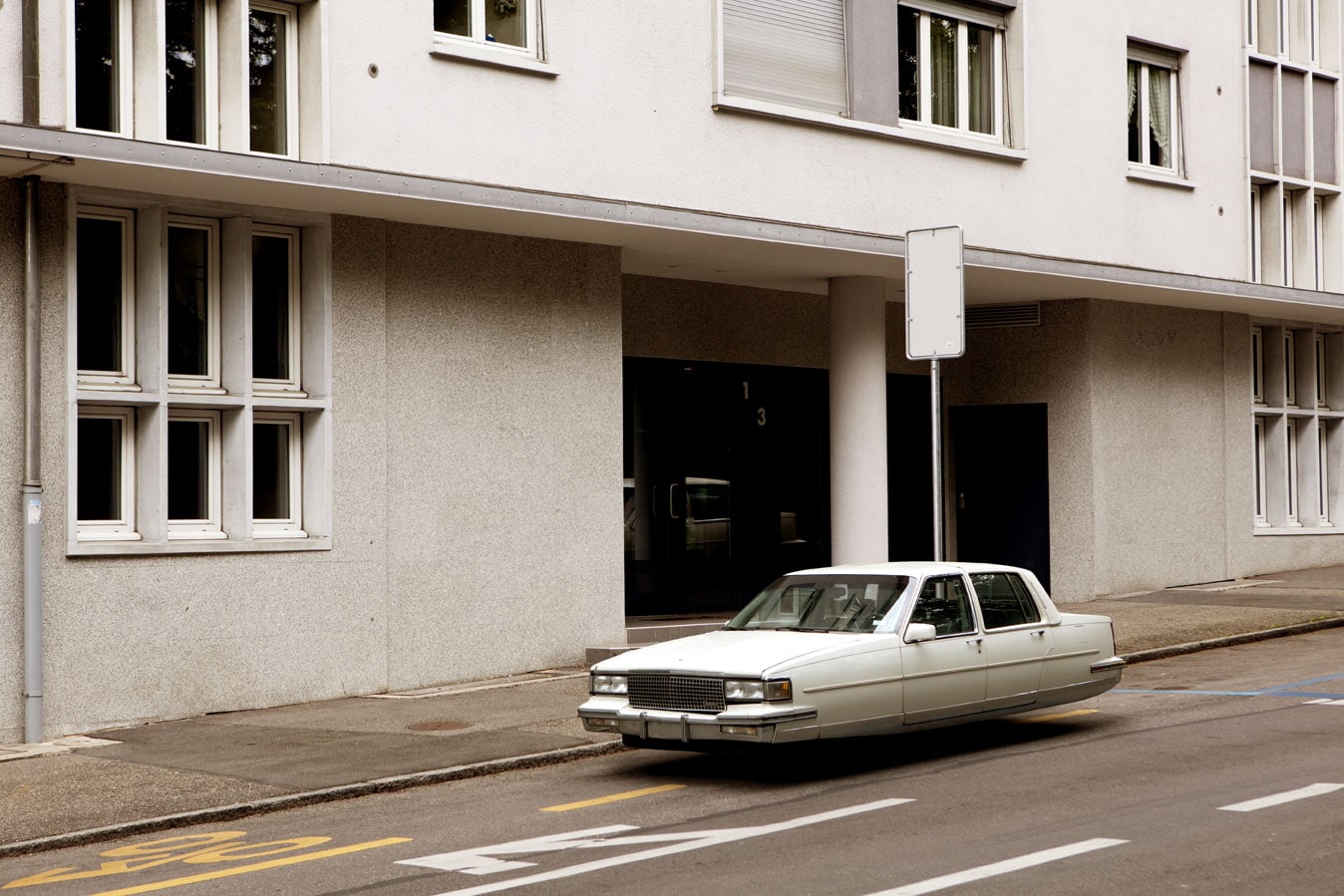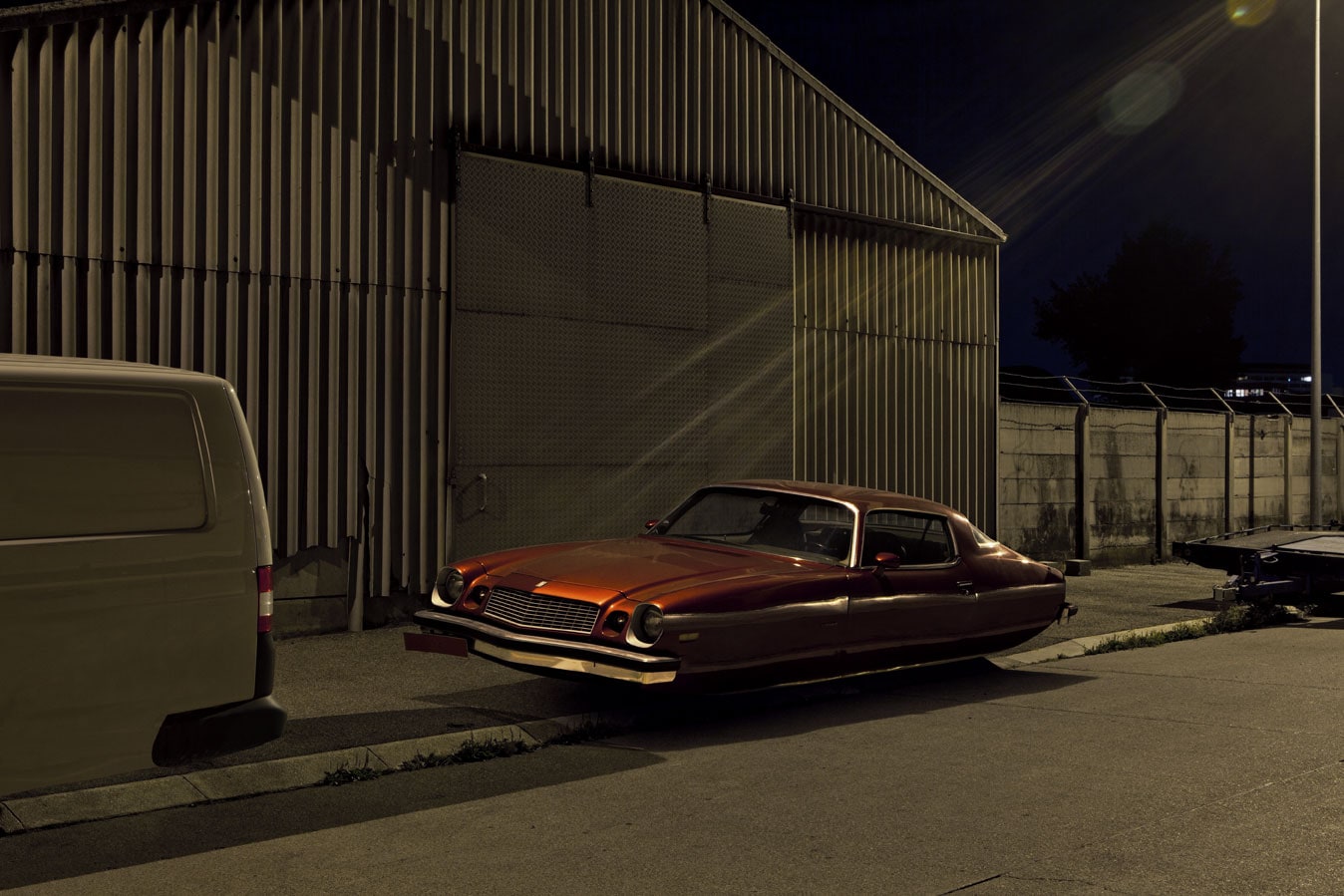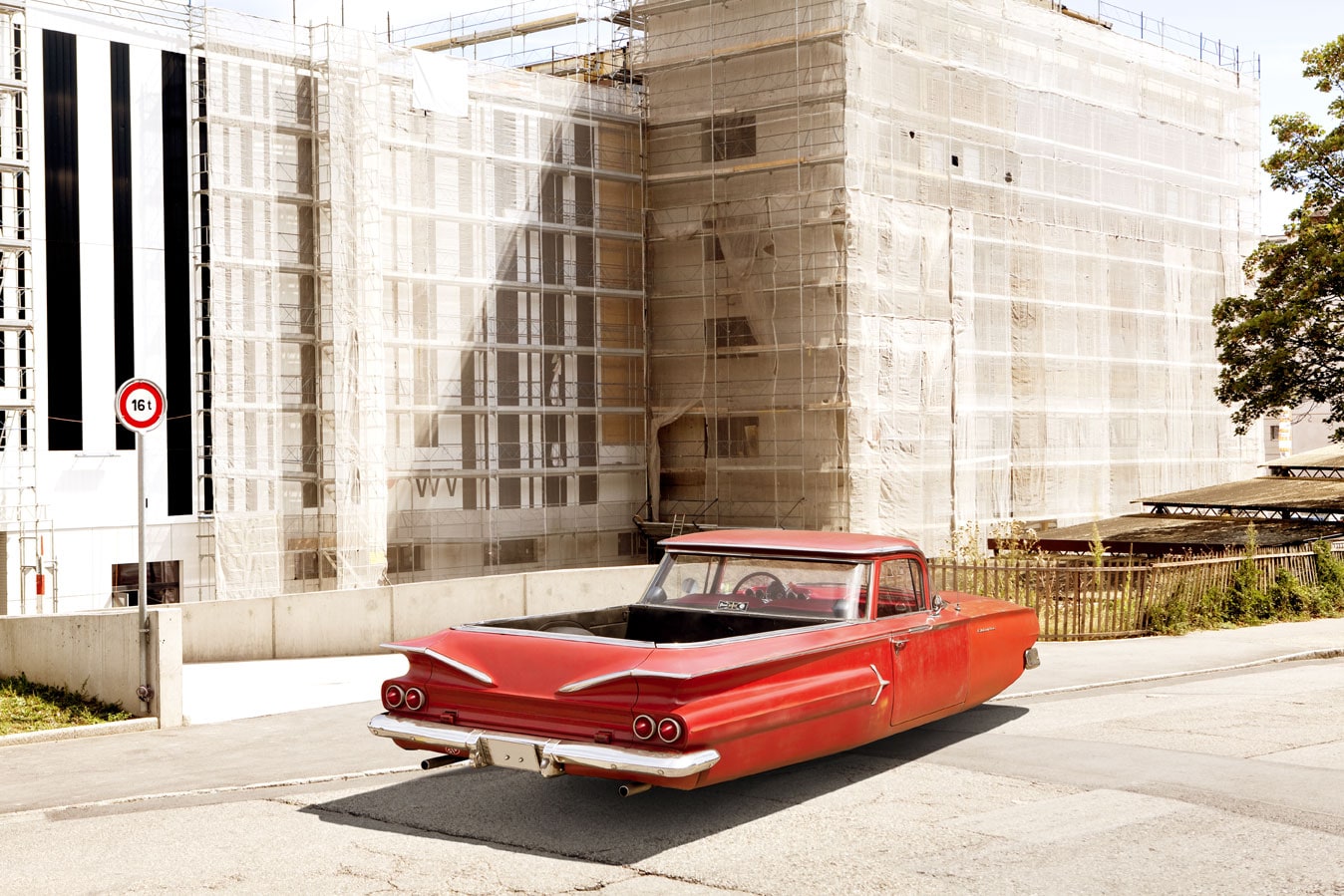 You may also like
Remember Henry, the Flying Baby? Rachel Hulin made waves when she photographed her baby soaring through the air. Since then, the New York City-based...
Whiskas cat food has launched a new marketing campaign called 'Big Cat, Small Cat' showing the life of your little cat friend as big cat in the wild...
Fifty Fifty Selfie Barber Shop is a crazy photo-project on which Sao Paulo-based art director Adrian Alarcon poses in front of the camera with a half...
The project created by the journalist Christopher Moloney who is filming locations of the most famous movies. Try to guess which movies are those!
"Scotch Tape" is an ongoing series of portraits by New Mexico-based photographer Wes Naman in which he uses clear adhesive tape to...
"I want my drawings to put across the message that the eye can trick the mind and make you believe that there are dimensions that are not really...
This campaign was released on the day of World Press Freedom Day.
The Cute Yellow series of Egyptian illustrator Mahmoud Refaat, based in Cairo, who is having fun to dissect the cult characters of pop culture, from...
Artist David Jablow started the 'do it yourself Doodler' project when he was given a novelty notepad that had an incomplete outline of a seemingly...
This project was named as "Splash". And this idea belongs to photographs : David Wile and April Maciborka.
Being in a relationship has some beautiful benefits, from getting to see the world from another person's perspective to having a supportive...
" My name is Leszek Bujnowski.I was born in 1977 in Poland. My biggest passion is photography.Often uses the technique of digital manipulation...