Auto Aerobics by Chris LaBrooy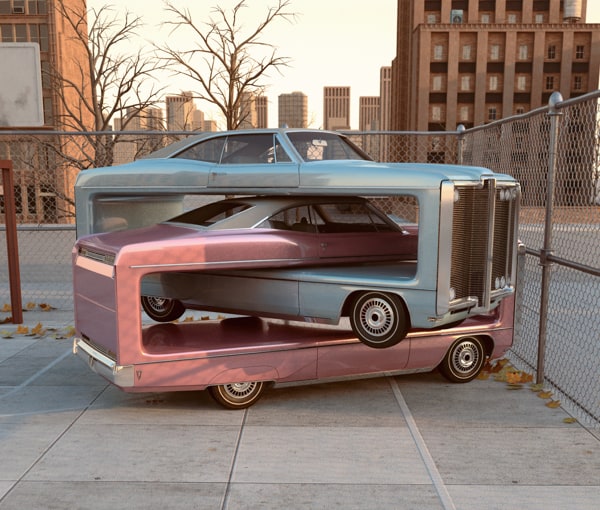 English designer Chris LaBrooy created a series of bizarre cgi-works called Auto Aerobics.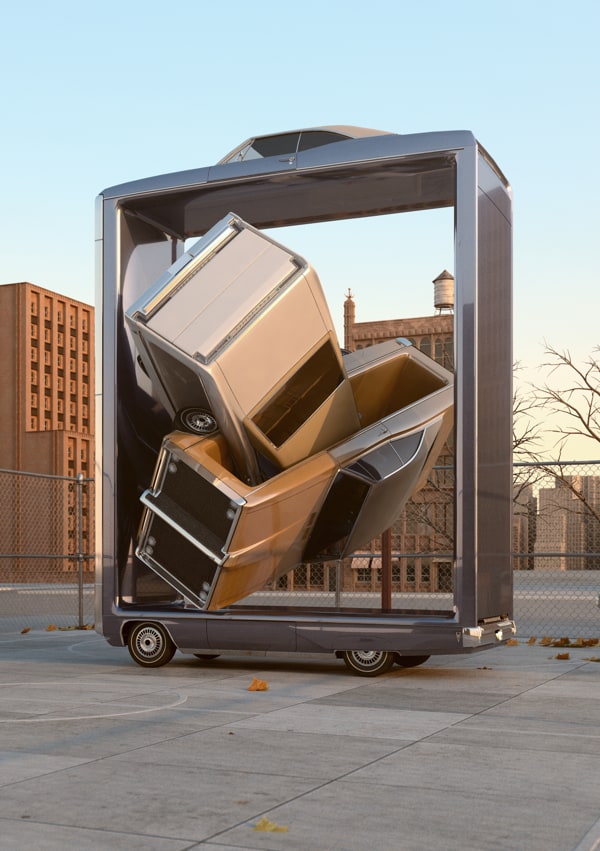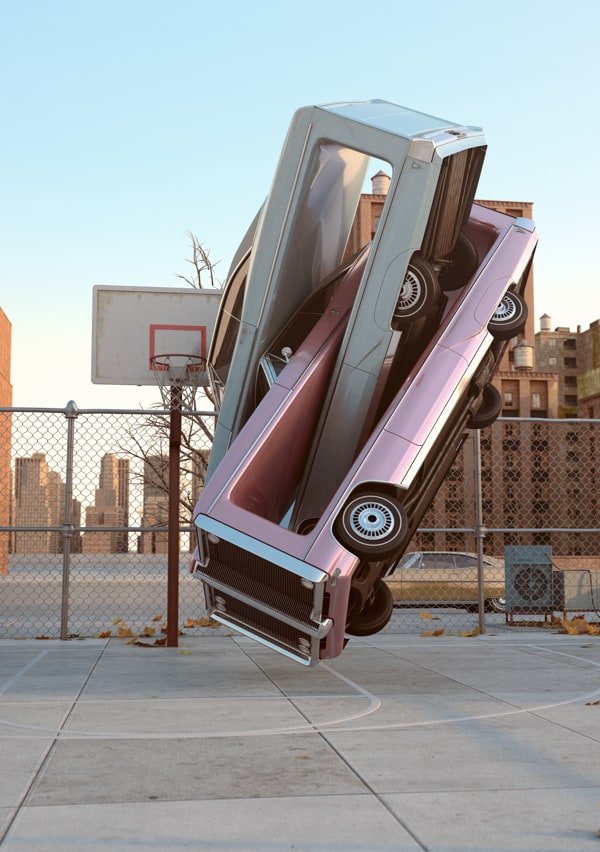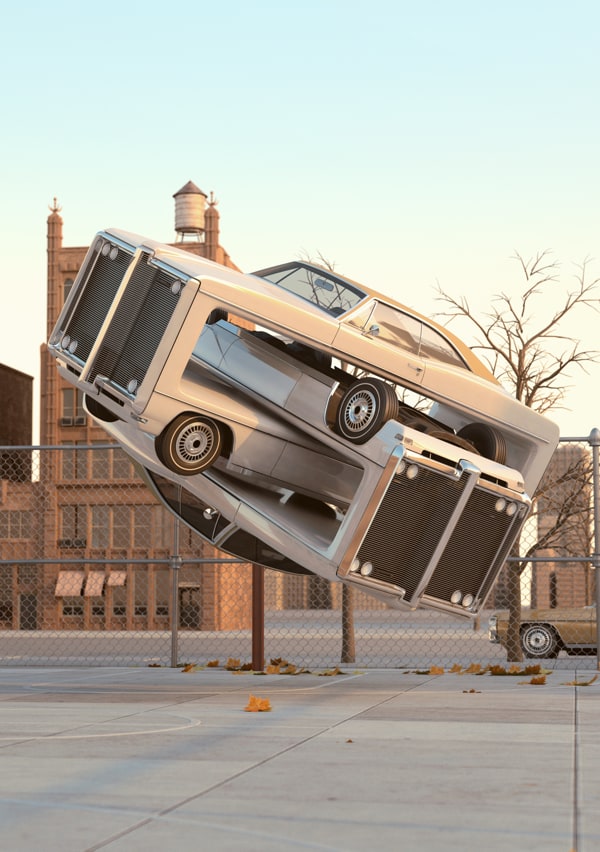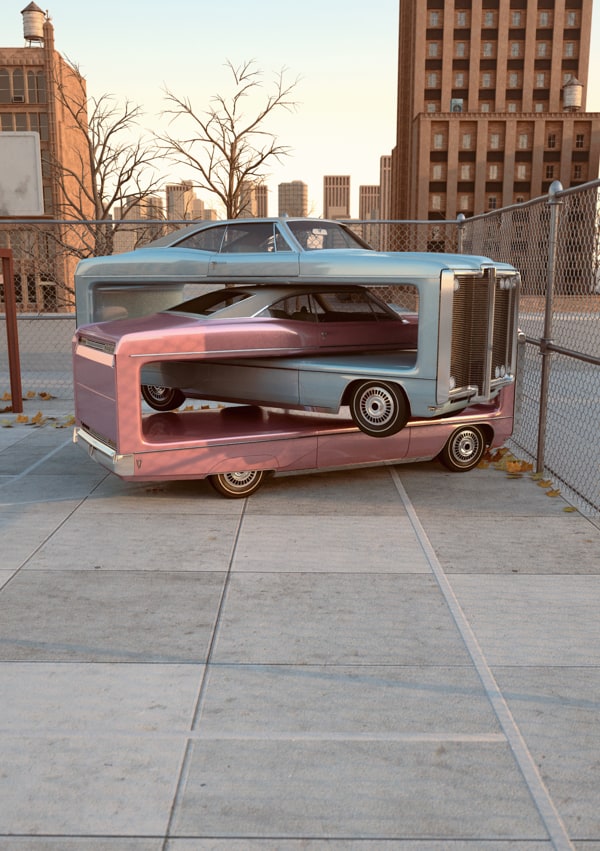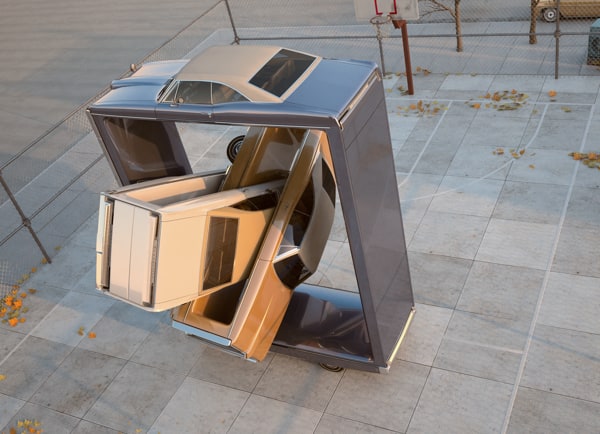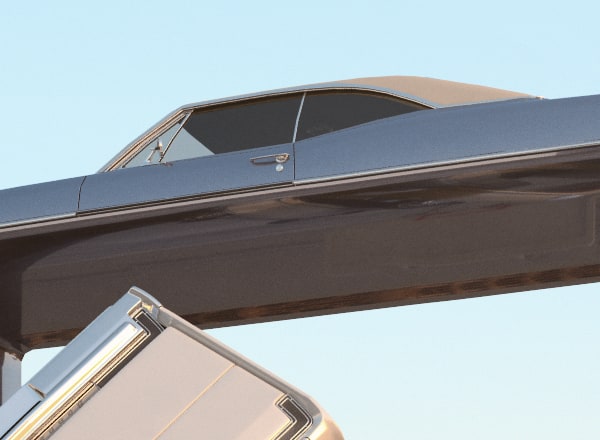 You may also like
Canadian artist James Kerr created a hilarious series of animated classic paintings. His blog on tumblr is very popular now.
Camera Doodles on flat design colors. A Print Project by Politikwerft Designbüro from Hamburg | Germany. Visit our Portfolio! Follow us...
Mexican architect Juan Carlos Ramos created the Pyramid House. Huge windows occupy the whole side of the pyramid.
Artist and designer Alex Chinneck created  this project. Brick house built so as facade slides down by studio "Clifftonville".
Liu Bolin – 35-year-old chinese artist, best known as the invisible man, thanks to the project "Camouflage." In it, he merges with...
English photographer and graphic designer Nicolas Ritter has created a series of works called «One», consisting of animated images of people on the...
The design of this bookcase designed by the Italian company Cattelan Italia. This project is called DNA.
One of the famous animals in the Internet is a french bulldog Sir Charles Barkley. This bulldog has about 90.000 followers on the Instagram...
Erdal Inci – Photographer, filmmaker and graffiti artist from Turkey.
These bizarre sculptures from Dan Cretu are created wholly out of food to resemble the most average of household objects. The result? A colorful...
Few would turn down the chance to roam around New York City with Leonardo DiCaprio; fewer still will ever get that opportunity. But that...
A loving father David LaFerriere has livened up lunch time for his sons Evan, 15, and Kenny, 14  by decorating their sandwich bags with imaginative...