You are browsing the archive for Creative ‹ FREEYORK.
08.04.2014 in Creative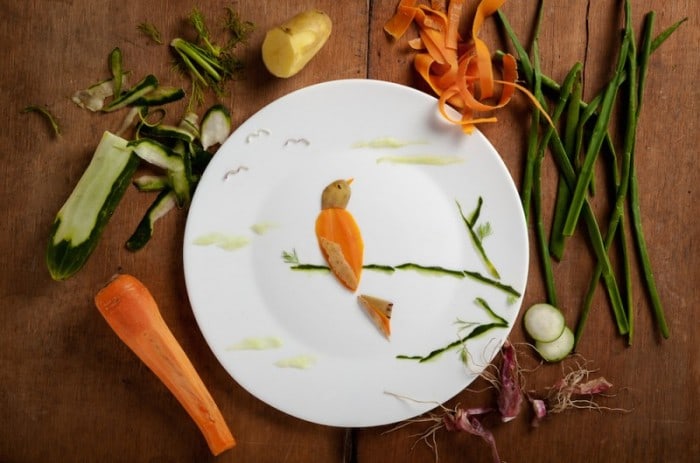 A series of plate illustrations entitled A Tribute to Budgie by Food Illustrator & Food Stylist Anna Keville Joyce.  The illustrations are made up of 100% food elements & are based on the interpretation of different birds, highlighting the unique humor in their design & physical characteristics.  Each food element used in the illustrations is shown around the plates to help explain the different colours, shapes & textures achieved.  Photography by Agustín Nieto. Read the rest of this entry →
Pages:

1

...