Architectural Photographer Jonathan Leijonhufvud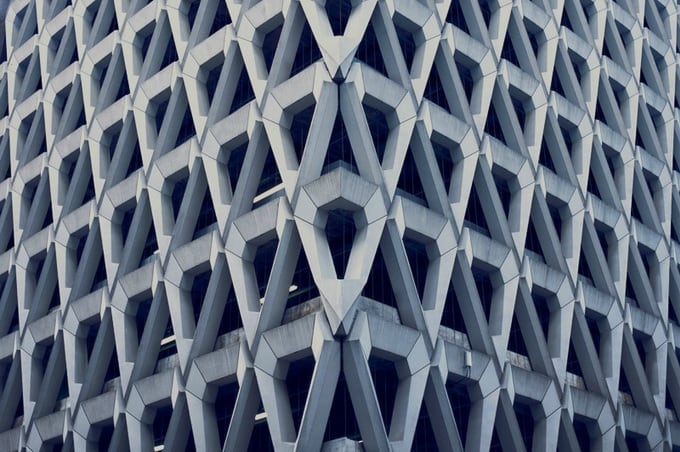 Jonathan Leijonhufvud photographs architecture and interior. He was born in Sweden and raised in China.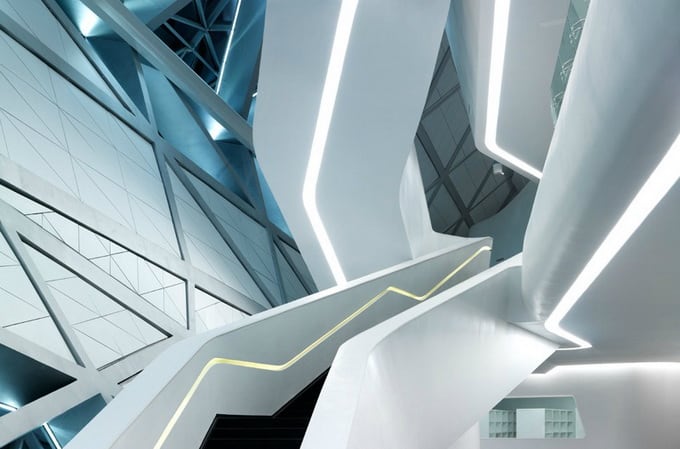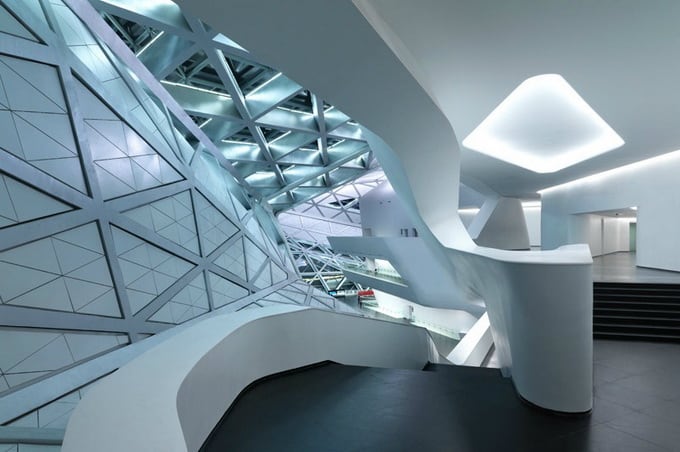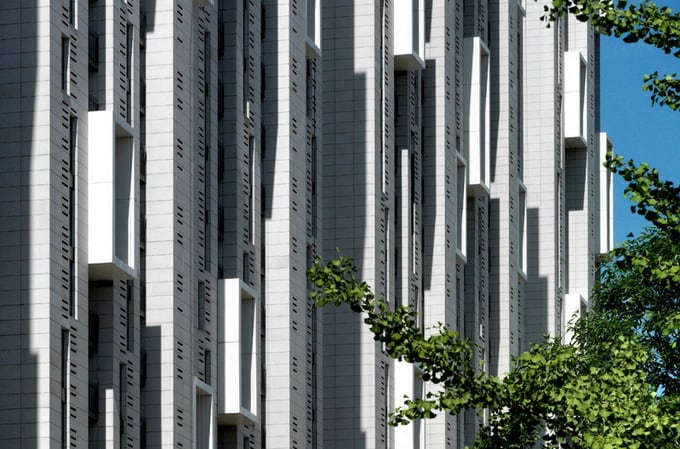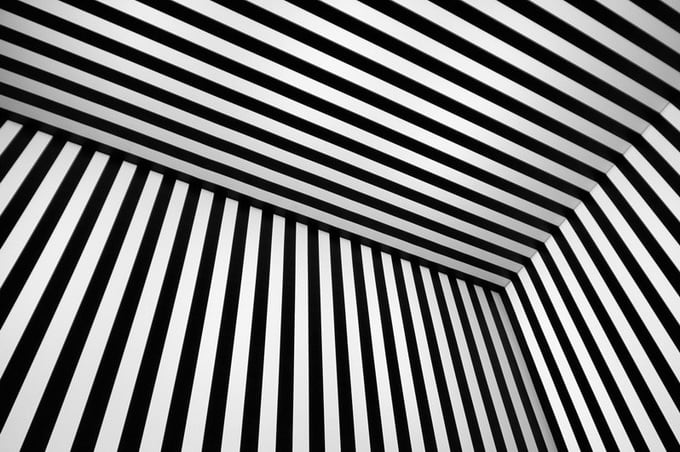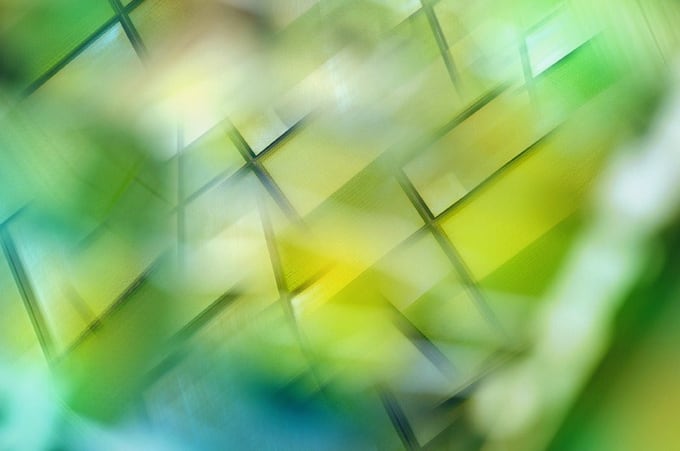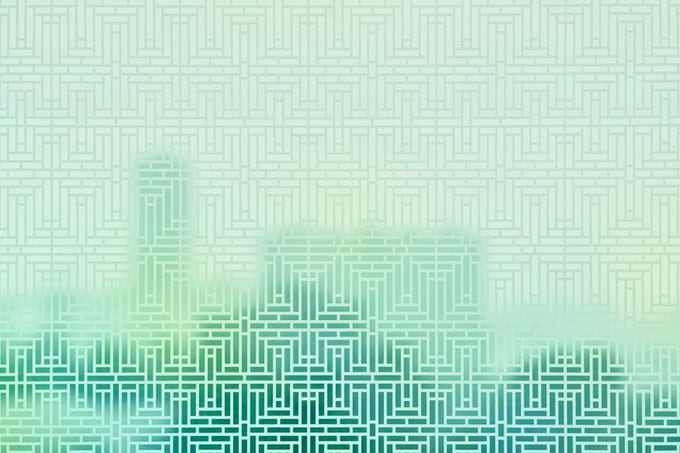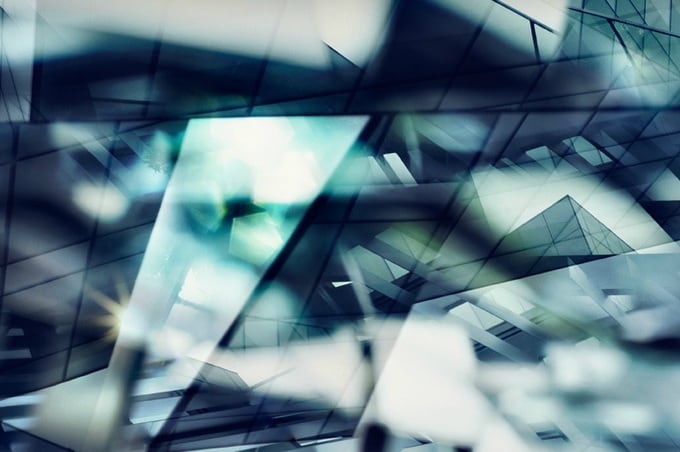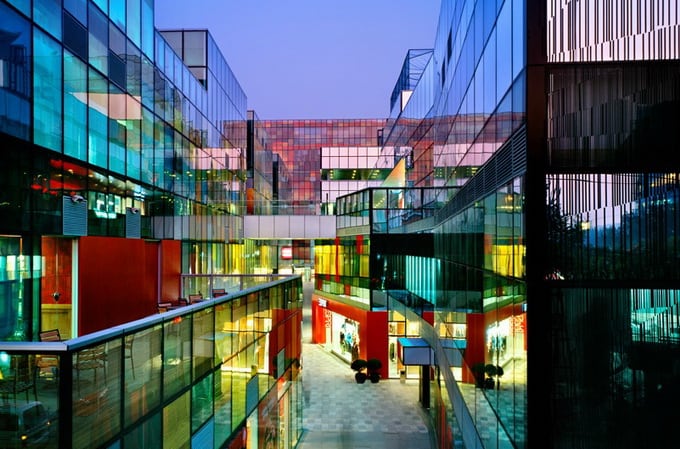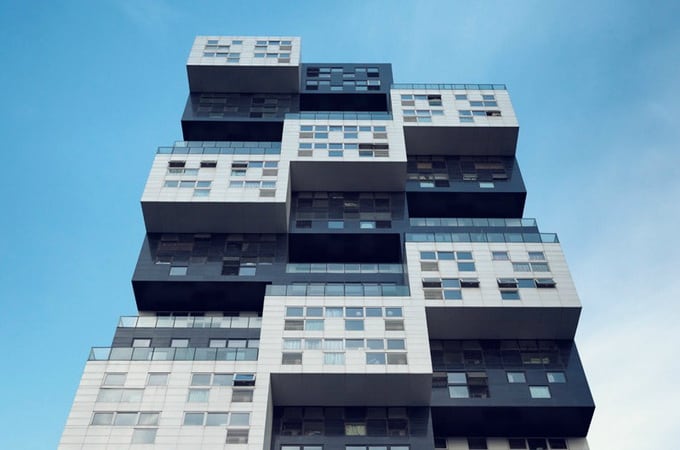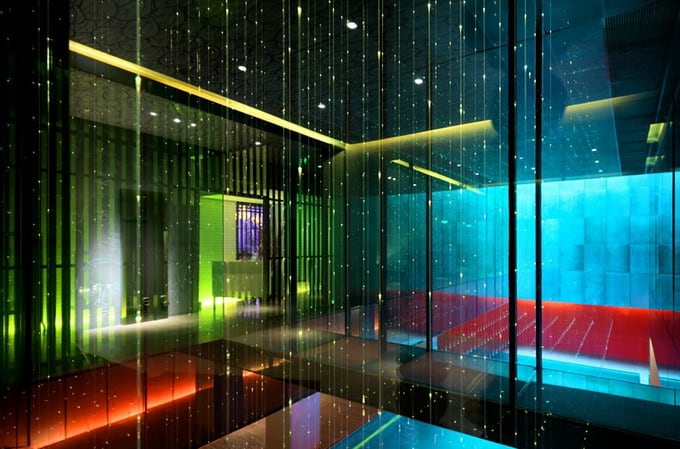 You may also like
Architect Victor Gubbins Browne of Gubbins Arquitectos designed "Casa Mirador", a residence that is an anthem to the iconic Villa Savoye by Le...
Formerly designed by Asturian architect Manuel del Busto in 1912, the church of Santa Barbara in Llanera, Asturias, was left for years and decaying...
I suggest you look at Hotel Topazz, which is located in the Austrian capital Vienna. This futuristic hotel was built with rounded windows and...
Canadian Design Studio Surface3 designed shop cookies De Farine & D'eau Fraiche in Montreal. This is an amazing mixture of love, art and escape...
Jessica Helgerson turned the old library into a house in Portland. She left much unchanged, expanding the bedroom and bathroom.
Zacharie Gaudrillot-Roy was born in 1986 in L'Arbresle, France. His photographic work has been shown in numerous exhibitions. The selection of images...
"Hacienda De La Paz on the Palos Verdes peninsula in Los Angeles county took nearly 17 years to build, and you can see why. At nearly 50,000 square...
The Pond House is a luxurious retreat designed by Holly & Smith Architects. Located at Ten Oaks Farm in Hammond, Louisiana, the beautiful resort...
Casa Camino is a project belonging to Mexico City-based studio Parque Humano and located in Chihuahua, Mexico. Its architecture had to be adapted to...
Space of Parisian Attic got a chic and cozy look thanks to the renowned decorator and interior designer Marie Deroudilhe. The dark grey paneling...
Architects of the studio dmvA has created an extravagant design House LS in Wemmel, Belgium.
This villa "Croft" which located  in the south-east of Australia in Victoria state was created by James Stockwell Architects.