Not available on the App Store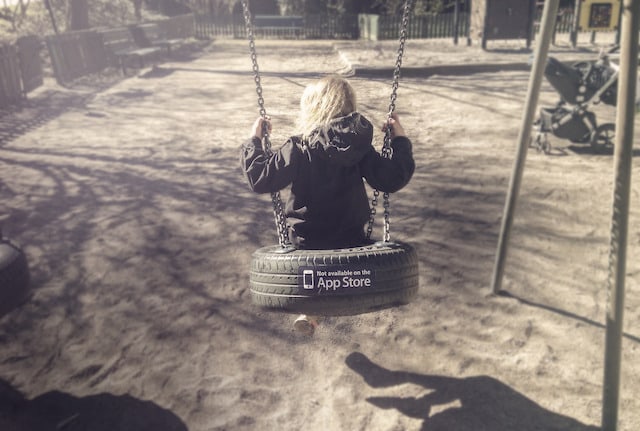 Not on App Store. Because there isn't an App for everything.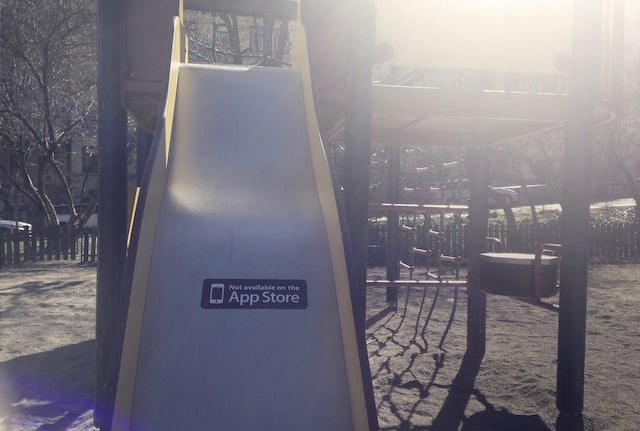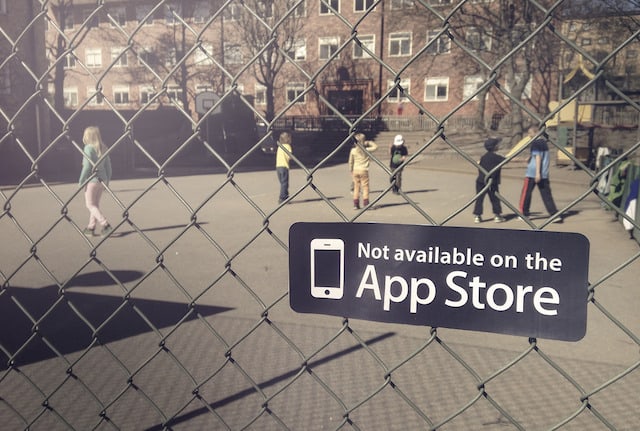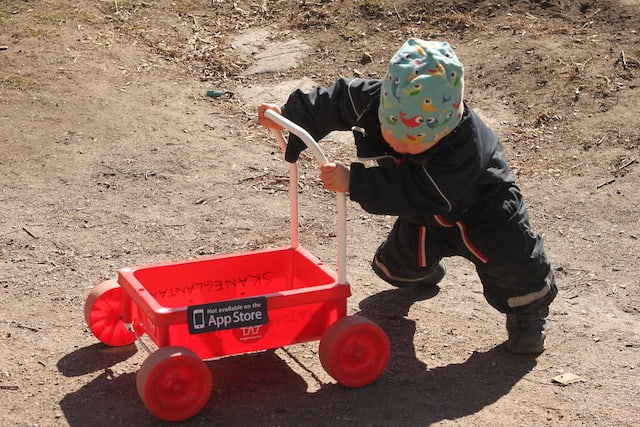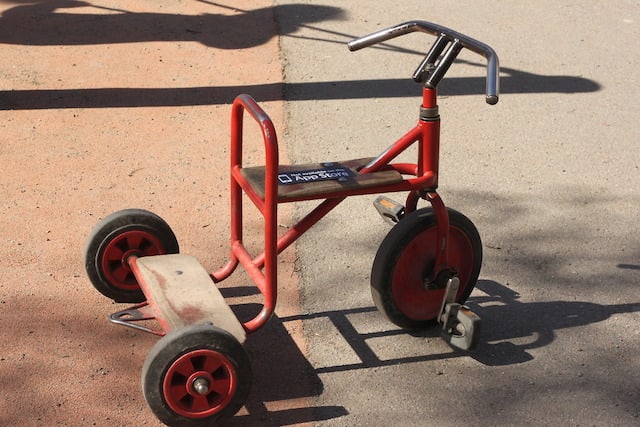 You may also like
Twisted landscape usually means that something bad is happening. Unless it's photo manipulations by Jati Putra Pratama. He turns the landscape at...
Laura Makabresku, 25 year old photographer, lives in Poland, Cracow. She inspires by sensitivity and darkness.
Darkened Cities is part of the official selection for the "Mois de la Photo 2012", organized by the Maison Européenne de la Photographie, Ville de...
Philip-Lorca diCorcia – the famous American photographer. He was born in 1951. He graduated from the Boston School of the Museum of Fine Arts...
Giovanni Guadagnoli was born in Sulmona, Italy, in 1966. He graduated Philosophy in Sapienza University of Rome.
Digitally enhanced photos by artist Ed Freeman of buildings in the small towns and deserts of Southern California particularly in Niland, an...
Jody Ake creates portraits, nudes, still lifes and landscape images using the wet collodion processs. Invented in 1851, the method entails coating a...
Josh Adamski was born in 1948 in Great Britain, where he spent most of his life, but he is currently based in Israel. In his works Adamski mostly...
Detroit-born Photographer Mark Laita explores social and cultural clashes between different social backgrounds by juxtaposing people of United States...
Fabian Oefner (born 1984, Switzerland) is a curious investigator, photographer and artist, whose work moves between the fields of art and science.
Carsten Jamrow is an internationally awarded creative director and photographer, located in Hamburg, Germany. Carsten have worked for clients like...
Franck Bohbot was born in France in 1980. He studied in Paris and he has a MBA degree in Production-Film, Esg Paris. Now Franck lives and works in...