Photo-Contest of National Geographic 2013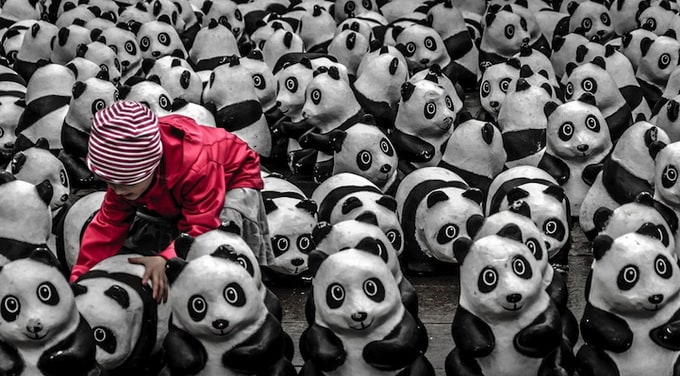 Here are some of the photographs from National Geographic 2013 photo-contect.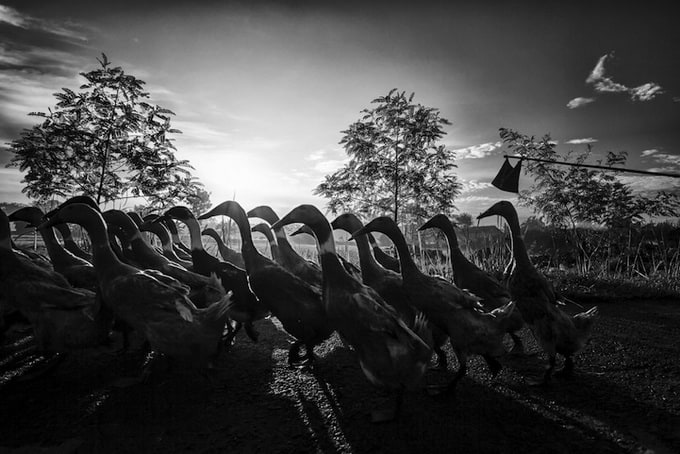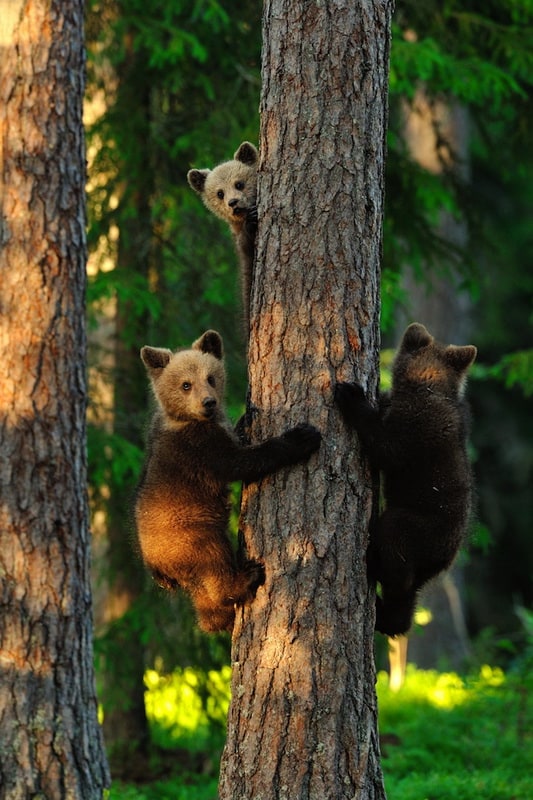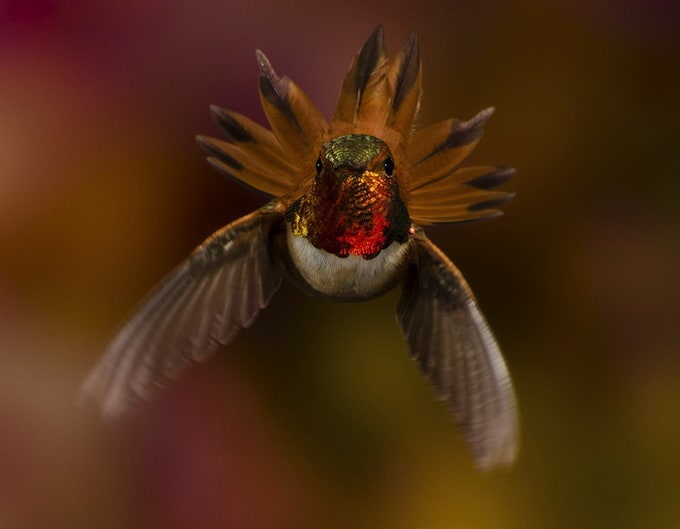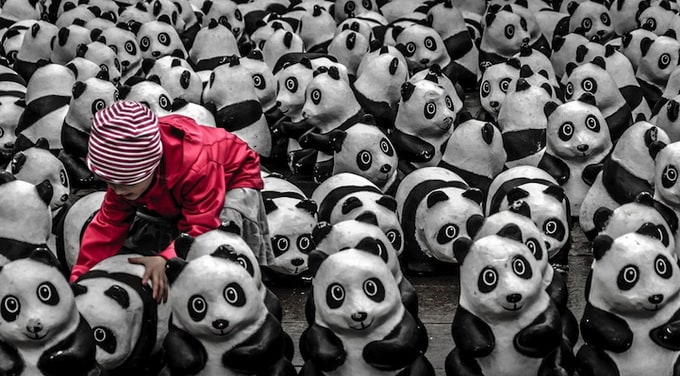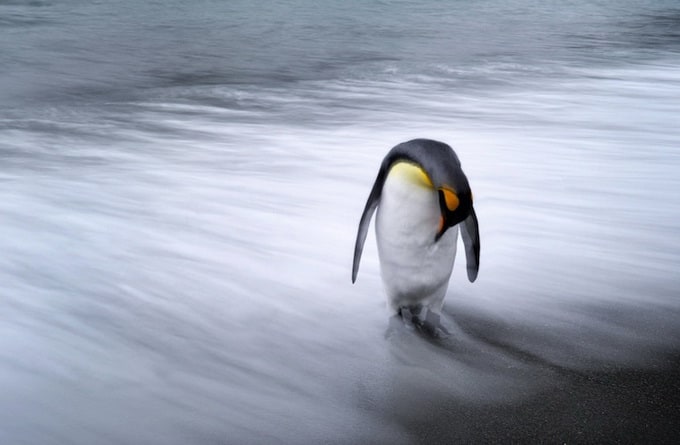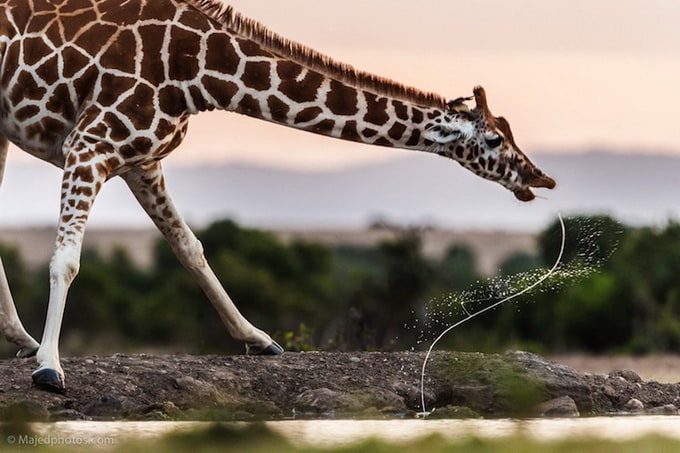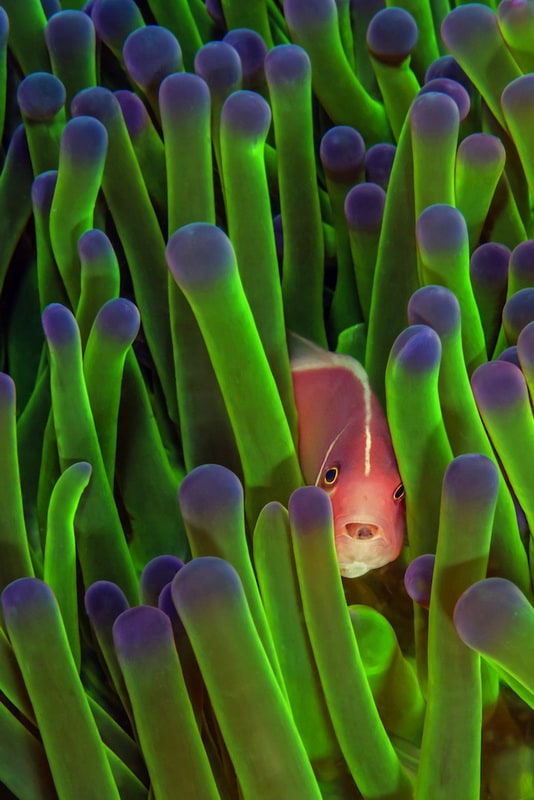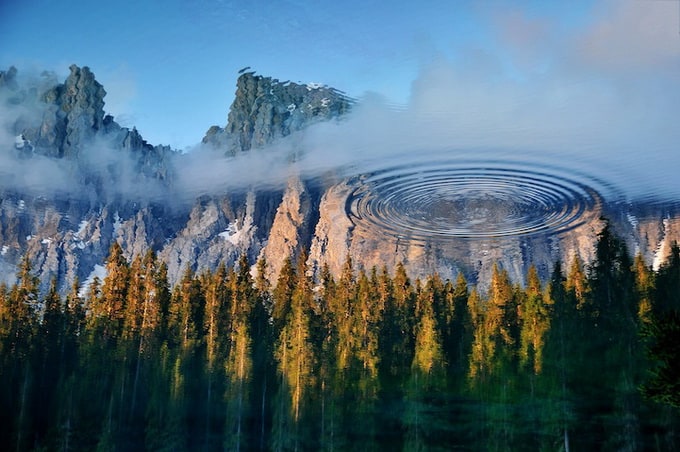 You may also like
Andre Passos studied photography in London. He worked as an assistant in America at Carter Smith. Lives and works in São Paulo. Collaborates with...
The blog Small Town Noir tells the stories of people who were arrested in New Castle, Pennsylvania, between 1930 and 1960. Diarmid Mogg became...
Sarah Ann Loreth does not take photographs; she creates them from scenes she pulls from deep within herself. Sarah is a fine art photographer from...
Interesting GIFs by French photographer Romain Laurent based in Brooklyn, NY, USA.
Fast and Furious 6 is upcoming fully loaded action movie. It is going to release in current month world wide, but with different dates around the...
Jackson: "Through photomontage I continue my exploration of the narrative that emerges between subject and space and time. The work reflects...
Fearlessness and a thirst for adventure these people can only be admired – not everyone dares to rise to such a height, and many are...
Beautiful landscapes by Coolbiere A, talented photographer, traveller, and landscape architect based in Hongkong, Thailand. ...
Duet of photographers Lucie & Simon have created an interesting photo-project "Silent World", which break down stereotypes about...
While almost every photographer in the '50s was using black and white film, Saul Leiter was quietly snapping away in brilliant colour...
Philip-Lorca diCorcia – the famous American photographer. He was born in 1951. He graduated from the Boston School of the Museum of Fine Arts...
Kylli Sparre is a superb talented photographer based in Tallinn, Estonia. She spented years training to become a professional ballet dancer and when...