Photographer Larsen Sotelo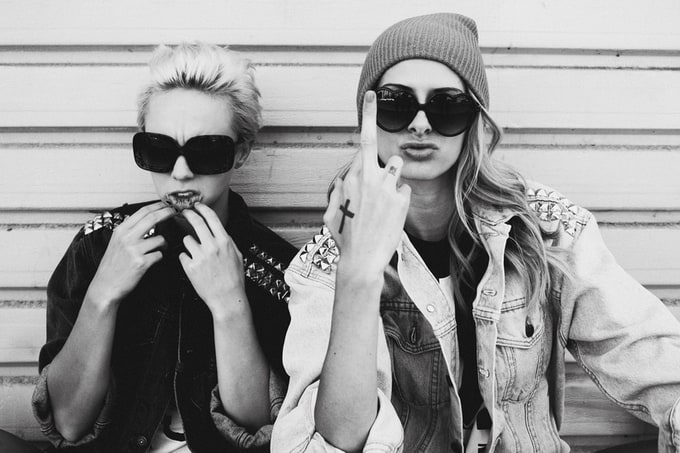 A self-taught Los Angeles based fashion & portrait photographer.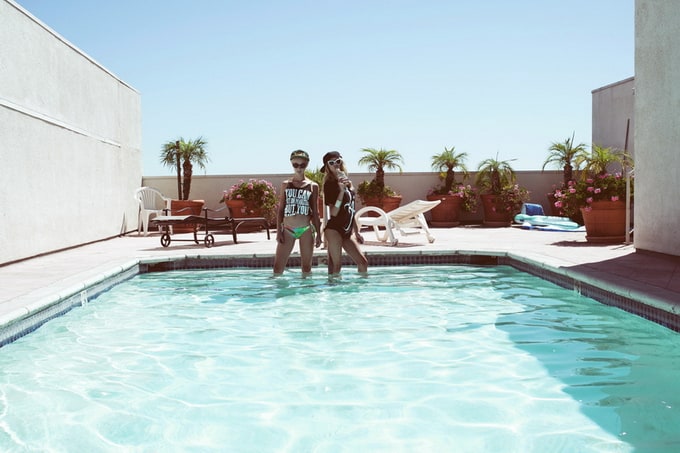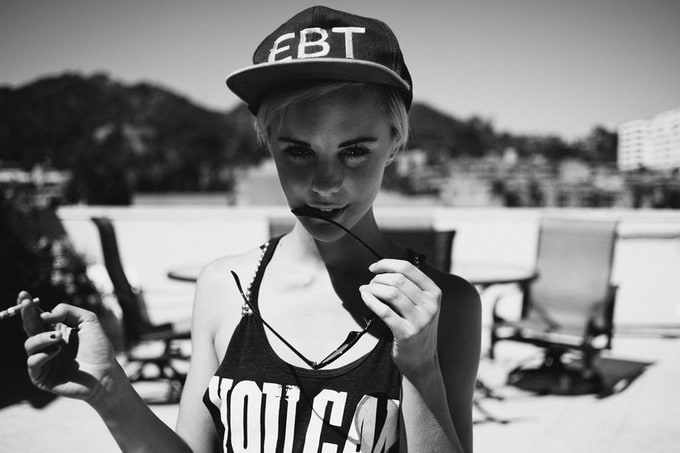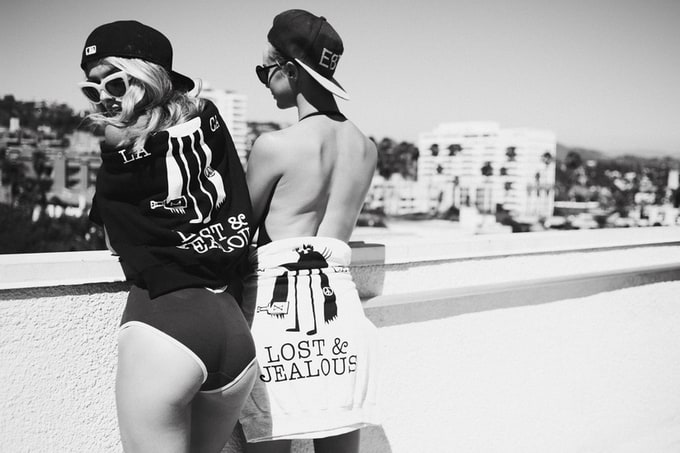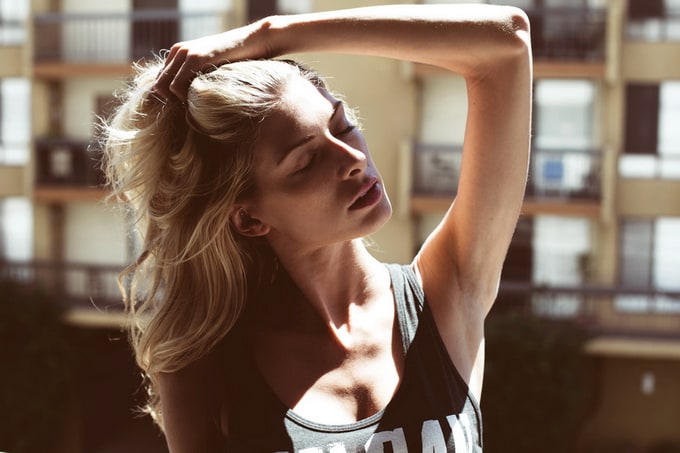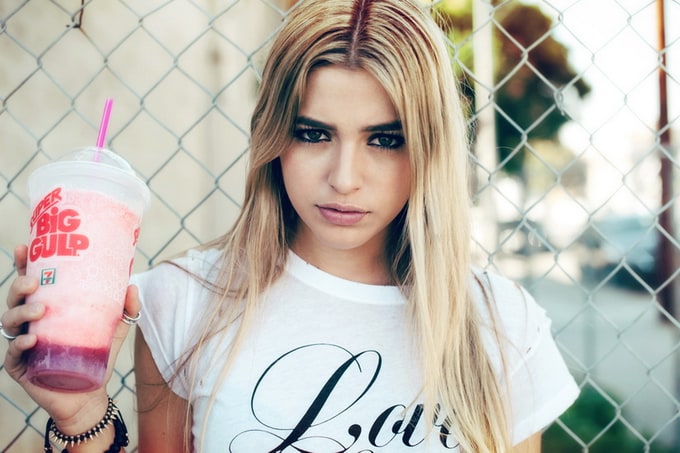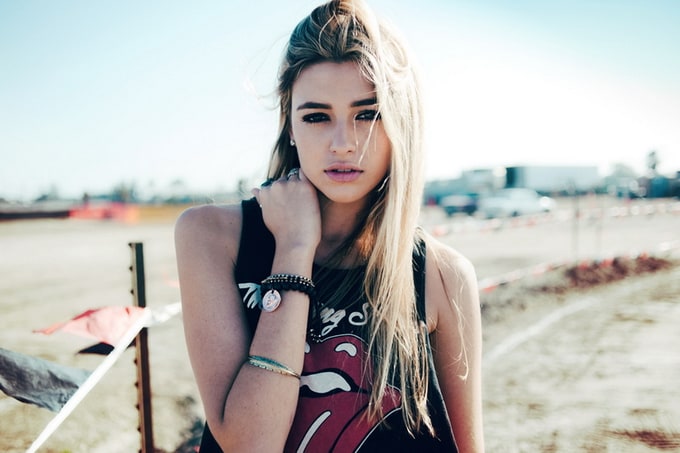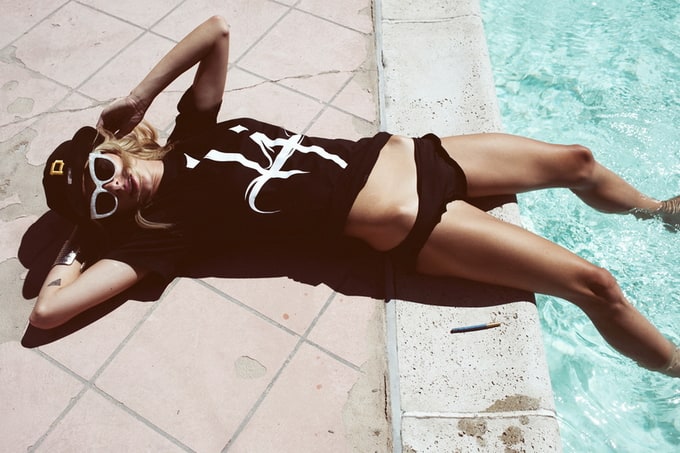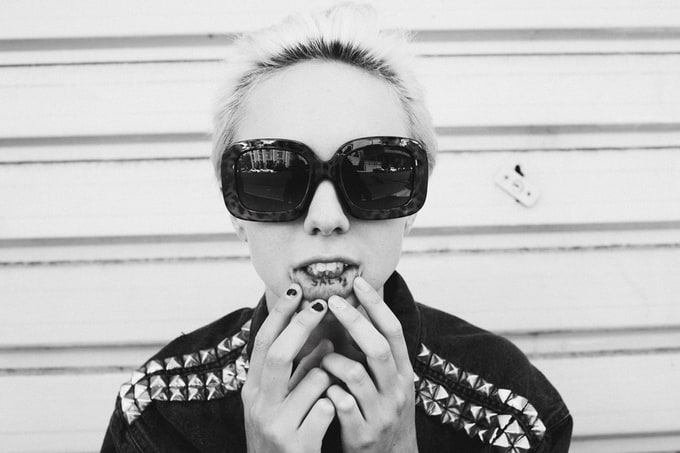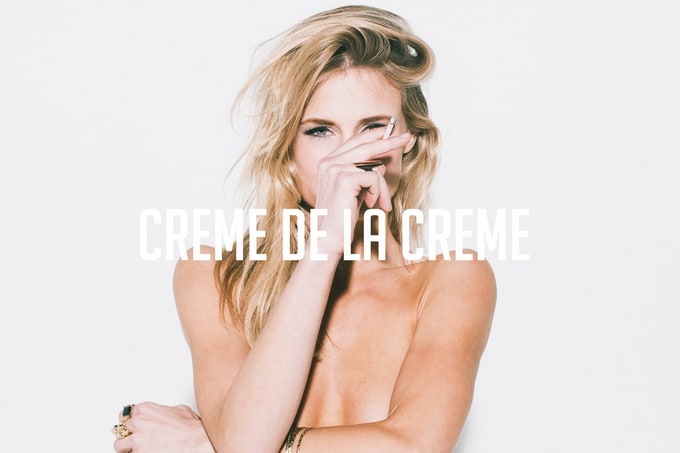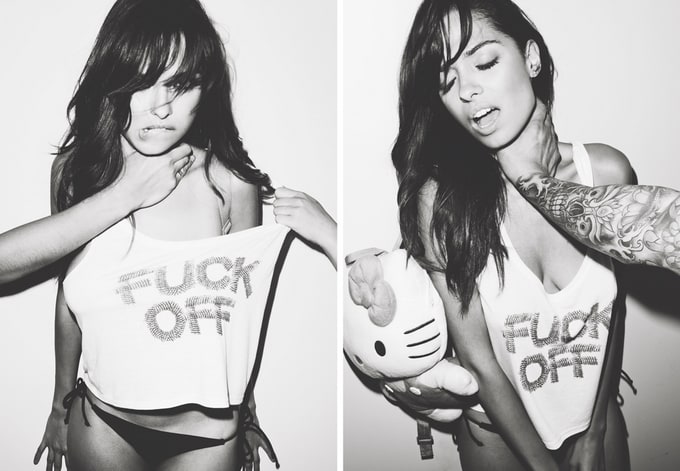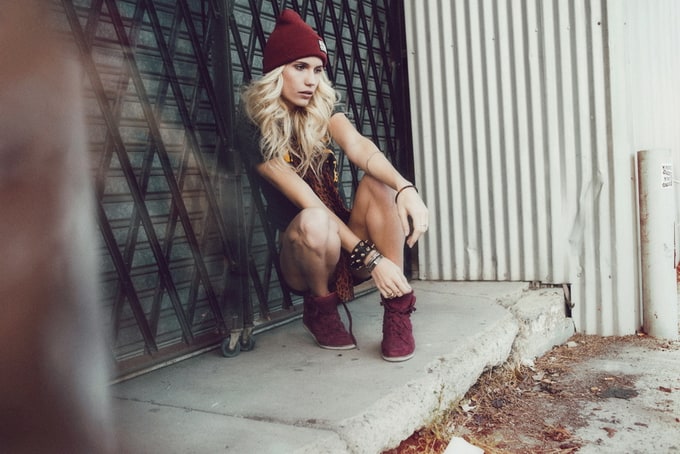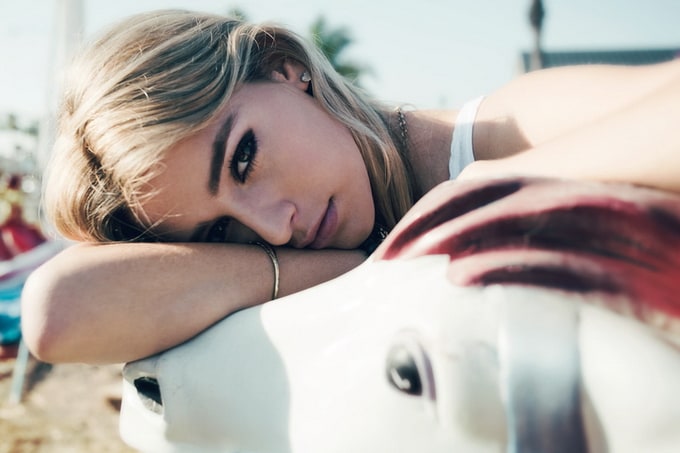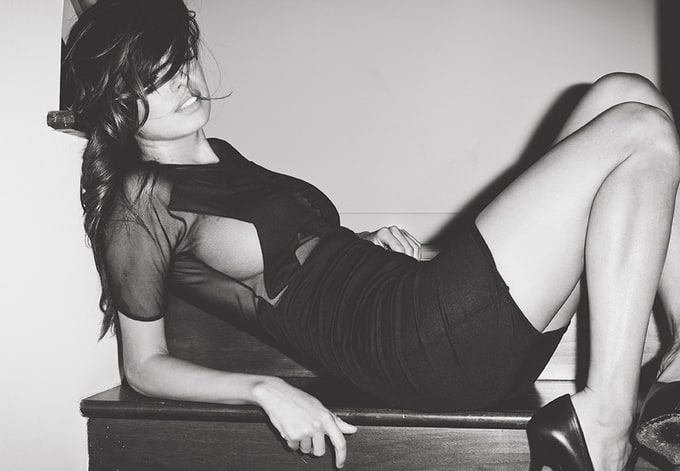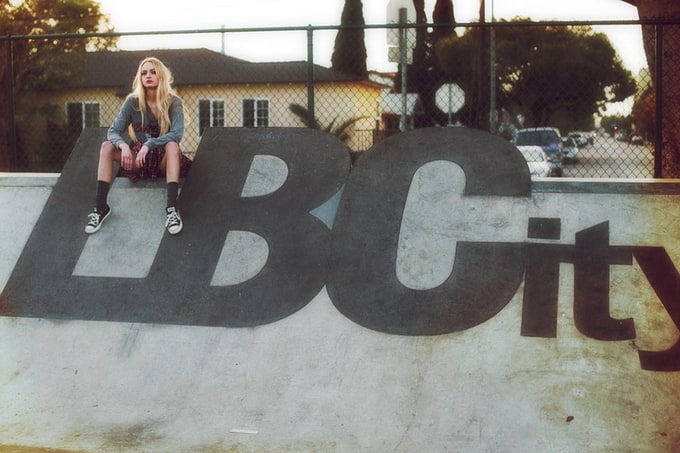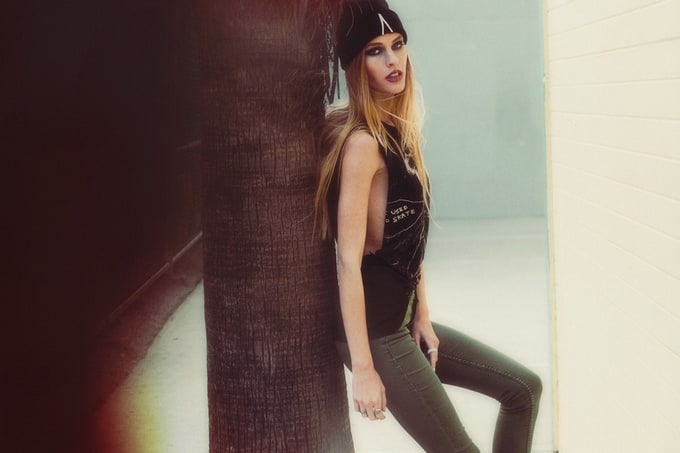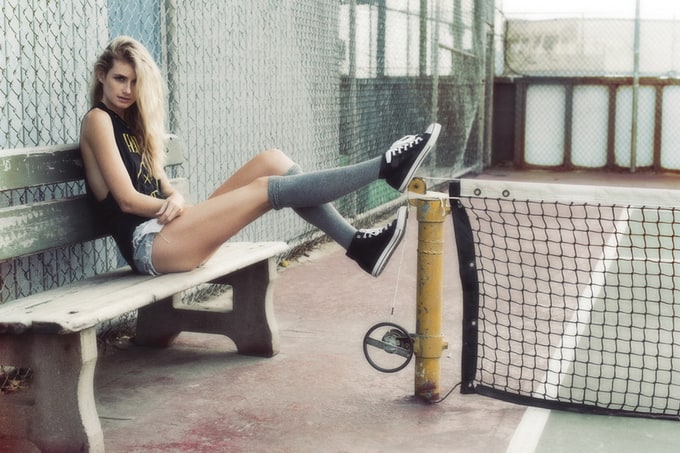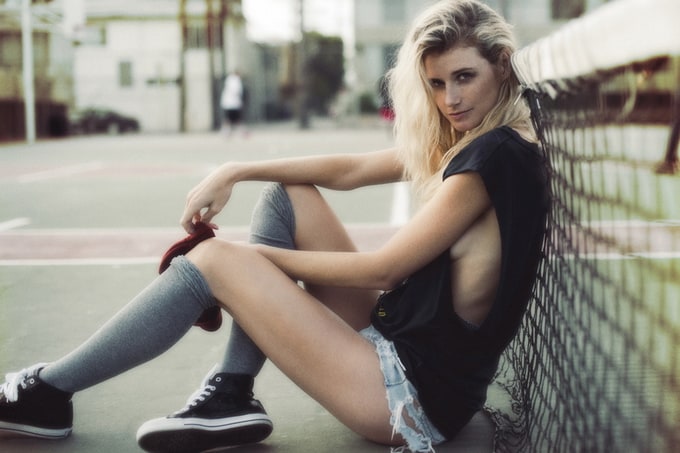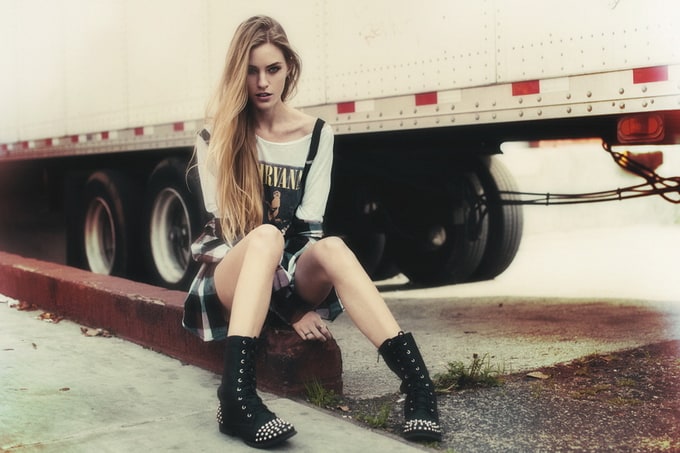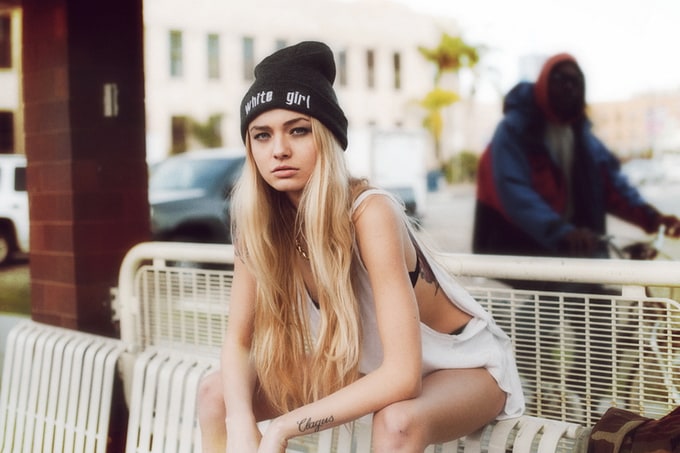 You may also like
Alan Lawrence, who lives in Utah with his wife and 5 kids, has created a great photo series in which his 18-month old son, Wil, appears to be flying to raise awareness about Down Syndrome. With a...