Underwater Dogs and Underwater Puppies are some of the most popular Seth Casteels' photo collections. This sensation set an amazing tradition of the Underwater Photography worldwide. The award-winning photographer and the New York Times Best Selling Author – Seth, inspired many rising photography stars. His art work Underwater Dogs is now one of the best selling books in the photography history with over half a million copies.
Underwater Dog #1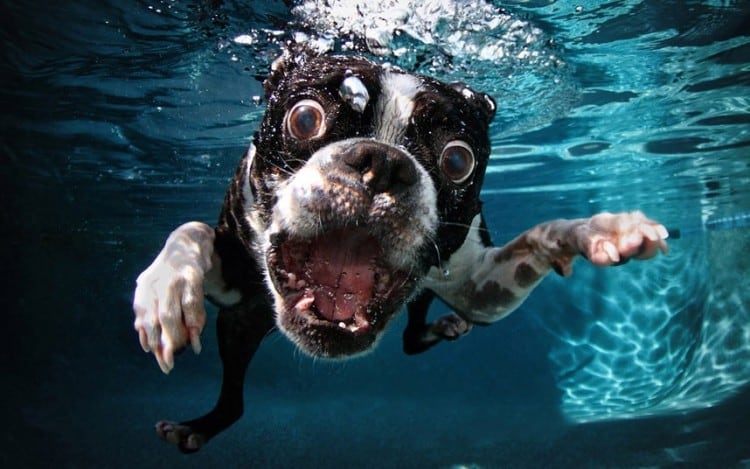 Underwater Dog #2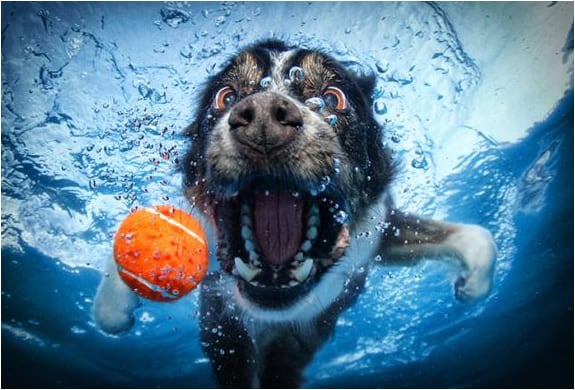 Underwater Dog #3
Underwater Dog #4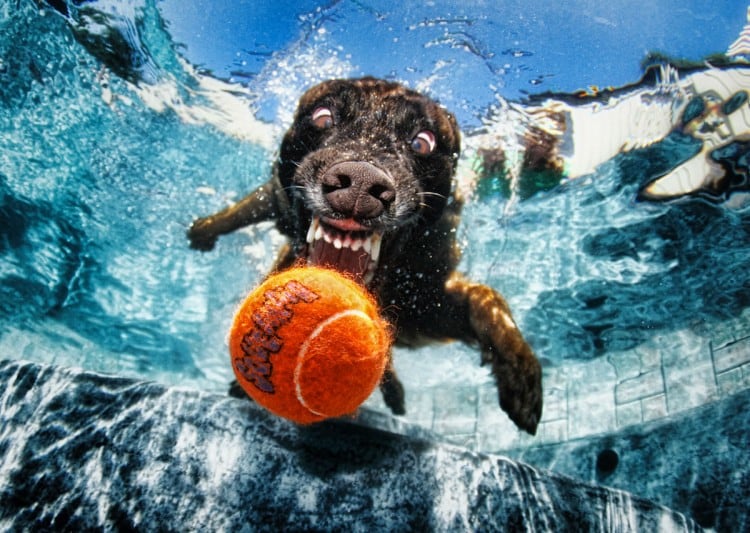 Underwater Dog #5
Underwater Dogs #6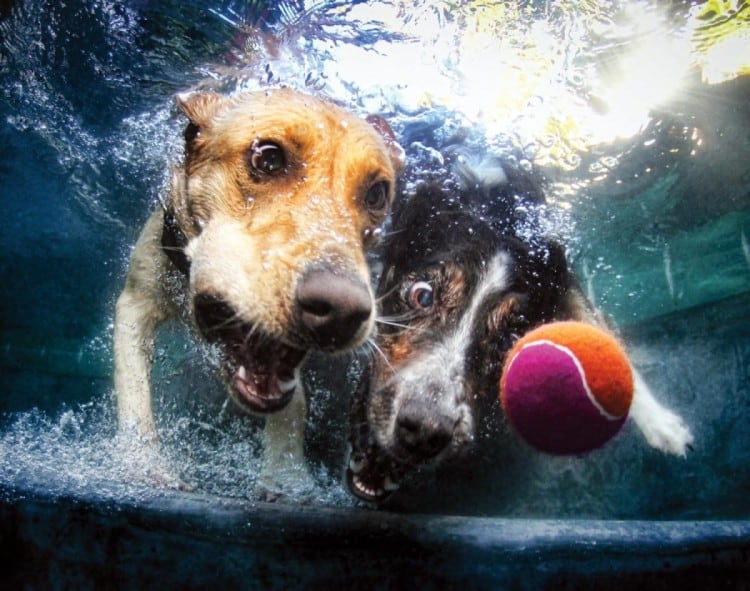 Seth Casteel is not only an innovative photographer able to capture some of the most unique dog motions, but also a true pet lover. He helps homeless pets to be adopted by volunteering with animal shelters and rescues. Casteel's dog photography increases social awareness and adoption rates, as well.
Underwater Dogs #7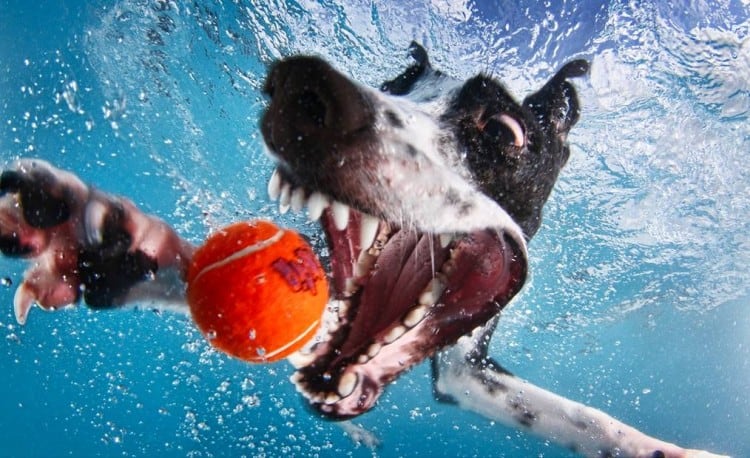 Underwater Dogs #8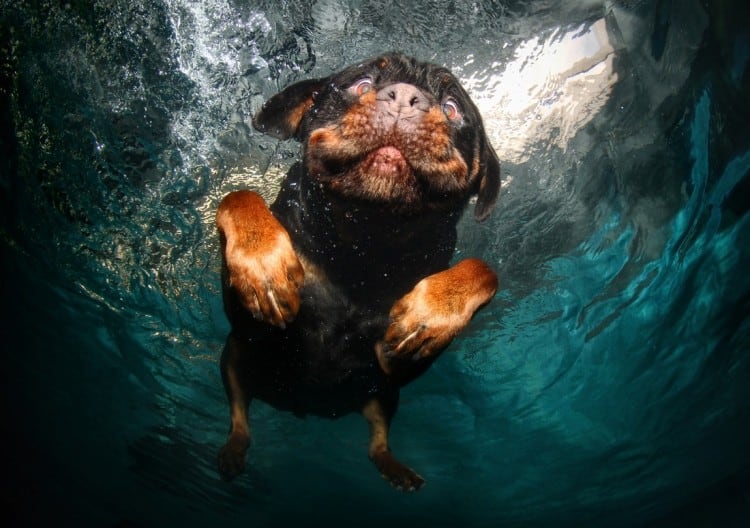 Underwater Dogs #9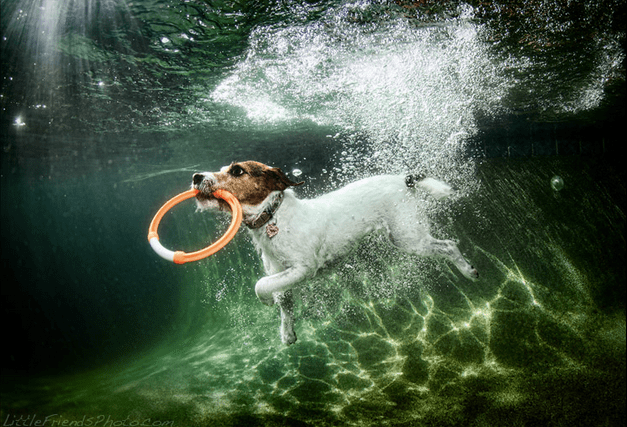 Underwater Dogs #10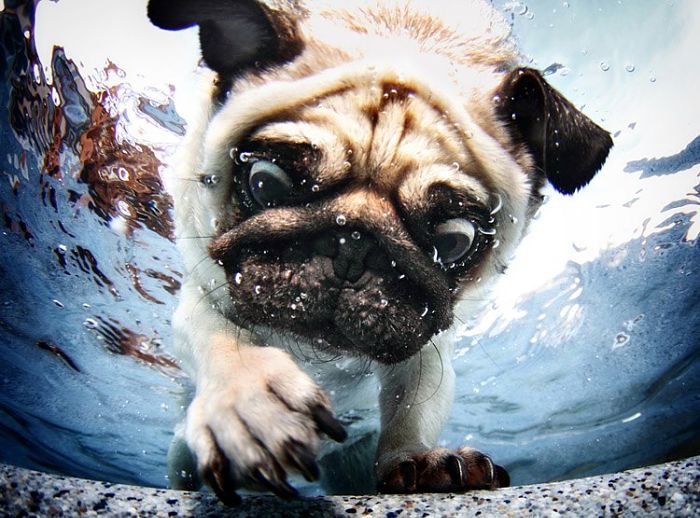 Underwater Dogs #11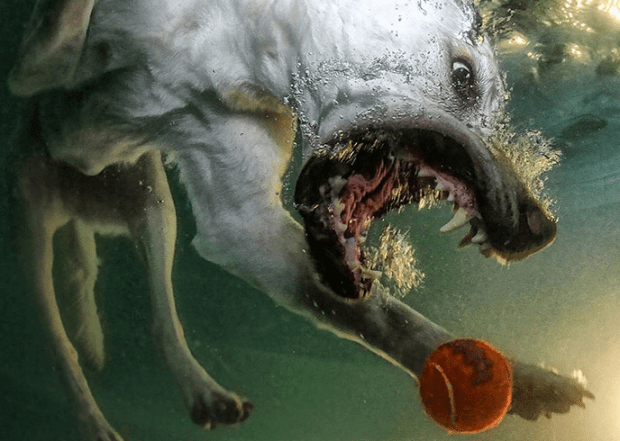 Underwater Dogs #12
Underwater Dogs #13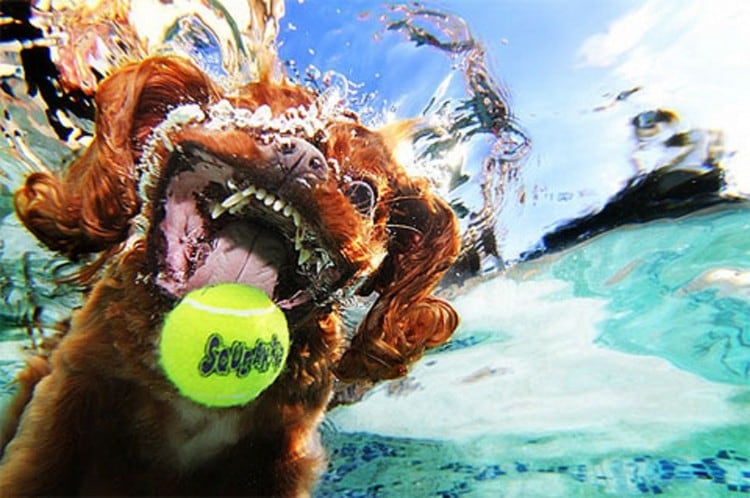 And the amazing news is that Seth Casteel is preparing a photo shoot event on May 16 this year. If you have a water loving dog you can join the UNDERWATER DOGS TOUR 2015.
Inspired by: Seth Casteel
Provided by: Dog Walking London