The character and beauty of a period home is something that you can't duplicate. From high Victorian ceilings to quaint country cottages, many people dream of owning their very own piece of history. While there is no denying the charm of a period home, the reality is that there is usually a lot of work to do to bring them up to a modern standard. Whether they've been well taken care of or not, doing some conversions and adjustments will help you turn the property into the home of your dreams.
Make the most of what's already there
You've chosen to purchase a period home because of its history and character. You don't want to gut the whole place and lose all the charm that is built into it. Converting a period home is all about working with what is already there and mixing in contemporary touches. Take a thorough look at the property to identify which elements need to go and which you keep. Peel back the layers of the previous décor to see what's underneath and if it's possible to refinish it. Incorporating original features is what living in a period home is all about, and exposing brickwork and beams allows you to keep them.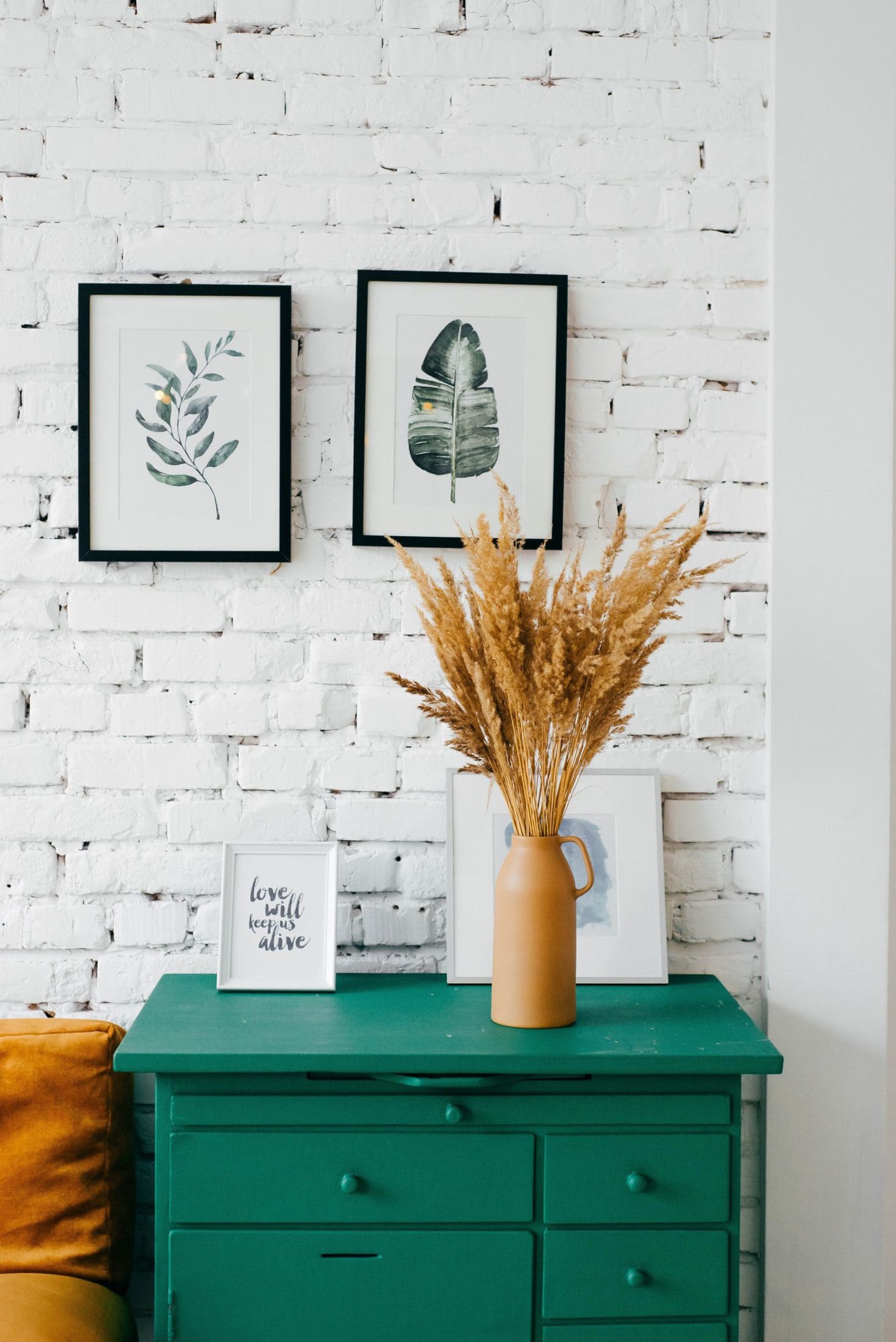 Add a loft conversion
Many period properties have extra hidden space in the loft. A loft conversion can give you extra space in your home without needing to build on an extension. You can use this space for an additional bedroom, recreational area, or a home office. The exposed beams of a loft are a fantastic look for the space. The shape of the roof makes the room unique to the rest of your home. Get some professionals in such as touchstonelofts.co.uk to have a look at your period home and see how a loft conversion could work for you.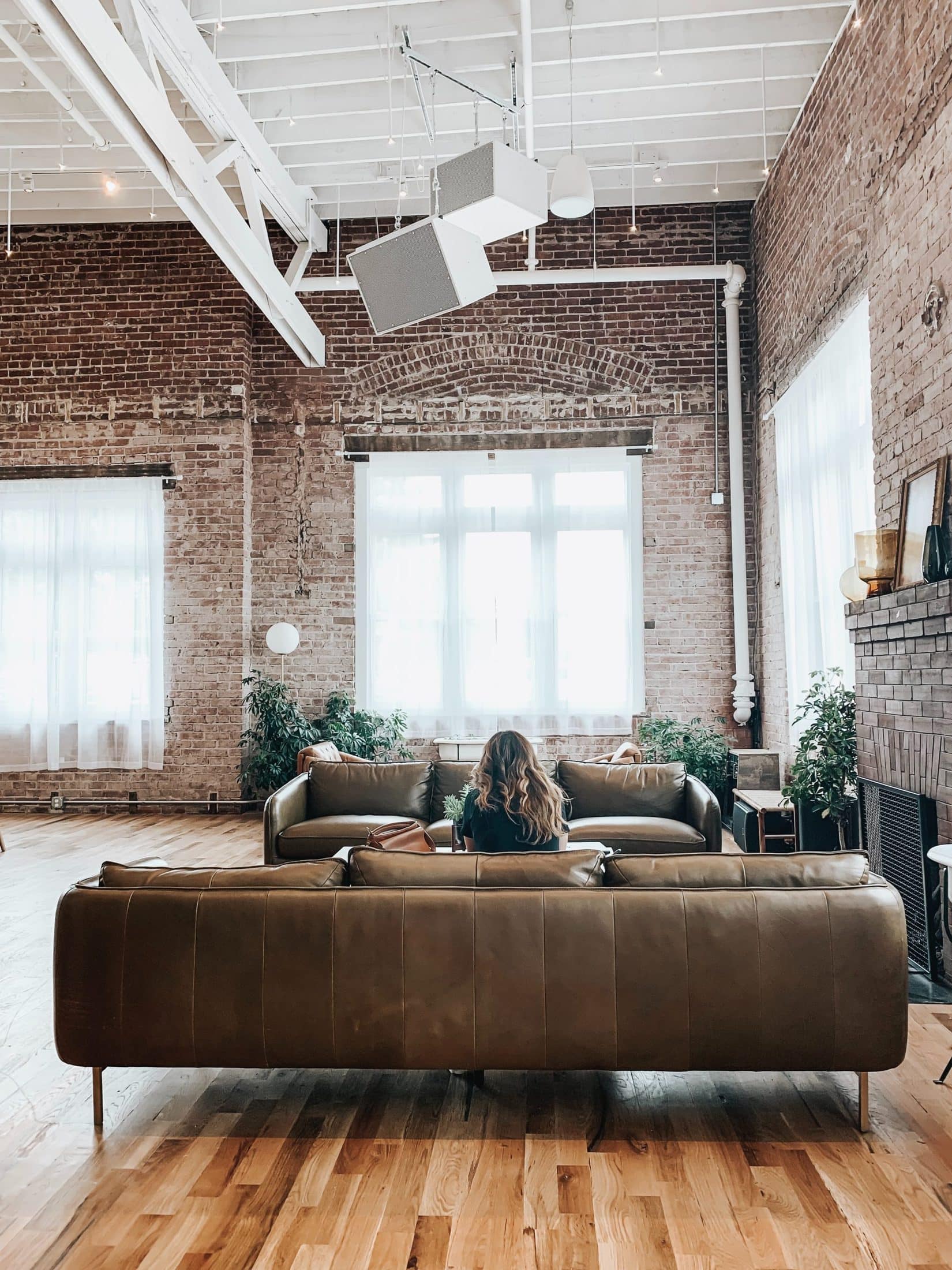 Install new windows
One problem with period properties is that they can become drafty. Double-glazing was not something these properties were built with; therefore, they can become hot in the summer and cold in the winter. On top of that, frames will crack and chip away, and even the glass can deteriorate over time. Installing new windows is not only functional but also aesthetical. Sash windows will update the look of your period home and give it a modern twist.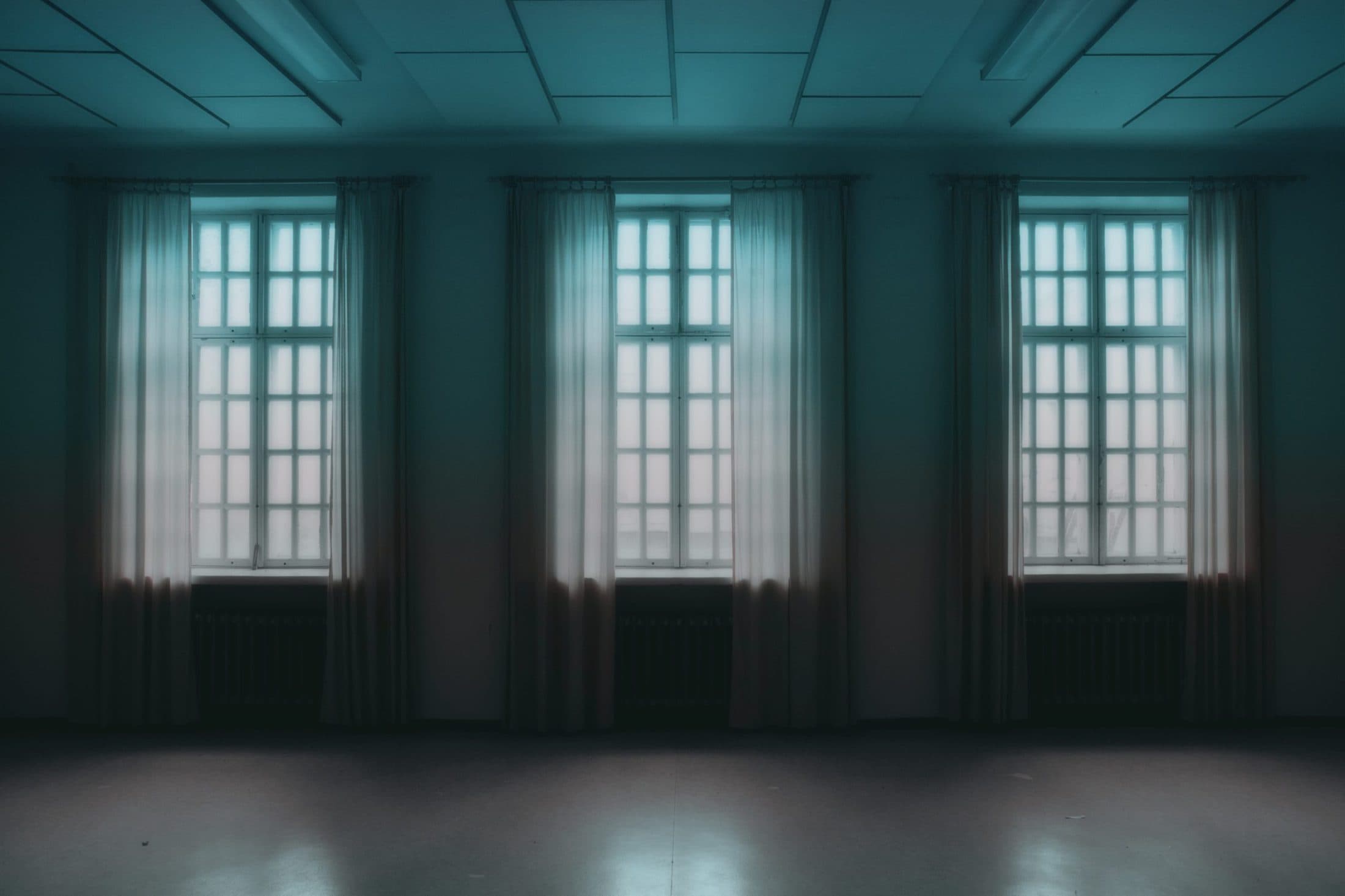 Camouflage flaws
The original features of the house are what made you fall in love with it in the first place. Unfortunately, those features may not be in the best of shape after so many years of wear and tear. Rather than redo them all together, the key is to camouflage them, so the flaws aren't as visible. One great way to do this is by painting everything the same colour. For example, if the trim is in less-than-perfect shape, paint it the same colour as the wall and ceiling to detract from it. Also, opt for a paint that has a higher gloss since matte shades will show flaws more.