Some homes are stunning with their architectural details like textured walls, interesting ceilings, and more. If yours lacks any built-in architectural details, don't despair. Try these ideas and give your space a similar feel as those bursting with architectural character and glamor.
1. DIY Ceiling Medallions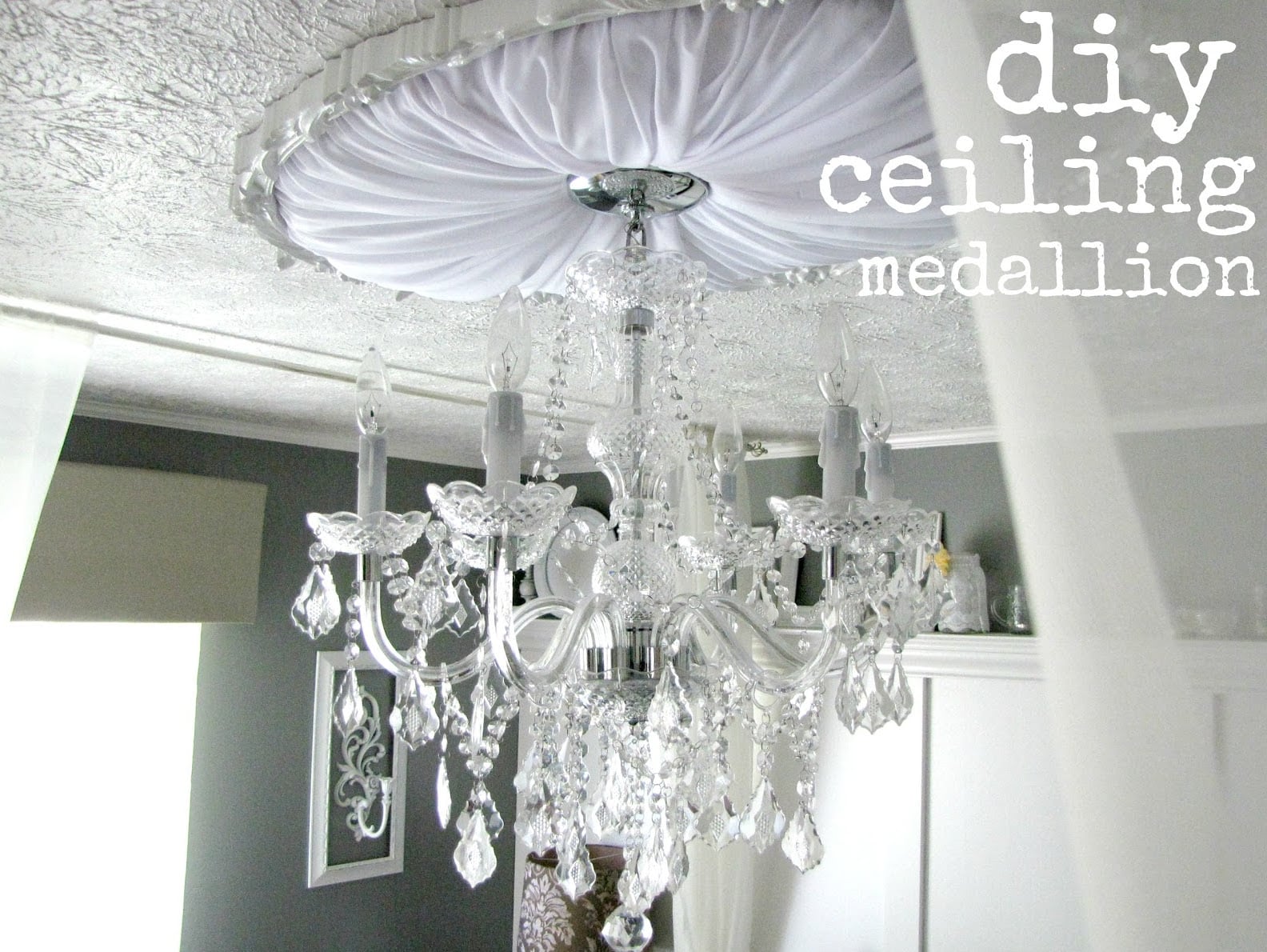 Ceiling medallions are a perfect way to infuse your room with style and architectural detail. Just be aware that they don't go with every home's style. You can do a modern, stylish one by yourself, but if your craft skills are not so developed, you can purchase traditional medallions and easily install them on your ceiling or on your walls. If you are going to do it on your own, know you'll need some serious cutting and engraving tools to get the job done. But, if you can do it for yourself, you may be able to do it for others and offset the cost of said tools by selling your work first to friends and family and then scaling locally or even nationally..
2. Paint to Imitate Crown Molding
Sawing is the usual way of DIY crown molding, but if you prefer the easy way, then just go with paint. Though, there are plenty of ways to DIY crown molding, the easiest way that doesn't involve sawing is by painting. Home Depot has the how-to. It's a wonderful idea for renters. According to a cleaning company located in Atlanta, GA painted walls don't need any special cleaning procedure. So your home cleaners can easily tackle the task.
3. Lean on Trompe de L'oeil Wallpaper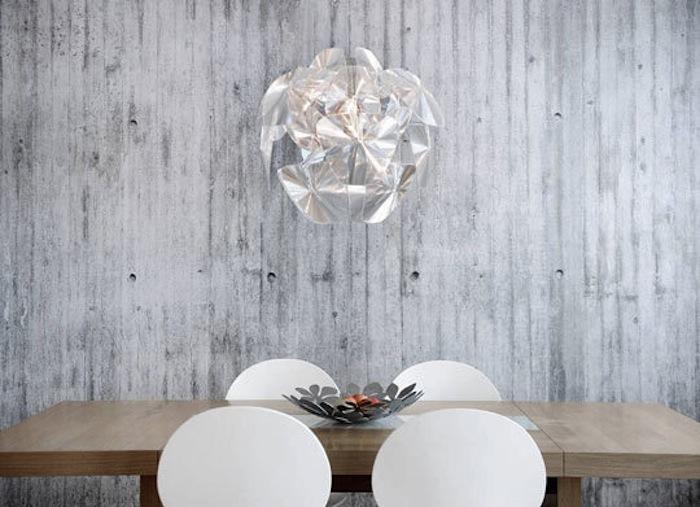 Trompe l'oeil wallpapers created a lot of buzz these days. They are chic, modern, and create an effective look! Piet Hein Eek's wallpapers that look like walls made of recycled wood are definitely a famous example of this idea. They are a little bit pricey, but are worth the money.
4. Accentuate On Your Existing Architectural Details
Maybe you fall into the deception of having no architectural elements in your house, but that is not true! You have windows, doors, ceilings… To add an architectural touch, you can think of painting the window frame in a bold, contrasting color. Or to paint your ceilings in a wild color. And this is not the end. Doors and tables are also an option.
5. Choose Architectural Lighting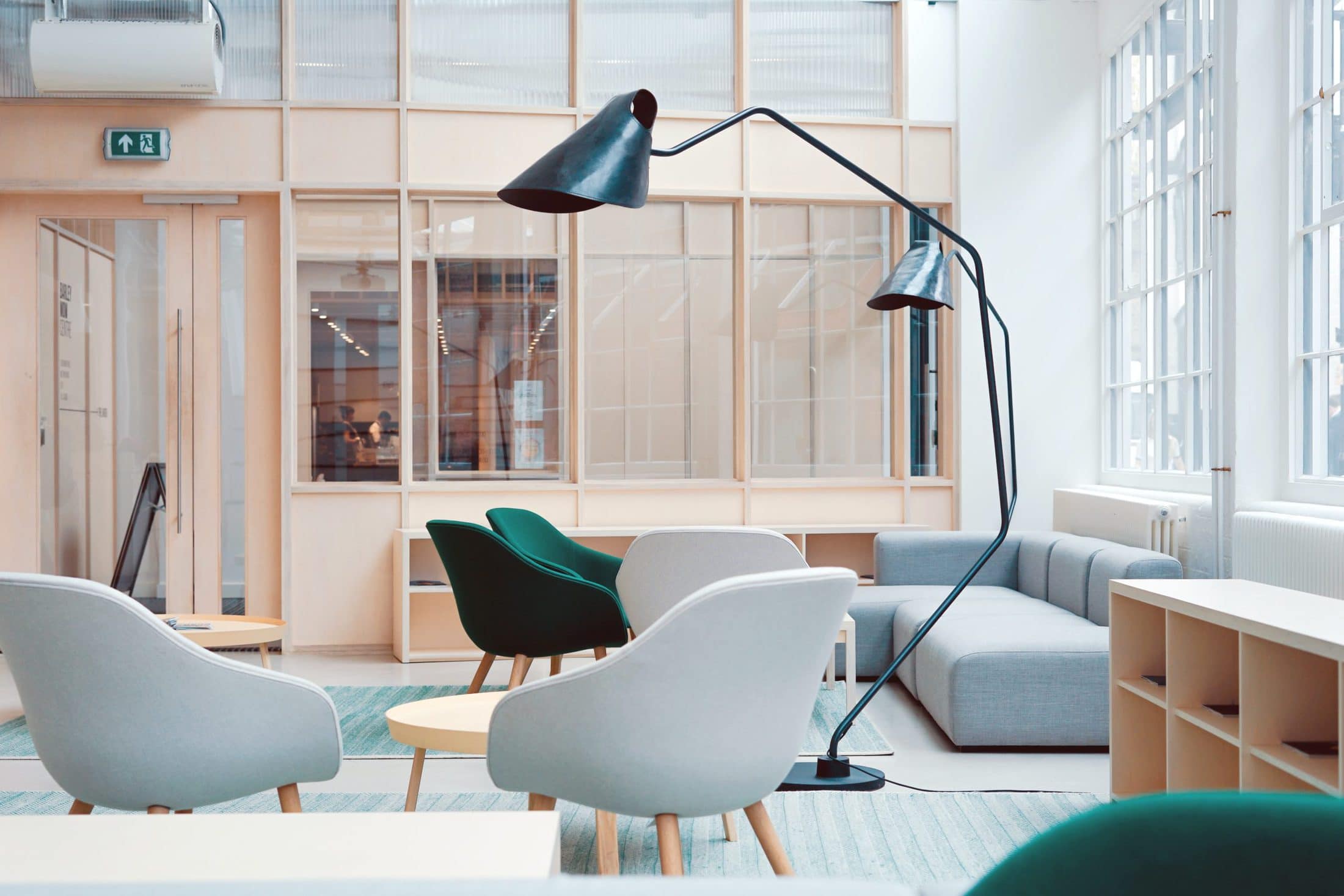 Change your lighting with something that stretches out and stands up. For example, you can try ceiling fixtures with multiple modern arms creating a strong geometric display. Or you can install lighting that occupies space and grabs attention, such as tall lamps that arc over a seating arrangement.
6. Geometric Wallpaper in Neutral Colors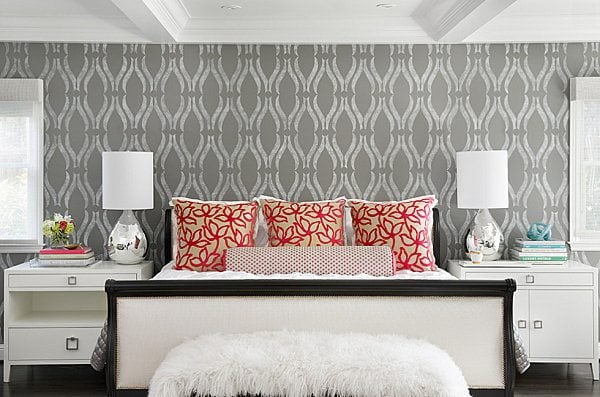 If the suggested above ideas are too bold for you, then keep colors neutral and just add some wallpaper in a repetitive, geometric pattern to an accent wall. You are aware that it won't fully take the place of a nice brick wall, but a repeating pattern will add an architectural feel to your space.
7. Incorporate Salvaged Architectural Details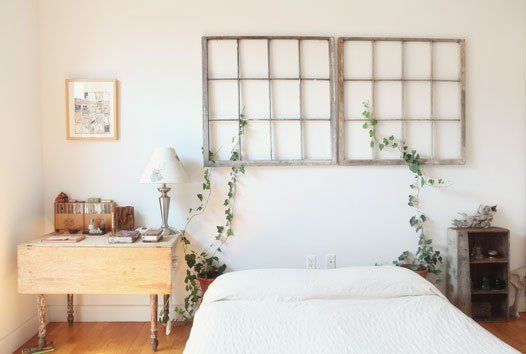 It's a very old trick. It resembles handing ceiling medallions on the wall, but it's much more effective. Just find some salvaged architectural elements to hang on your wall in your dwelling. The larger the more effective at mimicking an actual architectural detail. Also, don't be afraid to cluster some similar elements.
8. Hang Stained Glass in Windows
Stained glass gained a lot of popularity these days as well. The only disadvantage is the price. So instead of spending a ton of money for expensive stained glass, find a few hanging designs you fancy and hang them over your windows to add interest.