If given the chance, would you redecorate your home's interior? Most people would. Despite how good your home looks, there is always something that needs to be changed. Whether it's bringing in a new plant or removing the wall art, few homeowners maintain the same décor for decades.
While it's expensive to redecorate the whole house, changing accessories to give your home a fresh look doesn't cost much. You can order most of these items online. So, relax, find out the best accessories below and decide what can help your home.
Bold Curtains/Drapes
Decorators always say that good drapes make a living room. It's true but only when you buy great drapes. Color and fabric lie at the heart of good curtains while length and design also play big roles. Most of the best drapes are made from faux silk, original silk or velvet.
Velvet is heavier than silk and helps block more rays of light. Faux silk is lighter but lasts longer. However, most drapes these days are lined to prolong their lifespans. When making a buying decision, make sure the curtains are at least line if they are not velvet made.
There are a lot of things that define good drapes but it's not hard to understand them. Measure up properly. Check out different head types and lining. Evaluate different designs and how they can rhyme with your home's décor. The end goal is to pick the best-looking curtains for your home.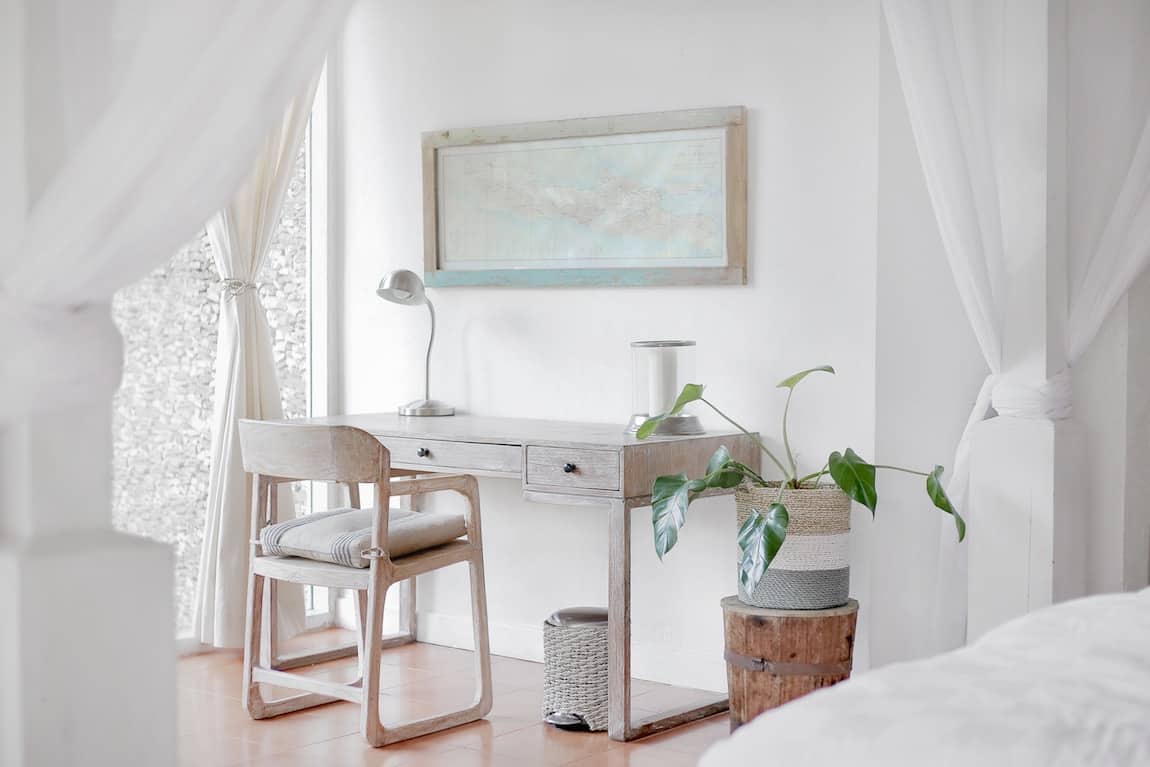 Mirrors
While you are not using a mirror to fix your makeup, use it to decorate your home. Of course, not all mirrors can enhance your interior's décor. Two large mirrors placed strategically can make a noticeable difference. If you love wall art, consider installing multiple small mirrors on one wall.
If you are creative enough, you can find ways to place mirrors in every room. In the bathroom, place one stylish mirror somewhere and make it the focal point of your bathroom. In your bedroom, find unique, eye-catching mirrors and place them above your bed.
When it comes to buying decorative mirrors, invest your time and research in the process. There are all kinds of mirrors these days, each with a design that could enhance your décor in a unique way. You can also use mirrors for architectural purposes but that will usually ask for professional guidance.
Candles
Candles not only change the way your living room appears but also add lovely scents. Lighting candles to capture your home's décor is an art and proper placement can help highlight certain areas within your living space.
Depending on the number of candles you purchase, you will probably also need candle bras to hold them in place. A good candle bra also holds the dripping wax for easy cleaning afterward. So, when purchasing your candles, also purchase good stands to hold your candles.
Candles come in different colors and scents. Pick colors that rhyme with your home's interior and scents that are inviting and air freshening. Most candles are cheap so it shouldn't be difficult to find the ideal candles. Preferably, read reviews at https://www.bestreviews.guide/ and buy from the best-rated brands in the market.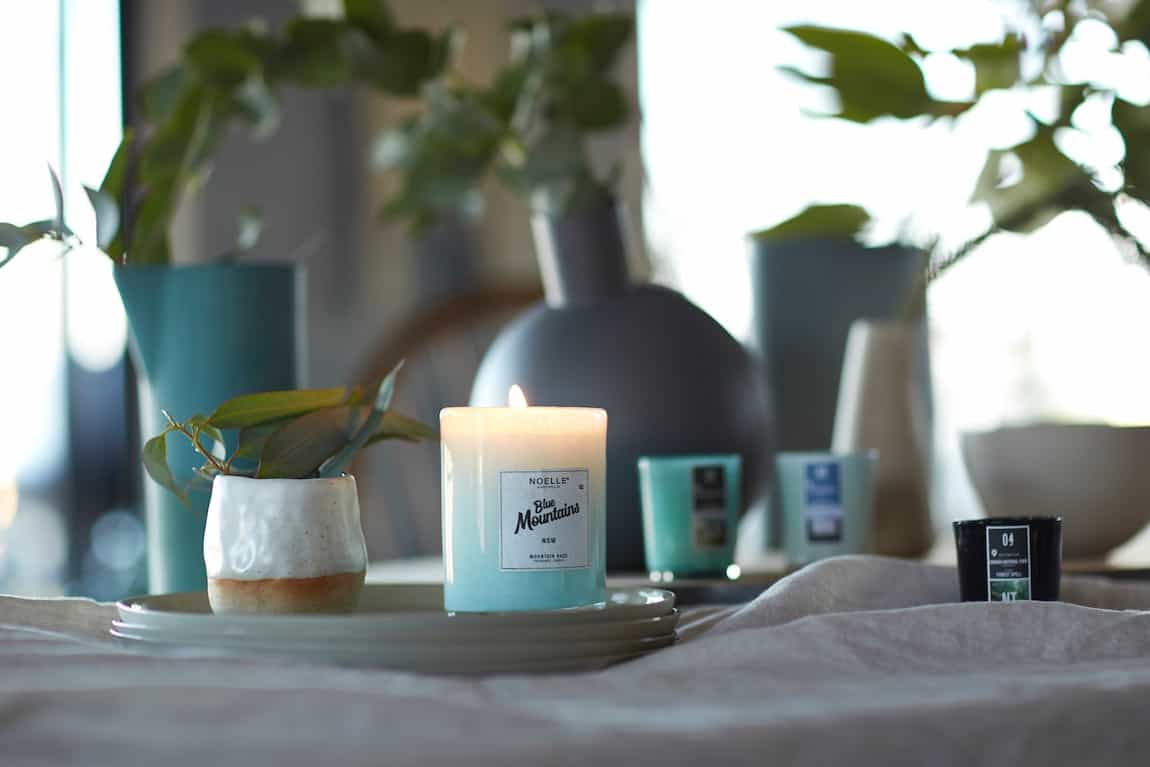 Decorate with Antlers
The history of American homes using antlers to decorate their homes dates back decades ago. Sometimes the trend spreads quickly before disappearing and re-emerging again. The best thing about antlers is that they can be installed on any kind of wall. They are also designed using different materials.
Like mirrors, antlers stand out as the focal point of your living space. Simply place them strategically. Place one over your fireplace and another over your bedroom. Another way to use antlers is to arrange them individually on your dresser top.
Artificial Flowers
Faux flowers get bad mouthed unfairly. While they don't always look fresh and smell heavenly like fresh roses, fake flowers can add a touch of elegance to your décor. There is no maintenance required. No need to clutter your windows to expose flowers to sunlight. Simply find strategic places and that's it.
Silk is the most common material for fake flowers and can be used to design all types of flowers in an orchard. From roses to orchids, lilies to windflowers, silk can help any flower you want can be designed for you.
Buying artificial flowers is eerily similar to purchasing real flowers. Single stems are the cheapest irrespective of what flower they are designed after. Flowers with plenty of branches or bundles are more expensive.
Of course, buying fake flowers also means purchasing vases for them. In the past, artificial flowers used to be installed on stands and placed on tables. These days, designers make faux flowers with the goal imitating real-life flowers. They are shaped like regular flowers to sit inside vases.
Artwork
An impressive piece of art when placed strategically can highlight your décor as you would want. But like everything else, your eyes get used to it. If you love art, buy fresh pieces once in a while and swap them with those pieces you no longer love.
Good art pieces will always find a buyer. So, if you want to get rid of your artwork, make sure you recover your money back. If you've never purchased art before, the process can be difficult but not impossible.
Websites like Etsy.com and H&M are famous for selling handcrafted, low budget art pieces. With a budget of as little as $200, you can find up to five decent art pieces you could place in all major rooms. If you have a bigger budget, you can get more elegant designs. However, keep in mind that sellers can place any price tag for their work. Stick to online buying for cheap, good pieces.
To Conclude
Improving your interior décor doesn't have to be expensive. Buying the right accessories can give your home a new look. Evaluate what areas of your home you don't like and decide what accessories you need.
Artwork, antlers, and mirrors are best used as focal points for certain areas in your space. Drapes can change the way your walls appear while minor additions like artificial flowers enhance the whole interior décor.