Who doesn't love the good old Disney movies?
We all do! As Disney is releasing the live action version of the 1991 animation classic Beauty and the Beast, let us all rejoice the child inside us by giving our homes a Disney inspired makeover! A little DIY project in this holiday season or a full-fledged house renovation done by the professional residential painters, painting your home with your favourite Disney themed colours will surely take you back to the carefree days of your childhood.
Beauty and the Beast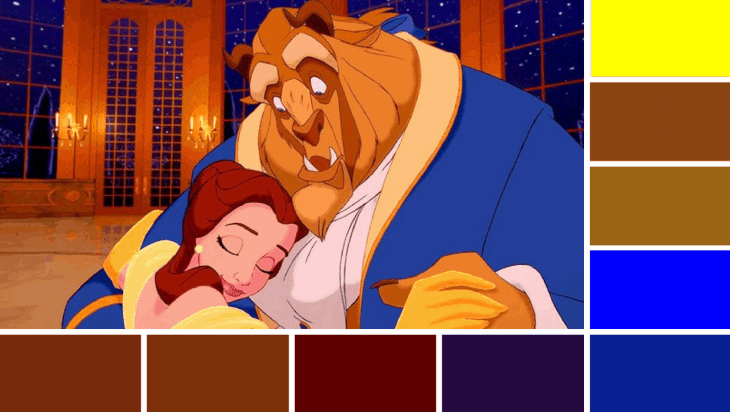 The soft yellow hues complemented by patches of dark browns with a hint of blue here and there can perfectly resemble the headstrong yet spiritual village girl Belle and the arrogant cursed prince Adam.
Cinderella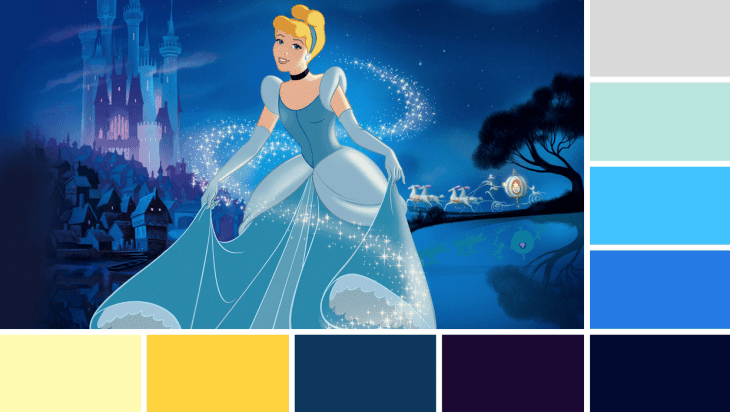 She was having a miserable life with her stepmom and two cruel stepsisters when she received an invitation to attend the royal ball as did all the other eligible girls in the kingdom, and then we all know what happened next! All the shades of blue and white represent Cinderella's regal look for the night when she first met the Prince.
Rapunzel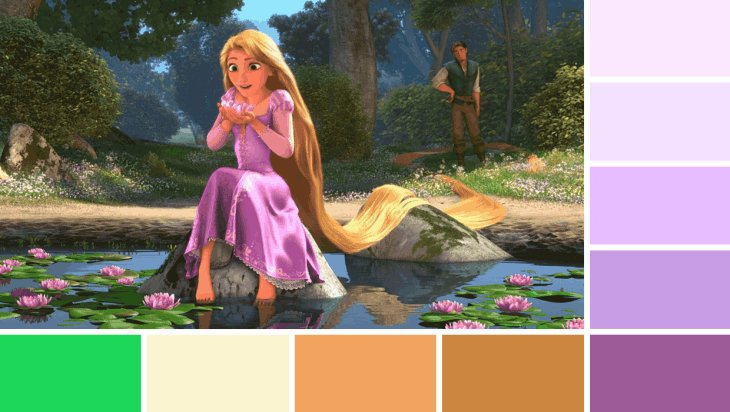 Our next Disney princess had worn one dress throughout the movie and the colour complemented her funny, funky, goofy characteristic pretty well! Paint your walls with shades of purple, incorporating golden (HER BEAUTIFUL LONG GOLDEN LOCKS) with it to create the cheerful, carefree, adventures vibes of Rapunzel.
Sleeping Beauty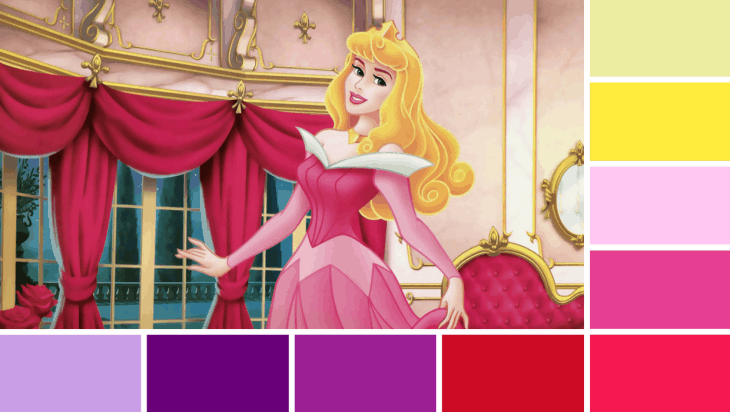 Fairytale, pure, innocent love possesses such tangible strength it can defeat anything, even seemingly unbeatable curses or fearsome dragons. Disney perfectly captured the tone of this message with their choice of colours.
Aladdin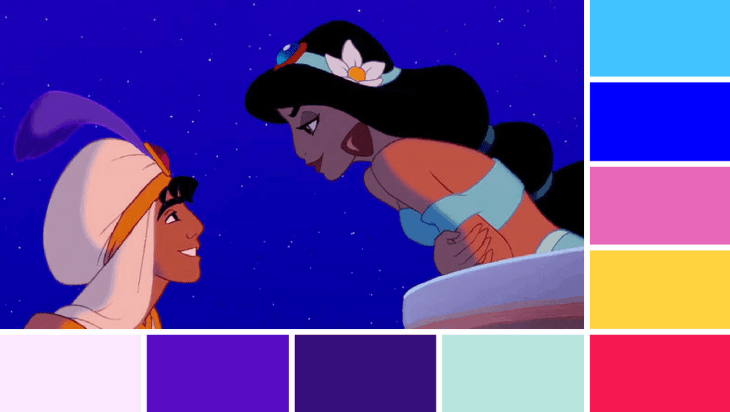 Picking up the colours from the Arabian Nights, the blue from Jasmine's dress or the lush richness of the fictional city Agrabah, you can actually make your home a little South Asian feel by painting it with the Aladin inspired colour palette.
Here are our top 5 favourite Disney movies with their beautiful colour schemes! Try that suits your taste better.