As a large capital investment for any construction team, buying or hiring a crane truck is a decision that must be carefully planned. If you are looking for truck hire in Melbourne, then there are many vendors available to provide you with what you need. However, separating the best deals from the worst can be a tricky task.
If you need some straightforward advice regarding what to know or what to be prepared for when buying or hiring a truck, then look no further. Here, we have assembled some of the most relevant things that you need to consider before adding a crane truck to your equipment roster. Following this advice will be the surest way to save money and make the whole process easier.
Let's look at some of the specific things that you need to know when you are hiring or buying a truck.
Consider The Age Of The Equipment
When it comes to what you should look for when hiring or buying a crane truck, make sure to know the age of the equipment. In some cases, a crane truck may still be functional but it might be outdated in terms of legal safety requirements.
As these pieces of equipment get older, they also tend to lose some of their functional power. Even if the crane truck has been well-maintained, you can expect that the older it is, the farther it will be from its peak performance days.
Conduct An Examination
Looking for things like rust, corrosion and the like will allow you to spot any potential problems with the vehicle's condition early on.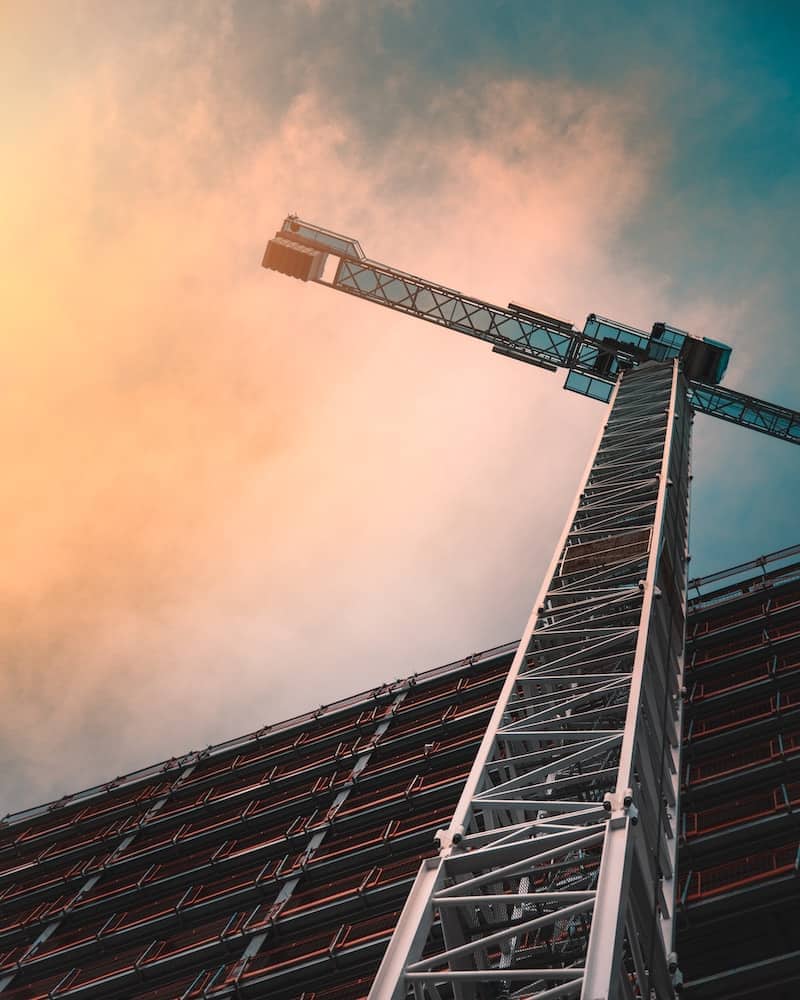 Make sure that the company you are renting or buying from has a well-kept maintenance record for the crane truck. There should be clear evidence that the truck has been taken care of well and has received any repairs promptly when needed. Make sure to ask about any omissions or gaps in the maintenance record.
Especially if you plan to make a purchase, you want to be sure that your truck will not suddenly die due to a lifetime of neglect.
Consider Your Own Needs
There are diverse crane truck types to suit the needs of a variety of construction jobs. It is important to come prepared with details of what you will need the crane truck before heading out into the market to hire or buy one.
Some of the things that you should have ready ahead of time are the average weights of the loads that you plan to carry as well as any extras that you might need to make the work easier. The former detail is important, as different crane types have specified maximum loading capacity. If you rent the wrong size of crane truck, then you may end up wasting money. There are many convenient charts available online to help you find what you need.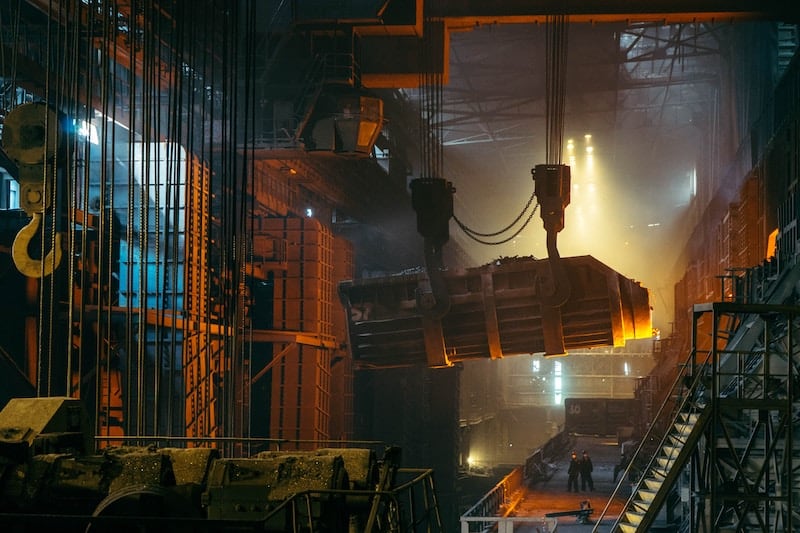 In terms of extras, make sure to consider things like where and when the work will be done. If you are working at night, then having additional lighting on the crane will make your life much easier.
Lift To New Heights
With the increasing demand for crane trucks and crane truck operators in the light of contemporary infrastructure and construction projects, it is important to know how to separate the good from the bad to avoid buying a dud.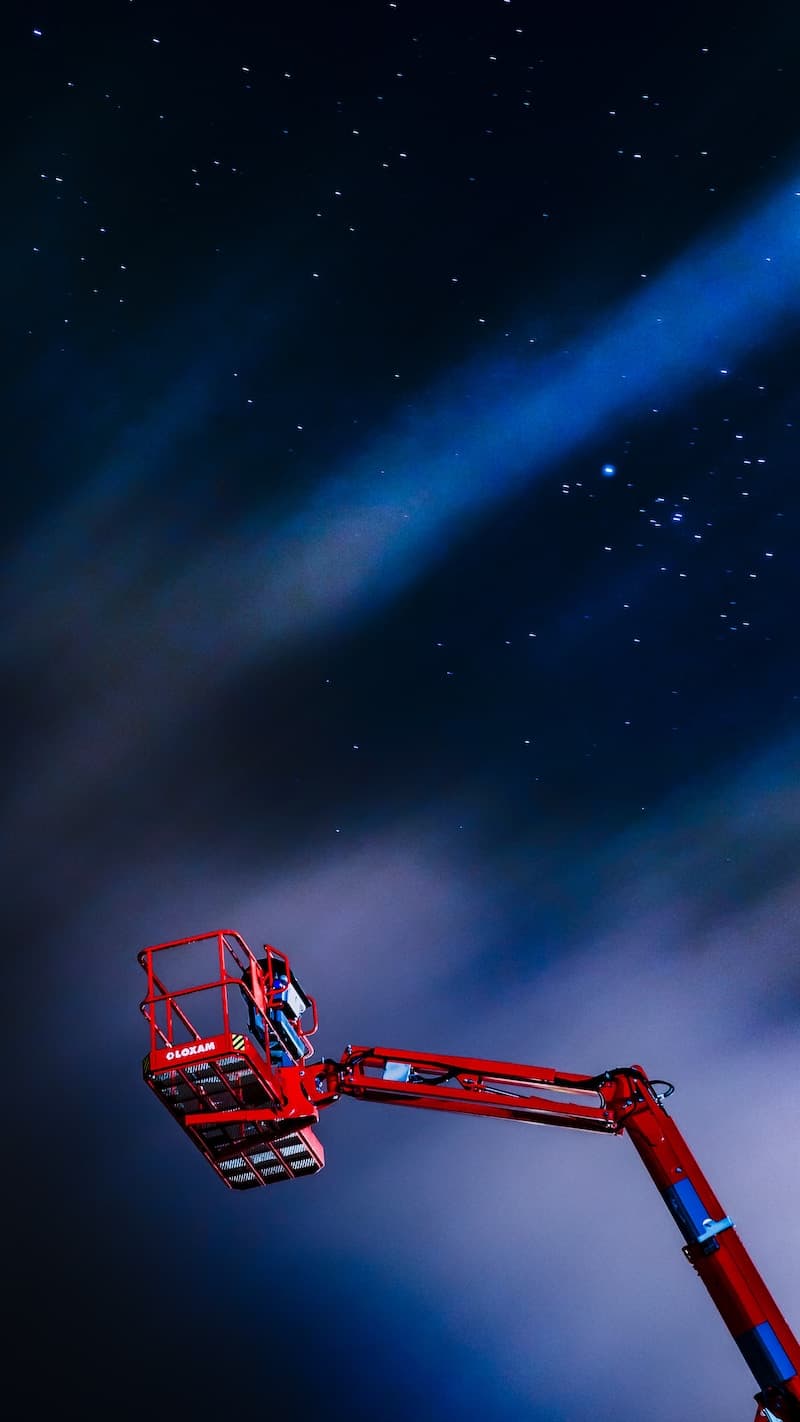 Keeping the points outlined here in mind when going forth to buy or hire a crane truck will ensure that it all goes smoothly. When you buy or hire a crane truck from a reputable provider, you can be confident that many of these points will be accounted for by them.