People from all over the world want to visit the state of Florida because of its year-round sunny weather, renowned beaches, and theme parks. The influx of tourists heading over to Florida every year which usually hits millions has since led to increasing demand in rental property investments there that you might want to take advantage of right away.
In order to get started on your investment journey, you can get a real estate license in Florida by enrolling in a pre-licensing course as reviewed by bestrealestatedirectory.com, pass the said state's licensure exam, and start investing in some real estate there that you can rent out to tourists there looking for a place where they could unpack and unwind.
Here are some of the options you have when investing in a Floridian rental property:
Key West – south of Florida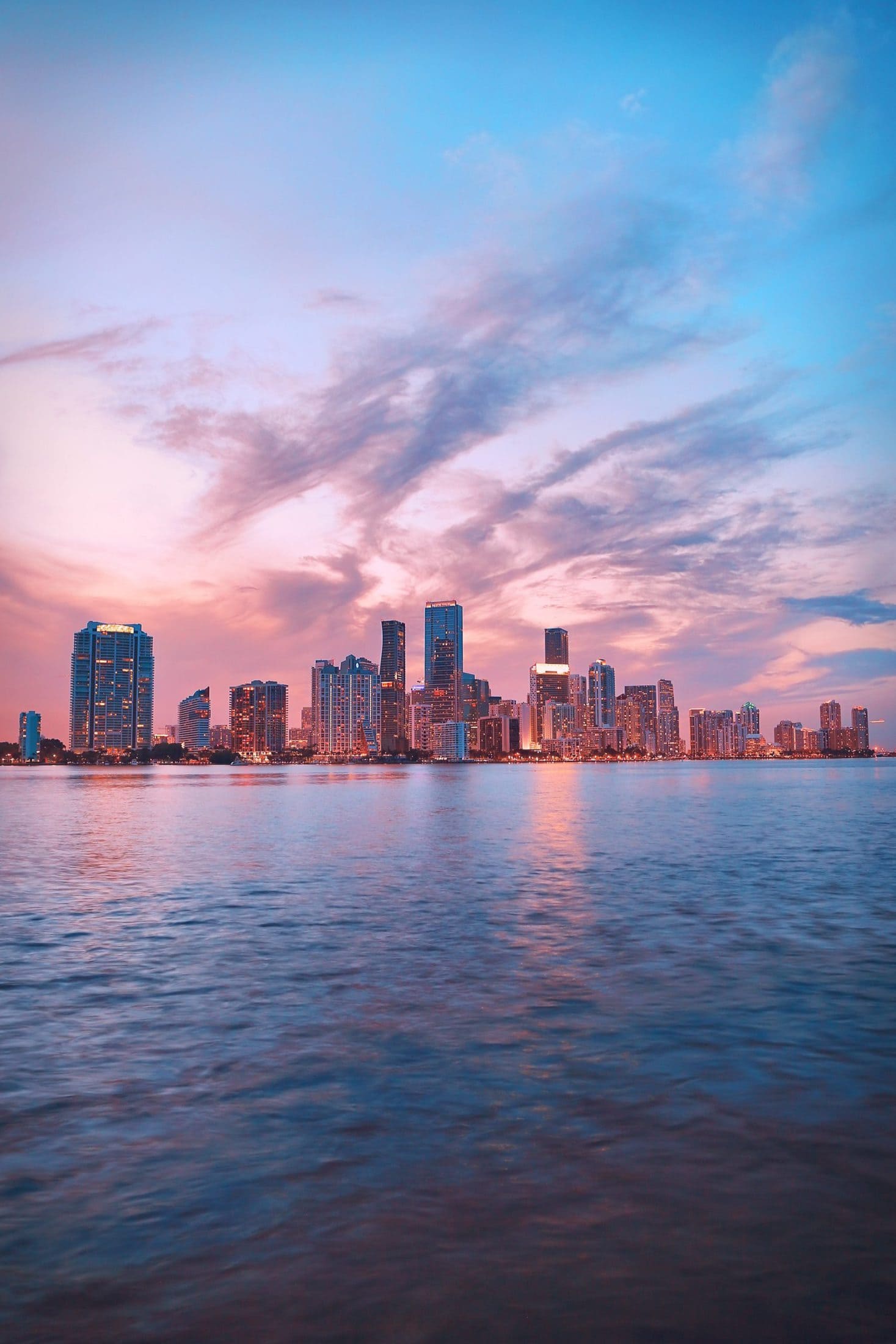 If you to invest in a piece of Floridian real estate, look no further than Key West, an island city that's part of the Florida Keys archipelago. You can find it in the southernmost portion of Florida and is only less than a hundred miles away from Cuba. Tourists in Key West can expect a mishmash of American and Caribbean culture as a result and visit any of these famous tourist spots there that make it a popular destination in Florida:
• Ernest Hemingway Home and Museum
Bookworm tourists can take a tour of renowned author Ernest Hemingway's home where he stayed from 1931 to 1939 and get a glimpse of his private life there. The said house was where he wrote portions of his classic novel "For Whom the Bell Tolls" as well as short stories and other works. Also of note are Hemingway's collection of vintage Spanish furniture and the cats that freely roam within its premises.
Harry S. Truman Little White House
Originally used as a naval headquarters during the early 20th century, the white house on 111 Front Street eventually served as the vacation home of former US President Harry S. Truman. Since he spent some of his presidency there, it earned the moniker "Little White House" which tourists can consider as an alternative in their itinerary rather than traveling to the original one in Washington DC.
Fort Zachary Taylor Historic State Park
Another former US president had left a longstanding mark in Key West – though his contribution dates back to the Civil War when a military fort had his name attached to it. Nowadays, the said installation has become a state park where visitors can watch reenactments of historic Civil War-era battles or swim in its nearby beach.
Aside from those attractions, tourists can hit any of Key West's numerous beaches, rent a sailboat to cross its waters, and buy some Cuban rum and cigars as souvenirs of their entire trip there.
Speaking of rent, you should invest in a rental property in Key West where tourists can relax after partaking the various sights there, though you'll have to take note of the following first before doing so:
• The standard minimum is at least 28 days.
• If you want to use your property as a short-term vacation home instead, you'll have to apply for a transient rental license to avoid having to spend up to 60 days in jail and $5,000 in fines.
• You should set a budget of more than $635,000 for a piece of real estate in Key West.
Orlando – east of Central Florida
If you find Key West rental properties to be too expensive and far, you can consider investing in one located in the city of Orlando instead. Since it's right in the heart of Florida's mainland, you can expect tourists to flock there in droves along with their children and visit any of the following destinations that make Orlando the Theme Park Capital of the World:
Walt Disney World
Both kids and those young at heart look forward to visiting Walt Disney World, one of the oldest tourist attractions in Orlando, Florida. The said entertainment complex was responsible for driving the entire Orlando economy upward and turning it into a major American city. It houses the following theme parks that whole families can check out:
• EPCOT which stands for Experimental Prototype Community of Tomorrow and thus focuses on futuristic innovations, most of which don't exist yet
• Hollywood Studios where guests can explore some of the most famous settings used in films and TV shows
• Animal Kingdom where visitors can get closer to nature
• Magic Kingdom where tourists can relive their favorite fairy tales and meet Disney characters such as Mickey Mouse, his partner Minnie, Donald Duck, and others in the flesh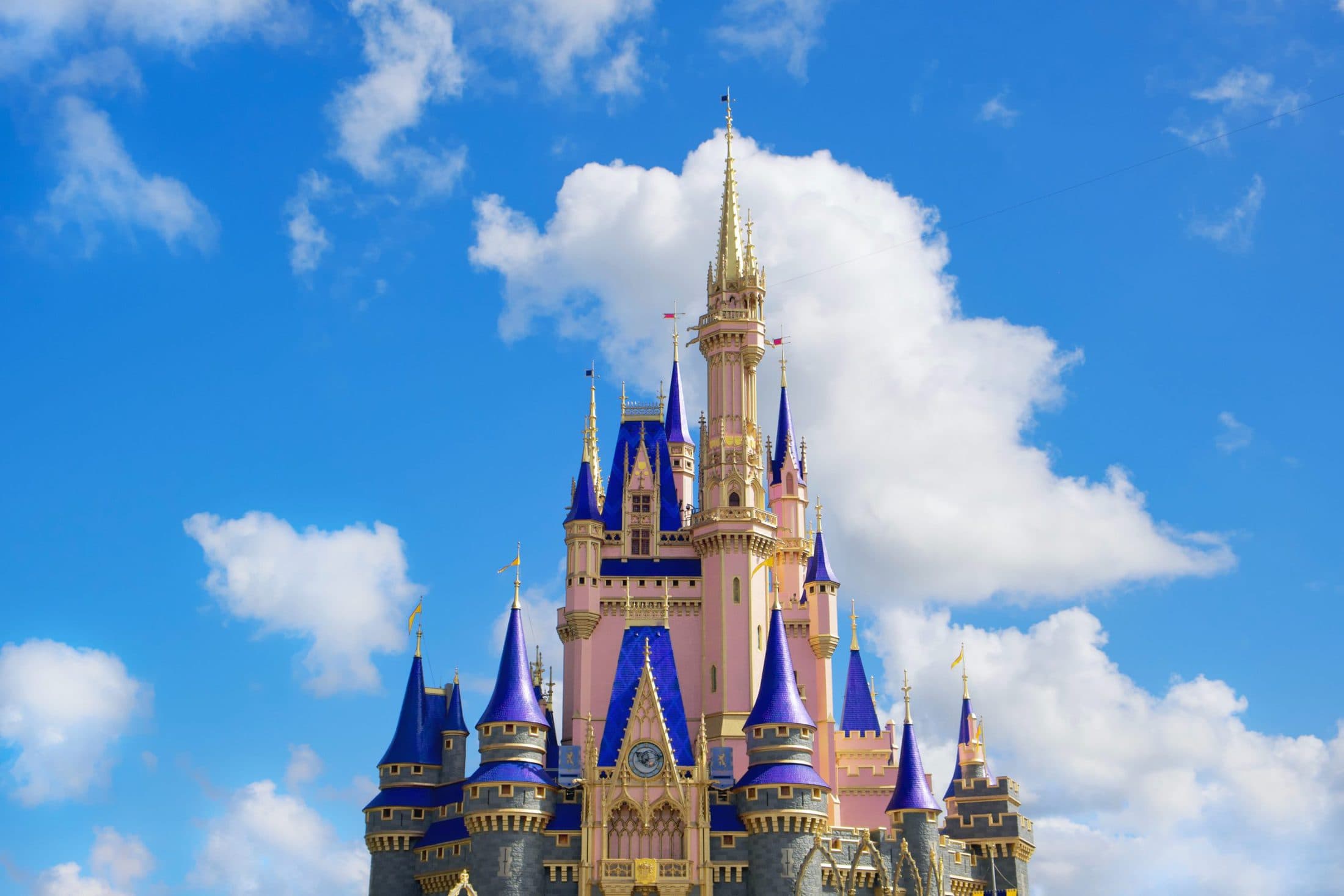 Universal Orlando Resort
For those who might find Walt Disney World too crowded with visitors, they can head over to Universal Orlando Resort instead where they can take a tour at any of the following theme parks inside it:
• Universal Studios Florida where tourists can feel as if they're in the middle of a movie or TV set
• Islands of Adventure for families looking for an adventure they'll never forget
Legoland Florida Resort
Walt Disney World and Universal Orlando Resort aren't the only two options available for groups of families. Some of them might also want to consider the relatively newer Legoland Florida Resort which opened its doors in 2011. While the said tourist attraction only has one theme park, visitors will have a fun time nonetheless exploring its several sections, most of them containing life-sized mascots and rides fashioned after Lego plastic blocks where it got its name.
Whichever among those three major theme parks any tourist family will include in their itinerary, they might look for a place nearby where they can all take a rest from all the walking they'll do while in Orlando. If you happen to be family-oriented yourself, you can let them stay at your Orlando rental property. Here are some considerations though when investing in one:
• While you can house any guest tenants in your Orlando home for less than or exactly 30 days, you can only rent out half of the total number of bedrooms in your home per the said city's ordinance on short-term rentals. So if your house in Orlando has two bedrooms, you can only open one bedroom for tourist accommodation.
• You'll also have to be present in your Orlando rental property every time a guest family plans to rent there on a short-term basis. You might want to move and become a permanent resident there if not a single week passes by without anyone wanting to rent some space in your home.
• You'll need to invest more than $234,000 for a rental property in Orlando which is roughly a third of what you'll spend doing the same in Key West.
Tampa – west of Central Florida
Tampa, a city situated near the Gulf of Mexico, is another location in Florida's mainland where you might want to invest in a rental property. Visitors in the said area often gather there to check out any of the following:
• Death metal
Enthusiasts of aggressive music highly regard Tampa as the birthplace of death metal. Bands that pioneered the said extreme metal subgenre in the 80's such as Obituary, Morbid Angel, and several others all had their start in Tampa. Some of those bands had since gained worldwide recognition and fame (or infamy depending on how you look at it). The death metal scene there is still going strong to this day, so visitors to Tampa who like their music heavy might want to catch a band or two playing the said musical style there at night.
• Busch Gardens
For those seeking more family-friendly fare than the grotesque imagery of death metal, their reason for visiting Tampa might be to go to Busch Gardens. They won't need to book a flight to Africa anymore as Busch Gardens had brought some of the various attractions and exotic creatures from the said continent to America. They can take a safari tour and interact with the animals living in the said theme park.
• Florida Aquarium
Some visitors to Tampa might prefer an aquatic experience instead of trekking in the jungle-like setting of Busch Gardens. They might want to head over to Florida Aquarium for that where they can get to see different kinds of marine life from fishes to corals and everything in between.
Regardless as to the kind of tourist that Tampa attracts every year, they'll surely hunt for a place where they can stay either temporarily or on a long-term basis. But if they don't feel like committing yet to living in Tampa, you can help them acclimatize to its weather and surroundings by investing in a rental property there and letting them become tenants in it.
You'll only need to remember a couple of things before buying a rental home in Tampa:
• Register your rental property in the City of Tampa's municipal office every year. You won't have to pay for anything since they offer it for free.
• Set aside at least $218,000 to get yourself a rental property in Tampa, thus making it the most affordable option for you and one that you can consider pursuing as a beginner in real estate investment.
Conclusion
A record 65.5 million tourists visited Florida between January and June 2018, proof that the Sunshine State remains to be a viable attraction for anyone who wants to visit the southeastern portion of America. You should consider buying some rental properties for tourists. However, not every place in Florida will guarantee a return on your real estate investment. The options listed above can help you know better where to invest.