Do you ever wonder what the cars of the future will look like? Architect and 3D designer Ayoub Ahmad has created a stunningly futuristic car design that may be what we see on our roads in the years to come. His car, called "The HV-001", is designed with sleek lines and an aerodynamic shape that makes it stylish and efficient. With the help of algorithms, Ahmad has created a 3D model of his car that is truly unique. We're ecstatic to see this automobile on the road!
The manufacturer explains the characteristics of his automobile design as follows: 'The HV-001 is much more than just a beautiful sports vehicle; it's a hybrid supercar with an original design that was built to meet the cutting-edge 3D print automobile manufacturing techniques. This car has a twin-turbo V8 engine with two electric motors on the front axle and supercapacitors to improve fuel efficiency and maintain high performance.'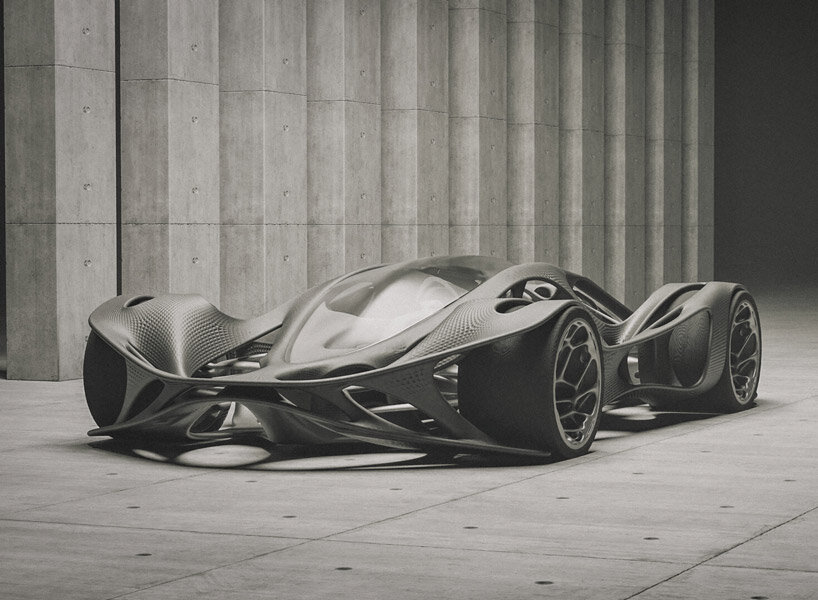 The exploration technique used by Ahmad was parametric or generative design, a type of design process in which designers or engineers input their design parameters into the software. The designer enters input variables such as performance or space requirements, materials, production processes, and cost limitations. After executing the design and developing all viable choices, alternatives, and test results for each result, the program generates all possible design solutions and options. Ahmad's design results from this process, one of many options the software suggested to him.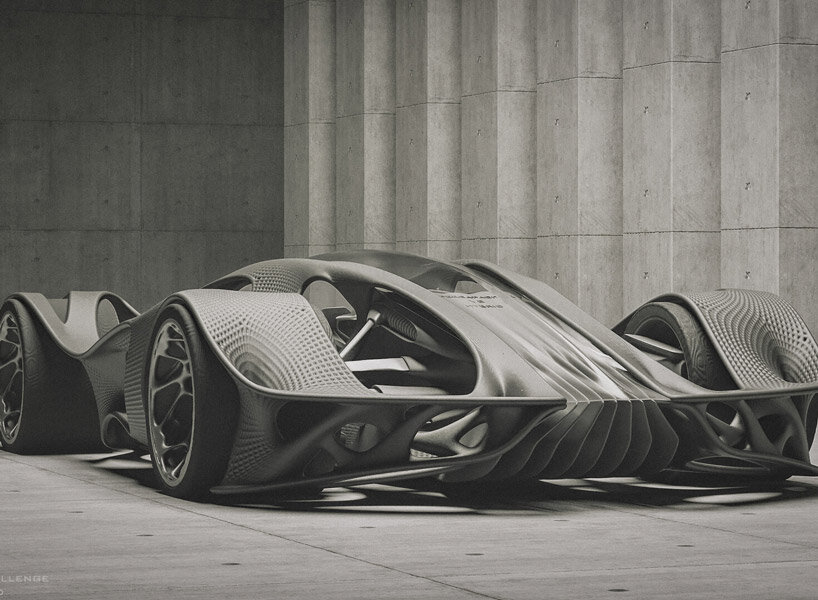 The automobile is yet a design at the time of this writing. Ahmad claims in his profile that 'whatever good things we create end up helping to build us.' He may be talking about how we explore alternatives and test limits that will help us create our items and innovations. His current vision of the HV-001 exam demonstrates how 3d and algorithms have improved the designs.