Luxury cars often come with a high price tag, but you don't have to be rich to own one. If you're sick of settling for average family cars and want a taste of something more exciting, here are just five ways that might be able to afford that dream car.
Don't buy brand new
Brand new cars are always a lot more expensive than used cars. Luxury cars don't depreciate as much as regular cars, but you can still save a few grand with a second-hand vehicle in most cases. Consider an executive vehicle such as a used Audi A5 or a sleek sedan such as the Cadillac ATS – these can often be found for less than thirty grand. You can often negotiate pricing when buying a used car, which could bring the price down further.
Take out a loan
Using a car loan can spare you from having to save up as much money. There are lots of long-term loans out there that could have you paying relatively little each month. You want to avoid paying lots of interest on these loans, so ideally you should check your credit score is clean first and try and place as big a down payment as you can.
Opt for a lease
A lease allows you to pay in monthly installments – you don't physically own the vehicle as you might with a loan, but it's much cheaper. Leasing for a few months might allow you to get a taster of driving a luxury car for only a few hundred dollars. It's not a good long-term solution, as you could end up paying more than were you to buy the vehicle, but as a short-term solution, it's the best.
Keep it parked in a garage
Insurance on a luxury vehicle is likely to be high. Such vehicles are popular targets for thieves. You can lower your insurance rates by proving to insurers that your vehicle is secure – the best way to do this is to park your car in a garage. If you live in a city, you may not have the luxury of a garage, but there may be garage allotments for hire in your area – just check that the allotment hire prices don't counterbalance the lowered insurance rates.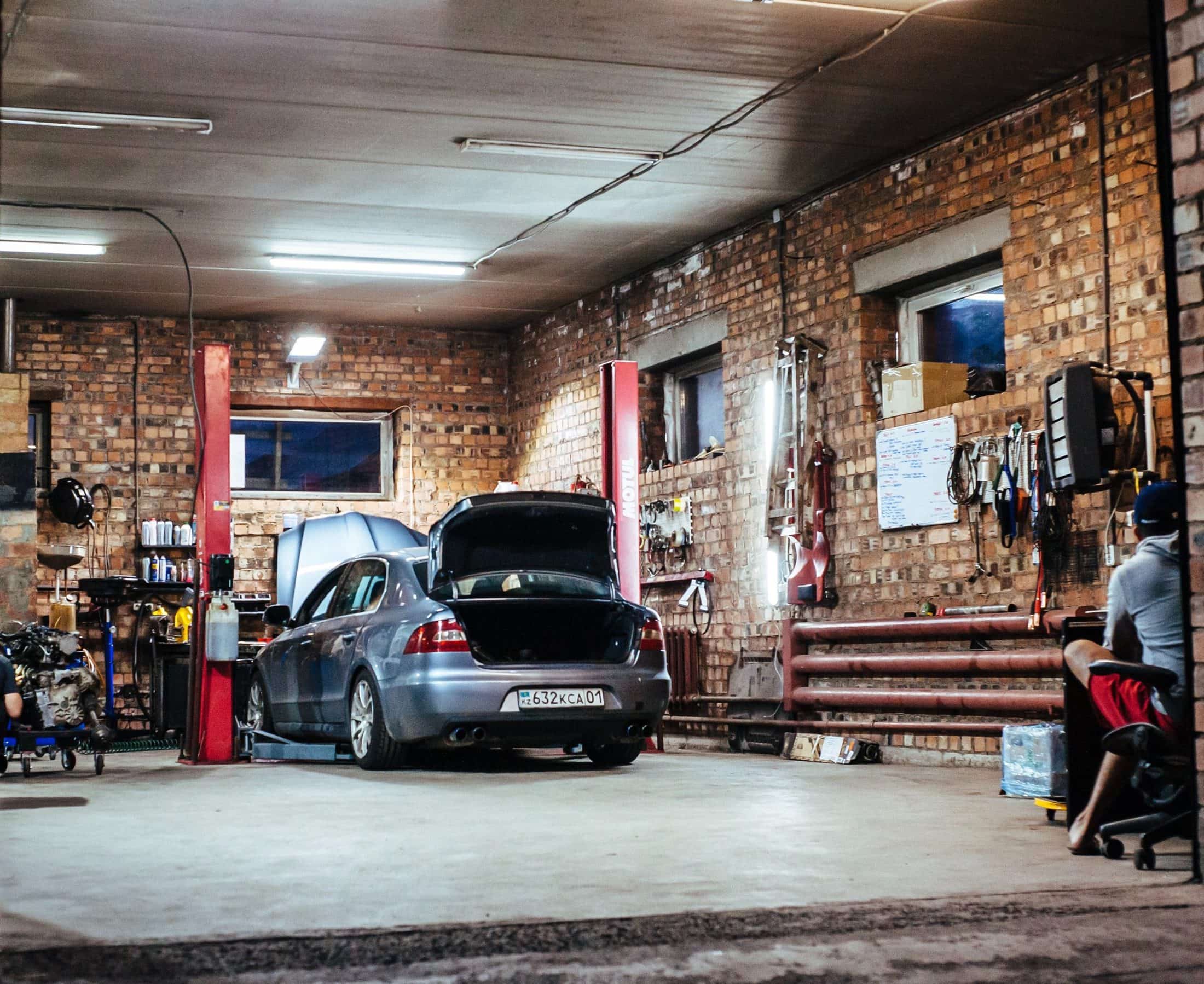 Make money out of your car
The great thing about owning a luxury car is that you can make money out of it. It's possible to hire it out for weddings or offer chauffeur service. You'll have to keep it clean and in good condition, but this is sure to be worth the funds you pull in. Using your vehicle for business purposes might also allow you to partly claim it as an expense, resulting in you paying less tax.