Video content is a top-rated marketing tool these days. It doesn't take a rocket scientist to understand why. Videos offer power on both ends of the spectrum, playing on emotions and influencing people at an unparalleled level. They can be helpful in delivering information while still entertaining, but they can also burn audiences with over-the-top antics. The bottom line is that video content is here to stay. Sooner or later, you will have to create or use it for your business as part of your marketing strategy.
Video marketing is currently the most powerful form of digital marketing available since it delivers 3x the engagement rates of other forms of online content and provides businesses with an opportunity to be more creative.
But it's important not to get swept up in the hype and jump in unprepared, or worse, contract out everything unprofessionally. To avoid making costly mistakes and wasting time, we've put together a brief guide with seven critical points you should keep in mind when producing video content for your company's needs.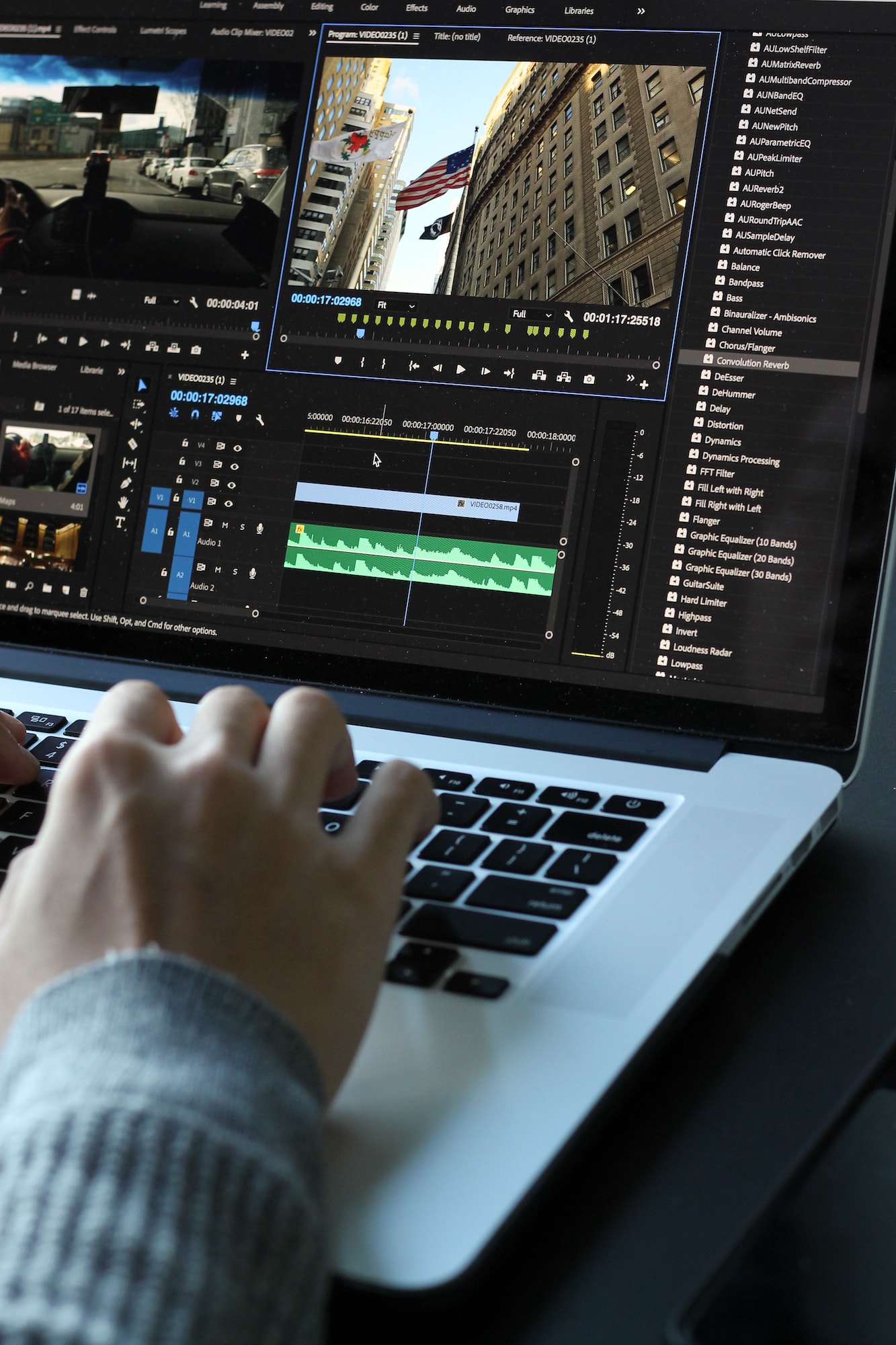 Here are 7 crucial things to keep in mind while creating video content for your business:
1. Keep it short, concise, and to the point:
It's always good to have a goal in mind when you start creating a video and ensure that goal is achievable in the allotted time frame. If your videos are too long or go off on tangents, it wastes everyone's time. Audiences get bored fast, so use that to check for clarity and brevity. Remember to stick to the topic and not be afraid of showing your personality!
2. Get better equipment:
You don't need a team of professionals to create a video online. However, it's vital to have the right equipment and setup. For starters, you'll need a high-quality camera and lighting setup so you can capture all the footage you need for your video. If you can afford it, use an external microphone for maximum audio quality – this will make all the difference when editing!
Another crucial thing is selecting the right editing tool for your chosen platform. You can use a high-quality free online video maker to create video content that looks just as good as what professionals make and will help you convey your message.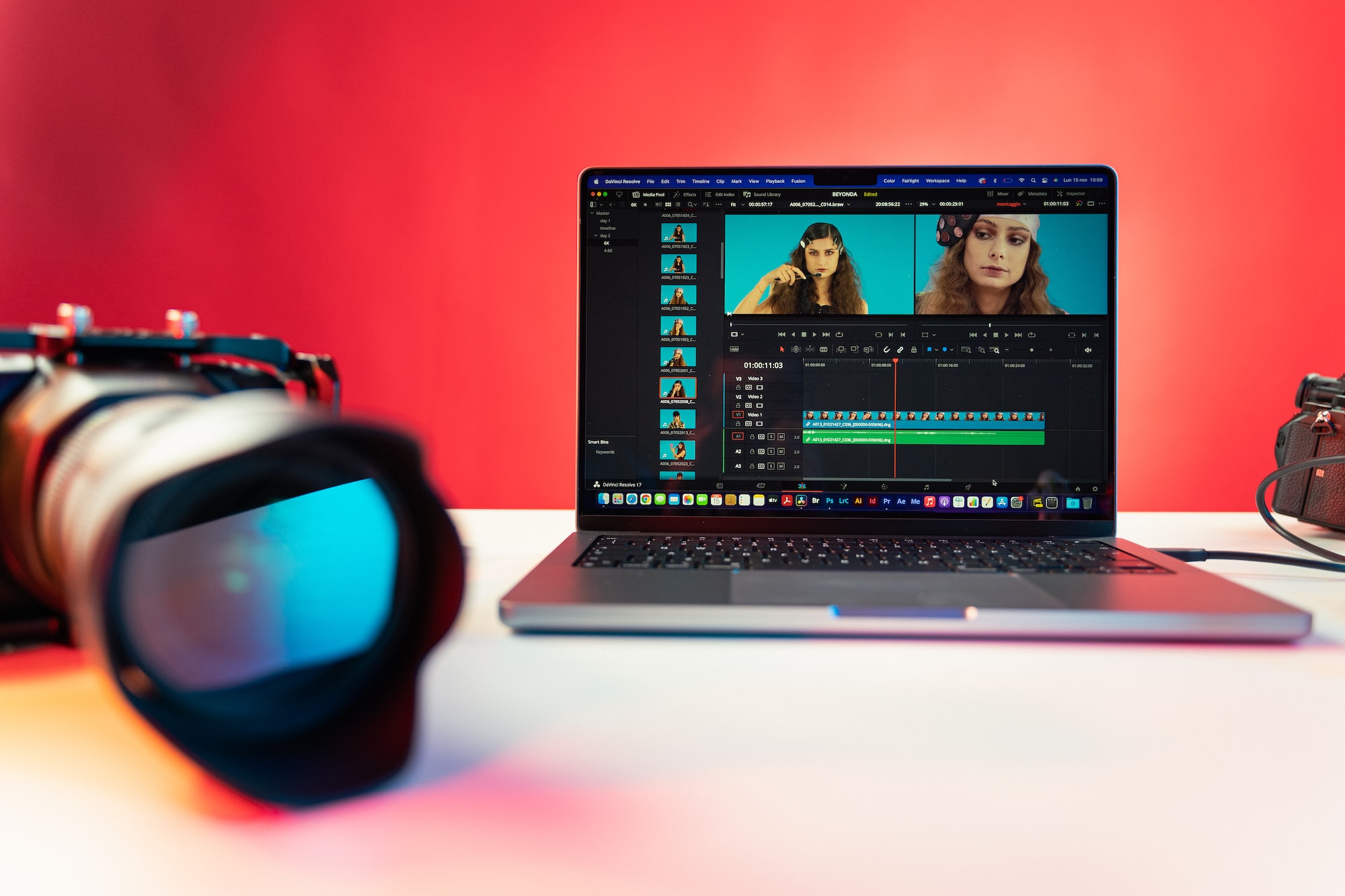 3. Be consistent and proactive:
It's essential to stay on top of your video marketing efforts, as it doesn't happen overnight. It takes time to develop a following and brand awareness, so be patient and treat it like any other marketing campaign. You need to advertise your content on many channels and ensure that your viewers can easily find your videos, for example, on social media. Putting out a few videos weekly is far better than just one or two in a month, as this will lead to a more organic following over time.
4. Set up goals:
You'll want to measure the success of your video campaigns so you can improve them over time. Set goals for yourself, such as the number of views you want each video to have, and track your progress. Ask your audience to let you know when they've made it, and let them help you reach these goals!
You should also consider setting up conversion tracking on your website, as this will allow you to see how many visitors have gone from watching your videos to buying something from you. When a visitor on your site is about to take action, such as making a purchase, you can show them a video related to the action they're about to take and encourage them to complete it.
5. Tell a Story:
Video marketing is a great way to capture your audience's attention and get them engaged in your business. The best way to do this is through storytelling, which has been proven to be one of the key ingredients in successful content marketing. The most popular videos on social media can be boiled down to a good story, so try creating one yourself! The best way to do this is by using your experiences as inspiration.
If you run a bakery, for example, you can create a video online to show people how your products are made by documenting the process, but also demonstrate your personality and passion. People like hearing about the human element behind businesses and seeing that real people are attached to the names they see in the media!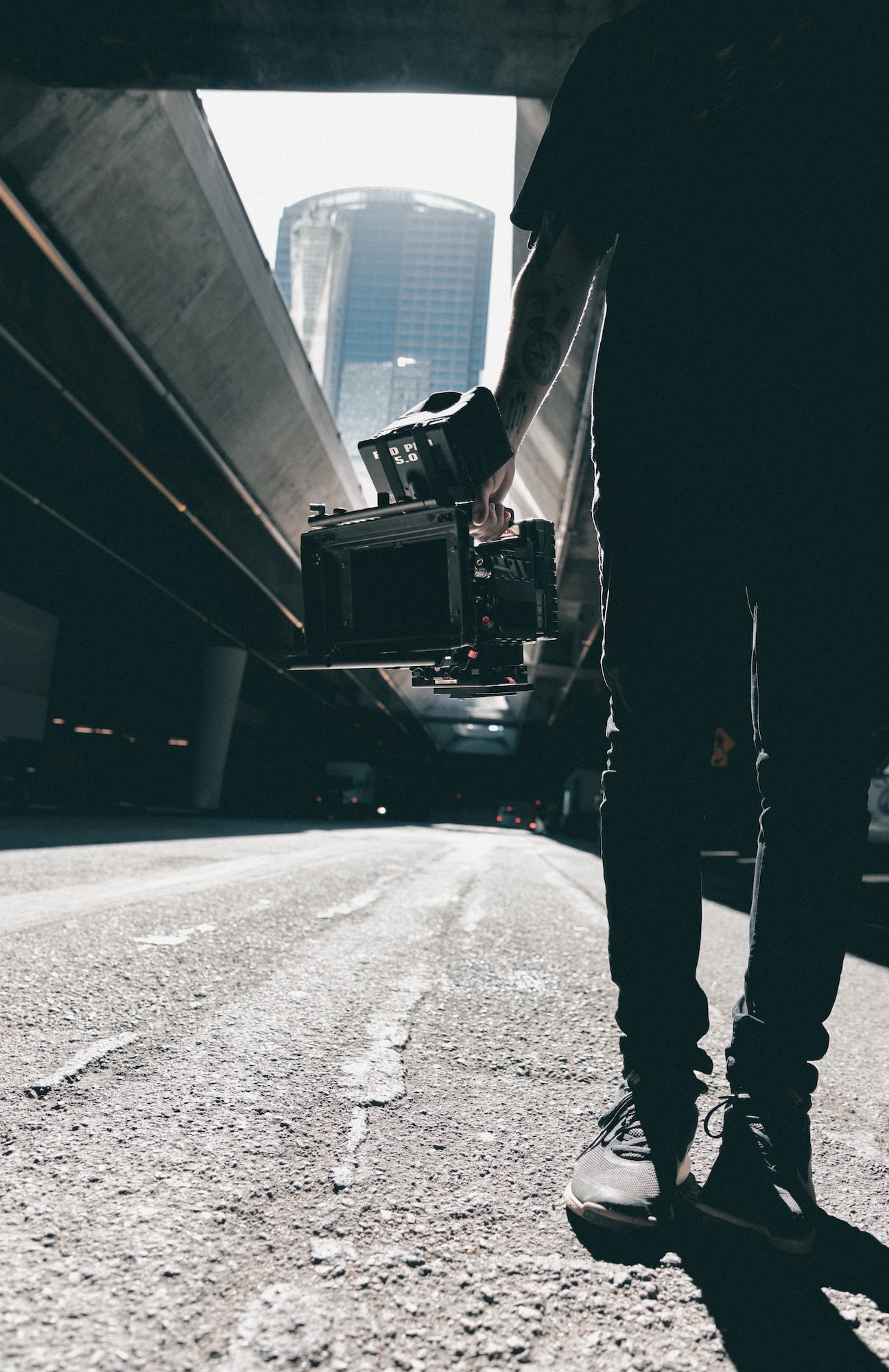 6. Add CTA:
Ensure your videos have a call to action (CTA) at the end so people are more likely to subscribe and interact with your video content. A CTA can be a link to your website or social media page or asking your viewers to like, comment, or share the video. You can also add info boxes to your videos for more information about your business and give people an opportunity to sign up for your email list.
It's best to keep your CTAs unobtrusive and natural, so they don't take away from the rest of the video content. If you're uncertain about how or whether to use a CTA, it's always good to test it first and then change it if necessary!
7. Don't forget metadata:
A little bit goes a long way in video marketing – you only have a few seconds to make your mark on someone before they move on to something else. That's why good metadata is so important, especially when your videos appear at the top of search results. Search engine optimization (SEO) is vital for getting your videos seen by potential customers and highlighting the unique value you provide.
If you can, include keywords in your video titles and descriptions so people using search engines can find them more easily. For example, saying that you make video games might not get as many views as saying that you make "life-changing software" or something similar.
Video marketing for any business is a great way to promote the brand and get more visibility on the web. Creating video content for your business will not be difficult if you keep these things in mind.