Getting your first sale from your business is a massive milestone to accomplish. Once you have gotten a steady stream of customers, it's time to think about facilitating business growth. Once you have a solid growth strategy, you can start to take your business to the next level. Small business growth strategies provide you with a clear map for company growth; a solid plan will help you reach your goals and ultimately increase profits. Try these tips for creating a growth strategy for your small business.
#1. Define Your Ideal Customer:
Your target market might not be the same as when you first got started with your business. Your offerings will change, you'll learn what works and what doesn't work, and you'll see who is interested in the products and/or services that you offer. So, take a look at your current customers in order to understand details that are the most appealing to your market. And, look for different niches that you may have missed initially – these could provide an opportunity for even more growth. Find out everything that you can about your ideal customer – what are their interests? Are there any issues that need addressing? How much are they willing to spend?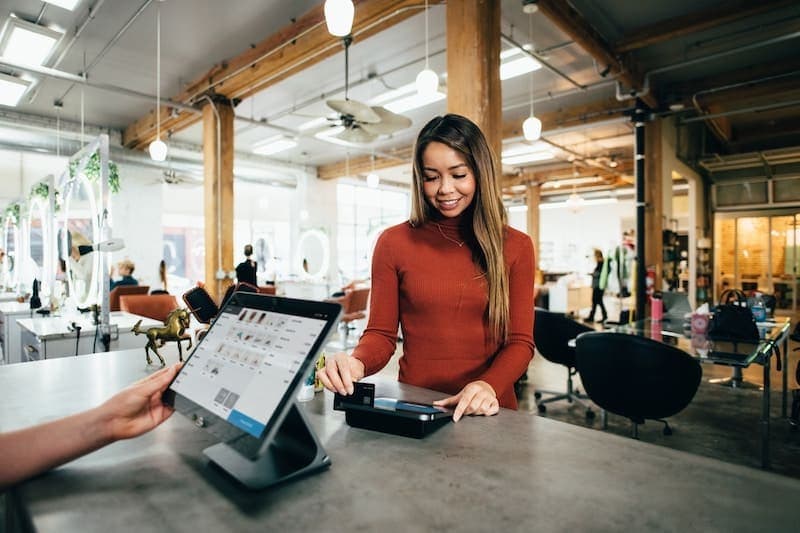 #2. Define Your Business' Value:
In order for your business to achieve the growth that you need, you will need to convince customers to buy from you. To do this, you'll need to show your customers the company's value. What are you offering that sets you apart from your competitors? Your potential business growth strategies should be stemming from your unique selling point. What makes your business unique will drive sales; find out why your customers are choosing you over your competitors and study repeat customers and figure out why they come back and refer more business to you.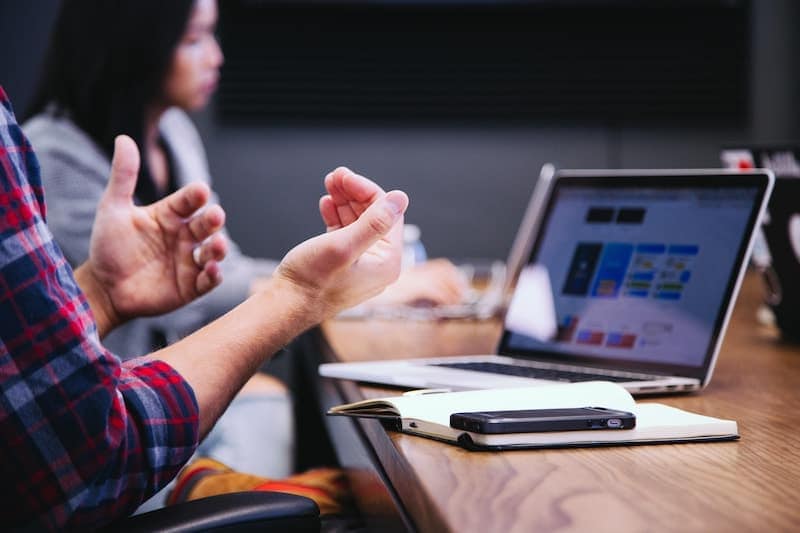 #3. Cut Costs:
You'll need money when growing your business; reducing current expenses will give you more capital to spend on growth opportunities. And as you operate your business, you will learn to do things more efficiently. Take a look at your outgoings and see what you can do to reduce any business expenses that you currently have. You may be able to order less of a certain item or switch to large business utility companies that may be able to offer you more preferential rates in addition to more room to grow.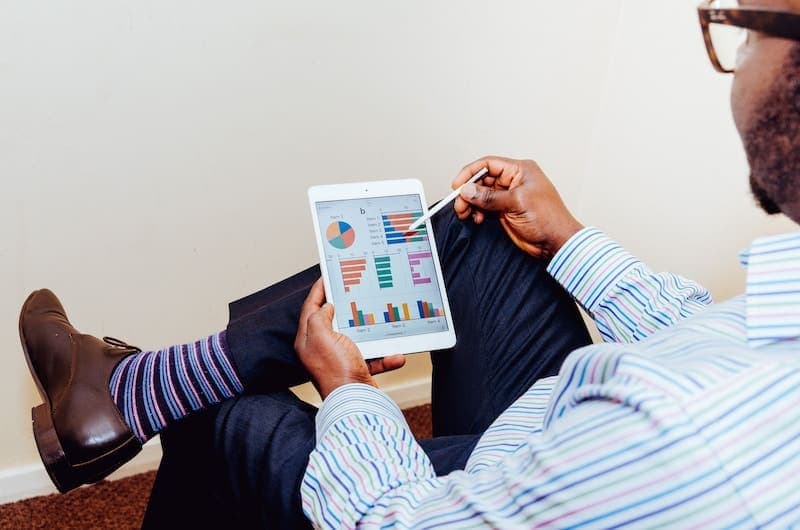 #4. Create Objectives:
One of the most essential parts of your business growth strategy is a set of clear and defined goals. You will need to come up with some key objectives to be working towards. Come up with a specific time period for achieving these goals and review your efforts at the end of each period. You should use two to three quantifiable goals to track your progress such as a percentage to increase your sales by. For example, if you made $50,000 in profits last year and want to increase these by 10%, your goal will be $55,000 for the next year.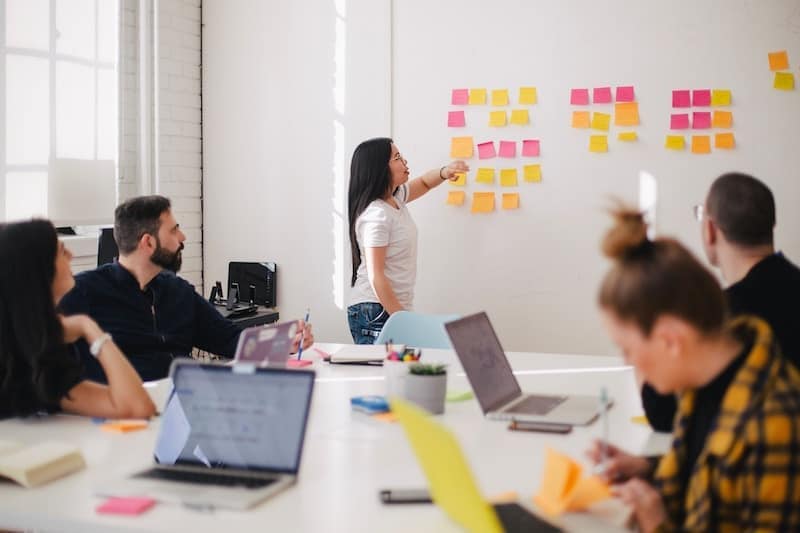 A set of solid strategies will help you take your business from small to large.