Starting a business is a great way to break out of the drudgery of working for someone else and to bring your innovative ideas to life. In fact, there has never been a better time to start a business than in 2020. With abundant information available for aspiring entrepreneurs online, putting the pieces together for a new business has never been easier.
One of the most important pieces that you need to have is a good business plan. While there is good information available online to help you with the process of crafting a business plan, it is important to know what the expectations are for business plans in the coming year. This will help your business plan to stand out in the eyes of investors in an increasingly competitive global marketplace.
Let's look at some of the most important things to remember when writing a business plan in 2020.
Consider Your Marketing Plan
There are so many things to consider and include when writing a business plan for the first time. Even if you find a useful template online, it can be hard to know what actually works well in practice. However, in 2020, one thing is clear: your business plan needs to include a marketing plan.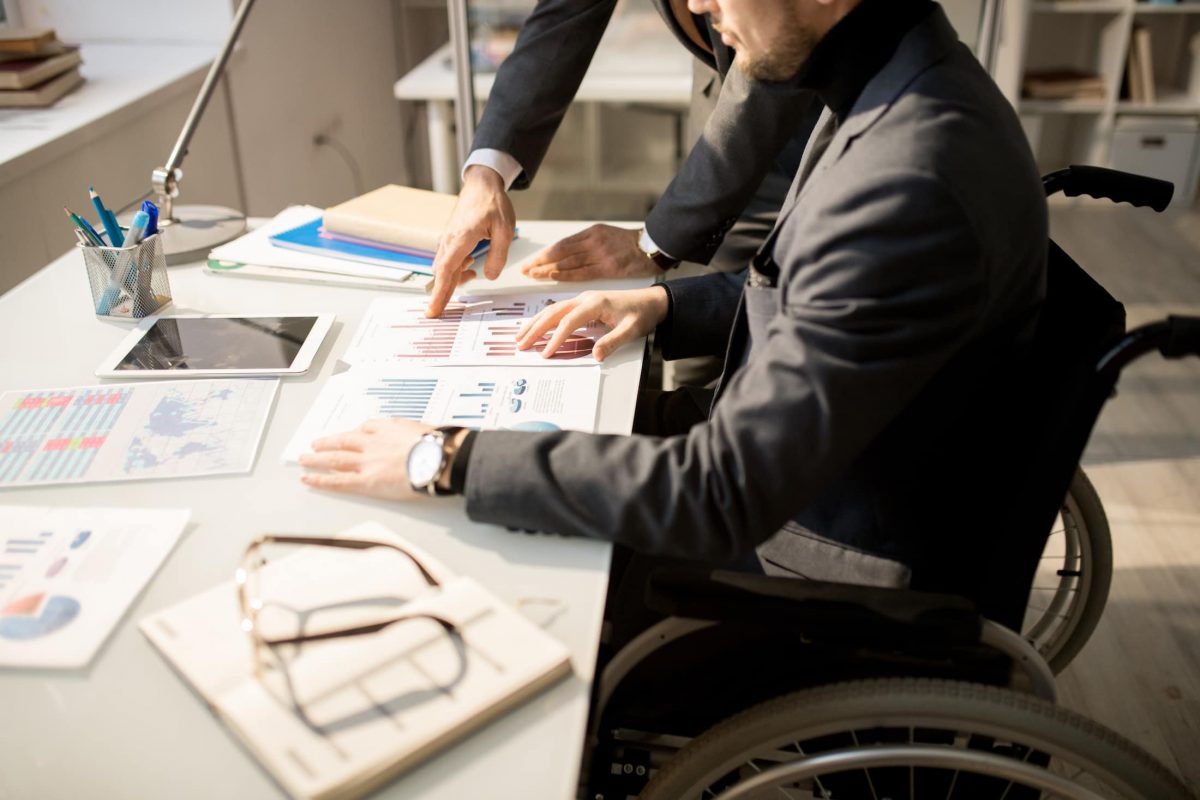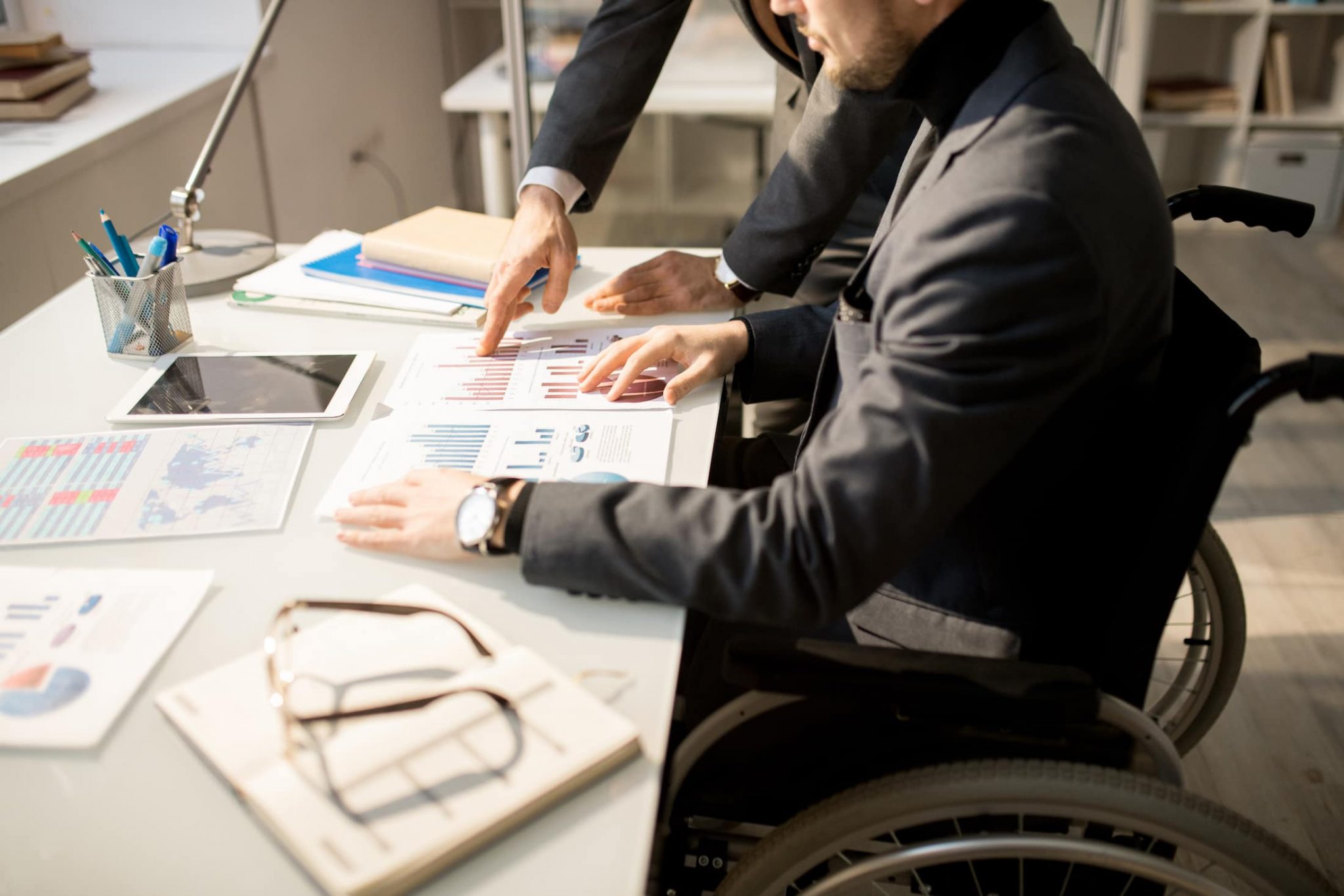 Especially for online stores and e-commerce businesses, you must have a clear sense of where and how you plan to market your goods and services. Not only will this save you valuable time when your business launches, but it will also be comforting for your investors to see that you have covered all of the bases.
Marketing is increasingly vital to do well in competitive online space. Your business will not thrive if your marketing plan is not clear and actionable.
Keep It Simple And Short
While things like your marketing plan are certainly important to include, it is also important to know what to cut out of your business plan. Nobody wants to ready a verbose and overly long document. Investors simply do not have the time. Make sure that you carefully edit and cut down your prose to ensure that the final product is refined.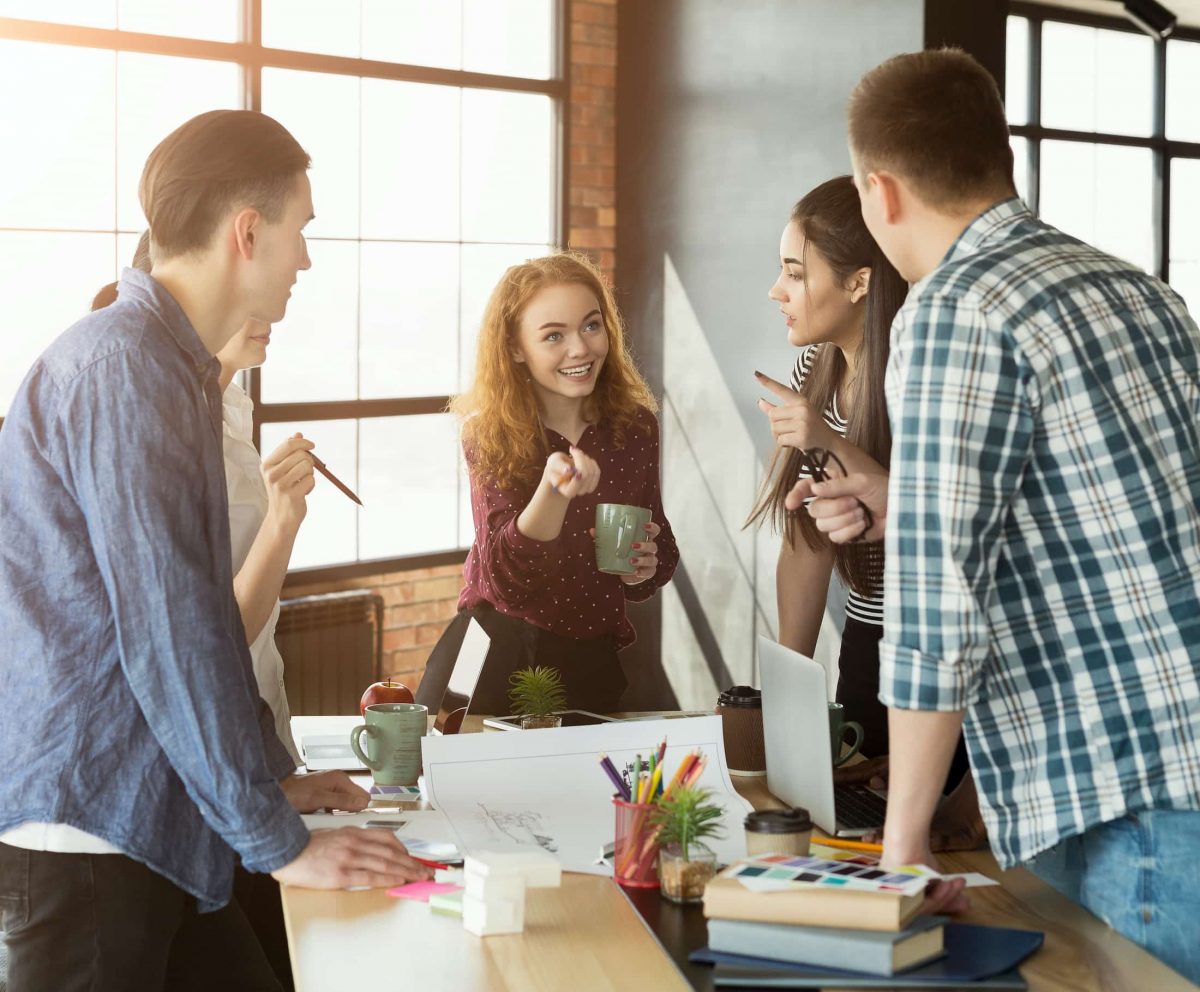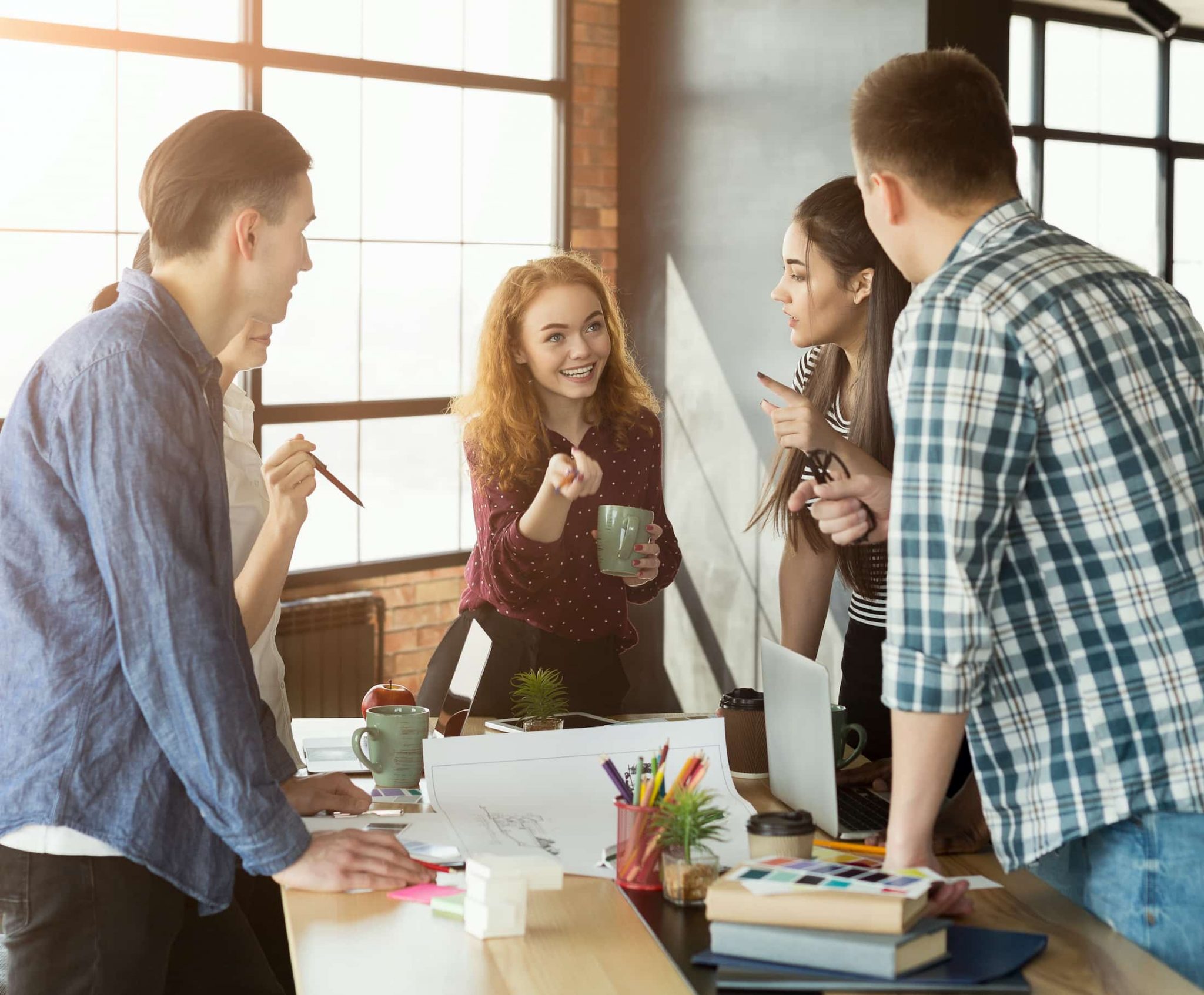 Have An Audience In Mind
Depending on the nature of your proposed business, you may have a particular audience that you want to reach through your business plan. Make sure that you write the document with this audience in mind. While this tip may seem like common sense, many business owners neglect to consider it and end up with a document that is either too technical or too basic for the people that they hope to reach.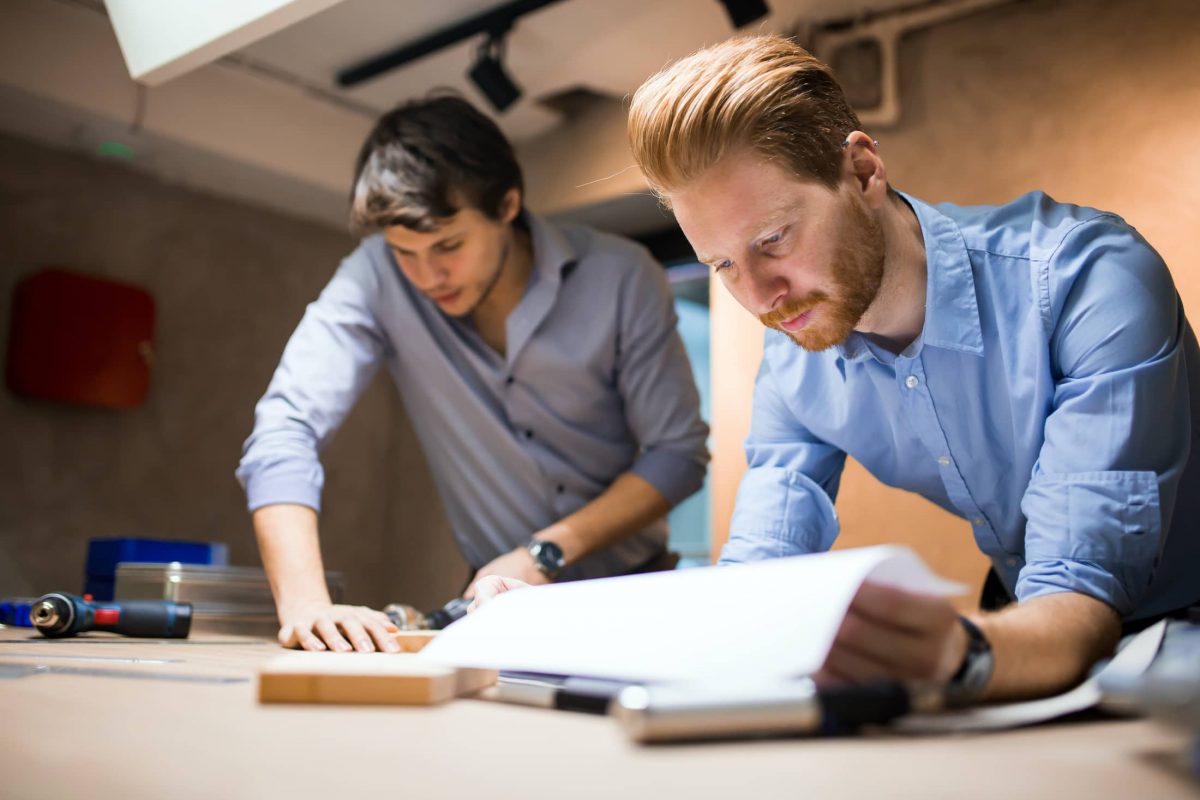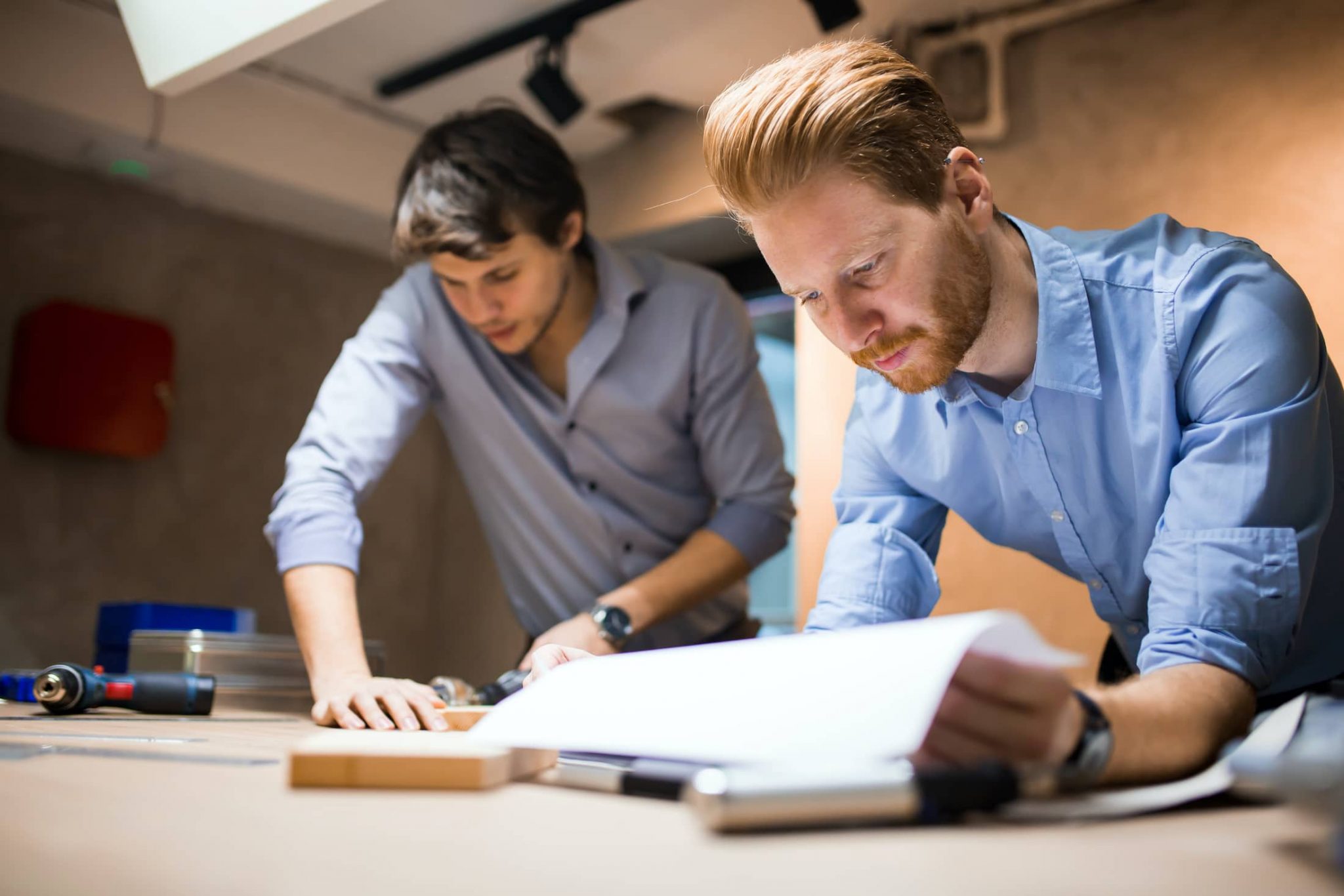 Read Up On Financials
Starting a business is a learning process. If you have little experience in the financial aspects of running a business, it is important that you read up on this topic before you launch. Good business plans do contain some details regarding the expected financial information of the business. In fact, some investors will skip all of your flowery prose and focus on only those details. Make sure that there are no mistakes.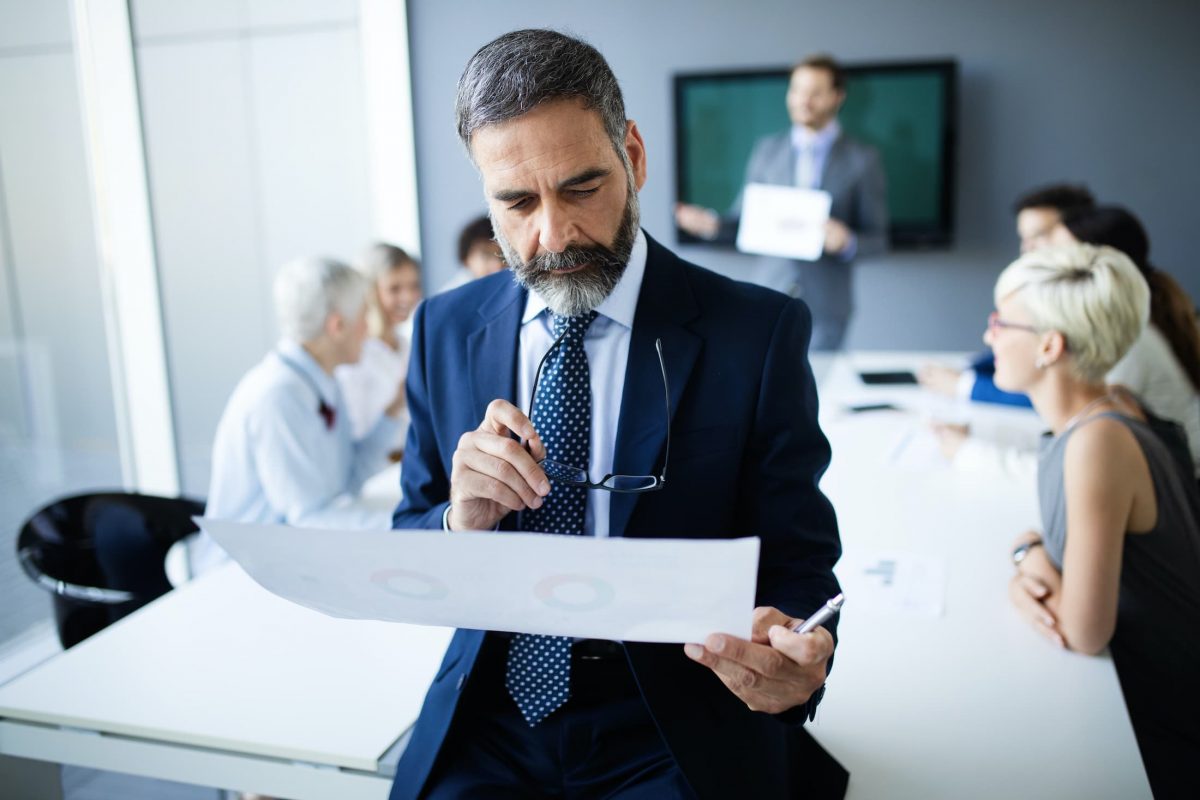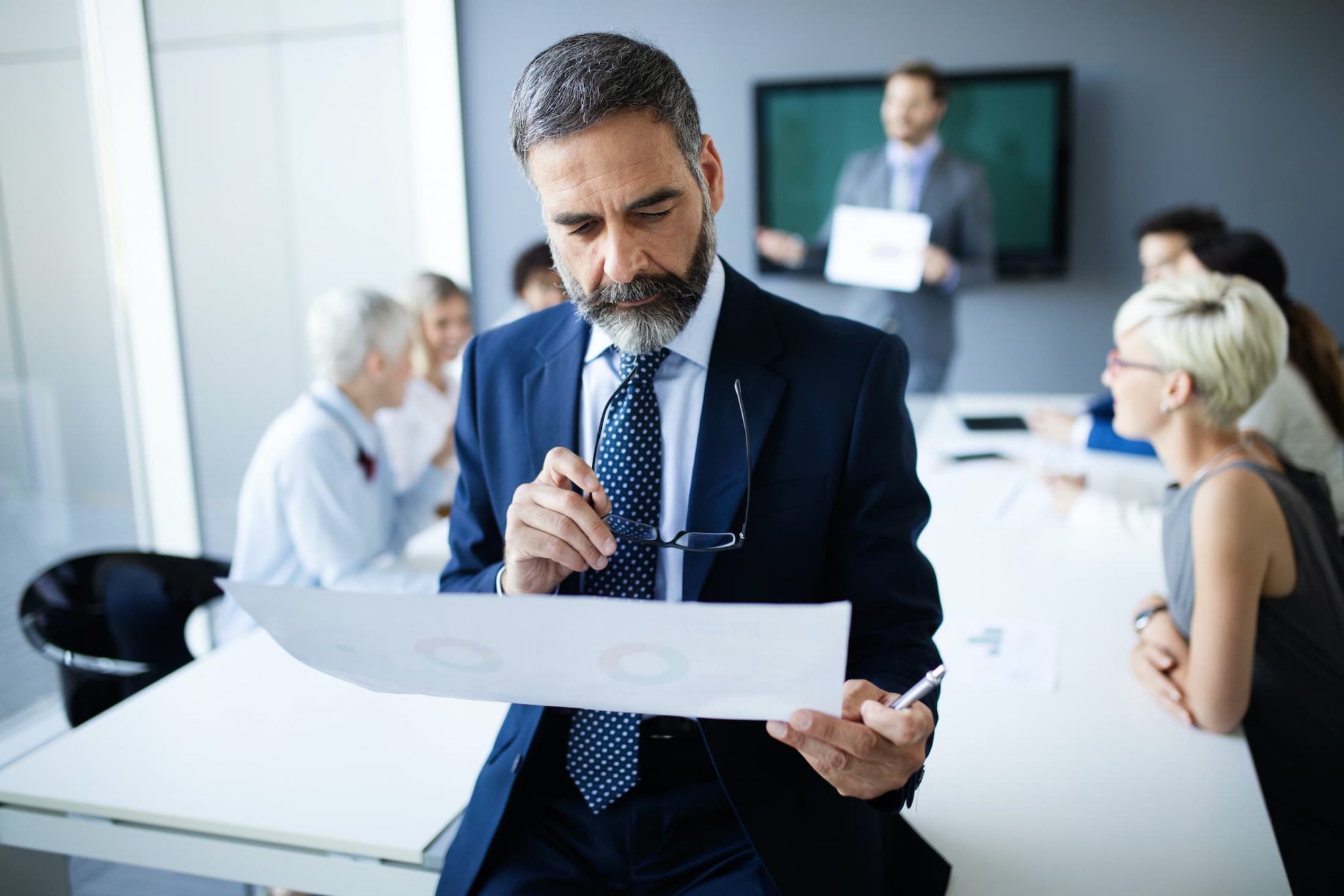 Set Milestones
Both for yourself and for your investors, it is important to include some general goals and milestones in your business plan. This will help you to know that you are on the right track and will also give your investors a sense of how realistic your aspirations are.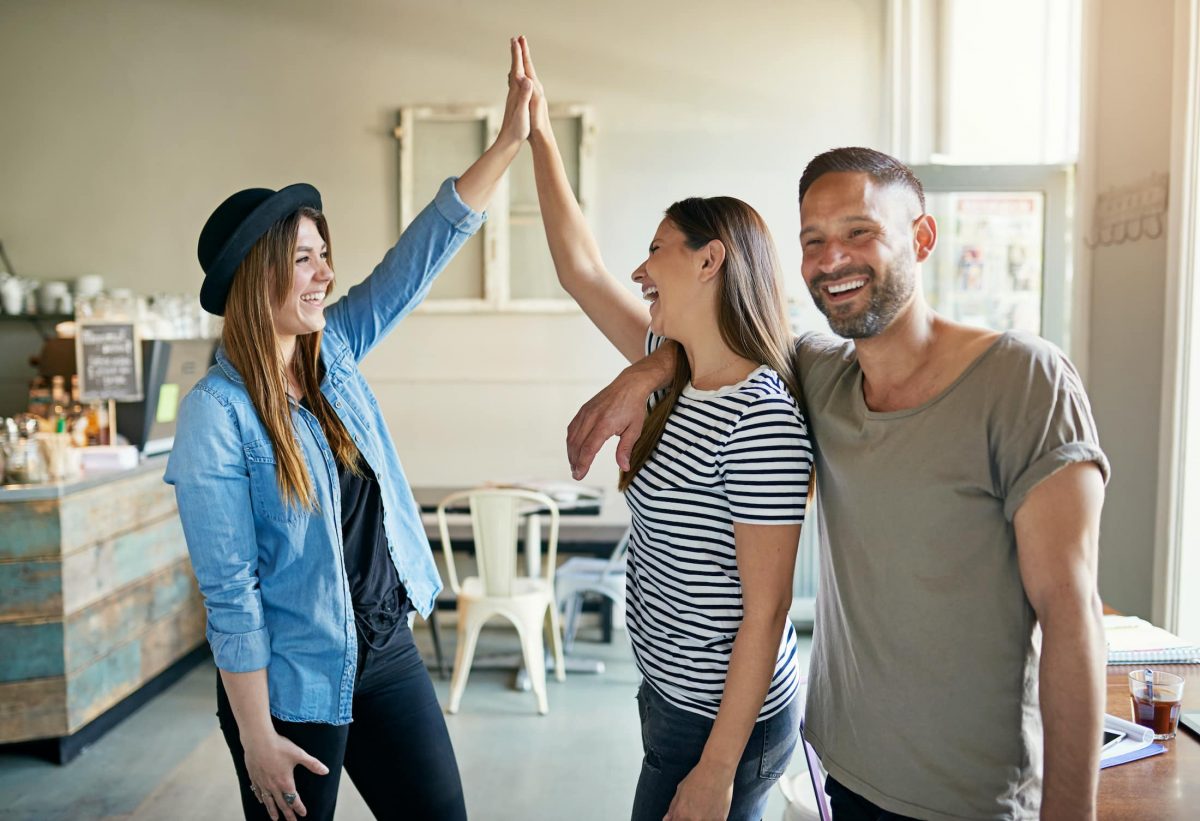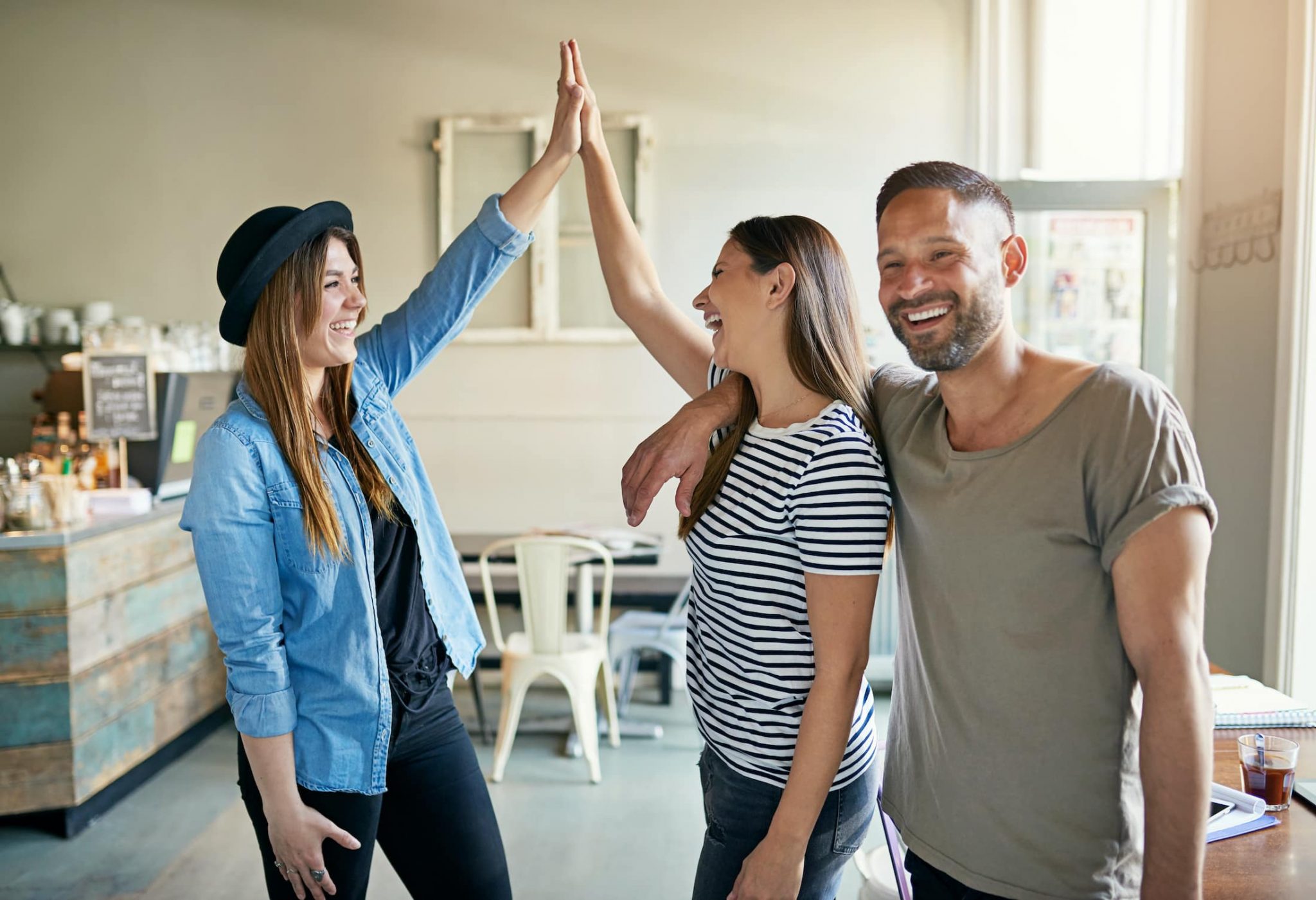 Be Relevant From The Start
One of the biggest concerns that business owners have, and their investors share, is the ability of a company to be relevant. By considering the above factors and incorporating them into your business plan, you will give your business the best chance at emerging strong and remaining relevant for years to come.