In 2022, businesses have moved online. With eCommerce sales expected to account for 22% of retail purchases worldwide within the next year, there are roughly 1.92 billion digital buyers out there according to https://optinmonster.com/.
It's a staggering number and one that grows by the day. For businesses, this means the internet is now one of the largest global marketplaces, but if you're not optimizing your online presence, you're excluding yourself from the opportunities it offers.
That's why having a strong business website is essential to your ongoing success, and images are one of the most important components to feature on this. Not only do they add life and vitality to your online platform, but they showcase your products, exemplify your brand values, and can even boost your SEO.
As with anything important, there's an art to getting it right. In this article, we explore what it takes to choose images that positively impact your brand online and supply you with three top tips to set you on the road to success.
Opt for quality over quantity
In one of the articles we recently published, we looked at five small business ideas for entrepreneurs to explore. Any one of these, from personal training to become a resume writer, would require you to launch a website, and this website would need to have pictures that supported your attempts to promote your business online.
Whether these images were of clients lifting weights or stock images of CVs and similar recruitment apparatus, they'd have to be high quality. There are several reasons for this, but most importantly, it's about professionalism and creating an attractive website.
Your site essentially acts as your online storefront, and it needs to look nice and convey the right sort of image for your brand. If you use poor-quality, pixelated images or amateur photos snapped on your smartphone, this has the opposite effect to the one you wish to create, making you appear as though you don't have expertise within your niche.
So, there are two go-to options we'd recommend: either take advantage of stock photo sites like Unsplash or Pixabay, which share high-quality images for free, or collaborate with a professional photographer and have them take snaps specifically for your website. This will ensure any images you use on your site emulate a polished and professional aesthetic online.
Choose images that are relevant to your brand
Images, much like words, tell a story – except they're a more visual and immediate medium. No matter how pleasant they look, there's little point in including them if they're not relevant to your brand and don't serve a specific purpose.
For a prime example of images featured effectively on a website, take a look at this page from a gambling comparison and review site https://arabianbetting.com/en/ to see what we mean. There are only a handful of images featured, but each reveals to the viewer what they'll find if they click on the individual icon. The photo that leads to a page on mobile betting casinos, for example, has a man holding a phone in his hand, while the "bonuses" icon shows a series of gift boxes. Even at a glance, these provide site visitors with useful and relevant information that supports the text about discreet, trusted betting sites which is aided by the images.
The result is that these images aren't just for decoration. They serve a purpose in and of themselves, either by telling a story or providing information. In addition, they turn the products or services being sold into a more tangible and less abstract entity, which is especially important for businesses that exist entirely online.
So, make sure every image serves a function. If it doesn't, it's simply slowing down your page load speed and making your landing page cluttered.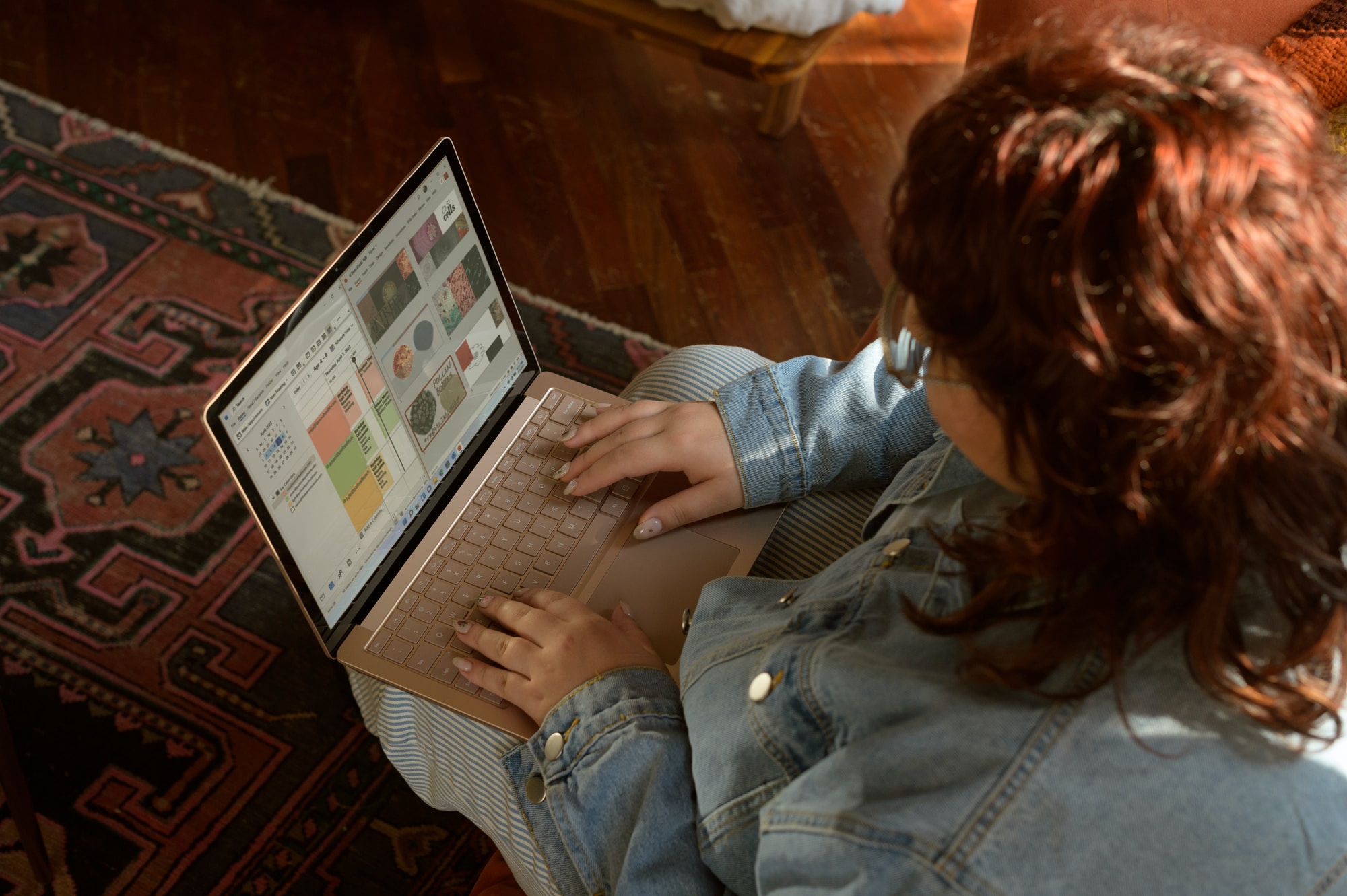 Optimise your images for SEO
As we said earlier, images aren't just there for decoration. Given they'll slow your page load speed, you only want to include them if they have value and serve a purpose. We don't only mean this in an aesthetic sense – they can also be optimised for SEO.
This means ensuring they can be easily indexed by search engines, so pay close attention to how you name files. Rather than labeling them "Image 1" or "Screenshot 2", use keywords to tell Google and its counterparts what they show. If you're a make-up brand, for example, you might label a file "blue-glitter-eyeshadow" or "purple-nail-varnish". Notice how we used hyphens in our examples? This is preferable to punctuation, spaces, or underscores if you're hoping to use your images to rank.
You'll want to include alt text too i.e. a short description of the image and what's in it. While this is invisible to viewers, it gives search engines a better idea of what you're showing and which searchers might find this content useful.
When it comes to choosing images for your business website, it's not as simple as selecting photos based purely on their aesthetic. There's a lot more to it, and it's important you get it right. Choose well, and your carefully selected gallery could prove invaluable to your brand.