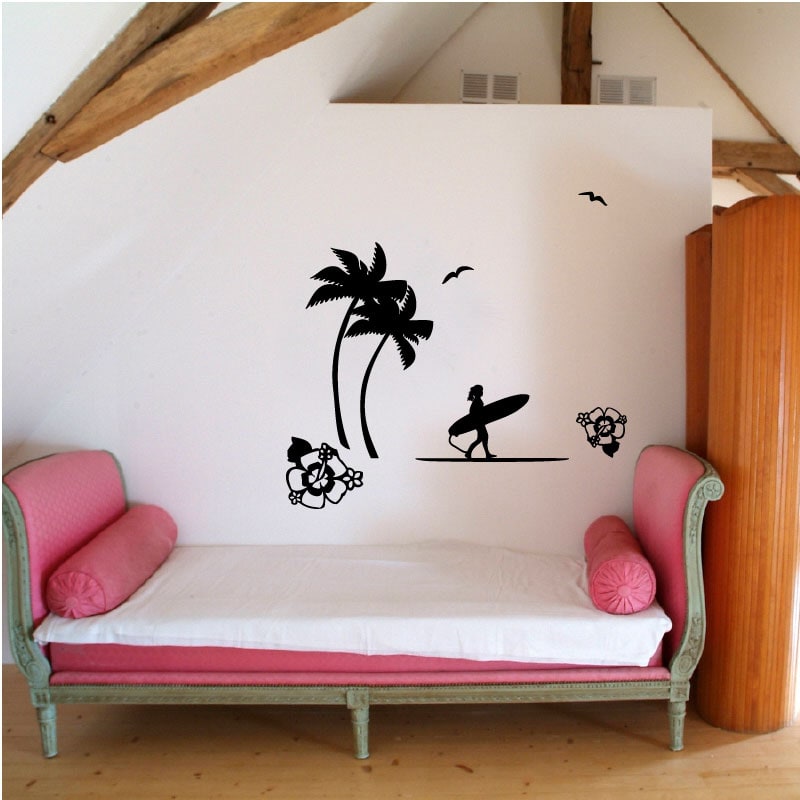 Image Credit – http://www.coolartvinyl.com.au/
Every beautiful element needs to be embellished well. The same applies for your home. It's more than just a building, room or flat. It's your very own private space that can be arranged the way you feel like. If you are into Victorian novels, and want to recreate a Vintage air around your living room, then the lifestyle stores today has got the appropriate home decor accessories to suit your choice and budget. Whilst on home decor, cost or luxury is never a hindrance to attain the decor of your choice. As today there are options galore.  As we beautify our home decor, there are 5 things to keep in mind.
Luxury is has no limitation
Luxury has no strict definition! Most of us want a luxurious and lavish decor, yet we feel that "luxury" is limited only to the rich and affluent. In reality, luxury can be anything, of any price range that appeals to your eyes and aesthetics. So for someone a glass chandelier in the hall room is luxury, for the other a brassware beside the living room table or a wooden wall art can be luxury as well. Simply put, it's a personal statement.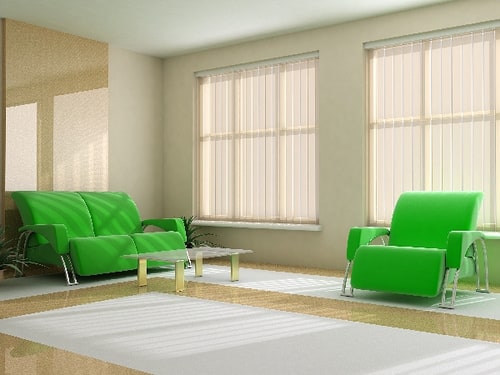 Say it more with colours
Whilst decorating our home, we mostly focus on accessories, wall hangings and the knick-knacks. An element with which you can play around the most is your wall colours. Though some might think that it only serves well as a background shade, the wall colour can actually add to the overall aura of the room. Than going in for the generic wall paint you can opt in for warm plastic paints with box, geometric and other interesting patterns varying in shades. Set against such a background, any home decor item would stand out.
Consider the washroom
Most people whilst decorating their home often overlook the washroom and accessorize it with bland towels, soap and tissue rolls. The washroom too can be done up in interesting ways. You can opt in for the affordable plastic spray bottles in attractive and contemporary designs for glycerine & sprays. Other than this, you can add to the towel colours by choosing the shades in contrast, than the customary brush holders keep a tray that would display your toiletries. Instead of a huge mirror eating up the wall space, use a minimalistic one and use the space for tiny wall art designs.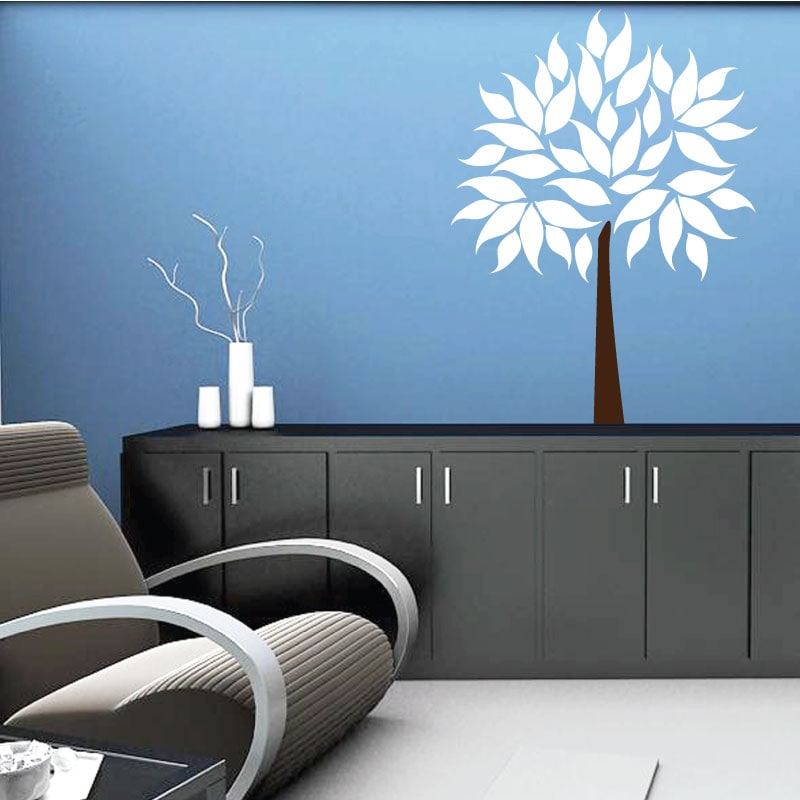 An imperfect beauty
When it comes to home decor, imperfection has a charm of its own. So if you want to walk that way opt in for the "wabi-sabi" style that refers to finding beauty in a perfectly imperfect way. This kind of arrangement makes the interior way more tangible and renders your house the feel of your own personality. For instance, that having ready made flower vases, you can get an earthen pot from the local store and hand fingerprint it with the colours of your choice.
Photo collage
Whist decorating their home, most people forgets what photography can add to the overall decor. Gone are the days where one would have single frame photographs on the wall. With the new age artistic photo collages done up in a cinematic montage steals the show. You can keep one collage in any room and can have a selection of pictures that either depicts various moods or multiple locales or club them together. As for the overall finish, you can choose between a raw, matter, gloss, old scroll or museum finish, each distinguished from the other.
Home decor is not all complicated at many make it out to be. Rather, it is an extension of what you are. So prior to opting in for the modern day interior decor trends, it is essential to understand what kind of feel you want in your home. Once you have arrived at that, the rest with the available home decor options today is child's play!