Music licensing generally refers to royalty free music or production music. This is a tune or sound that has been composed and created to be used in another creator's work. Royalty-Free Music refers to music licensing that allows a buyer to pay for the sound license only once and use the songs in projects for as long as wanted. When you license a song from a specially curated collection like HookSounds, where you will find a collection of unique and authentic royalty-free music. The site has become the first stock music owned and operated by artists. You have the guarantee that every track has actually been reviewed, contracted, and issued legally for you to license and use.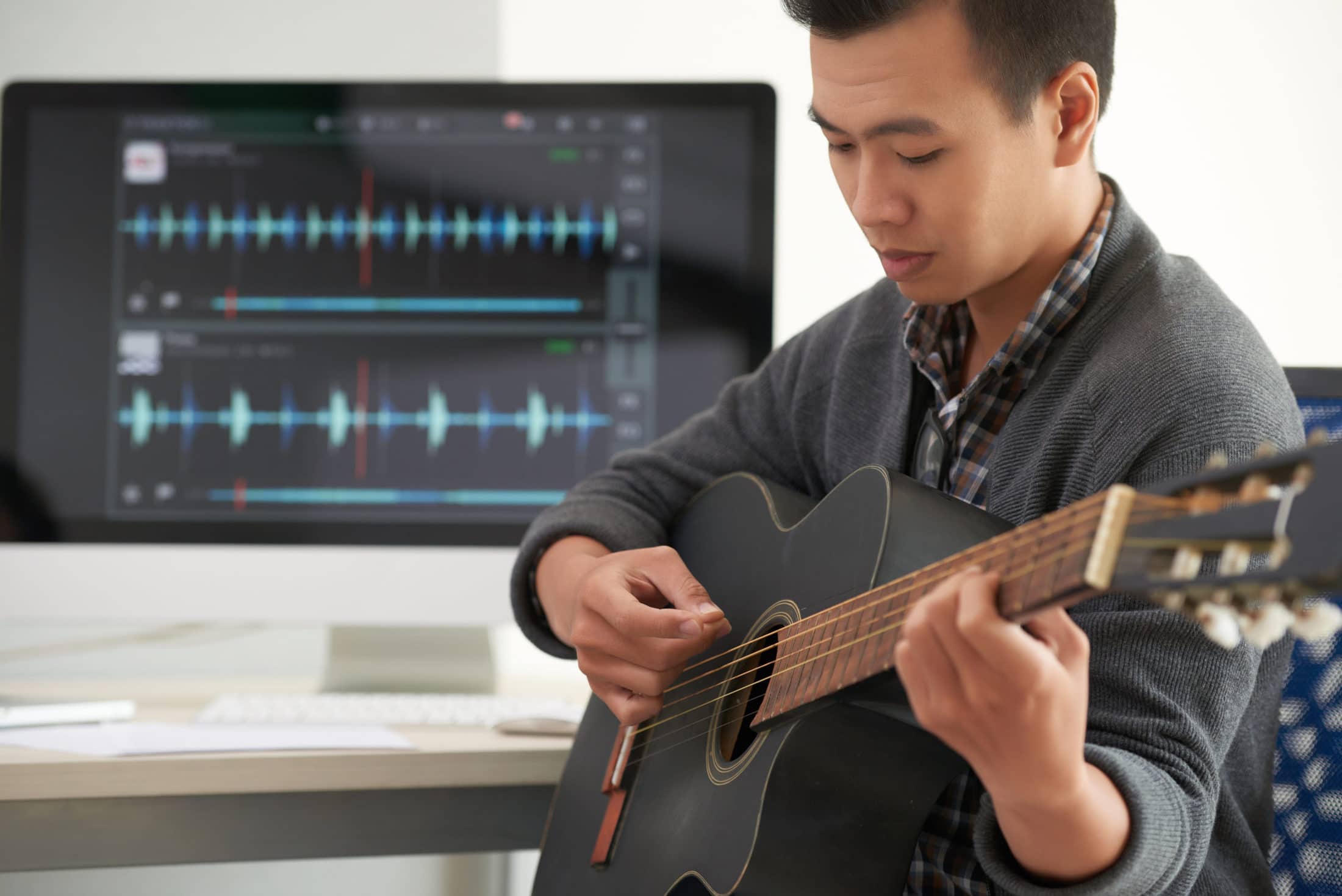 Low cost
Affordability is an essential aspect for most creators. The low cost is significant to those with a minimal production budget plan. All one needs to do is find a website that gives a bargain, pay a single charge, and use songs as often as needed. There are no high costs from the copyright owners either.
Effective video marketing
Music is key to effective video marketing. An appropriate track can stimulate emotions in customers, convey a story and even inspire actions. Music is emotional and also can quickly develop favorable connotations to a product or company.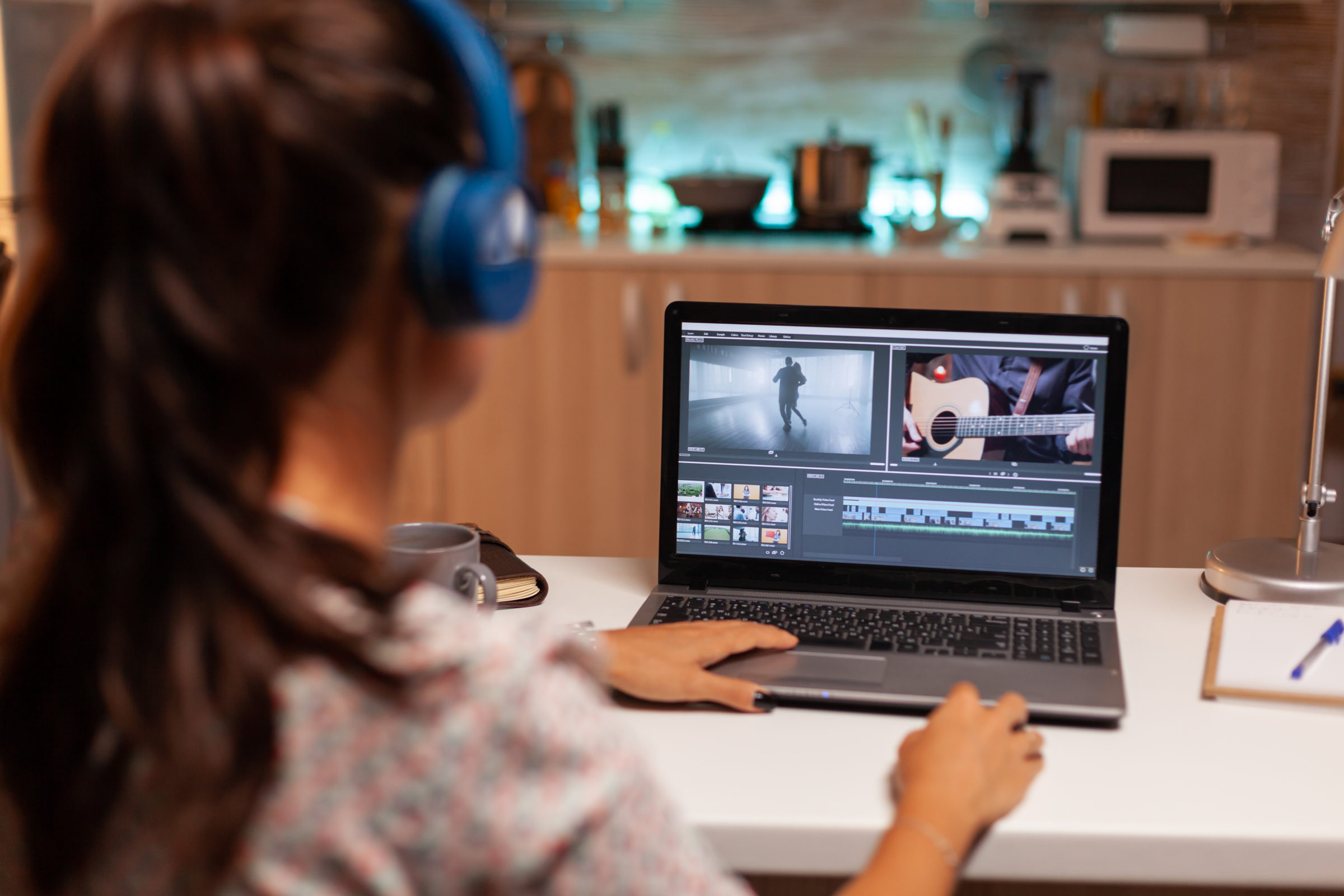 Time-saving
Another benefit of using a collection of stock songs is that it saves time. One can additionally choose the music that works at a convenient time and pace. A stock sound collection allows the customer to go through many categories and quickly browse multiple music styles, ensuring choices suit particular needs. Additionally, library websites often are fast enough which allows customers to download the music chosen quickly.
It is Legal
Using non-copyrighted songs makes sure that the customer does not do anything illegal, like utilizing copyrighted music without an artist's consent. All of the websites like YouTube, Facebook, or Instagram have Music Policies in place. If you break these policies, say by publishing a video clip advertisement with copyrighted songs you do not have the license to, your video clip can be muted or taken down. Avoid these problems by following the right procedure and using royalty-free music in your video clip advertisements.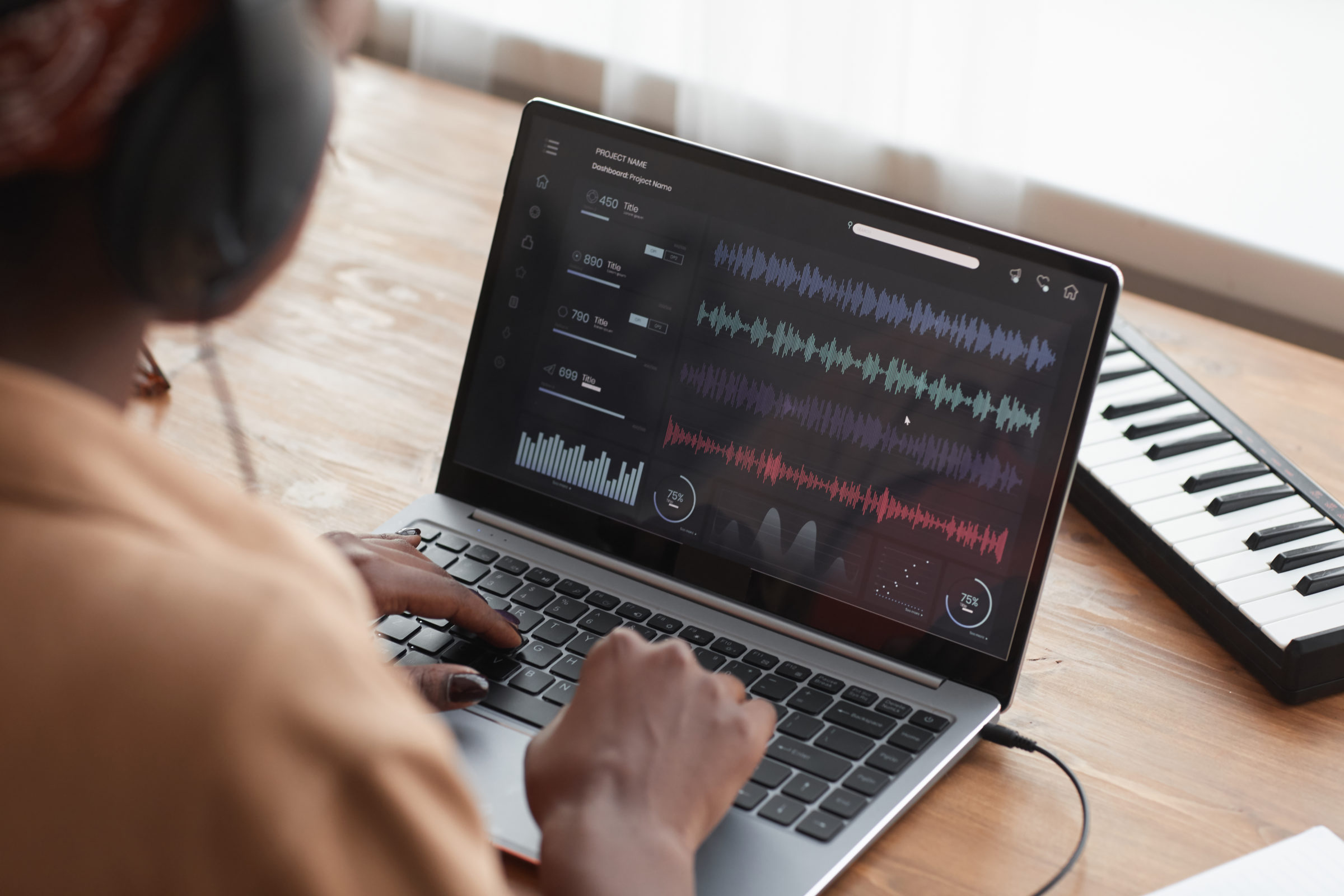 Flexibility and variety
There are more flexibility and plenty of variety with royalty-free music. You can choose items from various styles, including alternative, classical, country, jazz, R&B rock, and much more. You can also choose tracks for specific vacations like Xmas or Halloween. You can find practically anything there which adds to the overall appeal of royalty-free music.
Easy access
It is also important to recognize that a website that offers easy access is essential. There is no dealing with various licensing procedures and applications needed when using licensed songs.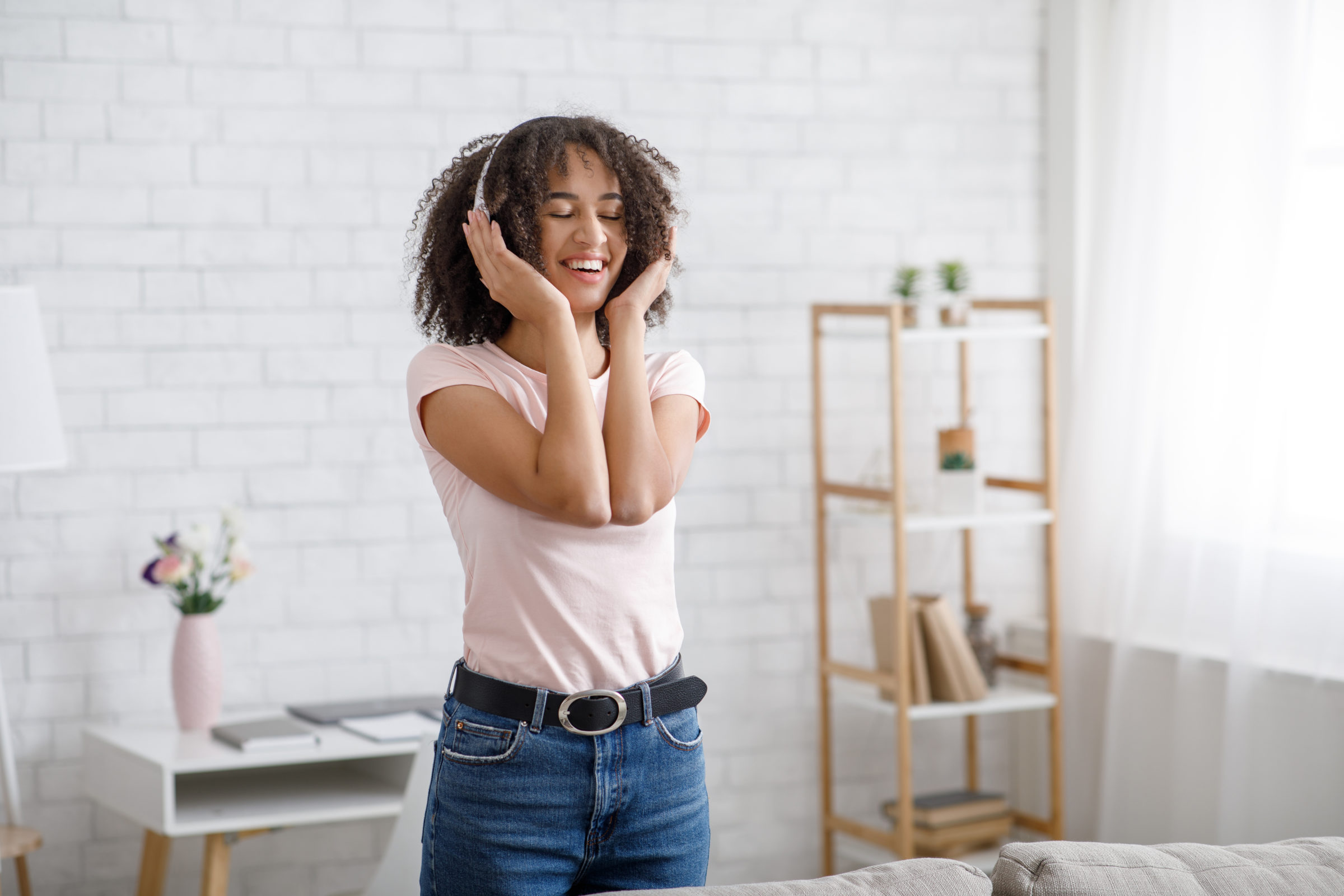 Additional resources
The majority of royalty-free music websites also include an unusual variety of extra resources that are usually indispensable to video producers. They include audio effects, poetry, stock video clip footage, Premiere Pro, and After Effects templates.
Licensing royalty free music may be the most cost-effective and practical solution for using songs in your professional projects. General online distribution is commonly a one-time license fee per track for lifetime usage.