The leather briefcase has been emblematic of a successful business person for years. This style of carrying case, despite its long history, continues to withstand the test of time and remains a principal accessory in terms of fashionable professionalism.
The Evolution of Leather Briefcases
A leather briefcase can say a lot about the person who's carrying it. It conveys success, sophistication, and poise. Because leather briefcases have been conventionally stylish for decades, some may wonder how they could still be in fashion today.
Like all staples of style, the leather briefcase has evolved – changing in colors, shapes, features, and more. Leather briefcases today are sleek and modern, with rich colors and accommodations for the latest in technology. Quality brands continue to distribute briefcases that represent the grace, culture and taste their owners possess.
Simply put, the leather briefcases of today aren't the same ones your father and grandfather were carrying around!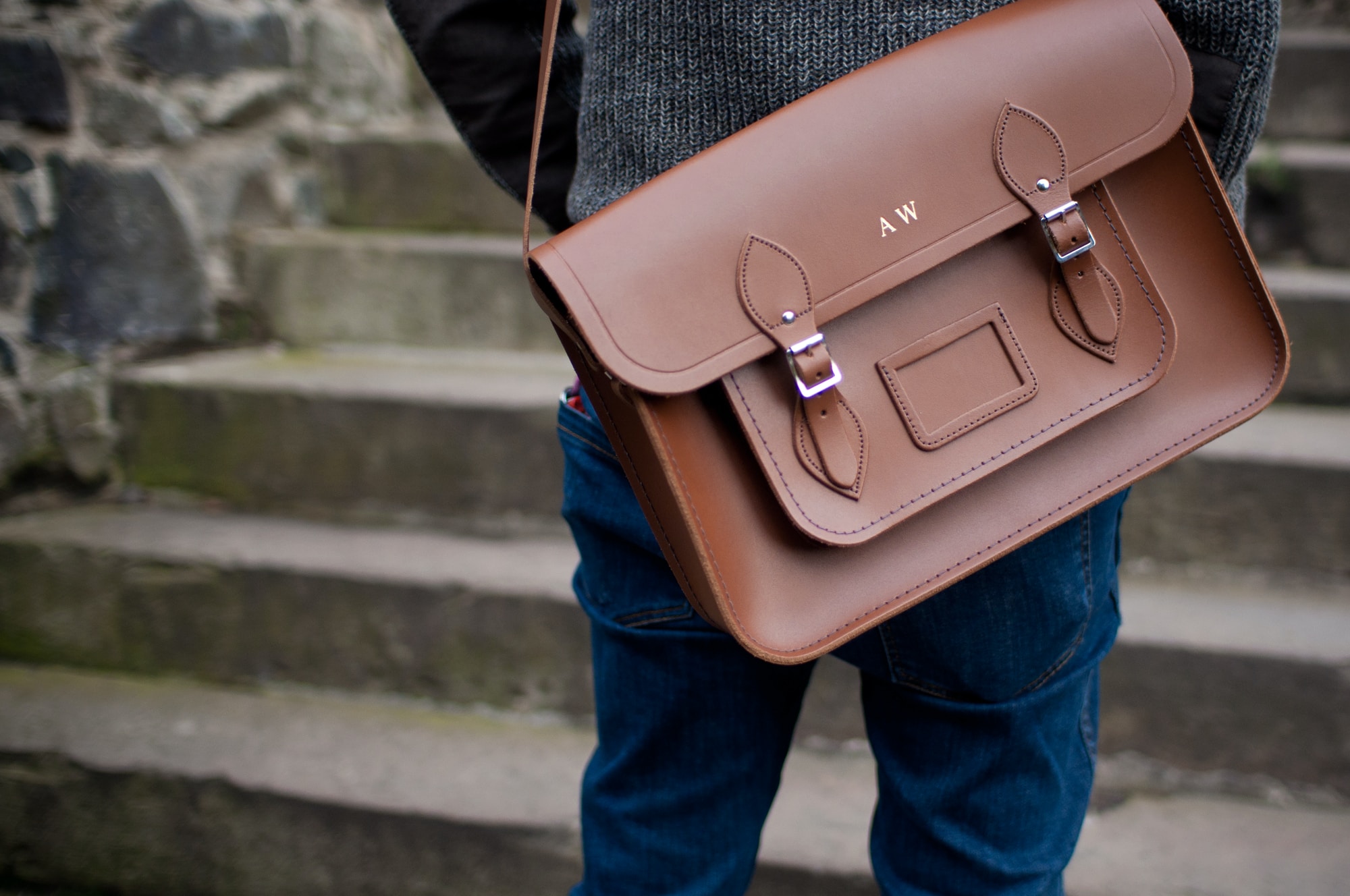 Determine Your Style
If you're interested in purchasing a carrier for important documents or devices you use at your job, a leather briefcase is certainly worth considering. They're subtle and understated, yet they naturally convey a sense of confidence and self-assurance to all who see them.
Briefcases come in many varieties, varying in appearance and function. Colors include deep earthy tones, blacks, and blues. There are even some lighter options, like cream, lighter shades of gray, or a crisp, clean white. It won't take you long to find a shade that fits your personality.
Today's briefcases also have different shapes. Some are "boxy" with definitive corners and a hard shell, while others have a gentler look due to a soft-shell leather covering for the body and rounded corners.
In terms of handles, some opt for the conveniently hands-free shoulder strap. The more common choice is the standard dual-handled option that's easy to carry in one hand. Sometimes the two handles can be fastened together to simplify the briefcase's transportation.
Carl Friedrik's mens leather briefcases are a great example of high-end briefcases, they come in a variety of sizes and colors. Check them out so you have an idea of what you want and what works best for you.
Determine Your Needs
Once you have an aesthetic in mind, consider the function of the briefcase you want. Are you a business creative, carrying hard-copy portfolios overflowing with work to and from your home every day? Do you travel to weekend-long conferences by plane, needing little more to keep up with your job than a laptop? Let's break down some factors you should consider.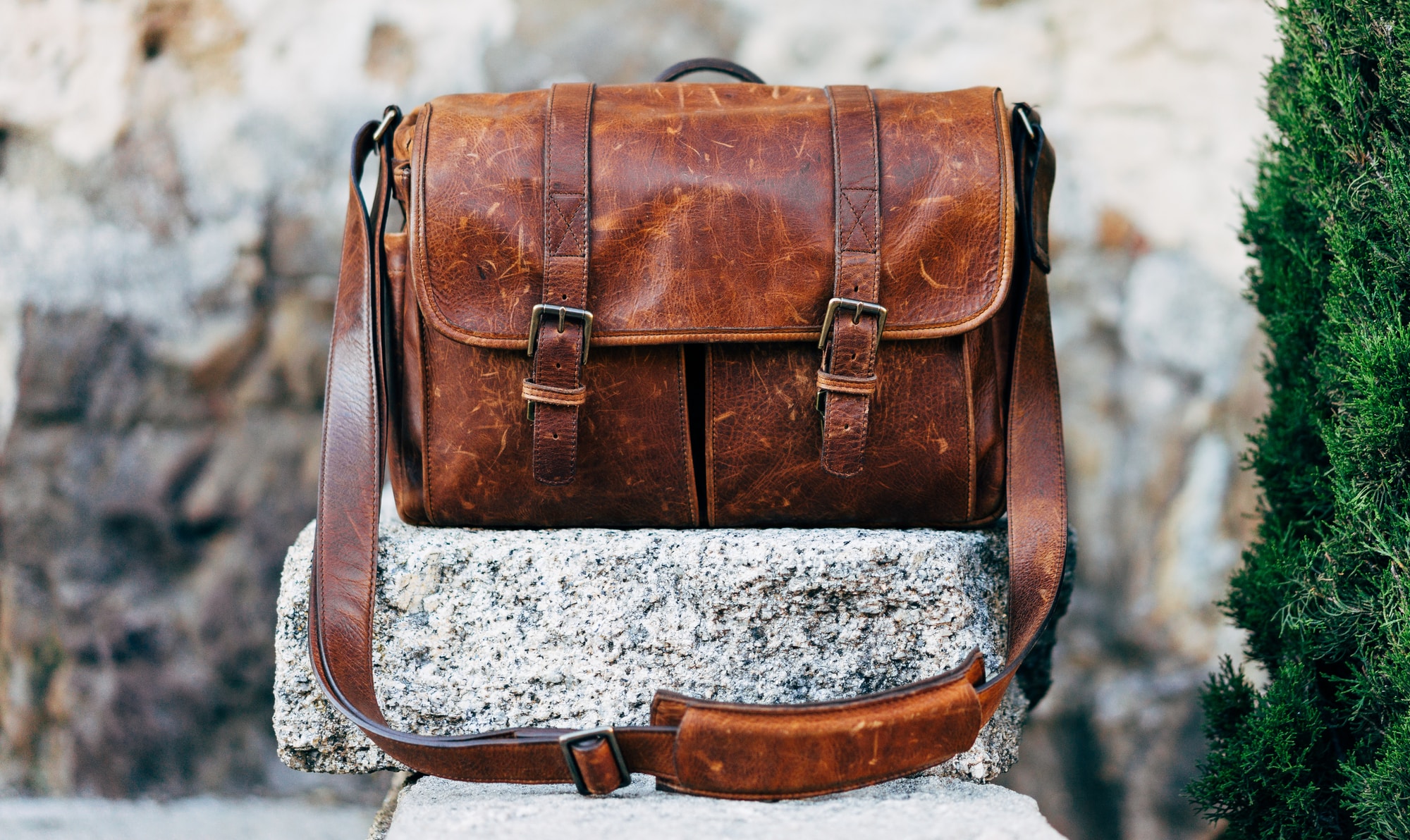 Shell
Hard briefcases were quite popular before the digital age. Rigidity makes this style of leather briefcase easy to sit upright on surfaces. Nowadays, professionals rarely commute or travel elsewhere without their laptops. A hard rectangle of technology or two within a briefcase erases the need for a hard shell covering, so a flexible bag is most fashionable and functional today.
Soft-shell bags are far lighter and easy to store. Objects inside them will not rattle or roll around in any empty space, as the bag will adjust its shape to the contours of whatever it holds. Hard-shell briefcases still serve a purpose to a certain extent, but for the most part, the fashionable leather briefcase of today is made of flexible material.
Size
It's also vital to consider size when shopping for a leather briefcase. How much do you carry with you on a day-to-day basis? Do you travel a lot? If so, will you be taking your leather briefcase with you?
Reputable manufacturers of leather briefcases will detail the dimensions of their products online, or you can shop around in person. Don't get anything awkwardly small or obtrusively large, simply find a size that will be both useful and aesthetically pleasing to you.
This guide on how to measure your laptop can be really helpful if you are buying a briefcase online and are unsure what size to get.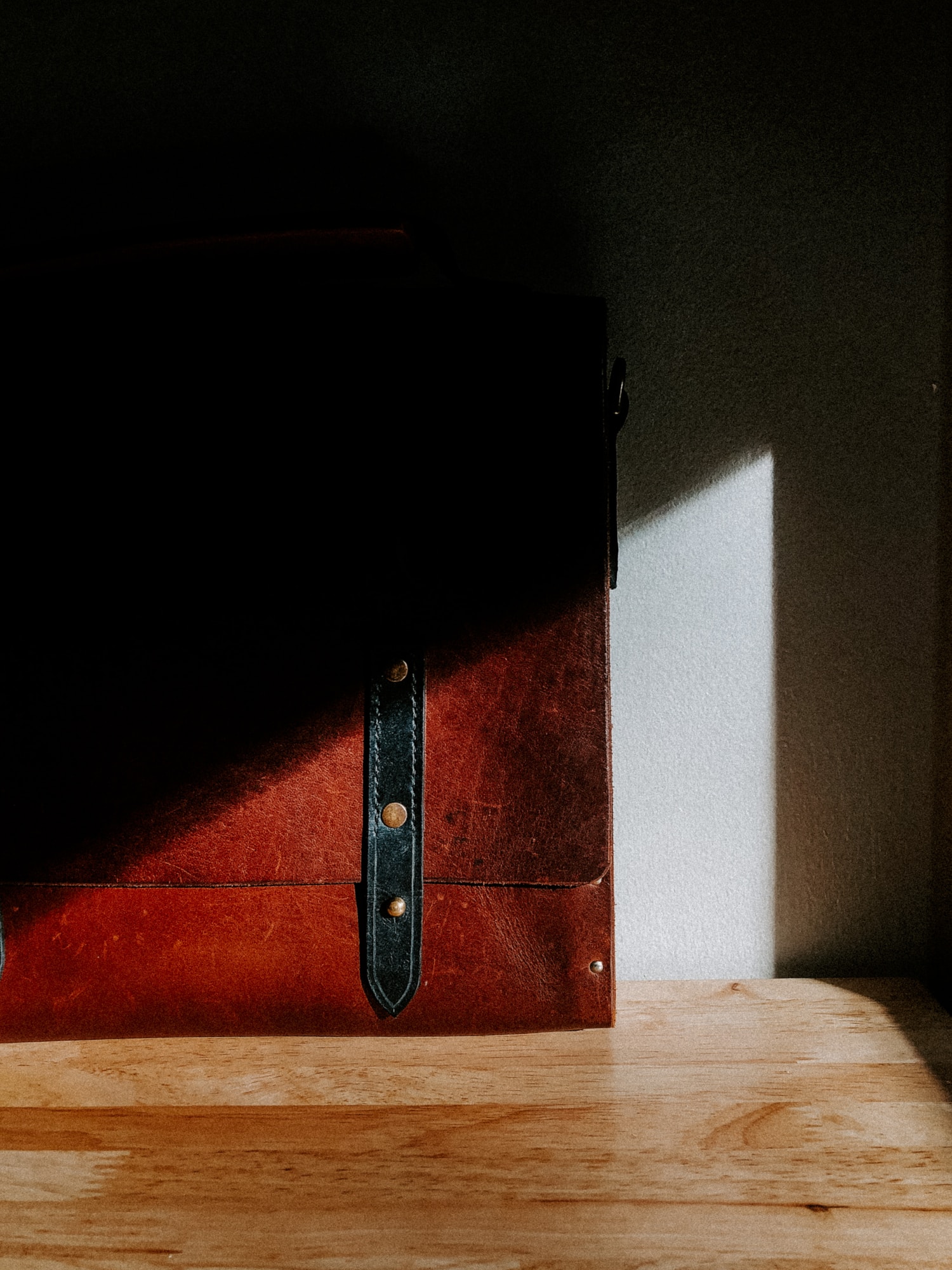 Features
Most quality leather briefcases nowadays have zippers, though some close with snaps, button loops, or magnets. Zippers are the most fail-safe option and the most fashionable today.
The digital age brought about a major change to the interior design of the leather briefcase. Where there were accordion folders and other places for hard-copy documents in the 20th century, there are now protective sleeves for your electronics.
Some briefcases may have pouches for portable batteries to charge your devices on the go, and some may have pouches specifically for a cell phone or your wallet.
Laptop sleeves, like the devices they carry, vary in size. They should be padded to protect your most valuable possessions. Make sure that the briefcase you're interested in has the right accommodations for the technology that's essential to your professional life.
Wrap-up
The leather briefcase is still very much in fashion thanks to the changes and upgrades it's gone through over the years! There are stylistic and functional choices to make before buying your own, but once you find what works for you, you're sure to look suave and debonair walking down the street with your leather briefcase in hand.