1. Instant Pot Lasagna
An instant pot lasagna is a tasty meal that you can make which won't be a real chore after a very busy day. You can make it quickly and without all of the bothers of making the original way. It is simple to make and will be a real taste treat for your family even during the busy work and school week. When you have an instant pot you can make many delicious meals which otherwise would have taken you too long to make during an ordinary weekday.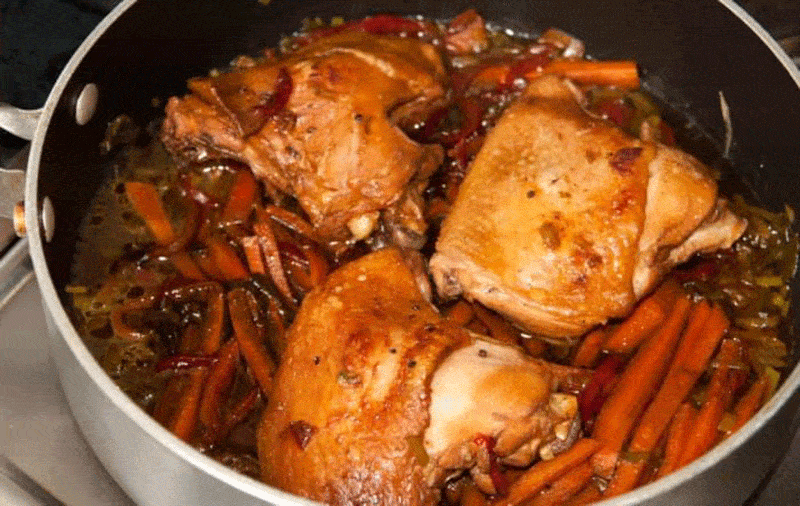 2. Pollo Guisad
Pollo Guisado is a tasty Puerto Rican stewed chicken with lots of vegetables. It is favorable and healthy. It won't take you long to make if you use boneless chicken breast. Once you have seasoned and set your chicken aside to marinade if you want at this point you can also leave it in the fridge overnight. This is a simple recipe to prepare and one that you can make the same day or the next giving you a choice depending on what your schedule is like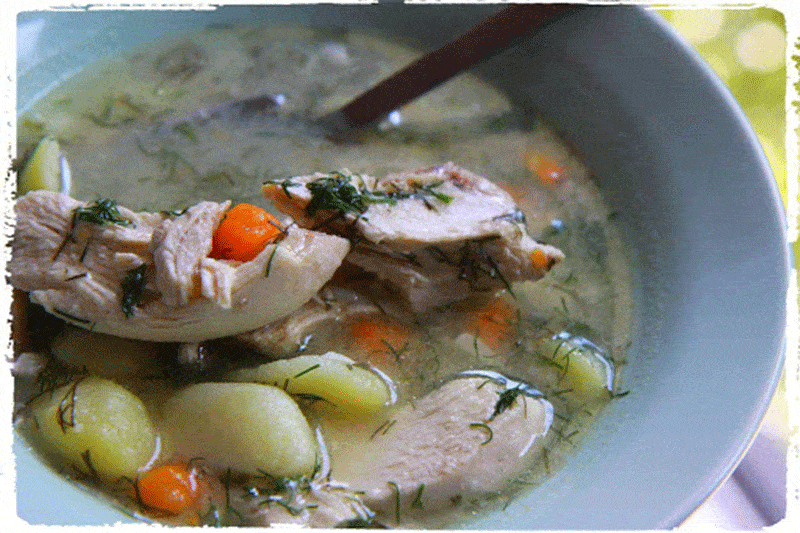 3. Soup Joumou
Soup Joumou a or Haitian Pumpkin-Beef Soup is mildly spicy and native to Haitian cuisine. Traditionally it is a New Year's Day soup but might also be served on Sunday mornings. It is a soup that is based on large winter squash and other vegetables. The soup is made with beef which is marinated in a special puree and refrigerated for 4 hours or overnight. This is a warming and tasty soup. It is always served hot and accompanied by pieces of bread used to dip in the soup.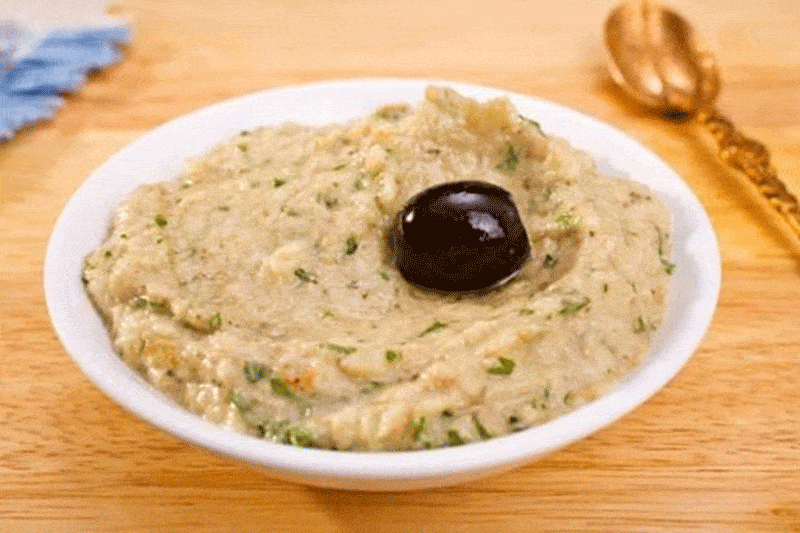 4. Baba Ghanouj
Baba Ghanouj is a Levantine appetizer that is made with mashed eggplant, Tahini paste, olive oil, and various seasoning. The traditional method to prepare it included baking or broiling the eggplant until the pulp is soft and the skin can be easily peeled off. It is a starter to any meal and eaten as a dip with pita bread. It is easy to prepare and can be mixed by hand into a paste or through a food processor.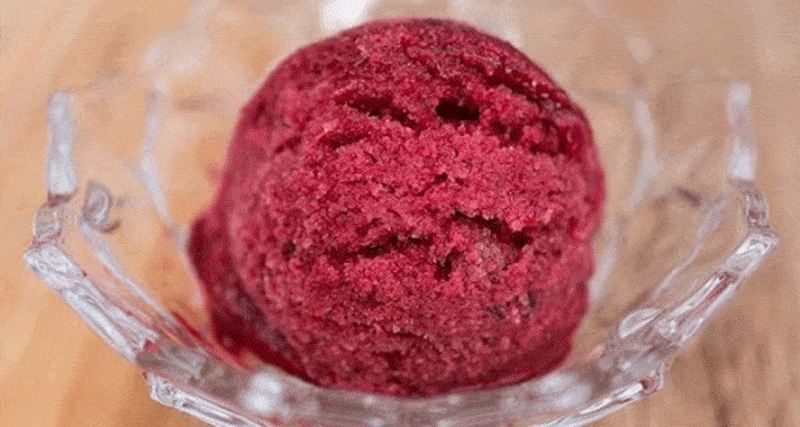 5. Rhubarb Sorbet
Rhubarb Sorbet is a cool and very tasty treat. It makes a classical combination of rhubarb and ginger. It is simple to cook up by cleaning the rhubarb and cutting it into pieces then adding sugar and water and boiling until the rhubarb is tender. Once it is ready you just puree it through a mixer or food processor until smooth then placing it into a freezer until it is firm. One of the best and tastiest treats you can have in the summertime.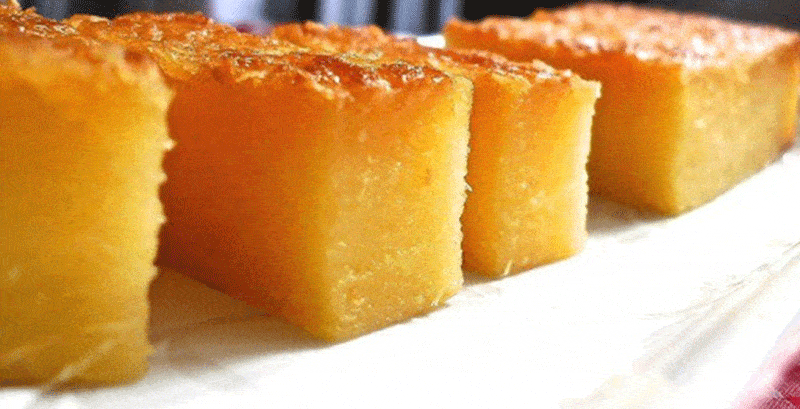 6. Kabuli Palaw
Kabuli palaw is a dish native to Afghanistan and Pakistan. It makes a tasty meal by combining steamed rice with raisins, carrots, and lamb. This is the national Afghan dish. The preparation calls for basmati or long grain rice to be cooked in a broth-like sauce. The meat can be your choice of lamb, chicken, or beef. Once all the ingredients are combined it is baked in the oven. The meat can be covered by the rice or mixed into it and topped with raisins, carrots, and chopped nuts.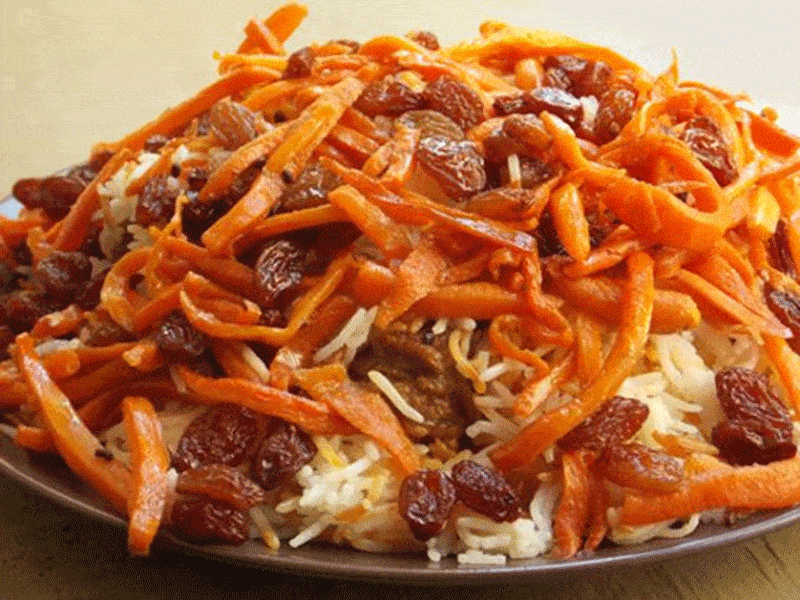 7. Danish Rum Balls
Danish Rum Balls are a confectionary cake that is like truffles and flavored with chocolate and rum. They are mixed or processed in a food processor and then rolled into golf-size balls and coated with chocolate sprinkles or coconut sprinkles. They are traditionally made at Christmastime. The recipes vary according to the amount of chocolate and rum used. They can also be made with leftover chocolate cake. Anyway you choose to make them they are always a delicious and tasty treat to serve on the holidays.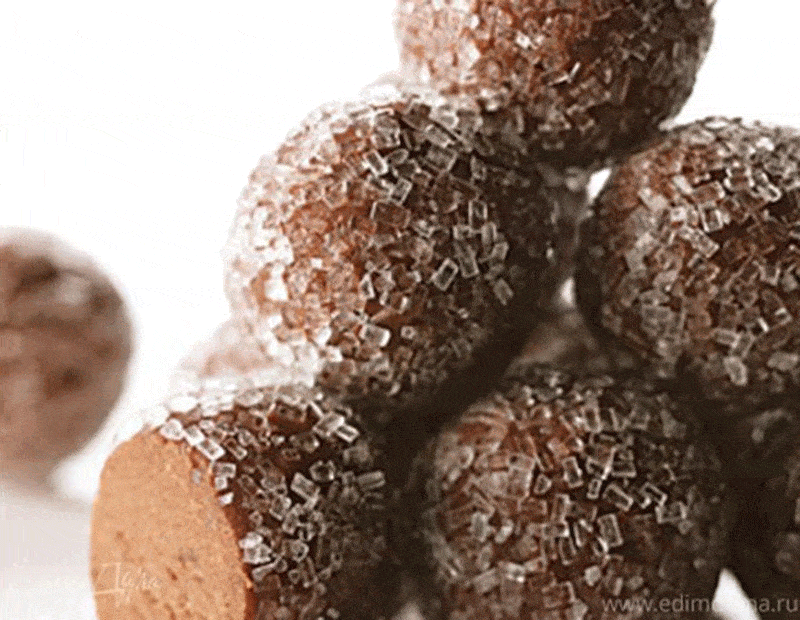 8. Kuih Bingka Ubi
Kuih Bingka Ubi Kayu is also referred to as Bingka Ubi and is of Malay-Peranakan origin. It is a sweet and tasty dessert made from coconut and cassava/tapioca that blend together really well. This cake is made from grated cassava and coconut milk. Once mixed with sugar, eggs, and butter it is baked until the top and sides have become a crispy brown. The inside will always be soft and chewy. The cake goes well with either coffee or tea.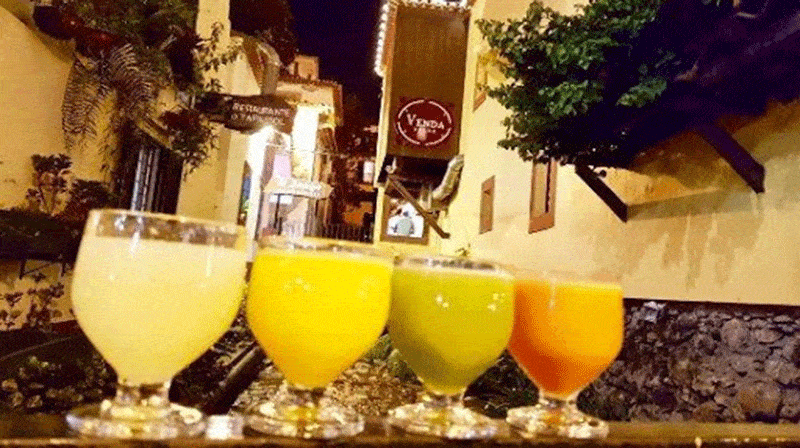 9. Poncha
Poncha might have been based on an Indian drink known as panch. In Hindi it means five and is an alcoholic drink made with five ingredients alcohol, sugar, lemon, water, and tea or spices. It is the traditional drink of Madeira Island. Then this is combined with honey, sugar, orange or lemon juice. Poncha is also known to cure a common cold. For your tasty Poncha you can purchase sugar cane rum made in Madeira and enjoy it with your choice of juice.