There are many different kinds of abuse, from verbal abuse to child abuse, and spousal abuse is a type that some people don't even realize they are being subjected to. Spousal abuse is a type of domestic violence that refers to abuse of any kind within a relationship that is intimate.
Not only is it difficult to accept that you may be experiencing spousal abuse, but the signs are not always obvious. Despite these identifying challenges, domestic violence is a widespread problem. It's usually a behavioral pattern, occurring more than once and impacting not just the couple of the intimate relationship but also family, children, friends, and others.
If you believe that you or someone you know may be experiencing abuse from their partner, these are the five signs to look out for which may help you. Remember that spousal abuse happens regardless of gender or background and is not limited to occurring only to women.
Intimidation
Spousal abuse perpetrators often use tactics such as coercion, threats, belittling, and bullying in order to gain emotional control. They criticize their partners and make them feel bad about their actions or appearance. In some cases, spousal abusers will make threats against family members or other people or things that their partner loves. Being threatened or constantly being belittled is a big sign of spousal abuse.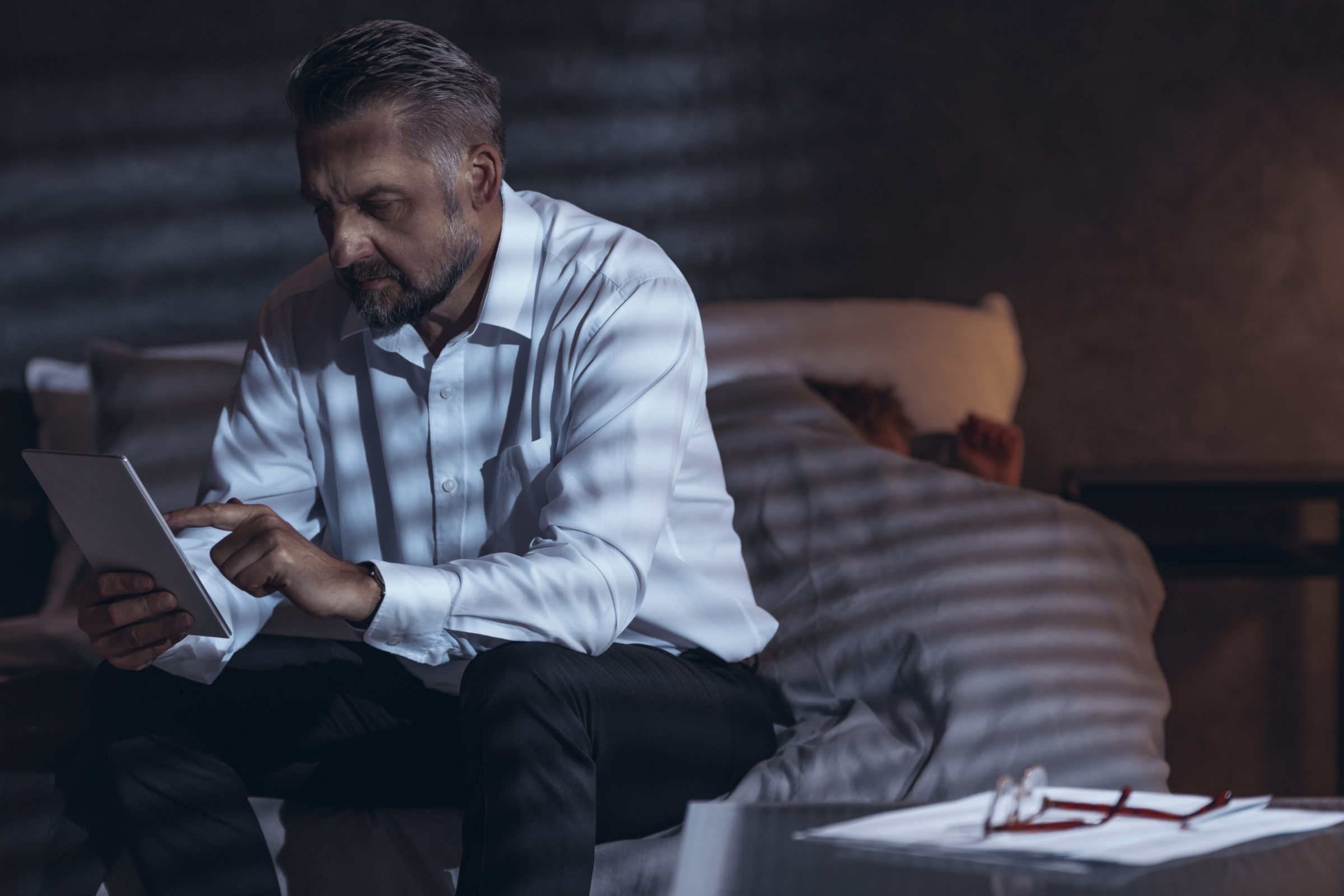 Sexual Abuse
Sexual abuse is one of the most underreported aspects to domestic violence. Despite the fact that spousal abuse is between two people who are in an intimate relationship, this does not mean that all sexual acts are consented to by both parties. People who experience spousal abuse often are forced against their will to have sexual contact or do things that make them feel uncomfortable. Sexual abuse also includes refusing or lying about using birth control and making someone feel that they owe sexual favors.
Physical Violence
Physical violence is another big indicator of spousal abuse. You are experiencing physical abuse if you're experiencing things such as having your partner put their hands on you, physically hurt you, or use weapons on you. It also includes being deprived of basic human necessities such as food, water, sleep, or bathing. Your partner might not let you get medical care if you have bruises or cuts, or they might leave you stranded somewhere and lock you out of the house – these are all signs of physical violence.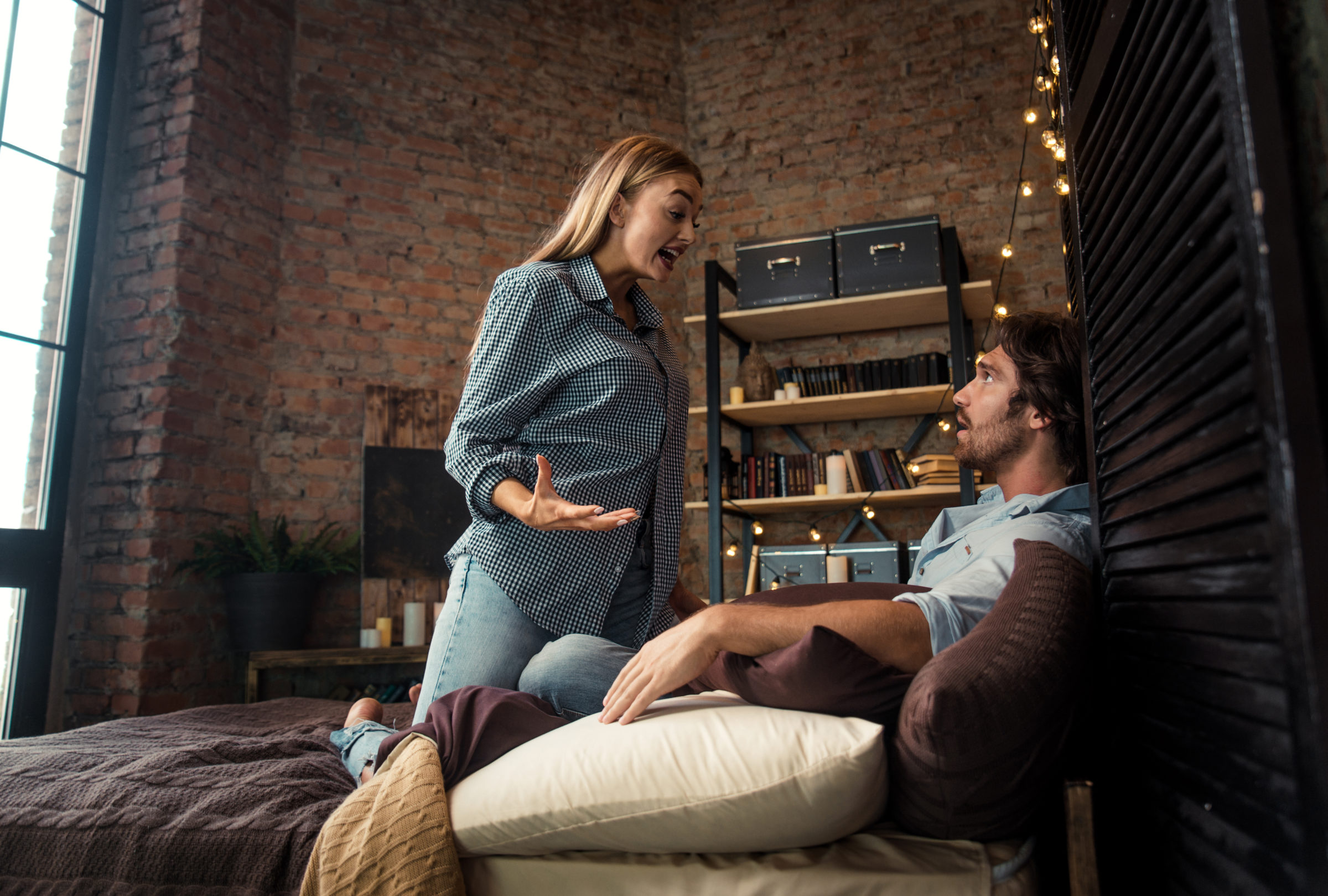 Control Over Career and Financial Choices
While this sign doesn't involve violence, it is another signal that you are experiencing spousal abuse because the abuser is attempting to exert full control over every aspect of their partner's life. They refuse to give money for things their partner needs, even if it's the partner's own income. They might also refuse to let their partner go to school, go shopping without them, or even take control over small choices such as how much to spend on dinner or where to apply to get a job.
Limits to Socialization
The last major sign of spousal abuse is being limited as to who you can socialize with. This includes physically spending time with friends or family, or even talking with them over the phone or interacting with them on social media. Spousal abusers demand that their partners get permission before even talking with anyone else, or they do let their partner go out but follow them or otherwise keep tabs.
The key to many signs of spousal abuse is the exertion of control; spousal abusers want to control their partners as much as they can, whether that's sexually, physically, or emotionally. If you need further information or help, you can contact the National Domestic Violence Hotline 24/7 at https://www.thehotline.org/ or 1-800-799-SAFE (7233).