When it comes to global competitions, most people immediately think of sports—and for good reason. In terms of international tournaments that are televised worldwide, events like the Olympics and the FIFA World Cup take the cake in terms of viewership. However, not all of the world's top competitions cover athletes.
For example, Eurovision spans the European continent and pits elite vocal performers against one another whilst being followed by tens of millions of viewers. On the other hand, awards ceremonies like the Oscars also draw in huge crowds thanks to the show's long roster of celebrity hosts and nominees.
But what about the lesser-known forms of competition—especially those that include amateur participants who have trained for years for their chance at glory? Though they receive less coverage, these contests are just as competitive and, in some cases, far more intriguing.
World Series of Poker
Back in the early 1970s, Las Vegas's Horseshoe Casino hosted the first World Series of Poker tournaments. What started as a small and highly entertaining event quickly spiraled into a global standard. By the 1990s, ESPN began broadcasting the annual tournaments around the world, which were made even more riveting by the introduction of the hole cam.
A half-century later, the World Series of Poker represents the top flight of poker competitions—and it's still open to amateurs. Today, the proliferation of online poker means that almost anyone can play in regional events with the hopes of competing in the Main Event. If you play poker in Canada, for example, you'd simply follow directions on the WSOP website to learn how to enter.
From a global pool of hopefuls, the tournament usually sees around 6,300 to 7,200 entrants attempt to take on the Main Event in Las Vegas.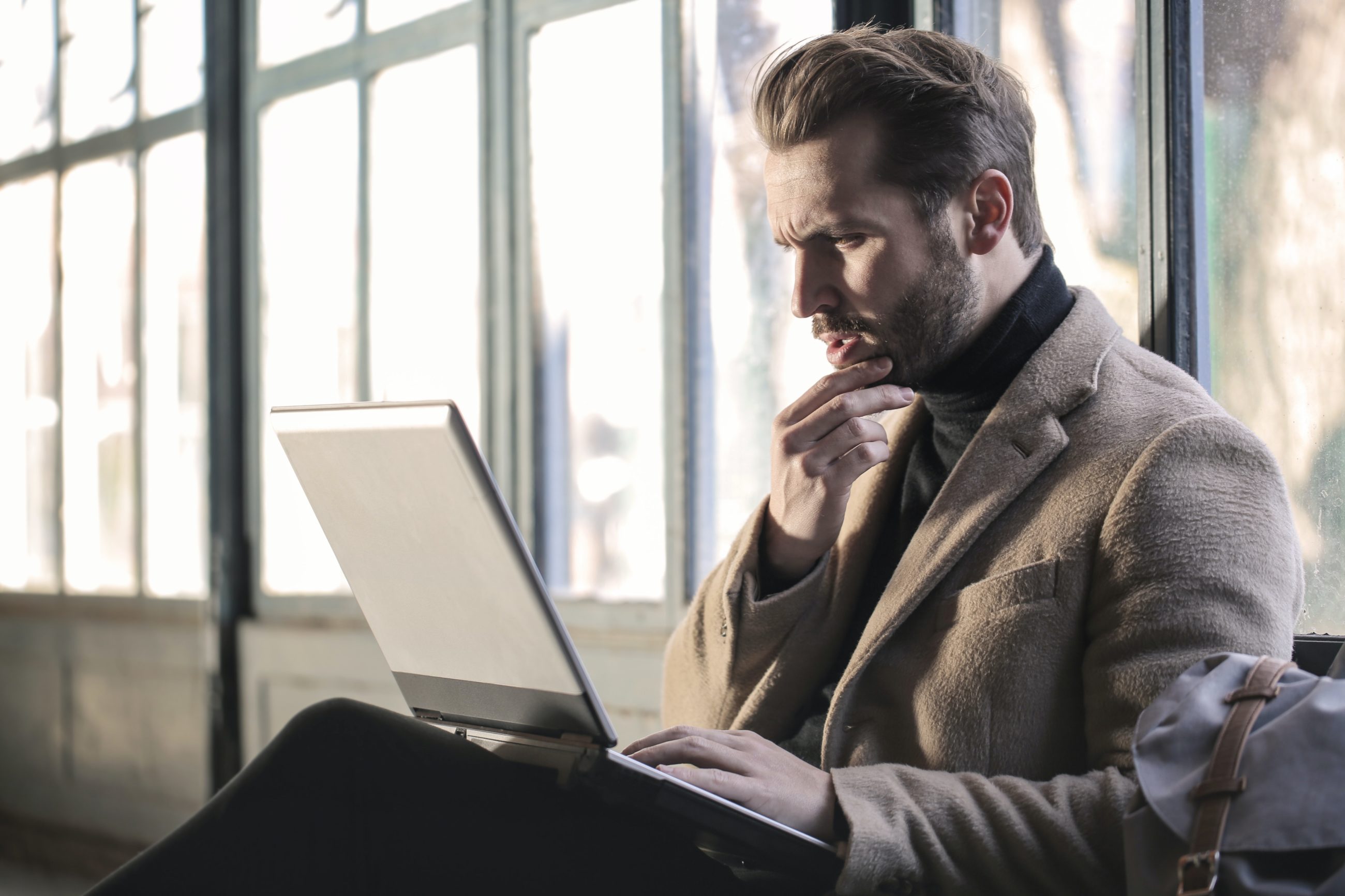 March Madness
This highly followed basketball tournament is hosted every year by the US's NCAA, which oversees collegiate sports. Of the over 300 colleges in NCAA Basketball, only 68 qualify for a chance to compete for the championship title. In a single-elimination format, these teams are narrowed down to a Sweet Sixteen, an Elite Eight, and, lastly, a Final Four.
Thousands of fans attempt to figure out which teams will advance and in which order, known as bracketology. The tournament runs for almost four straight weeks, during which time US employees are more likely to use sick days. Meanwhile, the American Gaming Association estimates that fans wager over $10 billion each year in bets, including casual or office betting pools.
Mind Sports Olympiad
Both the WSOP and March Madness are amateur competitions—but they're still quite popular. However, the Mind Sports Olympiad (MSO) has flown under the radar for many since it was founded in 1997. The MSO includes mental games of skill, including chess, poker, cribbage, Bōku, Lines of Action, and many more. Those interested can enter online for a chance to compete.
Today, the MSO sees competitors come from across the world to put their logical minds to the test. Winners, beginning in 1997, have come from Wales, South Africa, Czech Republic, Estonia, Poland, England, and Spain. British thinker Demis Hassabis holds the record for most wins in the pentamind category. When he isn't competing in MSO, Hassabis is an AI researcher.