Rich people have their own passions and hobbies, which can seem strange to others at least. The most eccentric deeds of millionaires are mentioned below.
The well-known IT specialist who participated in the creation of Telegram and VKontakte is also prone to strange actions. In particular, in 2012, the activist started to launch aircraft from his office in St. Petersburg, but with unusual, and five-thousand banknotes. Eyewitnesses say that passers-by almost rushed at each other to get money, and later in his Twitter Durov wrote that he stopped only because the crowd began to "beast".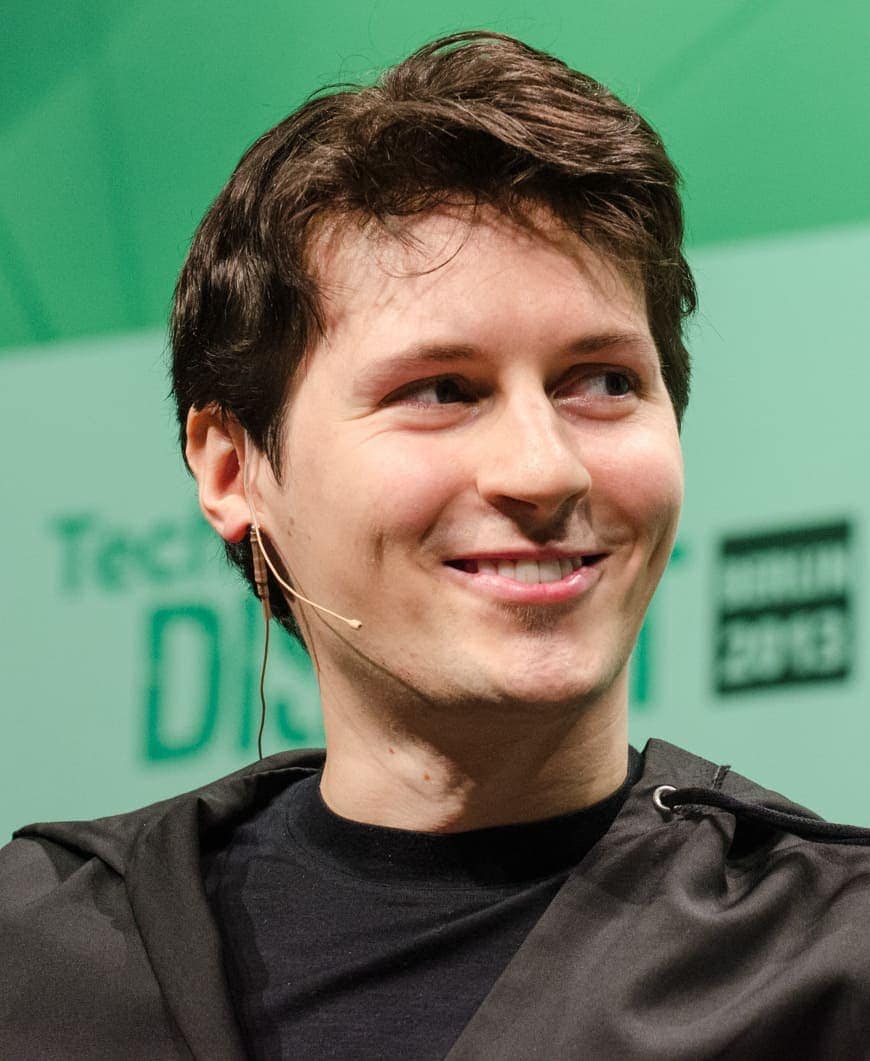 Another representative of the IT industry, unlike his colleague, is not used to throw money in the wind. Despite the huge capital owned by the creator of Facebook, his wardrobe is filled with a lot of almost identical gray T-shirts and jeans. Zuckerberg himself once admitted that he doesn't want to make a decision every time he dresses up for work that doesn't concern how best to serve society.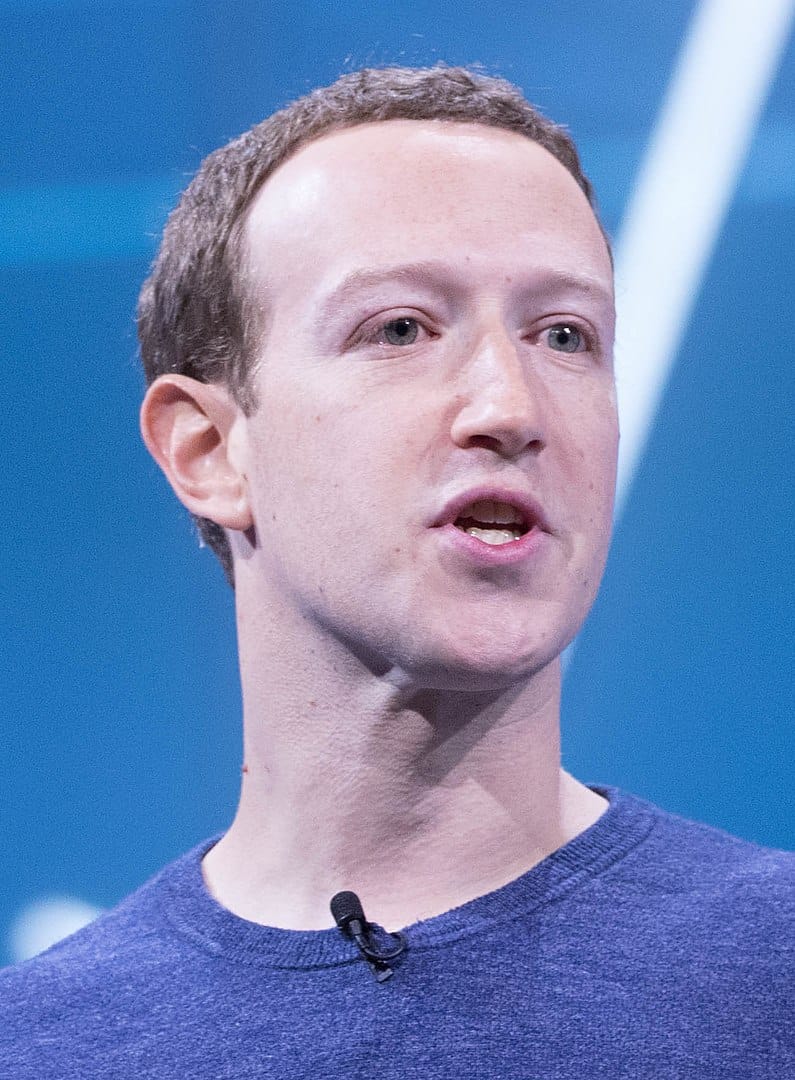 Microsoft's shareholder does not shy away from drinking water, which was obtained in the process of processing excreta, and the product he was quite satisfied with. The developer has invested a considerable amount of money in the project Omniprocessor, focused on solving the problem of lack of drinking water in underdeveloped countries. The first waste treatment plant appeared in 2015 in Dakar, Senegal. The device is capable of processing up to 14 tons of faeces per day, resulting in drinking water and electricity.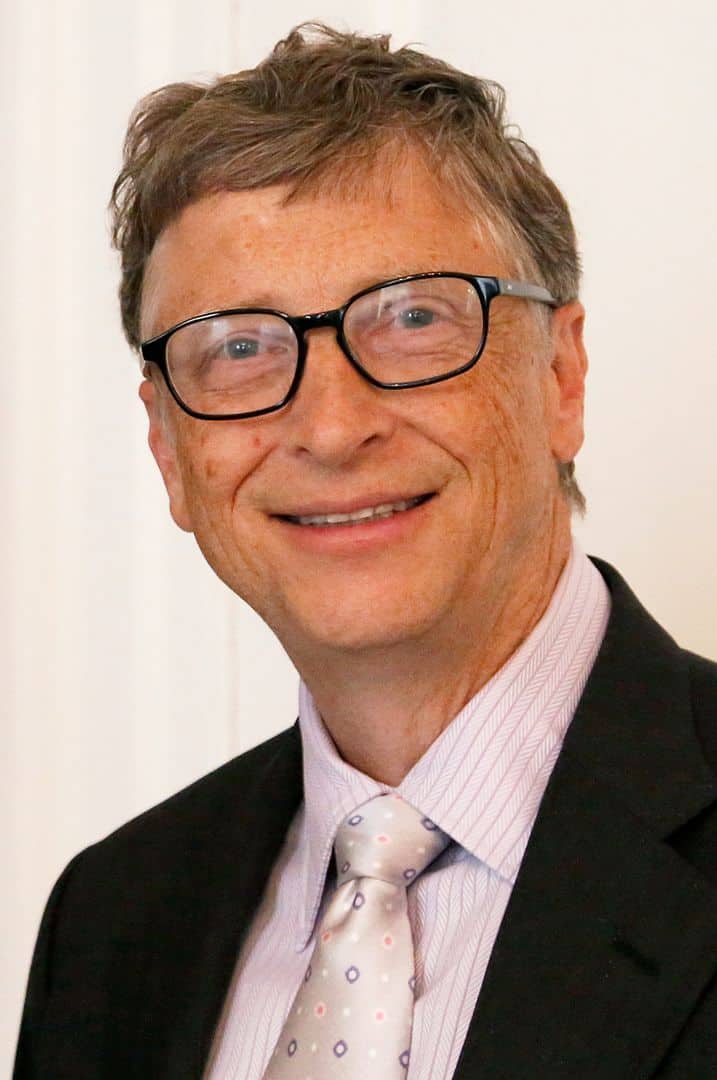 The founder of IKEA disposes of huge sums of money, but he considers it foolish to waste money. Thus, he prefers to fly in economy class, uses public transport and does not spend more than 20 euros on a trip to the hairdresser. The wardrobe of a billionaire owner consists of things he bought in a second-hand or flea market.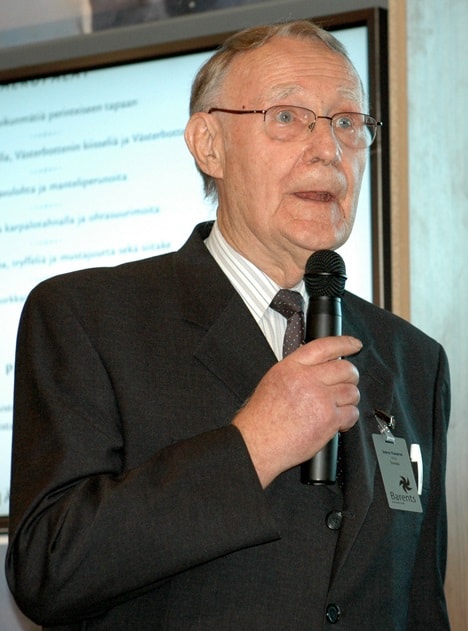 The owner of DST Global once said that he was ready to allocate about $100 million to the process of searching for extraterrestrial life, and the entrepreneur's initiative was supported by Stephen Hawking himself. Even amateur astronomers can take part in the project, and signals from possible alien civilizations are wanted by means of powerful radio telescopes.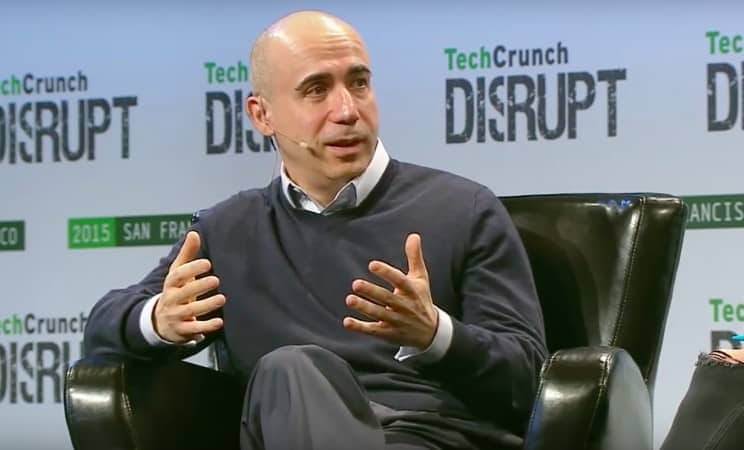 The founder of the Virgin Group, with billions of dollars, has always had a controversial behavior. For example, in 2013, the businessman decided to work as a stewardess for AirAsia. In order to match the image, the entrepreneur shaved his legs, put on a uniform with a skirt, and put on makeup. For six hours, he served a flight from Australia to Malaysia, all because he bet on businessman Tony Fernandez.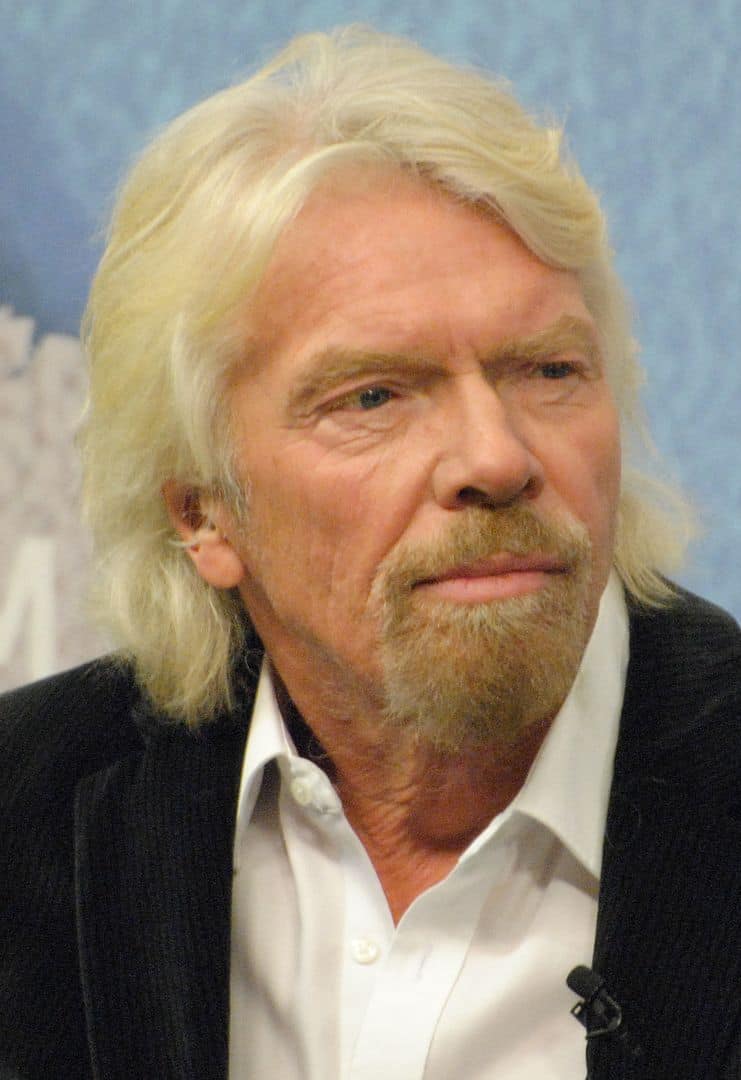 The former Prime Minister of Georgia has a fortune of almost $5 billion and also owns his own zoo in the village of Chorvila. Rumor has it that even penguins are being held there, and they have been equipped with a special room for them. In addition, the former politician also has a weakness for flora, often transplanting rare trees.
Dmitry Rybolovlev
Dmitry Rybolovlev is a Russian entrepreneur, billionaire. He is one of the twenty richest people in Russia according to Forbes magazine. The former actual owner of Uralkali. The main owner of AS Monaco. To say that he is obsessed with football is not to say anything. What happens if a dedicated fan has such funds and his own club? And this year the whole world was amazed when Alexander Golovin's transfer (the most expensive in history for Russian players), contrary to the opinion of the public and experts, became a turning point for "Monaco".