Hosting a party is a great way to gather all of your favourite people together to celebrate or simply to have fun. But if you're looking to host a memorable events, it can be tricky thinking of ideas to keep everyone entertained in a way that sets itself apart from the usual drinks and music fare. Here are some unique suggestions for your next party that you might not have thought of.
If you and your friends are music or movie fans, why not host an Oscars or The Brits party? Bring all of your friends over, get some food and drink in and watch the awards together. You could even have prizes for those who correctly guess the winners for each category to make the evening more of competition among the group too.
Go to the Races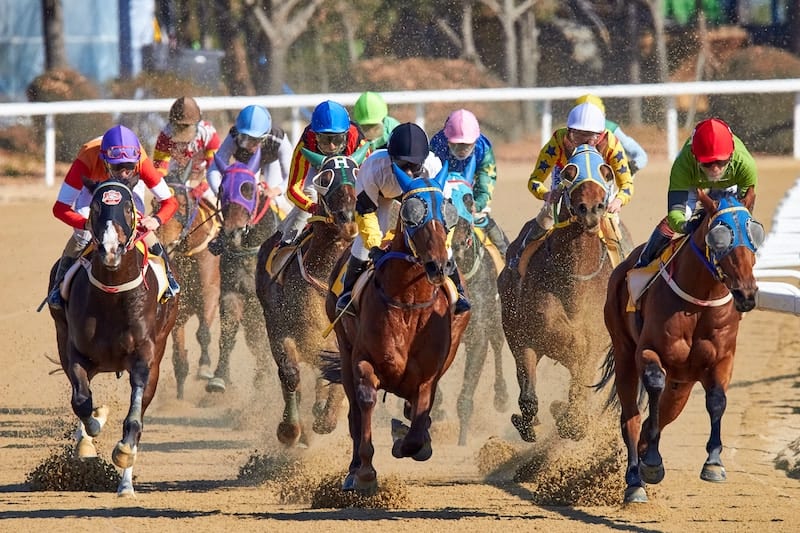 If you want to spend time celebrating as a group but you don't want to be stuck indoors, why not head to the racetrack for a day watching horse racing? Horse racing offers up a brilliant day out where there's food, drink, entertainment and, of course, fantastic races, so it's the perfect way to spend the day. What's more, there are racing events taking place practically every day of the year around the country so there's always something to enjoy.
Fancy Dress Party
Fancy dress parties may be synonymous with Halloween but there's nothing stopping you from hosting a fancy dress party at any other time of the year. It's a great excuse to get creative and there's a wide range of themes you can choose from to help people narrow down their costume ideas. Why not choose a masquerade theme for a more sophisticated and elegant party?
Gaming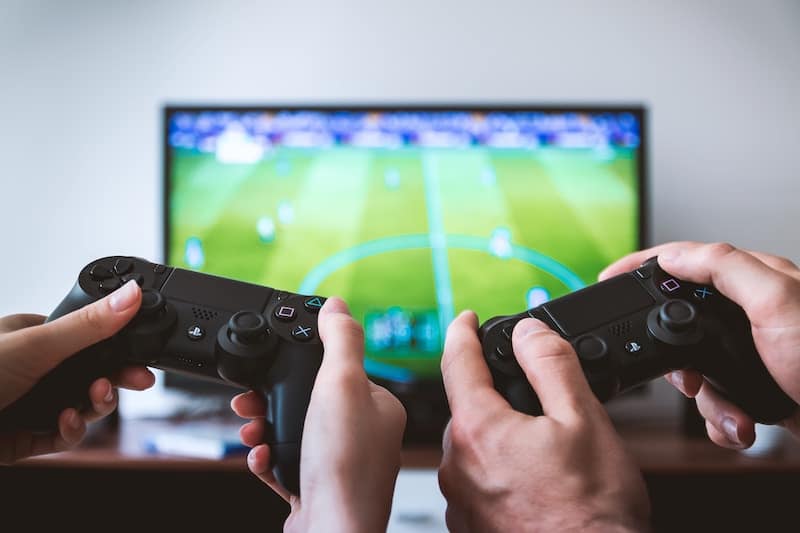 Whether you and your pals are into video games or you prefer the more traditional board game variety, gaming parties are brilliant fun. And they can be as simple or as elaborate as you like, from playing just one game all evening to having a series of games to work through or even having competitions to crown the overall winner of the evening. You can even make things exciting with a casino theme, maybe putting money on games, be sure to check betting sites when planning to see what games are popular.
Escape Rooms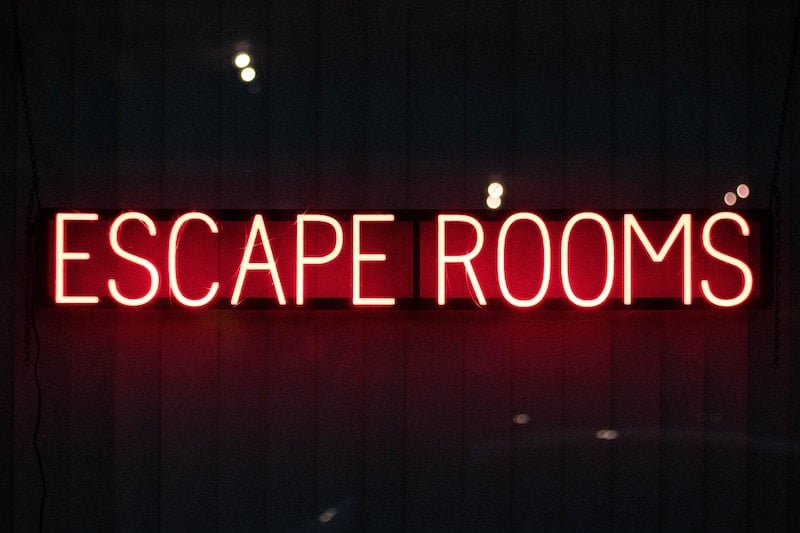 In a similar vein to the gaming party, escape rooms are a step up from the standard board game – these rooms involve solving puzzles in a set amount of time in a contained area, creating a tense and exciting atmosphere. If you have competitive friends, this could be a great idea for a party that will keep everyone entertained. You can either create the games yourself if you're up to the challenge or there are plenty of themed escape rooms around the country where the puzzles have been arranged for you.
Quiz Night
Quizzes offer up a world of opportunity, from the typical pub quiz-style evening to themed quizzes or even personalised questions about you and your friends that will test the knowledge of the group. You can either compete individually or team up into groups for an evening that is guaranteed to be fun and eventful.