There's much to love about the internet. It provides just about everything you could ever need, all in one highly-convenient package. You can use the web to improve your experience of all things connected to your life, including when it comes to making purchases.
The digital world has radically changed the purchasing landscape, so it's important to follow a few tips to ensure you're getting the best value and experience. In this article, we'll take a look at a few key things to look for when buying online.
Reviews From Others
Is there anything worse than making a purchase and then, when it turns up, finding that it's not all that you thought it would be? It's hard not to feel a little cheated and hard done by when that happens.
Thankfully, there's one handy resource at your disposal you can use to improve your chances of everything running smoothly: other people's reviews. Before you hit the 'buy' button, get the thoughts and opinions of other buyers and professional reviewers. They might just stop you from buying something that you'll come to regret.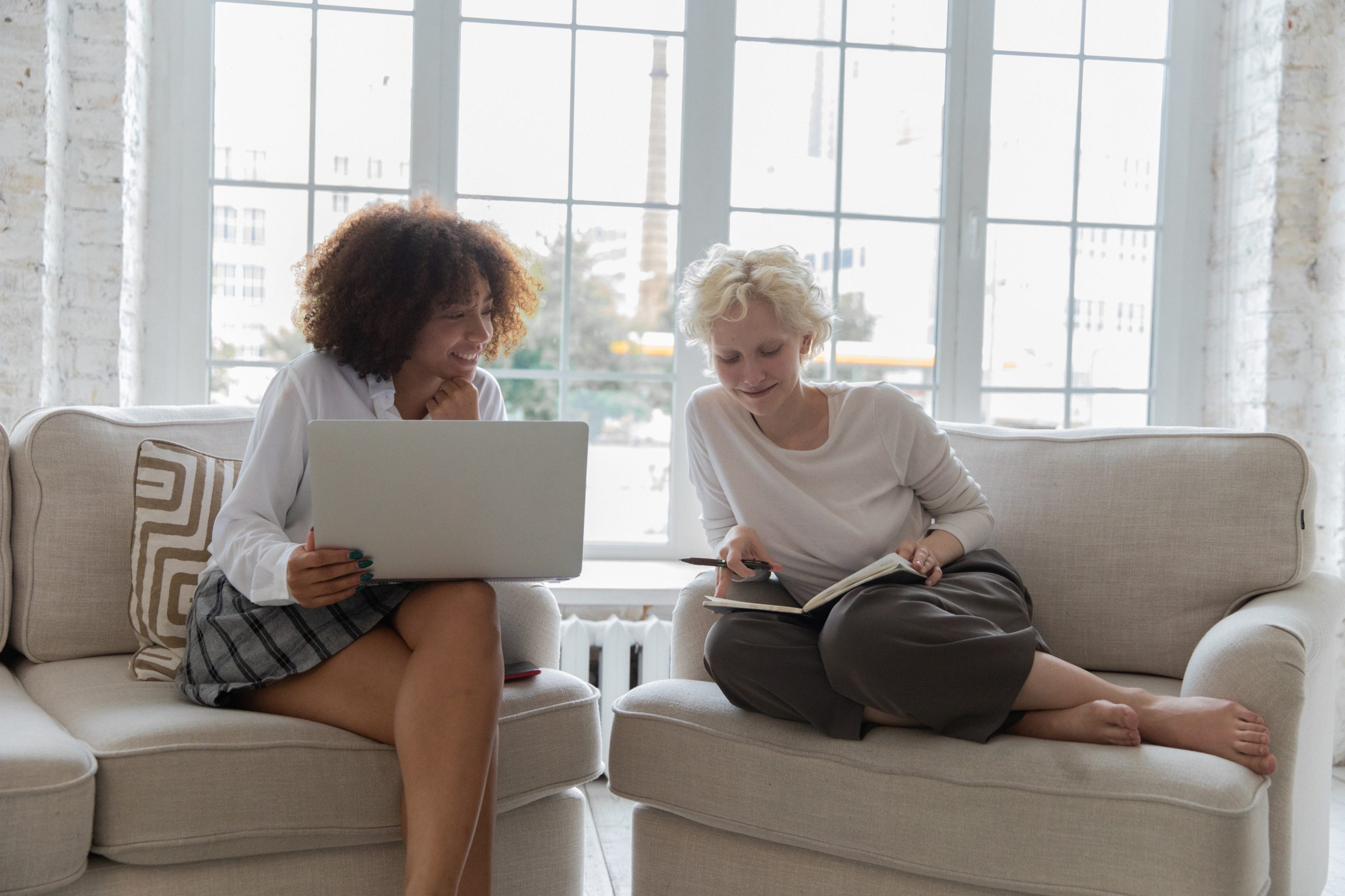 The Deals and Offers
We live in an age when consumers have much more power than they had in the past. One of the best things about spending online is that you can check for all the best deals and offers to ensure you're getting the best price possible.
No matter what you're looking to spend money on, you'll find a deal. There are offers to be found on just about everything! So whether you're looking for smartphone savings, discounted refrigerators, free app trials, or introductory slot game deals, you'll certainly find it online.
And once you've got them, you'll be confident in knowing you've got the best deal on your purchase.
The Full Price
It's always important to keep an eye on the full price of an item. Sometimes, the sticker price isn't the full cost; it's just the starting cost. Once you go through the buying process, you might have to pay extra for tax, shipping, service charges, or a myriad of other annoying costs.
Some websites may even try to sneak on some additional charges in the hope that the customer won't notice. Always ensure you take a look at the full-cost breakdown before you submit your payment information.
The Terms and Conditions
You'll hope that everything runs smoothly with your purchase. But as we all know, if there's one thing we can be sure of, it's that, from time to time, things will run anything but smoothly. If you make enough purchases online, then you'll encounter a problem at some point or another.
When you do, you should be able to contact the website's customer service, which will help you to resolve the matter. Or at least, that's the theory. You might find that, due to the website's terms and conditions, you're stuck with the problem.
It's always a good idea to check the store's policies relating to refunds, exchanges, and other common issues before you agree to purchase from them.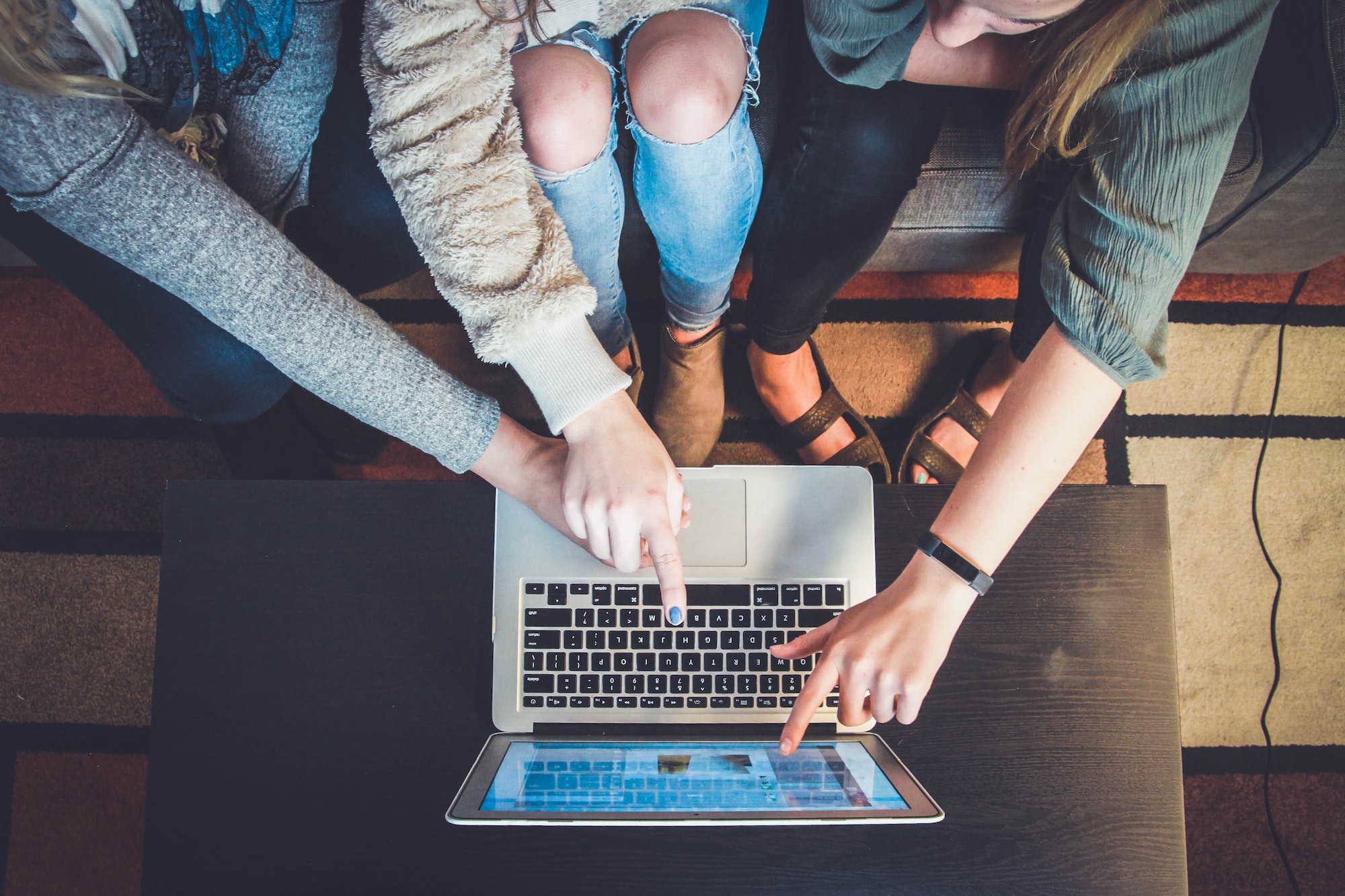 Website Security
Finally, remember to check that the online store you're shopping at is safe and secure before you enter any sensitive information. The vast majority of eCommerce sites these days go to great lengths to ensure that their customers' information is kept secure, but that's not always the case.
Some websites aren't as transparent about security or how they keep their customer details safe. Websites with out-of-date security certificates, meanwhile, can be subject to security breaches and data theft.
If you can't see up-to-date security certificates or relevant data encryption like Transport Layer Security (TSL), it's best to shop elsewhere.
Conclusion
The internet can help to turbocharge your buying experience, but that's not necessarily guaranteed. Take the tips we've outlined above, and you'll ensure that you enjoy the full promise of internet buying, which puts significant power in the hands of consumers.