As the e-commerce sector expands, there is a need to invest in high-quality product photography. Why is this important? Increase in conversion rates. A picture, they say, is worth a thousand words. Having a high-quality picture can create a long-lasting impact on a business, as people tend to surf more pictures when checking a product's description. It is the closest they can get to seeing and feeling the item. As such, it is essential to have standard to high-resolution images and photos that show the comprehensive design of a product. For this reason, many business owners invest in product photography.
On visiting a store, shoppers spend more time in the product gallery section, checking out items that catch their eyes. The type of image used to depict a product can either cause potential customers to accept the business owner's Call to Action (CTA) or move on to another store. These individuals will not hesitate to add an item to the cart if the image representing it is highly attractive. This strategy is one of many that business owners implement to convert leads to sales and increase their customer base. A pointer here; product photography is no child's play. This field requires the right action to generate exponential results.
Having the Right Set of Photography Gadgets and Tools
Every business person that is into product photography or understands this concept knows how essential it is to have a complete set of photography gadgets. The main item required to create stunning photoshoots of products is a camera. Individuals that have limited resources to invest in a top-end digital single-lens reflex (DSLR) camera can achieve a similar quality result using a decent phone camera. These days, phones are not left behind when it comes to high-quality image delivery.
Business owners don't have to spend tens of thousands of dollars purchasing a state-of-the-art camera when they can use their phones. Other items needed to achieve stunning effects include:
Tripod – for image stability
Lighting equipment (lighting kit, backdrops, et cetera)
Tools (tape, clamps, fishing line, pencil and paper, glue dots, hangers, clothing, and many more)
Memory card – for file storage
Batteries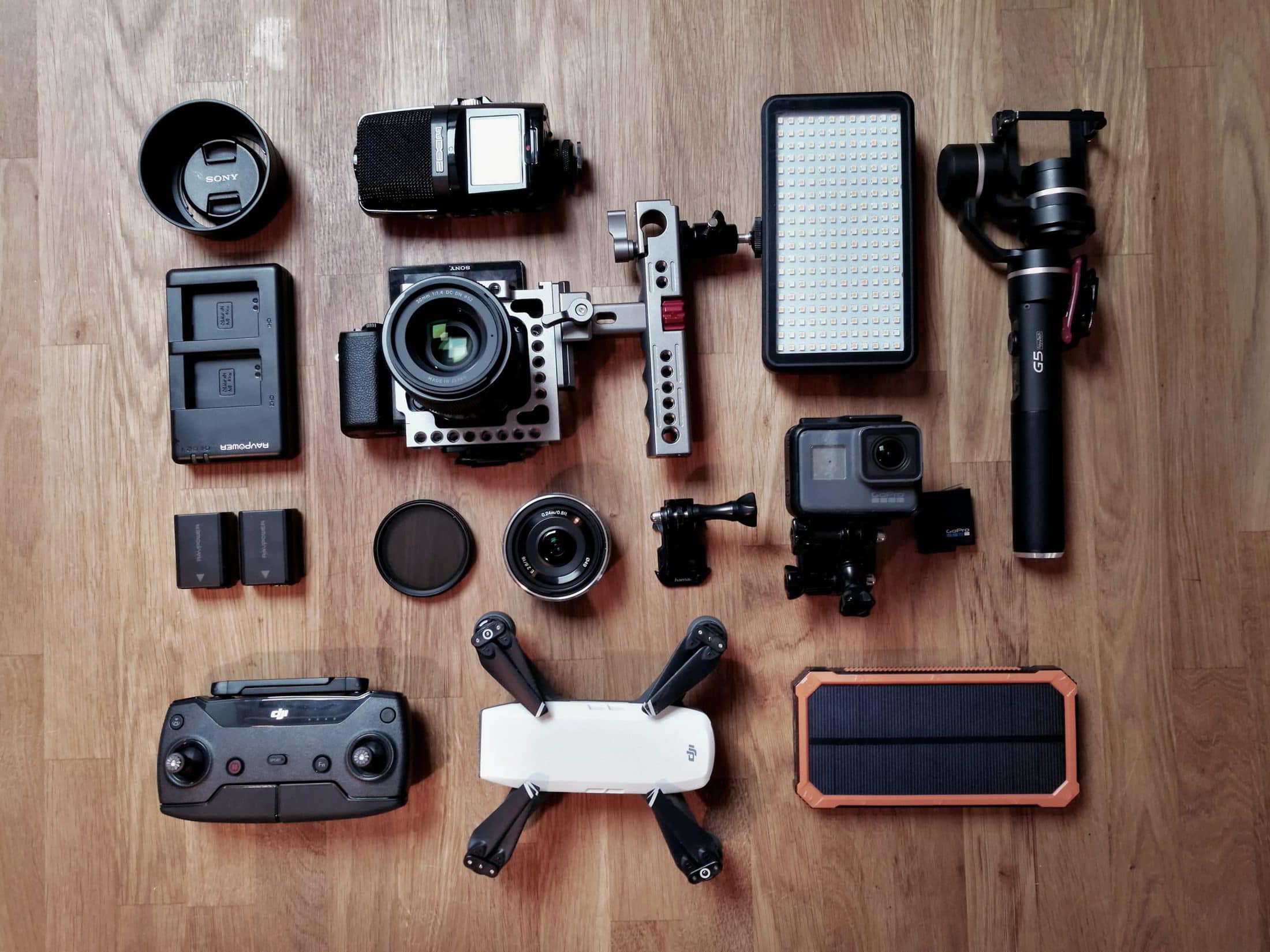 Capturing Images of Products
It is worth noting that e-commerce provides a different world entirely, compared to the traditional store. Here, customers have no physical contact with the products. Hence, the only elements they rely on are:
In the area of product photography, a product owner needs to create realistic, well-detailed imagery of the item for sale. This picture must provide an accurate representation of the product in such a way that there is no difference between what was described on a site and the item purchased. In achieving this, the business owner must have an in-depth idea of the two main types of e-commerce photos:
Product-only shots
Lifestyle or marketing shots
Products-Only Shots
In product photography, the photographer takes pictures of products against a light background, preferably white, using sufficient lighting and steady shadows. By doing so, the product has a uniform look that reflects orderliness on the store's gallery section. This photography technique promotes visibility. Customers can have a feel of what a product looks like in real life as the image shows the accuracy in size, colour, and other aspects of the item. It also influences their decision making when looking for a product to buy.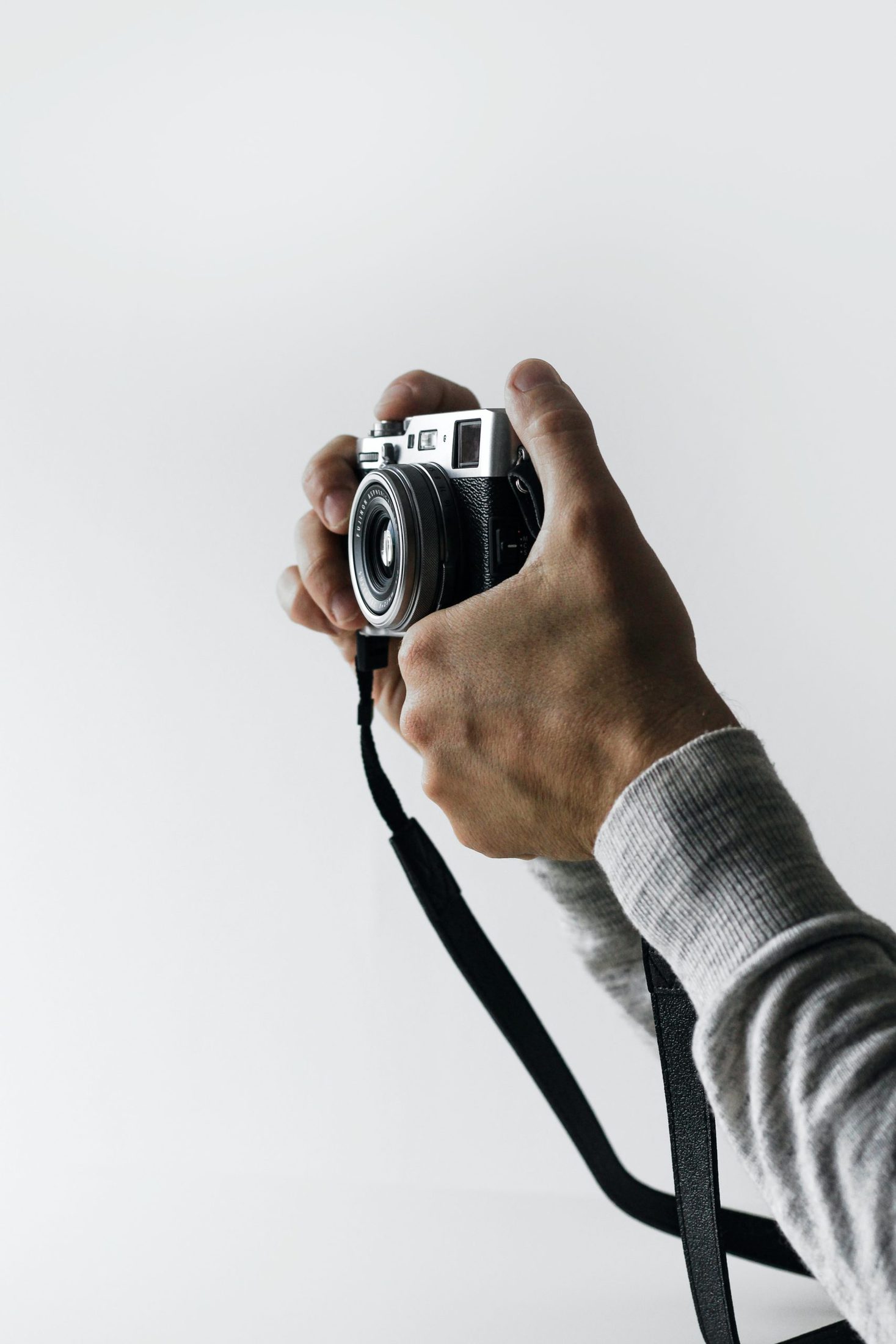 Lifestyle or Marketing Shots
This technique shows a product in its envisioned environment. Customers have an idea of how to use it. Marketing shots come with more creativity and flexibility. Often, they play essential roles in branding, with less or no attention to product information.
For a business owner to achieve realistic shots of products, such an individual must have the right camera setup. Here are some steps that address this area:
Image resolution and quality must be set to the highest value
Set the ISO (sensitivity of the camera sensor to light) to optimize the image brightness. With natural light, values can be around 200 to 800. But in a darker environment use a minimum value of 800 to compensate for the absence of natural lighting.
Adjust the depth-of-field by setting the aperture
Select an ideal shutter speed for sharp image production
Adding Captions to Images
One element that captures the eyes of shoppers apart from the product image is its caption. In actuality, most of these people check the product caption more than the headline. They may not go through the product description; however, its caption is one of the factors that may compel them to purchase the item. Why is this important?
Captions add life to images. Without these snippets, the photos appear to be ambiguous. Shoppers may be left to wonder about the product detail and functionality, except when they read its description. Captions should contain more words but fewer sentences. And when creating one, consider the following:
It should be self-explanatory
It should address the right target audience
It should be concise
With these factors in mind, it becomes easy to take highly-engaging pictures that will convert leads to sales.
Bottom Line
Individuals that are new to product photography may find it intimidating, especially when they are launching a new business or product. It is essential to note that product photos are representatives of a business brand. Having the right image can increase the business conversion rate. But how can a newbie go about achieving this goal? The answer is straightforward.
Product photos should be consistent all through the product gallery section. Apart from this factor, they must be information, providing an accurate visualisation of what the item looks like and how it performs in reality. By doing this, a business owner will have no problem recording product sales daily, which, in turn, will boost brand visibility and reputation.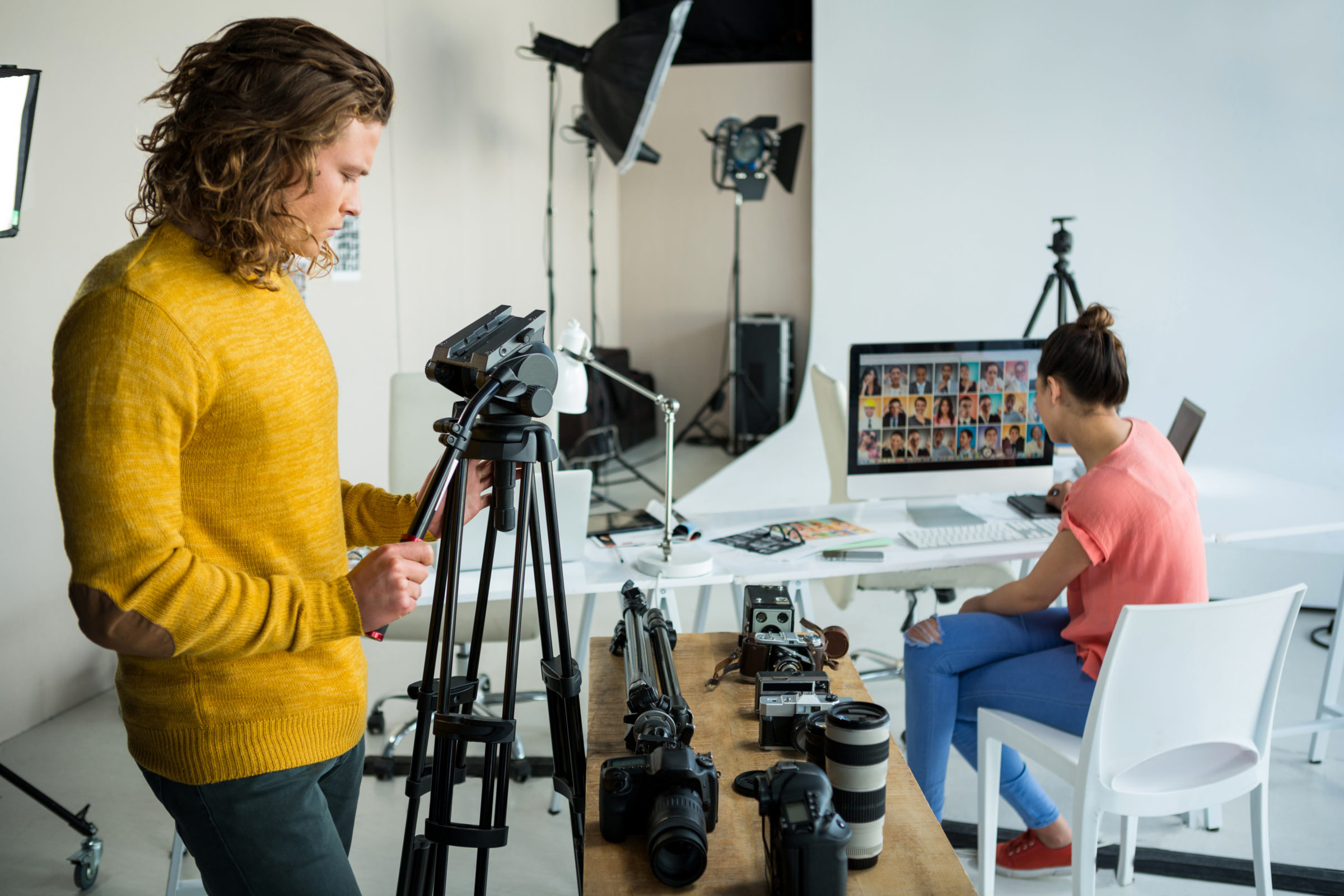 However, not everyone is a professional photographer. In such a scenario, learning photography will be an added advantage. But it is difficult to achieve this goal, there are professional photographers on standby to deliver high-quality images. Also, business owners can spice things up by incorporating a professionally-designed e-commerce theme on their websites. This strategy will boost the overall appearance of the business, making it easy to achieve increased visibility and online presence.