Not every day, you see an analog camera inspired by a hypercar, but that's precisely what automotive alchemist Horacio Pagani has done. After studying the Gibellini film camera given to him, Pagani realized how much more gratifying it is to take natural photographs than an abundance of photos on cell phones. Consequently, he collaborated with Gibellini to design an analog camera that would go well with the complexities of his hypercars. If you're as passionate about photography as Pagani is about cars, this latest project will excite you!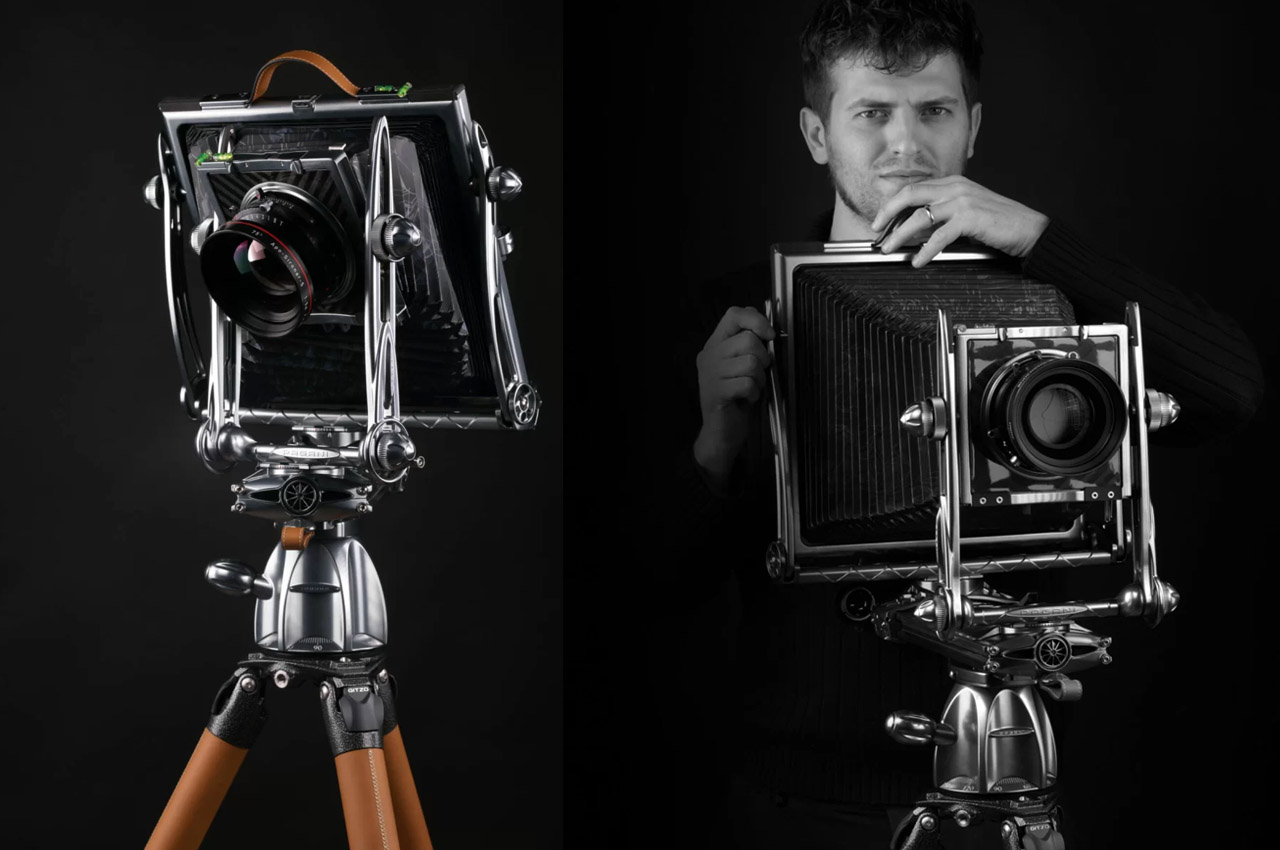 The "Gibellini GP810HP" was named after its creator and is machined from a single block of aluminum. The tripod has a leather-covered carbon fiber enclosure, making it both beautiful and sturdy. This camera was designed for customers who demand high quality and attention to detail. It is more than just an aesthetically pleasing object; it was created to evoke emotion. As an extra touch, Pagani owners can customize this analog camera to match their cars.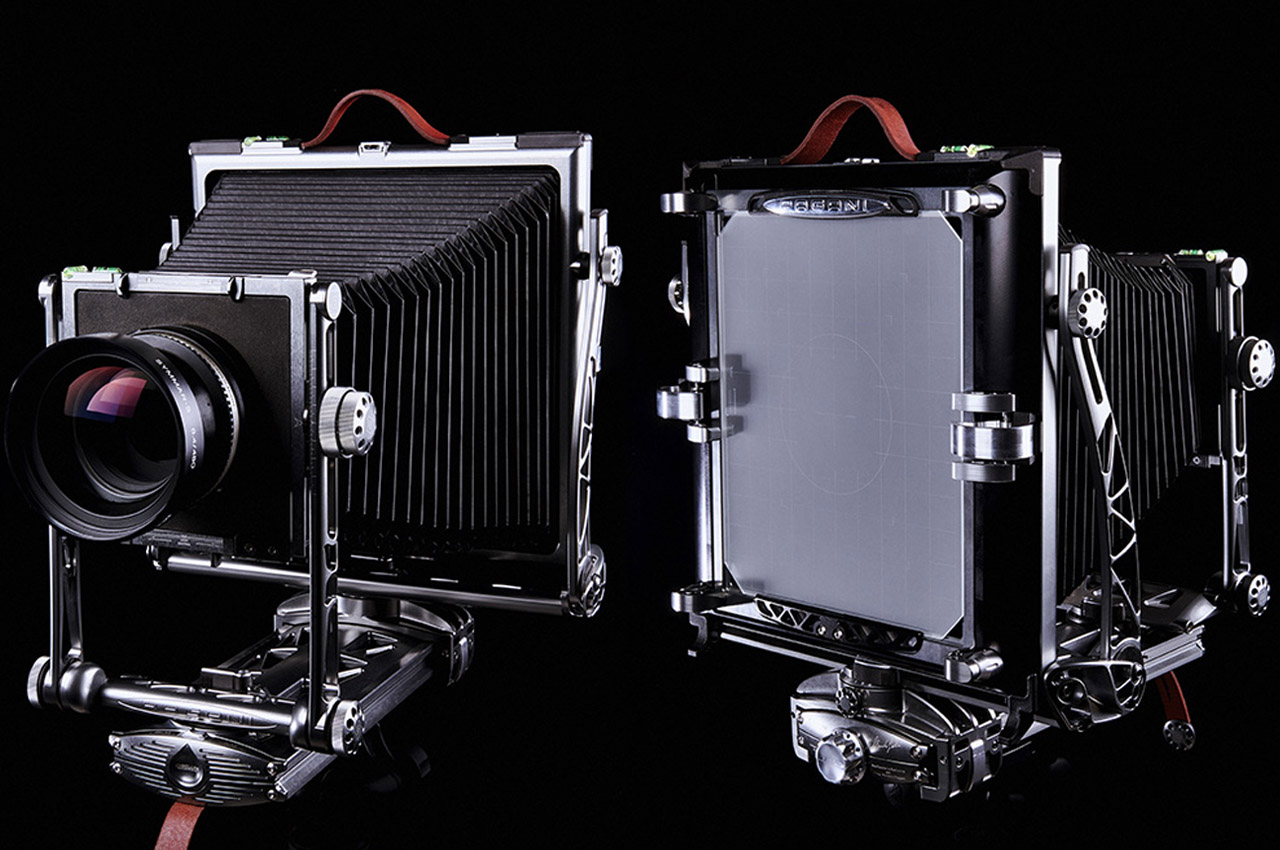 The Gibellini GP810HP camera is designed for photographers who desire total control over their craft. With eight axes of adjustment across two planes, the photographer can manage every aspect of the photo, from large format genre and focal-plane alignment to bellows length and focus adjustment, shutter speed, and aperture settings.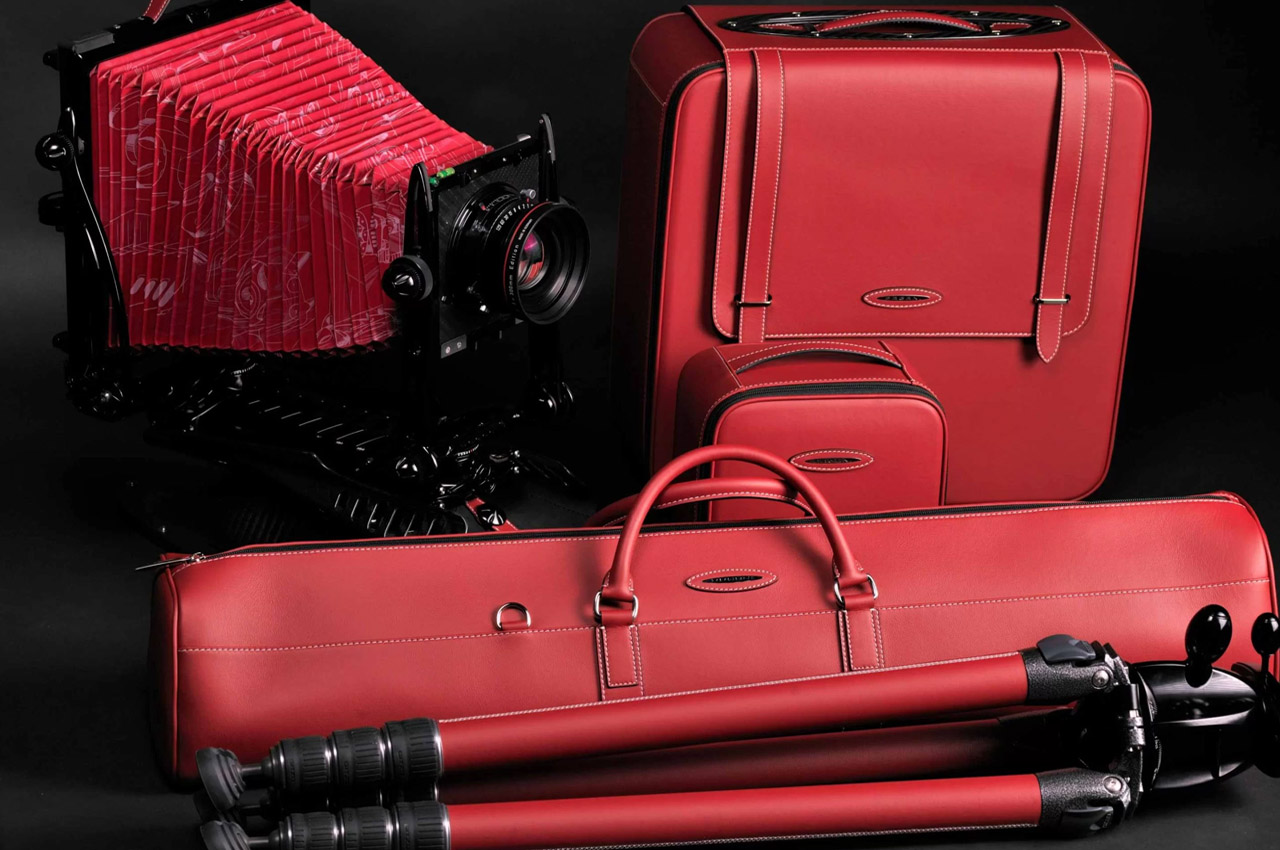 The exterior's magnetic design and the camera's interesting technical details are impressive. The camera captures film images via the bellows with a huge 8×10-inch plate. The optical and focal planes can also be adjusted by eight degrees, making it suitable for artsy tilt-shift photography or architectural shots.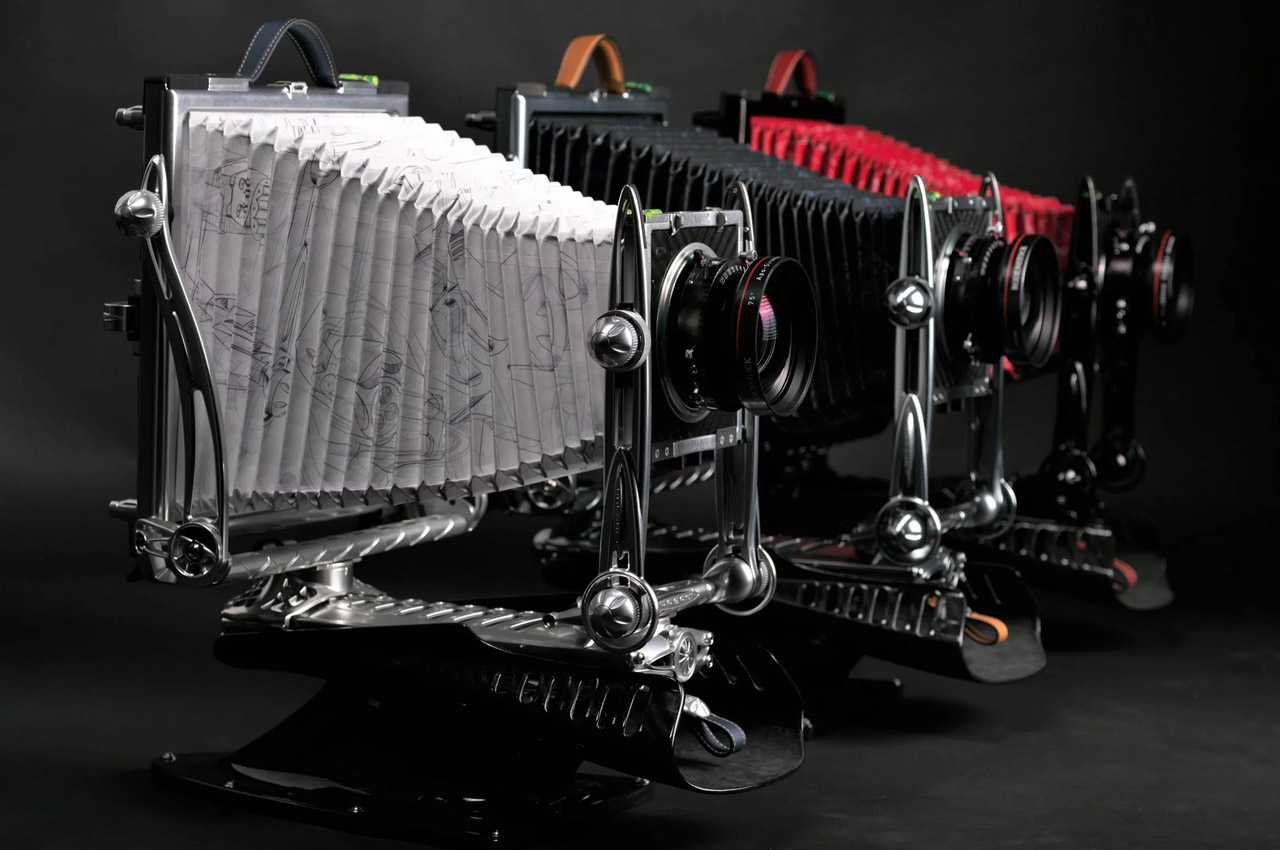 As is the norm with Pagani, the Gibellini GP810HP camera can only be bought from either Automobili channels or authorized Pagani dealers globally. The first release of 30 cameras will be limited to current Pagani owners. The total number of units for the analog camera is 75, and it will be priced at $109,530. So, to reiterate: this camera is only for those with a passion (and enough money)purists who enjoy manual photography on a limited edition Pagani camera.