In the minds of motorcycle riders, the name Michael Lichter is undoubtedly linked to the concept of motorcycle photography. His career started in 1971 when he gave up his job as a drummer in a jazz band and decided to dedicate his time to snapping artistic photos of bikers and their rides. Today, he is regarded as an accomplished artist and many of his photos are currently exhibited in both solo and group exhibitions throughout the US and Europe.
He had his first break while working as a photographer for Easyriders magazine, in 1979. Then, two years later, after covering an event in Sturgis, his profile as a bike photographer was made.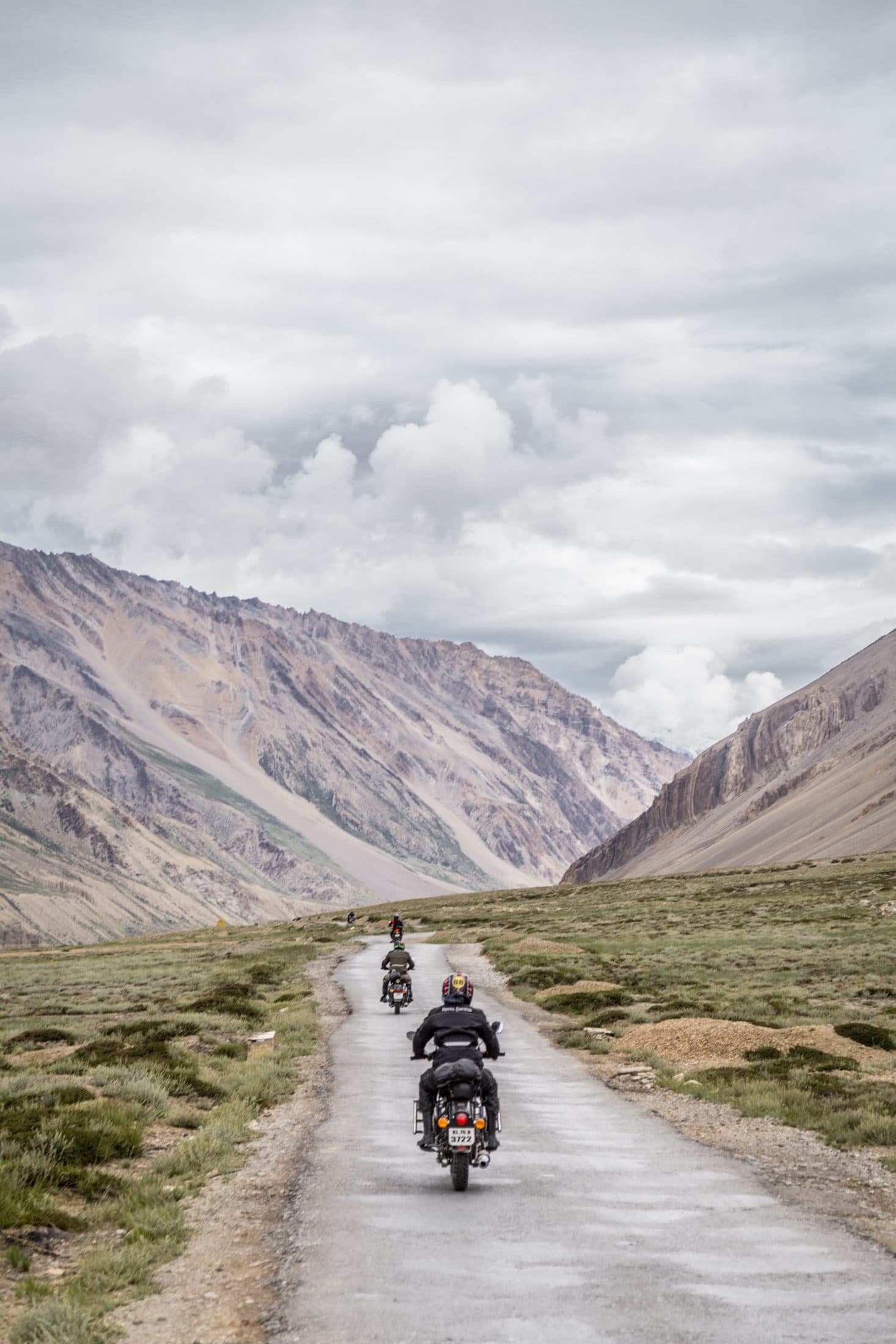 Even though he mainly focused on commercial work, Lichter also chose to make his photographers known to the public at large. His first show was a mixed exhibition of custom motorcycles and photographs entitled Bike Generation. He continued this project for years on end and now the event is one of the most acclaimed in this field of work.
Motorcycles as Art
As the years passed, this early event gained track and it became an important part of bike culture. Today, his events are frequented by master builders as well as renowned artists who share the same love for bikes and art in general.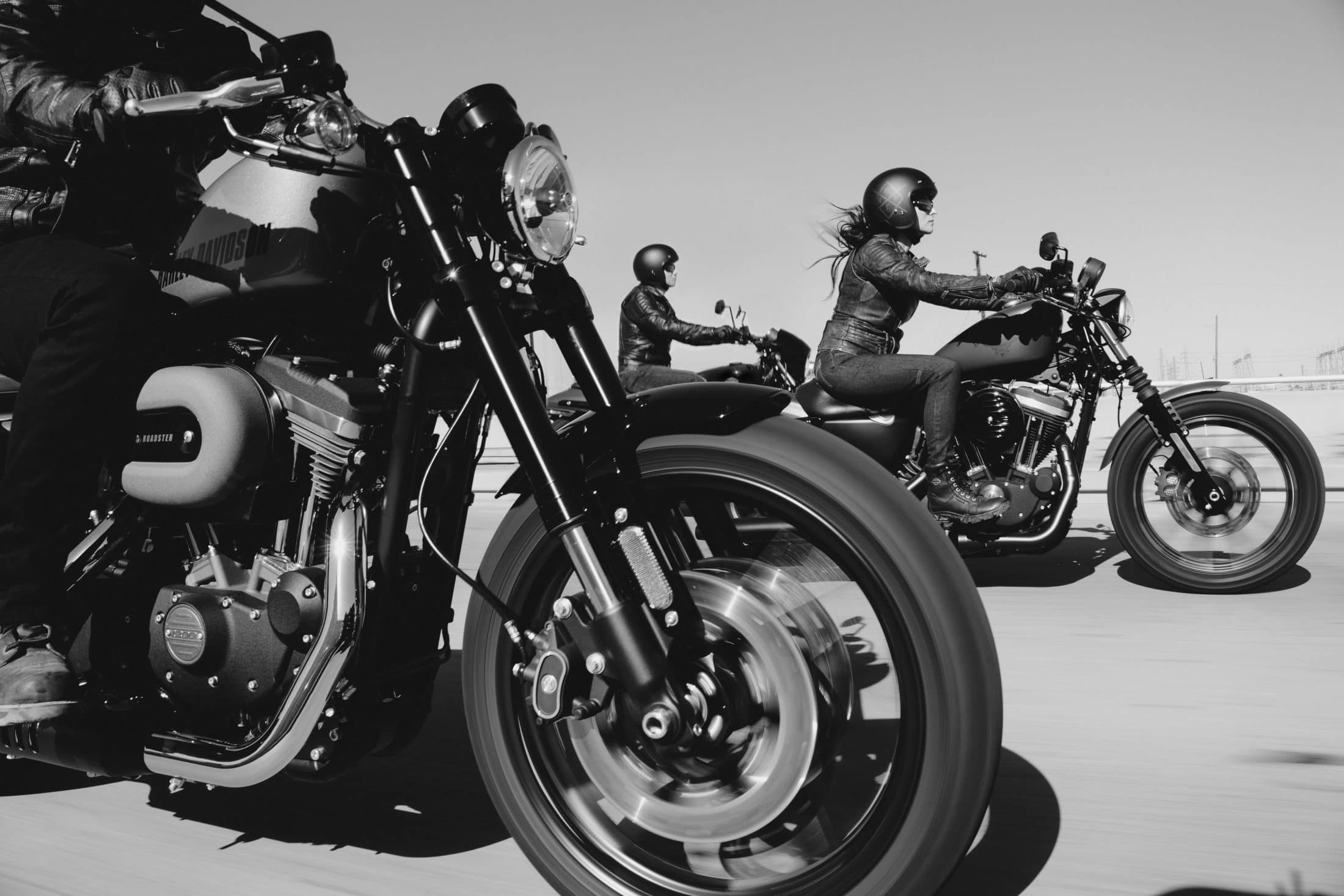 A biker himself, Lichter had no difficulties finding subjects for his art. His love for rider culture is rich and, throughout his career, he also wrote numerous articles on bike customization. Later on, he ventured in covering events and publishing his photographs in high-rated magazines.
Once his name started to mean something in the business, he was approached by various magazines and he began taking commercial assignments. This new facet of his work took him to countries such as Canada, Mexico, Japan, New Zealand, and even Europe.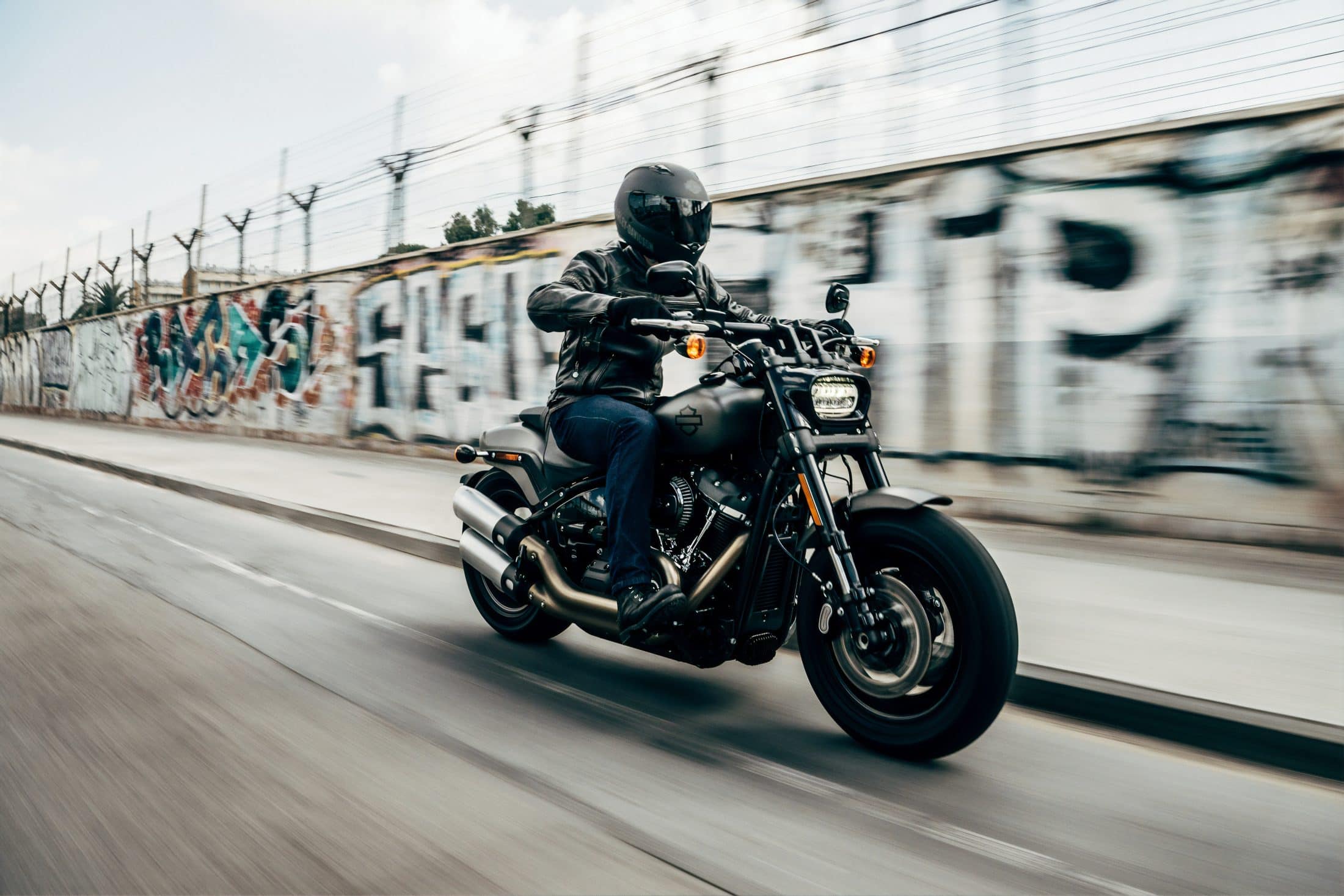 Some of the biggest clients that he photographed for are Harley Davidson, Big Dog Motorcycle, Indian Motorcycles Wiley-X Sunglasses, Nikon and many more.
Diversity
One of the words that best describe Michael Lichter's name is diversity. Apart from his work as a bike photographer, his name is also known in the publishing world. For instance, he worked on two cookbooks, audio magazines, and even beer publications.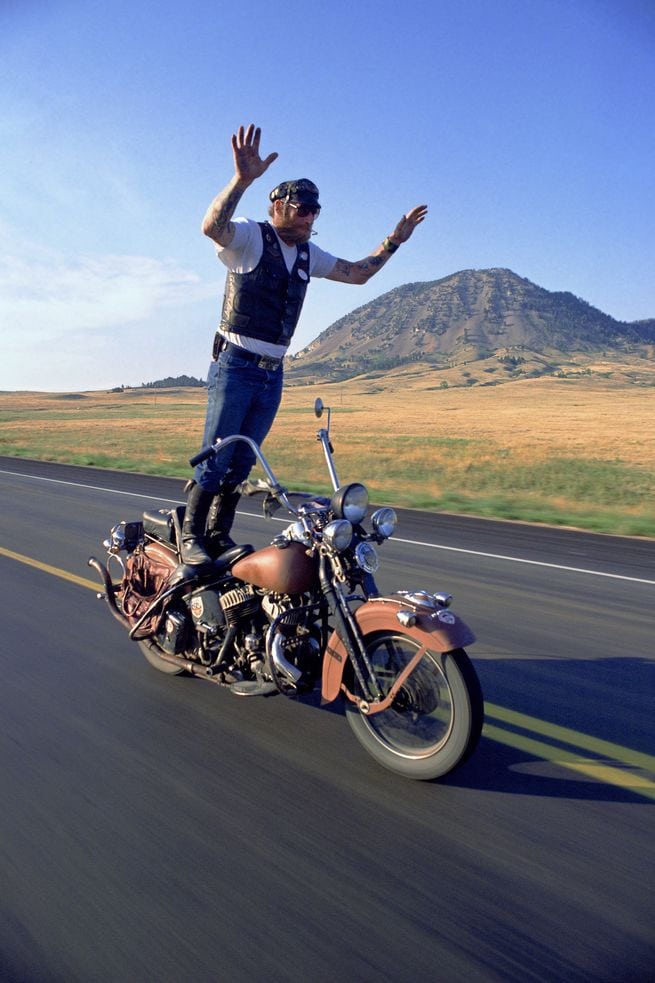 He also wrote extensively about motorcycles and his images were featured in Willie G. Davidson's book about Harley. A writer himself, Lichter is a published author. Some of his best-known books discuss the works of bike builders such as Arlen Ness, Indian Larry, and Billy Lane.
Giving a voice to bike culture
There is something emblematic in Lichter's photography work. With a camera in his hands, he has the ability to capture the essence of a biker, from the cruiser motorcycle boots that his subjects are wearing, to the special bond between the rider and the bike.
Given his keen eye and his talent at capturing the culture around bikers, he has managed to become, as many have noted before, an anthropologist whose domain of interest is motorcycle culture.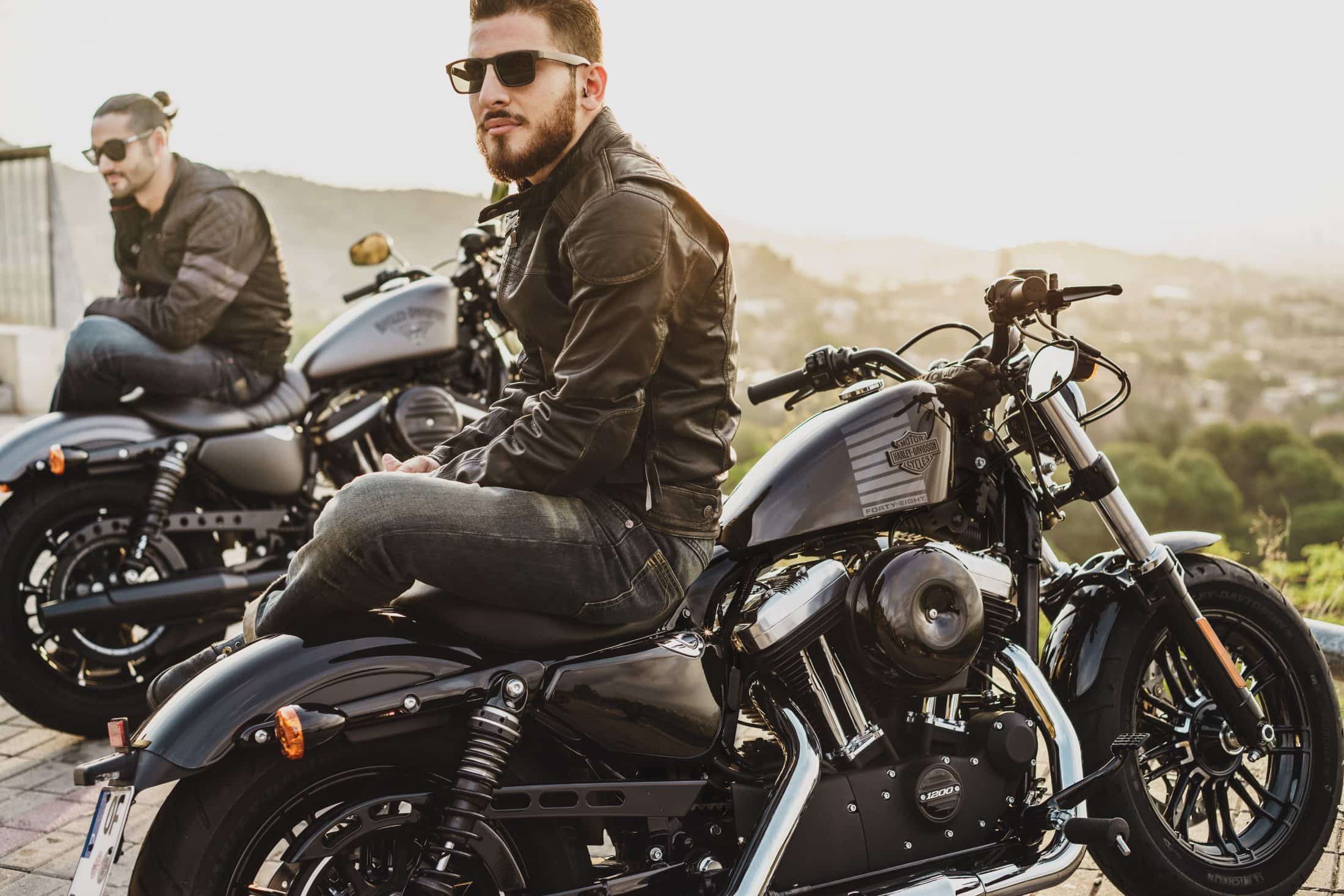 In an interview from 2004, Lichter was asked about what inspires his work and love of motorcycles. According to the established photographer, the topic of motorcycles is constantly on his mind, it is something that he feels greatly attracted to. In a way, Michael Lichter's story of success is a keen reminder that, in life, doing what you love can turn into a career.
Even though he chose to center his art around a subject that was often considered marginal in the world of culture, he managed to bring attention to it through his passion for photography and, thus, popularize it.