Delightful, ancient, hot Mexico as if created in order to enjoy every day of your stay in it. The country where the amazing and mysterious civilizations of the Mayans and the Aztecs lived in the past, today blossoms and sings on the old ruins, paying tribute to the memory of a culture that has forever passed away.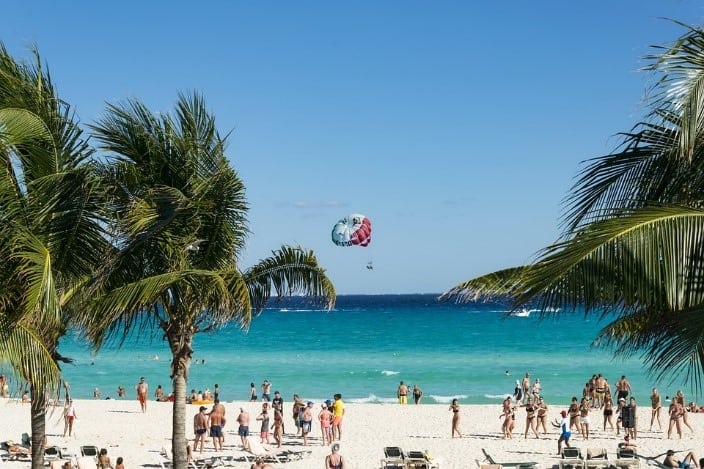 Gigantic pyramids and amusement parks, magnificent palace buildings and high fortified walls, bright tropical greenery and turquoise waves surging up to heaven, golden sandy beaches and magnificent Catholic cathedrals, five-star hotels and ancient museums – everything can be found in modern Mexico!
Car rental – the best way of traveling
For a comfortable and trouble-less movement it is recommendable to rent a car in Mexico, besides the roads are mostly good. In such a unique place the best variant will be an exotic car. You will find a great choice of exotic car rental in Cancun airport. The most popular models are:
· Porsche Boxter;
· Hummer H3;
· Audi R8;
· Land Rover Evoque;
· Ford Mustang;
· Mercedes-Benz G-Class.
To rent a car, you need international rights, passport and a credit card. Moreover, the age of the driver must be at least 21 years old. Nevertheless, in some rental companies, exotic cars are given for hire only if the driver is more than 25 years old. Large distributors require a credit card to block a deposit of 9500-19 100 MXN. Ideally, the rented car should be equipped with a DVR: Mexican traffic police are known for their corruption.
There are traffic jams during rush hours, and parking is not going smoothly either: there are few vacant places, so for parking in areas indicated by the crossed-out E evacuation and fines are incurred. It is wiser to leave a car on the territory of the hotels and supermarkets or indoor parking: theft in Mexico is a common thing. In general, 2-3-hour parking costs an average of 50-100 MXN.
Where to go on a rented car?
Beaches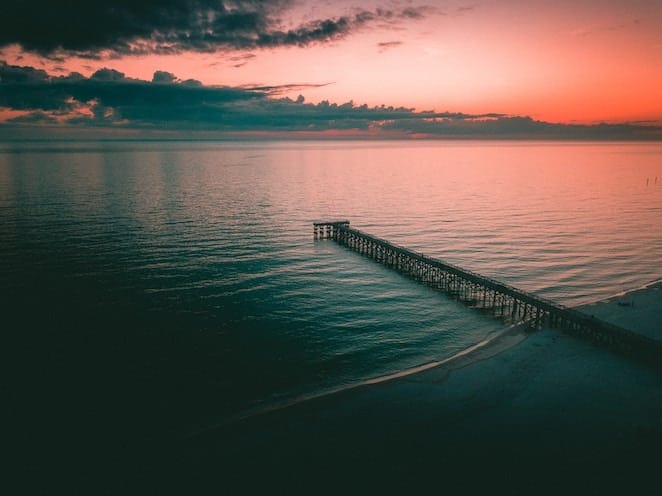 Mexican beaches are magnificent: soft sand of various shades, photogenic palm trees, the gentle waters of the Caribbean Sea and the Pacific Ocean. The most popular beaches are in Cancun, Isla Mujeres and Playa Linda. With the help of exotic car rental in Mexico you can freely and quickly get to any of them.
Chichen Itza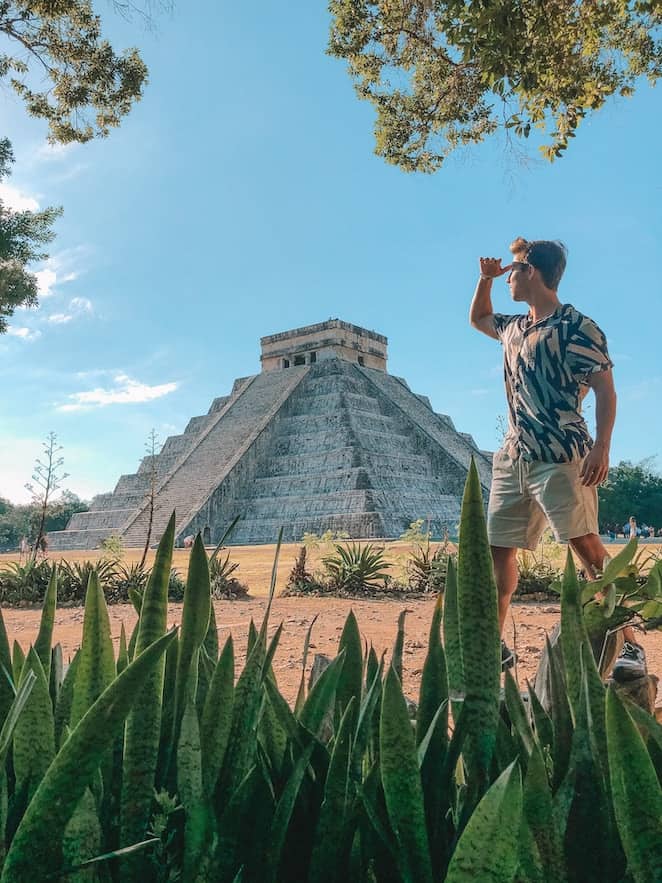 The sacred city of one of the Mayan tribes – Itza is 120 kilometers from the capital of the Yucatan Peninsula. The architectural wealth of the ancient settlement consists of a nine-stage Kukulkan Temple and two small temples – Warriors and Jaguars used for sacrifice, a huge ball court and a giant rectangle formed from ruins of columns.
National Museum of Anthropology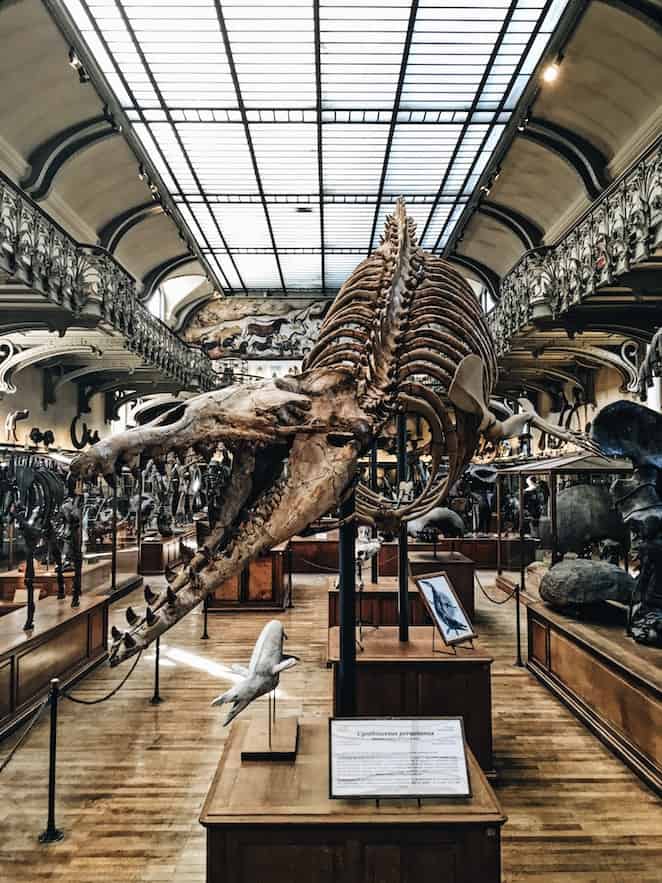 One of the richest museums in Mexico is located in the park of Chapultepec (Mexico City). The museum's exposition is represented by exhibits from the pre-Columbian era, which include the famous Aztec calendar – the Stone of the Sun, Mayan treasures and cultural and archaeological finds belonging to other ancient Mexican civilizations.
Copper Canyon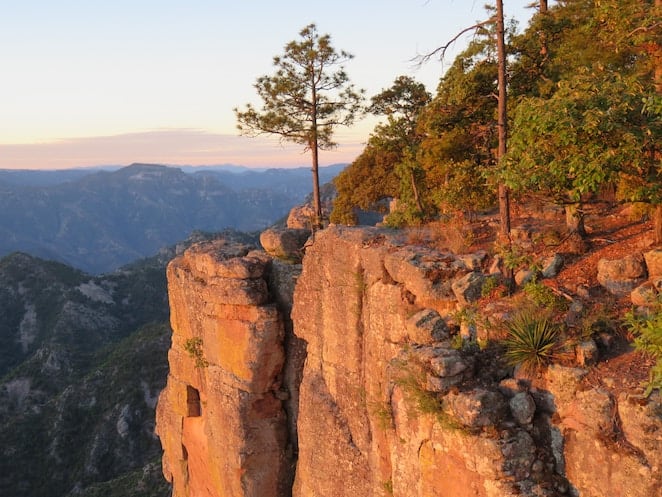 The main national park of the country got its name because of the moss growing on the slopes of a one and a half kilometer canyon and casting copper from afar. The bottom of the natural attraction is covered by subtropical forests. Besides, you can find there a black bear, a Mexican wolf and a puma. If you will have enough time, pay attention to the marvelous Park Shkaret.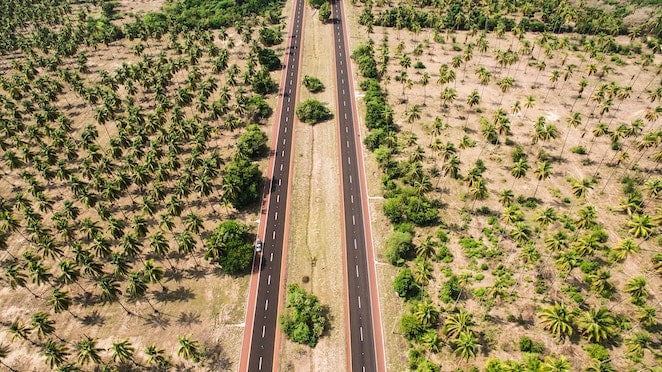 Modern Acapulco is a city of gently sloping sandy beaches, water attractions, fishing, the country's best discos and unchanged thirty degrees Celsius in winter and summer.