Tips and tricks for college students to put money in their pocket
Many students don't know how to make money in college. When you need cash fast, it can be tempting to take the first advertised job or sign up with the first company that offers work.
However, there are some unique ways to make that money. This blog post will share the 15 best and most creative ways to make extra money while still in school. Read on!
15 smart strategies to make money while in college
Being a college student can be expensive. In addition to tuition, textbooks, and other fees, you also have to consider the cost of room and board, like food and transportation.
Fortunately, there are many ways to make money while still in school so that you don't have to rely solely on your parents or student loans for financial assistance.
Here are 15 unique methods for making money in college that won't take up too much of your time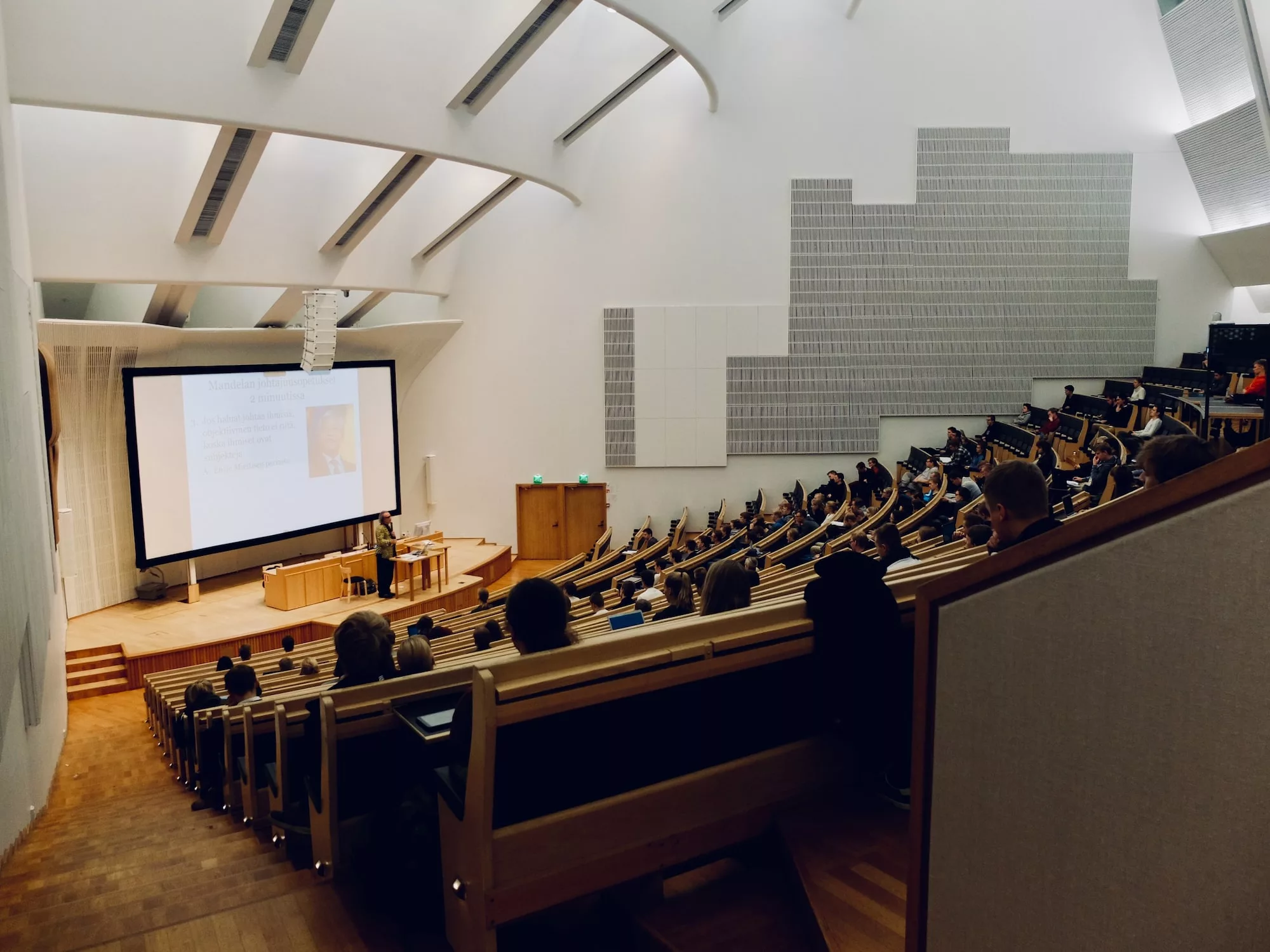 Check if You Qualify for Work-Study
If your college offers a work-study program, don't miss out on this opportunity to earn extra money.
Usually, you will need to fill out an application and meet certain criteria, such as demonstrating financial need.
Depending on your school, you may even be able to find a job related to your field of study or future career goals.
Walk Dogs
Pet ownership has been rising over the past decade, so why not capitalize by becoming a dog walker?
It is an easy old way to make money. Plus, it requires little more than just taking dogs out for regular walks and playing with them while they're out and about.
Who doesn't love spending time with pups?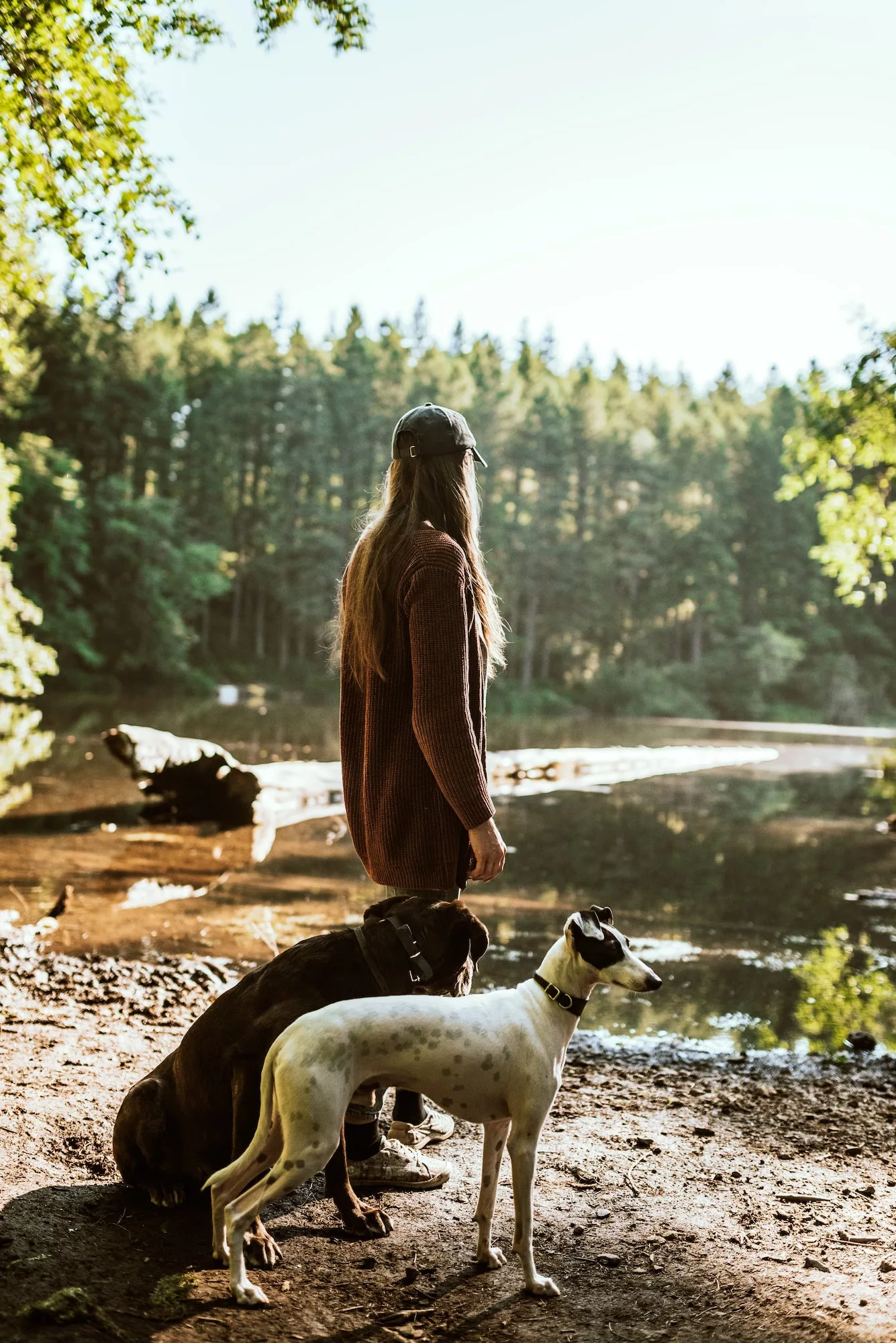 Bake Something
If you have a knack for baking delicious treats, why not start selling them?
Many people love something homemade and delicious, whether cupcakes, cookies, or brownies (or all three!).
Still, you can also get creative by offering custom orders or vegan options.
Work as a Tutor Online 
Have you ever considered becoming an online tutor? Go for it if you have time between classes or during breaks from school.
You can create your schedule and often only need a laptop computer and high-speed internet access.
Plus, tutoring online allows you greater flexibility when setting prices and hours worked each week—two great advantages when earning extra money while still in college.
Babysit
Most parents are always looking for qualified individuals they can trust with their children while they run errands or take care of other tasks around the house.
So, babysitting is one of those jobs that never goes away.
Even if you don't have much experience caring for kids alone, plenty of resources are available online to learn how to handle different scenarios best.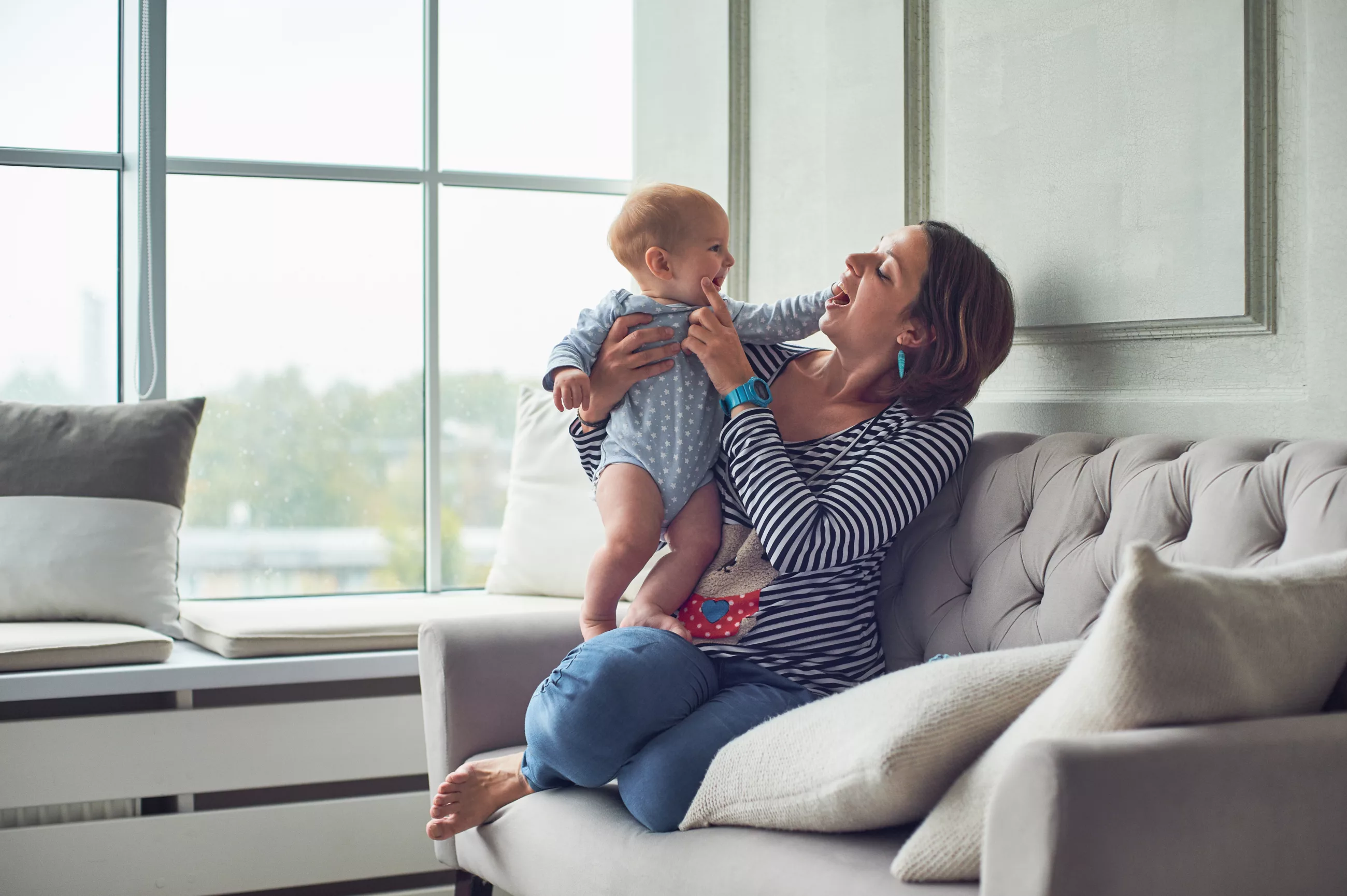 Take Surveys and Watch Videos Online
There are plenty of websites that offer cash rewards for watching videos or taking surveys online.
These usually don't offer much money per task, but they do add up over time.
If you have some spare time each day, this is a great way to make extra money without leaving your dorm room.
Run Errands for Other People
Do you have a car or a motorcycle? You can use this asset to help your fellow students by running errands for them and charging a fee.
Grocery shopping and laundry pick up/drop off are all potential tasks you can get paid for.
Sell Your Old Clothes
Clean out your closet and monetize on pieces that don't fit or that you don't wear anymore.
It might not bring in big bucks, but it will help with budgeting! You could sell them through the Facebook marketplace or donate them if you want some good karma points.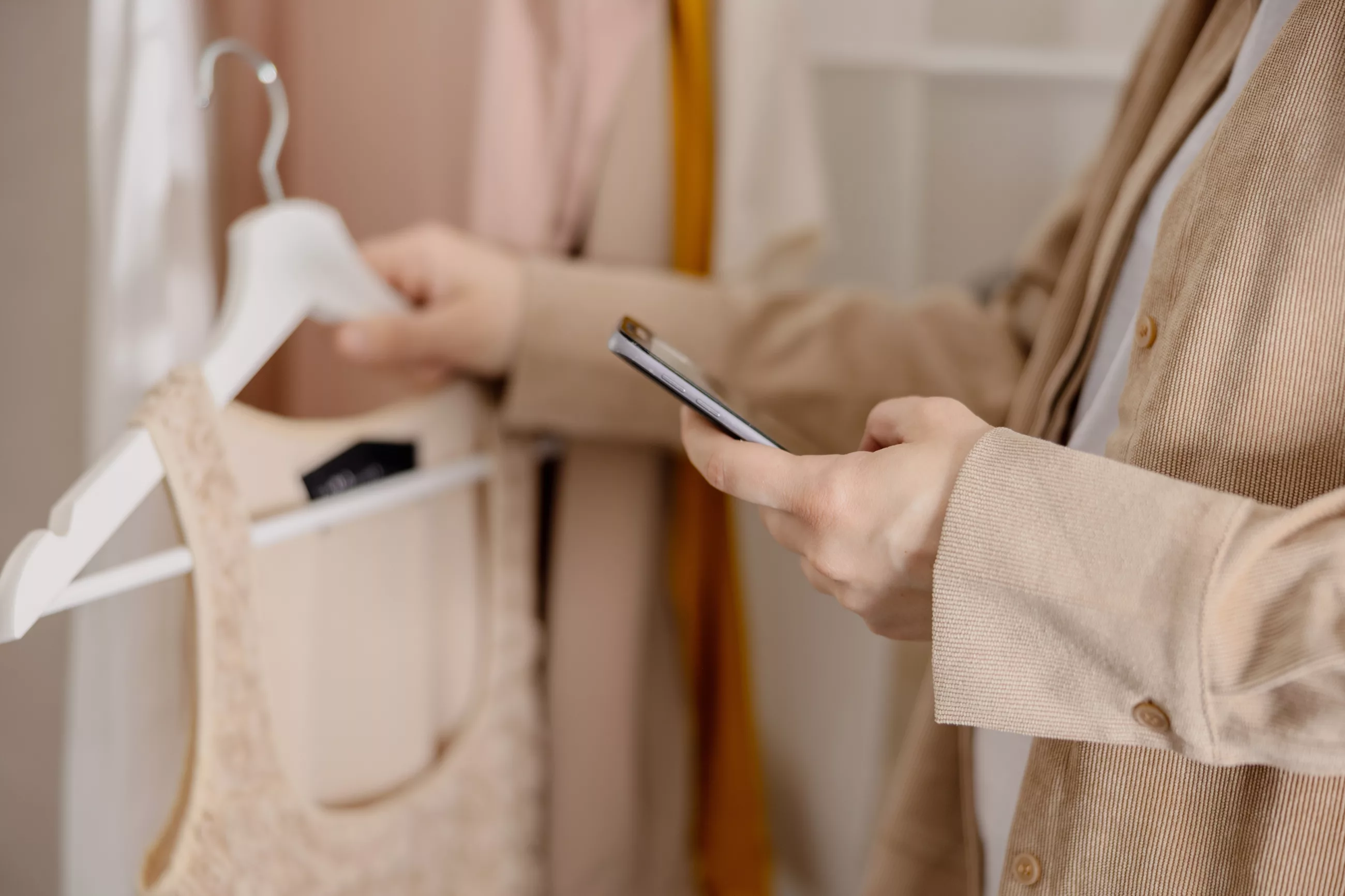 Apply For Scholarships
Plenty of scholarships are available online, so it's worth researching how to increase your chances of getting one.
Also, many schools even award scholarships automatically based on academic performance alone.
Work as a Delivery Person
If you live in an area where delivery services such as Uber Eats or DoorDash exist, why not sign up?
All you need is a car (or bike) and some free time during peak hours when most people order food from restaurants.
Finally, these jobs have decent earning potential since tips are also included. Great, eh?
Do Transcription
Transcription companies hire people to transcribe audio clips into written documents.
The work is usually done remotely and pays anywhere from $12-$15/hour, depending on how well you type.
So, it's a great way to make extra income without leaving the comfort of your home or dorm.
Sell T-shirts 
If you're creative, designing and selling t-shirts online is a smart way to make money in college.
You don't need special skills or equipment; you only need an idea for a design (or multiple designs).
Once you have that figured out, create a website or use one of the many online marketplaces available where people can purchase your shirts directly.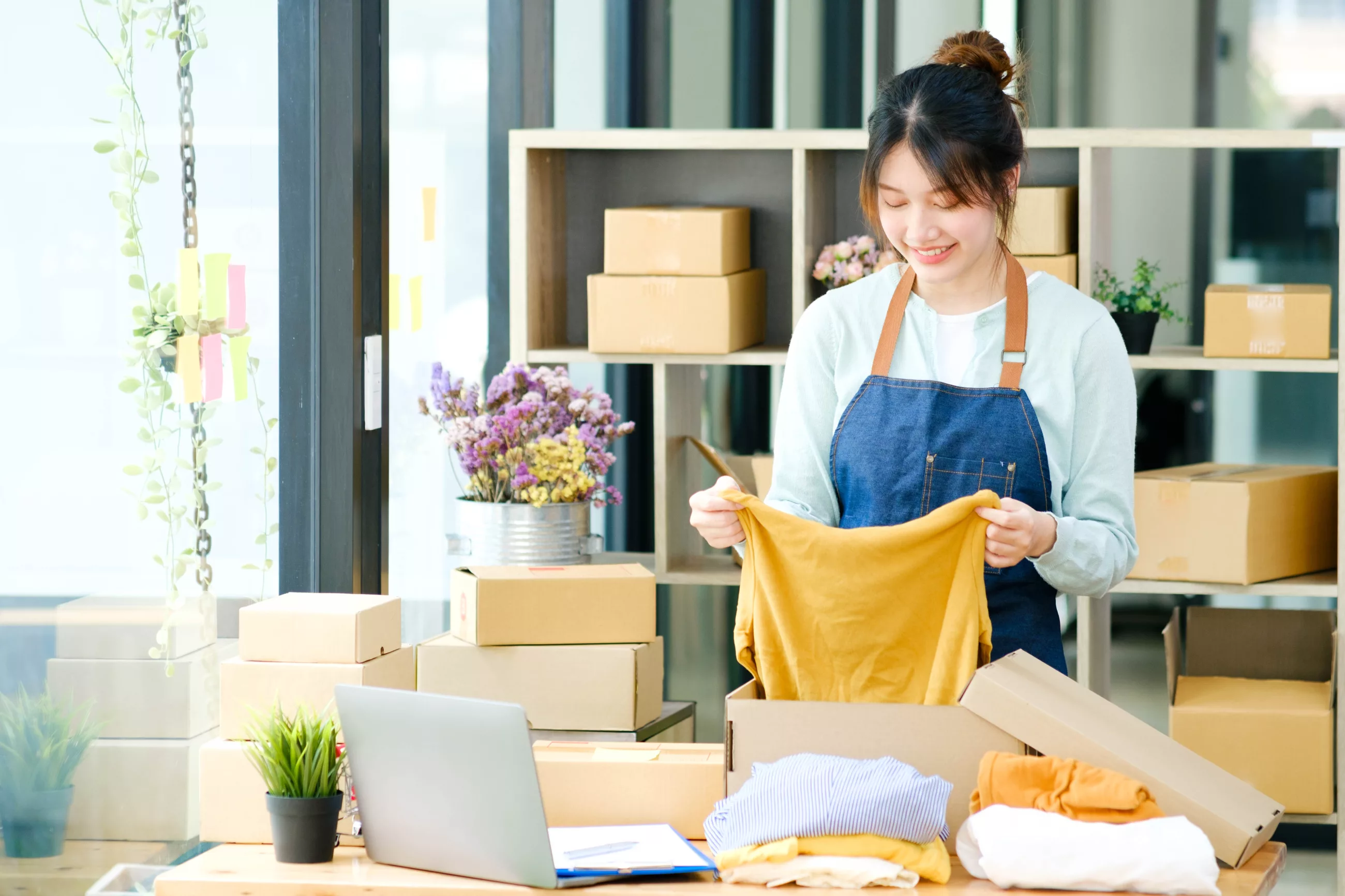 Rent a Room in Your House 
If you live off-campus with roommates, you could rent out an empty bedroom.
It can be a great way to make money in college, as it provides passive income that requires minimal effort from your end (other than finding tenants).
Get a student card 
For one, many discounts are available for people with a student card. It can save you money on everything from textbooks to movie tickets.
Another way having a student card can help you make money is by helping you get jobs.
Many employers offer discounts to employees who show their employee ID cards. Some employers even offer special hiring rates for students.
So even if you have no credit, there are plenty of student credit cards to help you build your credit that comes with cashback and exclusive discounts.
Rent Your Car 
If you own a car, there are companies such as Turo or Getaround where people can rent cars by the hour or day.
You can also rent your car for people you know and get some extra cash without effort.
Making money in college doesn't have to be difficult—all it takes is creativity and willingness to put yourself out there!
Whether doing transcription work or renting out rooms, there are plenty of options available for students looking for additional sources of income while still attending school full-time.
Hopefully, with these 15 unique ways of making money in college, you'll have more financial freedom during your studies! Good luck!