Has everything been feeling blah lately? Do you feel like you've come as far as you can in your job or another area of your life, but you don't know what to do next? What you need is some inspiration to take you to the next step, but this can feel impossible. How do you get inspired when you're too uninspired to bother? By giving yourself some down time, trying new things and mind mapping, you can kick the doldrums and find new purpose.
Take a Break
If you are struggling, chances are you have been working too hard on this project of figuring out where to go next in your life. What you need is some productive downtime. That doesn't mean bingeing episodes of your favorite TV show, but it might mean lying on your couch and staring into space. You could also try reading a book, journaling or practicing yoga at home, or another form of exercise that gives you release. Put away your phone and other internet-connected devices.
The idea here is to put yourself in a different headspace for a while. You might be hit with a flash of inspiration when you do this, but if you aren't, don't worry. The idea is that your mind should be engaged but not overworked and definitely not running around the same maze it usually does. Just the mental rest and refreshment means some part of your brain will be churning away, working on this problem even if you aren't aware of it.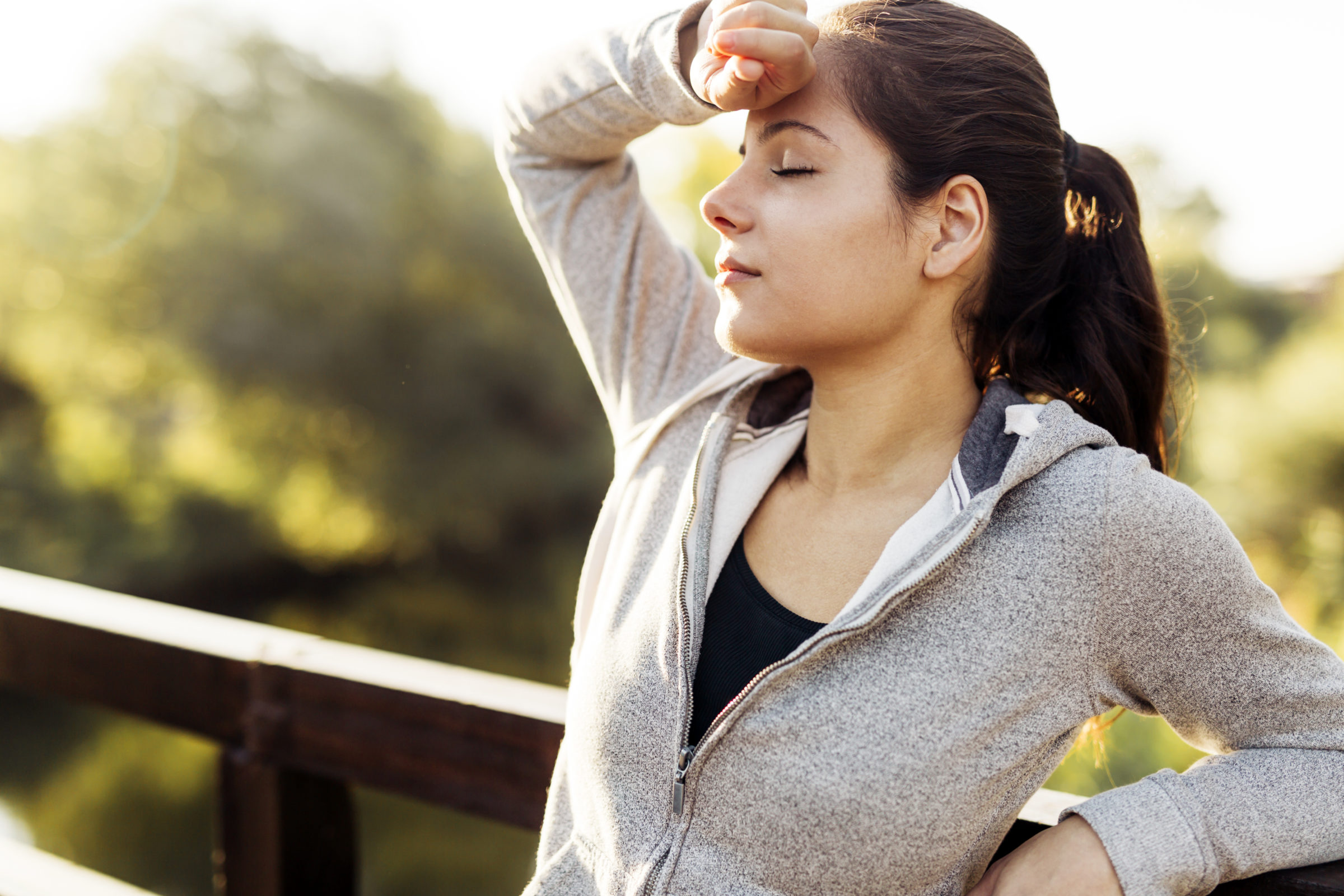 Try New Things
Are you still stuck? Once you've tried doing basically nothing, try doing something. The trick is you that have to get out of your comfort zone. Do some volunteer work. Take a class or take a trip. If you're short on cash for classes or travel, don't let that stop you. You can explore your options for taking out a personal loan from a private lender. It's easy and fast to check your eligibility for a loan.
Mind Map
Whether you have arrived at a new plan for your life or not, a mind map can be a great next step. A mind map is useful for both planning and inspiration. You can find a lot of guides about mind mapping online, but the main idea is to start with a big piece of paper, some pens and one big idea. Maybe that idea is you want to become a stand-up comedian, in which case your mind map is going to be more concrete. Maybe your main idea is you're still looking for inspiration, in which case you'll be trying to brainstorm some more ideas. You then add branches to this main concept.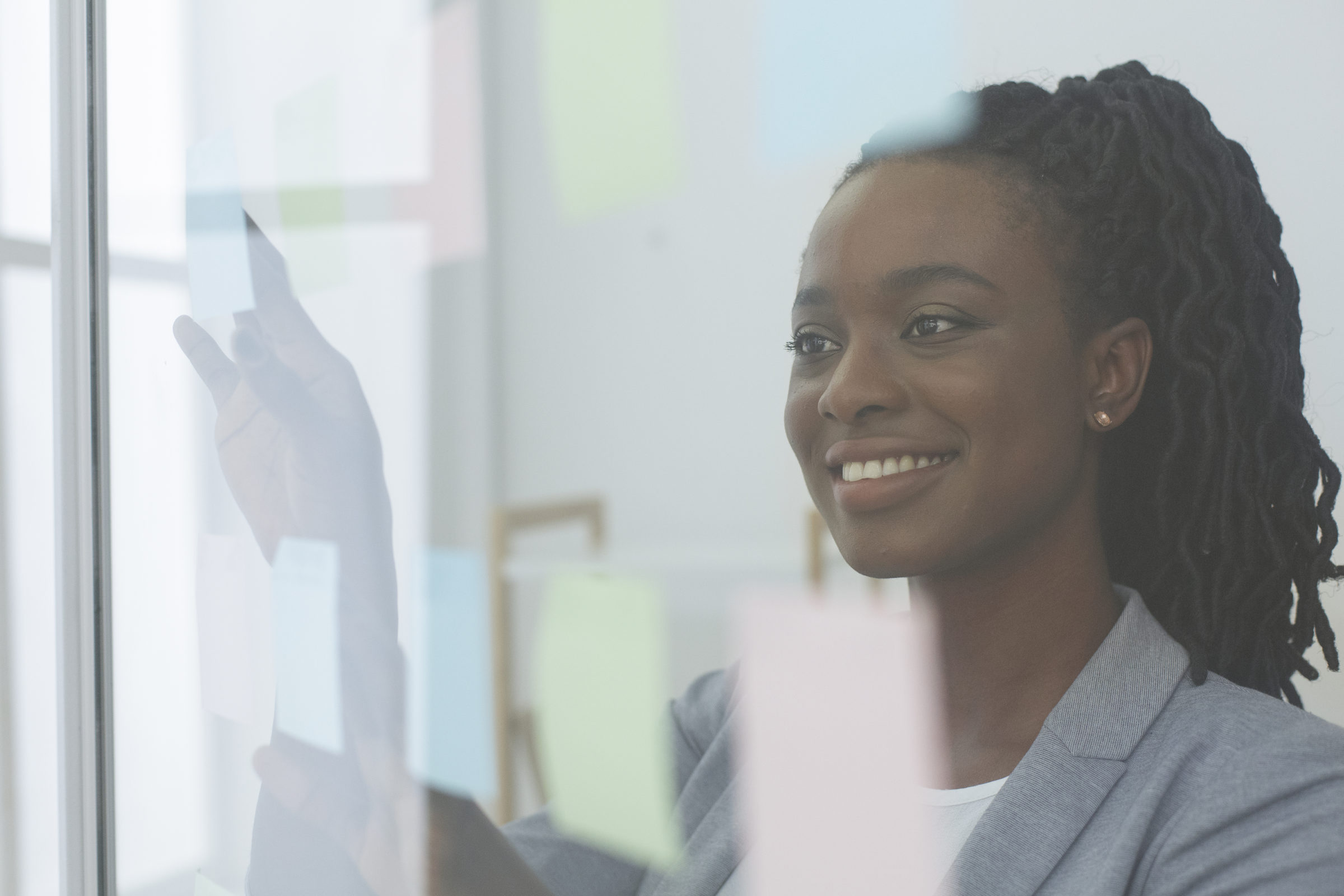 For example, if you are trying to figure out how to break into comedy, those first branches might be things like going to open mic at the nearest comedy club, participating in the open mic at the nearest comedy club, and studying how comedians construct their jokes. If you're not that far along, try listing everything that might interest you, no matter how outrageous. Use colors, draw cartoons and take any other approach that helps you think about what to do next in a new way.