There is no getting away from the fact that anyone who wants to launch a property development business will need to work hard and raise a lot of capital to get their venture off the ground. However, there is an excellent potential for creating profit, and so you should push forward with the concept if you think you can handle the strain. The information below highlights some of the most crucial things you'll need to consider as you launch your operation. If you don't cover the bases mentioned on this page, there is a decent chance that you're headed for failure. Nobody wants that to happen, right?
Raising the capital you require
You have lots of different options on the table when it comes to raising the money you require for a property development venture. You could create a business plan that explains how much cash you need and how you will make a profit before arranging appointments to see investment managers at your bank. However, specialists from companies like Belgravia Finance claim it's often possible to get better deals by contacting private equity firms rather than meeting with bank managers. It all comes down to how much money you require, and your previous business history.
Identifying the best land and securing sales
As a property developer, you'll want to build homes in desirable locations where people are willing to pay top dollar for the properties. It's the best way to ensure you make a lot of money and achieve financial freedom as quickly as possible. That means you need to conduct a lot of research into average home prices in various areas. You'll also have to make some predictions about the housing market and how it will evolve within the next twelve months. That is because it can take a while to secure the land sale, and you might not have your houses on the market for many months.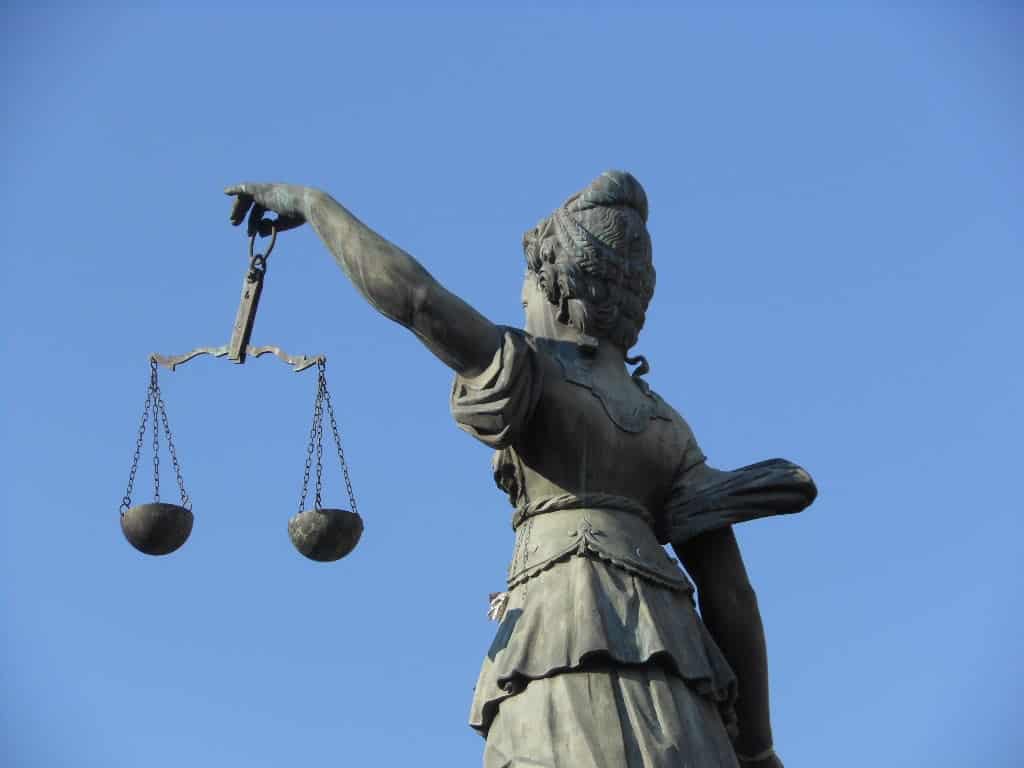 Dealing with the legal side of things
There are so many legal issues that might affect property developers that it would be impossible to list them all within this article. Maybe you discover the land you purchased doesn't have permission for buildings? Specialists from sites like Permaculture say that can cause many problems. Perhaps a rival company takes you to court claiming you did something illegal? The possibilities are endless, and that is why you need to build a relationship with a reputable property lawyer as soon as possible. Those professionals charge a lot of money for their services, but it's worth the expense if the investment means you don't end up wasting time in the courtroom.
They were just some of the issues you'll have to consider and overcome if you want to make a success of your new property venture. Of course, there is always more to learn, and there are some excellent articles on this website that should help to point you in the right direction. So, be sure to click over to the "Making Money" section and read some of the other posts here before you leave this blog. You don't get free advice too often in the business world, and so you need to make the most of any assistance on the table.