Moving to New York City is not for the faint of heart. It takes courage and determination to make it in such a big city. However, NYC also has a lot to offer. It's rare to find a city with so much culture, opportunity, and heart. Here are the reasons you should move to the Big Apple and why this is the perfect time to do it:
Pros of Living in New York City
A lot of people dream of living in New York. However, this city is expensive, and many don't have the means to act on their dreams. Additionally, many are scared to take a leap of faith and move to the Big Apple. If you've decided to move to NYC, it may be helpful to look at a few tips and tricks that will make the process easier. Alternatively, if you're still unsure about whether NYC is right for you, take a look at the pros of living in this beautiful concrete jungle: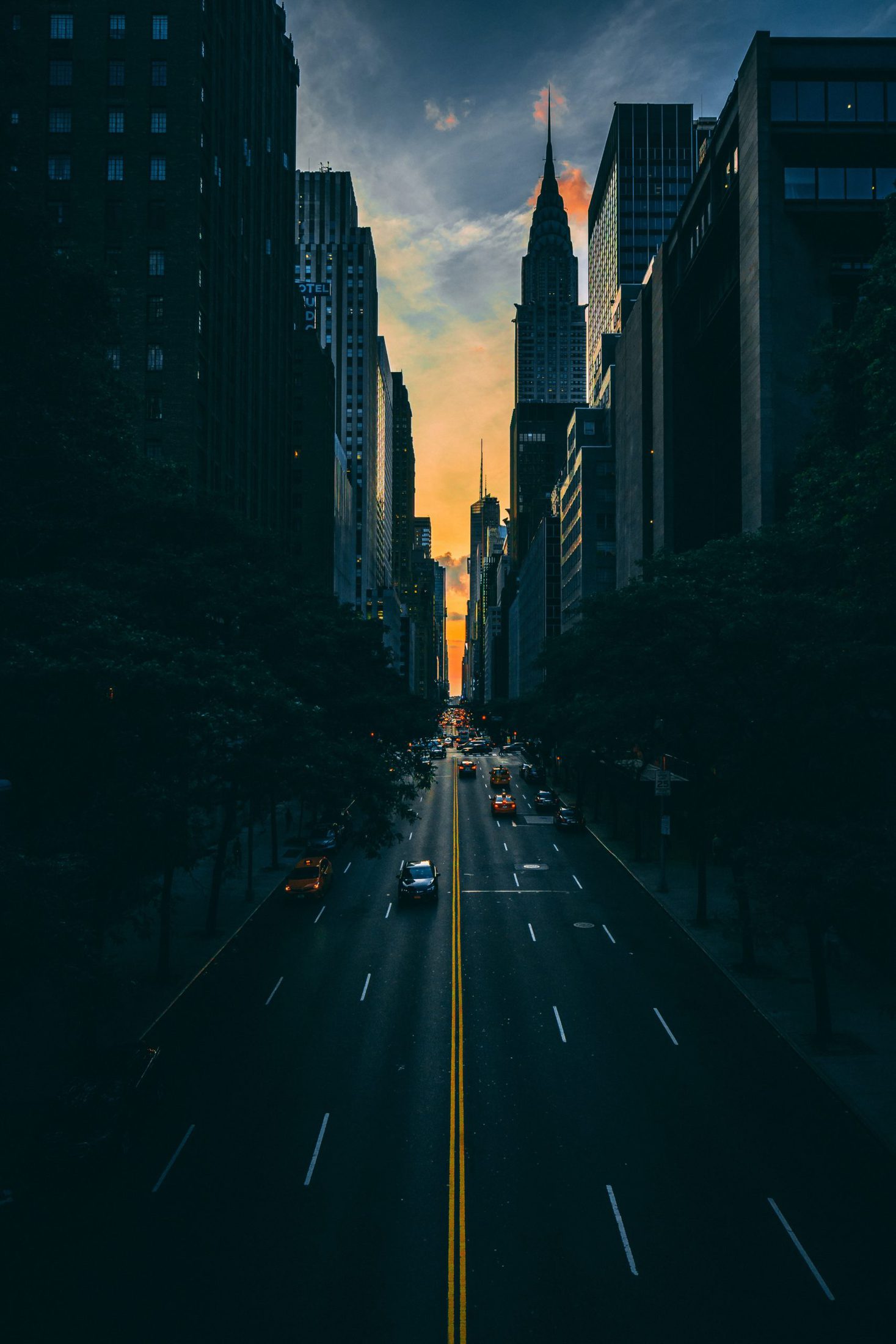 Incredible Career Opportunities
If you're looking for the city to take your career to the next level, NYC is perfect for you. The city is big and full of opportunities. If you work hard in your field, you are bound to find someone that appreciates your expertise. Furthermore, if you haven't decided on a career, New York is a great place to explore your options. You are bound to find something that interests you in the sea of opportunities this city can offer.
You Don't Need to Own a Car
The public transport system is another great benefit of living in New York City. It's much faster to walk or take the subway to your destination than it is to drive a car. Additionally, not having to buy gas or maintain a vehicle can save you a lot of money. If you're in a rush, there's always a taxi nearby. However, public transport remains the best option and one most New Yorkers use on a daily basis.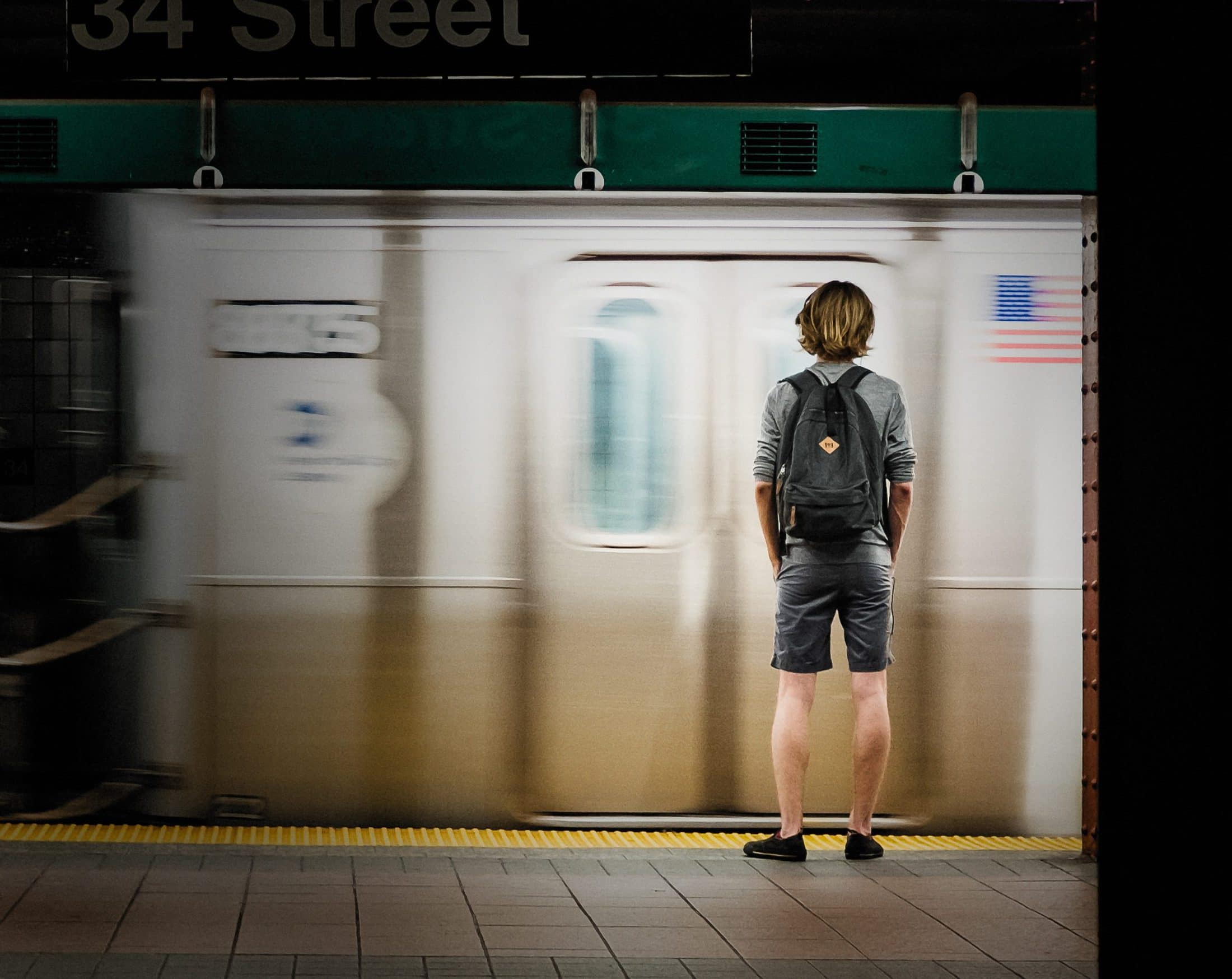 New York City Is Never Boring
Bored is the one thing you can't be while living in New York. With so much to do and see, there's never a dull moment in this city. The street food is hard to top. You can easily find authentic food from Ethiopia, Italy, India, and many other places. Additionally, street fashion is something to marvel at. Only in NYC will you be able to find people willing to express themselves so freely and authentically.
Furthermore, contrary to popular belief, New Yorkers are quite communicative. In this city, you'll be able to find people of many backgrounds, ethnicities, and ways of living. Striking up a conversation with them can be truly inspiring and insightful. Plus, many of them will be more than ready to hear your stories, as well.
What's not to love about the city that never sleeps? There are plenty of reasons for why you should consider looking for apartments for rent in Jersey City. Maybe it is your dream home, and this will be where all those good times happen with friends or family members; maybe work has brought us here during business hours when we can't spend time at our desks anymore – no matter what reason makes sense as long as they provide some form of meaning behind taking up residence. There are plenty of rental options available, so it's easy for you. Choose the one that suits your needs best and consider how much space or if they come with utilities included!
Why This Could Be the Best Time to Move to New York
If you want to move to New York in the near future, you may be wondering when the best time to do so is. Moving to the Big Apple at the right moment can make all the difference in whether you'll get to experience the wonders of this city to their full extent. Additionally, choosing the right time for the move will ensure you spend as little money as possible on movers and rent. Here's what you should take into account while deciding when to move to NYC: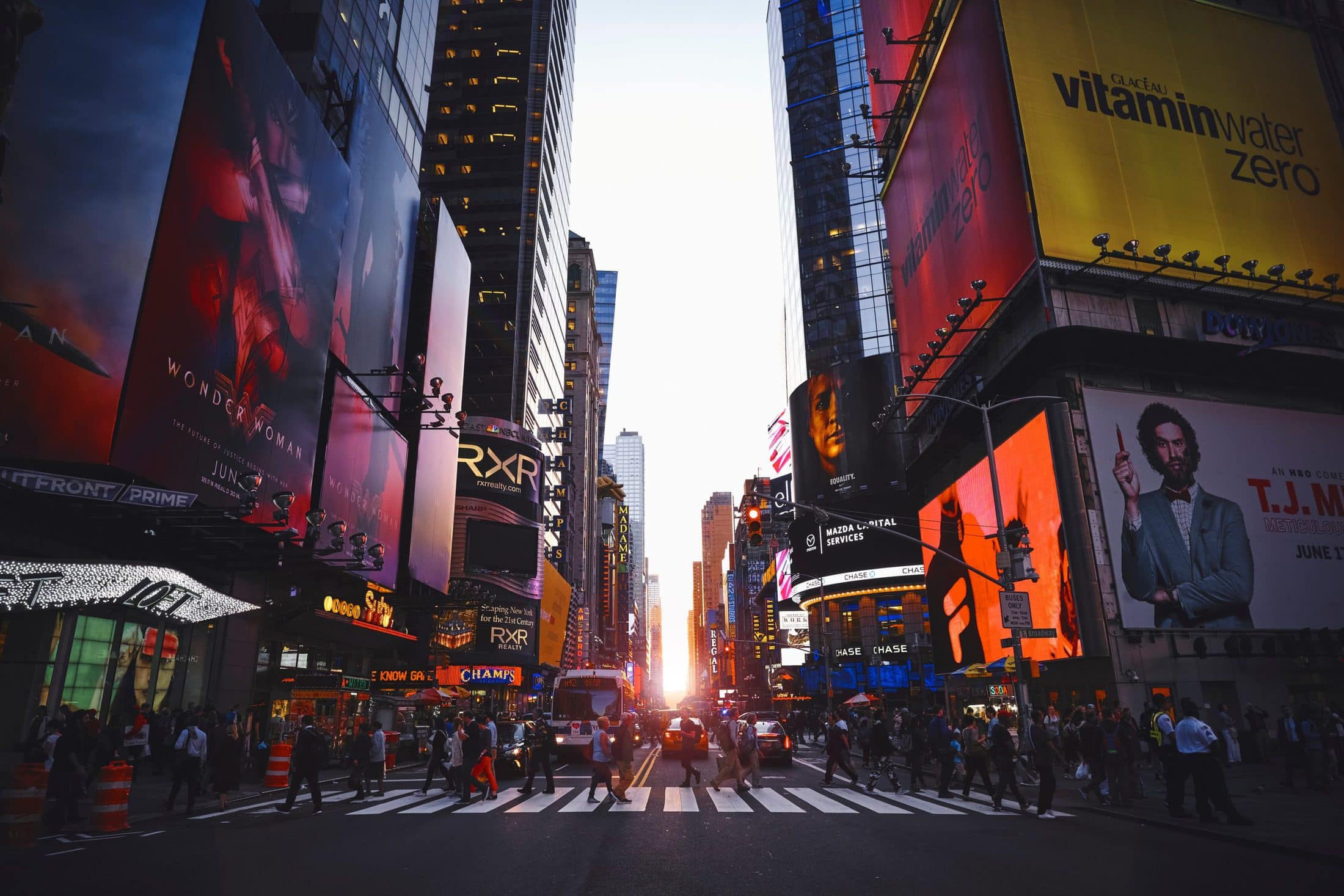 Apartment Price and Availability
Renting an apartment in New York can be expensive. However, during certain months of the year, renting an apartment can be slightly cheaper. For example, renting a one-bedroom in NYC will cost you about $2,939 per month if you start renting in July. However, if you sign the lease in December, you'll pay an average of $2,800 for the same apartment.
According to RentHop, choosing the right moment to move can save you a lot of money. The best time to start renting an apartment in NYC is between November and April. That makes sense, because peak moving season starts in April and lasts until October. When the weather's warmer and more predictable, it's easier to move. However, due to high demand, renting prices skyrocket. Therefore, if you don't mind moving while the weather is still cold, you'll be able to save a lot of rent money if you move before May.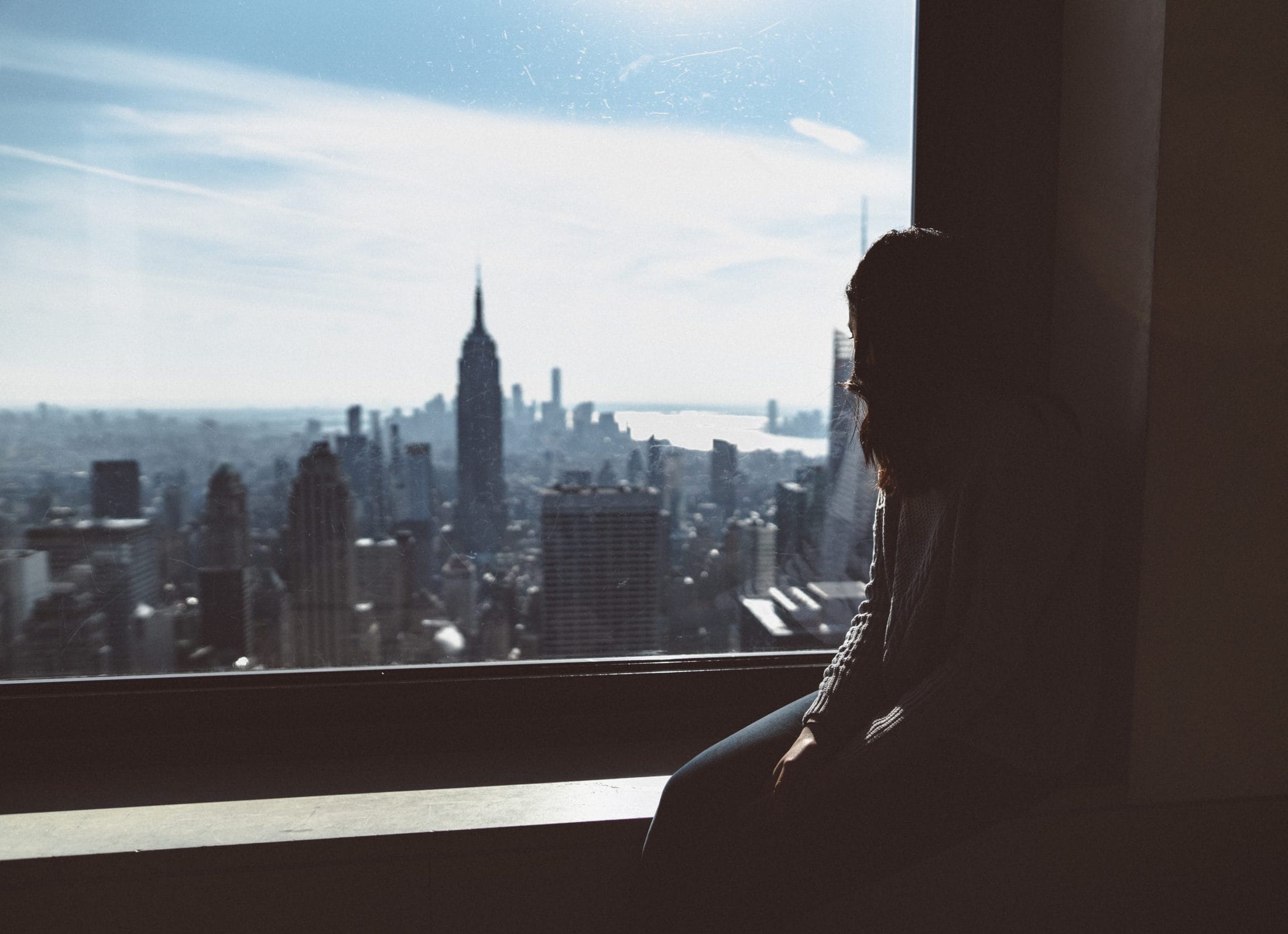 The Cost of Hiring Movers
During the peak moving season, moving companies have a tight schedule. That means you won't be able to choose a time to move that works for you. The moving company will have to schedule you in whenever they're free. However, if you move during the off-season, you'll have more control of when and for how long you'll be able to hire a company. Additionally, many movers offer discounts during the off-season, so you'll be able to save a few bucks, as well.
When's the Best Time to Experience All New York Can Offer?
It's important to save on rent and relocation costs. However, you should also consider the best time to take in everything NYC has to offer. The Big Apple can be quite cold during the winter. The winter winds may be too sharp for you to explore NYC thoroughly. Similarly, summers are quite hot, so you'll spend most of your days inside, in an air-conditioned room.
However, the spring is, by far, when New York City shines. During this season, NYC is lively 24/7. The warm weather is perfect for walking all day, and there's always something new to see. That's why the best time to move to New York is right before spring. Moving in February or March will ensure you settle into your apartment just in time for spring. Additionally, you may be able to save up on the rent and the moving process.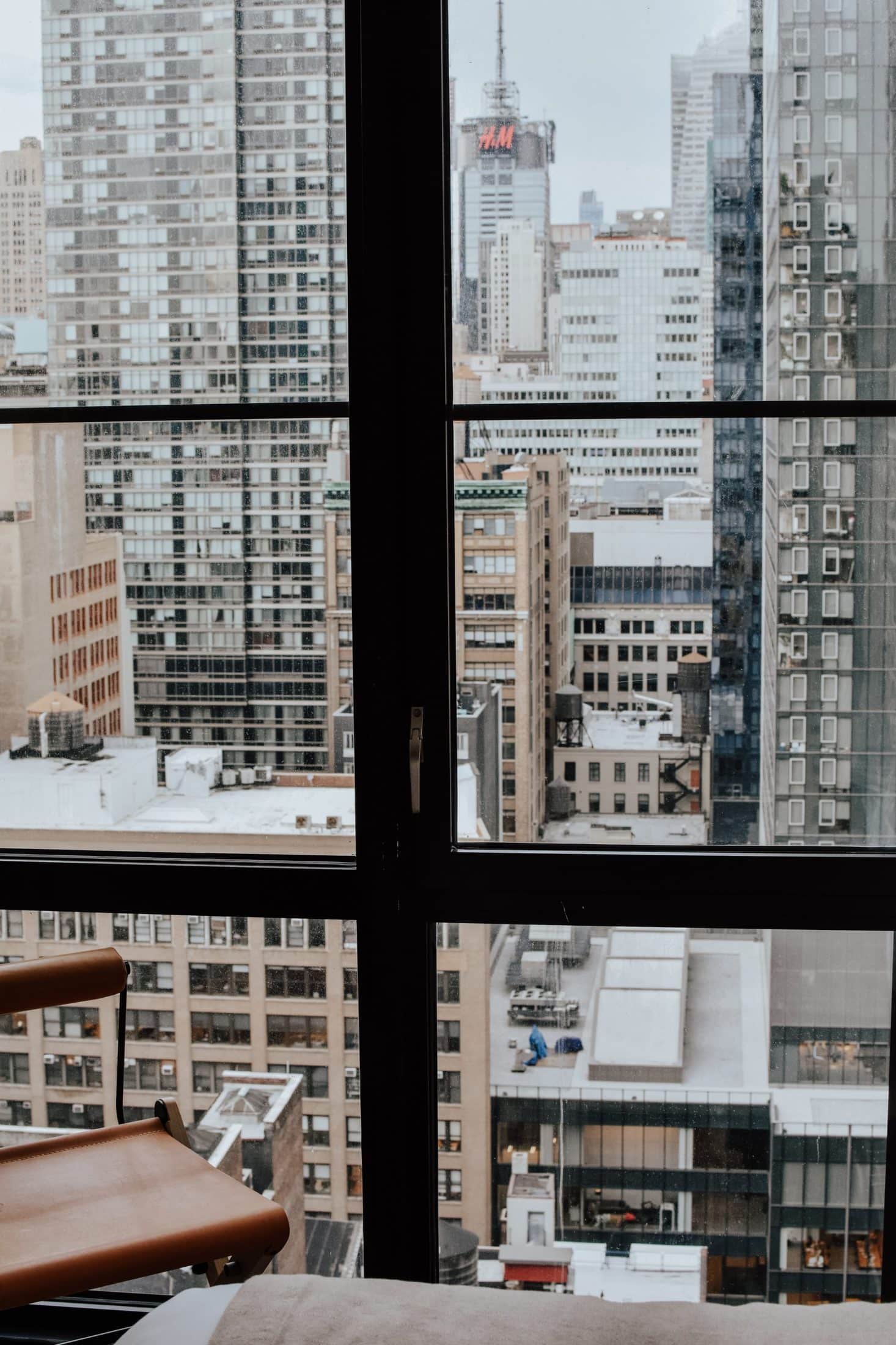 In Conclusion
When choosing the best time to move to NYC, there are a few things you should take into account. Most importantly, try to move during the off-season. Doing so will result in a lower rent and a less expensive relocation process. However, think about whether you'll be able to explore New York, as well. Springtime is perfect for long walks and days spent outside. Moving right before spring will ensure the weather will be ideal for exploring this beautiful city.