You might be asking is this even relevant anymore? Should I insure my appliance? It's 2019, and surely things are cheap enough to be replaced? Well, not if you are purchasing high-quality items. Most people think that buying a house is pretty much the best investment you can make, but most people are wrong.
The best investment you can make is to protect what you already own.
Think about it logically, you need the roof and the grounds to be in good order at all times, so you take care of it. So that goes for what is inside too. Some of the most significant and most important places that you spend your money are on appliances that help you to run your life a bit smoother.
What would you do, if your freezer stopped working right now? You'd panic, it's filled with food. You'll need to buy a new one asap. Do you have the savings to be able to do that? Truth is most people don't. It's cheaper to have appliance insurance and pay monthly than it is for you to replace those things.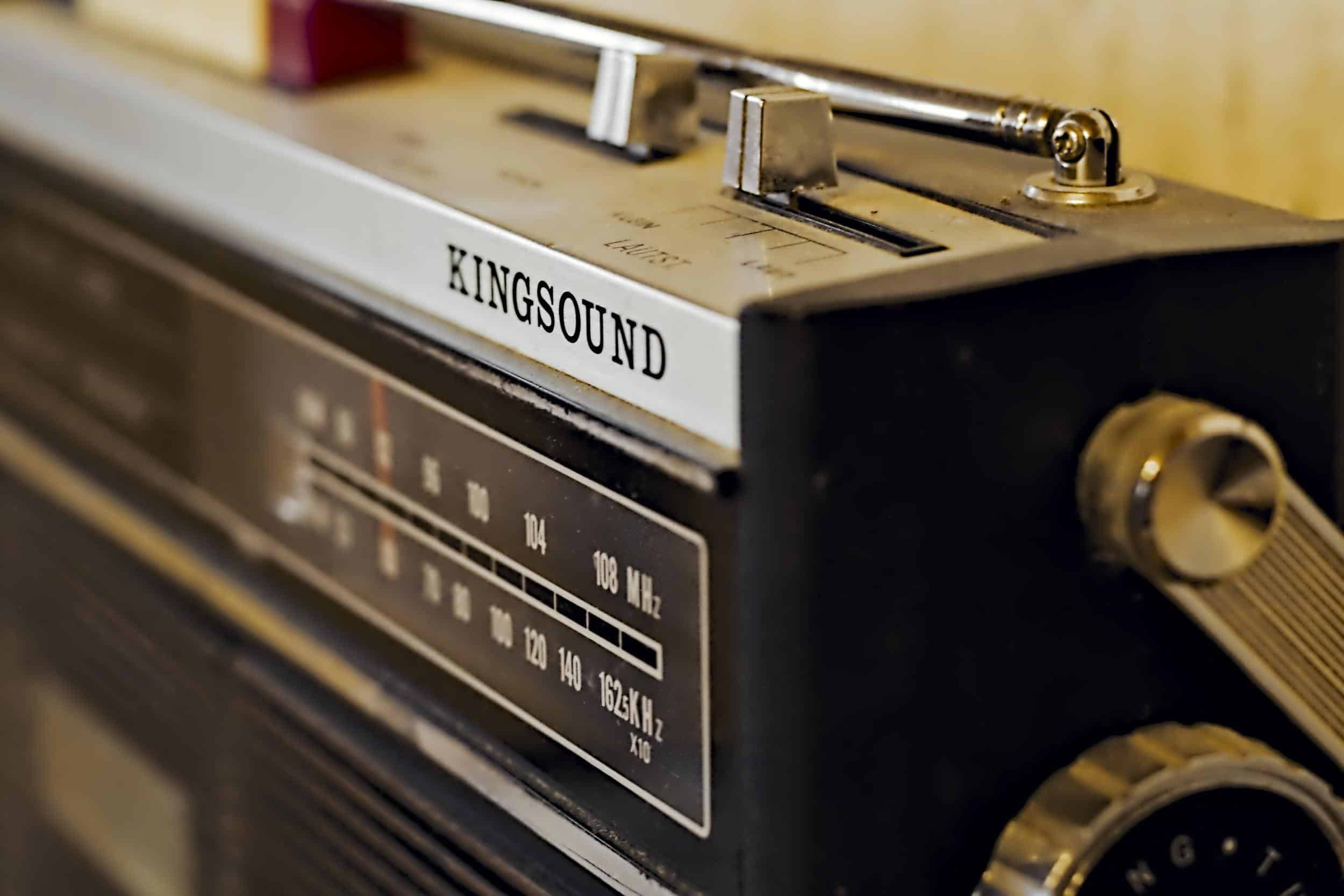 It's pretty much what it sounds like. But in some cases, it might come under another name. Home warranty plan, appliance protection plan, home warranty insurance. It doesn't really matter what it is called, it matters what it does.
An important note is, that while homeowner insurance policies cover things if they are lost in a disaster, or stolen, appliance insurance is designed to cover appliances if they fail in any way. It covers repairs and replacements – which is pretty good!
Benefits of Home Appliance Insurance
Obviously, the most significant advantage is that you can save money on system and appliance maintenance. You will pay a small monthly amount and know that you can have any appliance (that is covered) looked at any time. Fridge making a strange noise? Sorted. Washing machine juddering? No problems.
There will be huge expenses when something goes wrong because you can get the item fixes or replaced. Which is excellent when appliances are typically pretty pricey.
How Do The Claims Work?
It is pretty simple. If you find something that is under the cover of your insurance not working correctly, you can contact your insurance company and file a claim. After the claim is processed, they will book you a company approved technician or contractor to check the appliance over. There may be a deductible service fee here.
The technician or contractor will give your appliance the one over and decide on the best course of action. And that is pretty much it. Appliance fixed – no big payout from you.
Some Typical Appliances
Here are a few things that are more commonly covered by appliance insurance:
Washing machines
Tumble dryers
Refrigerators
Built-in microwaves
Ovens
Freezers
Dishwashers
Here are a couple of systems that will typically be covered too:
Plumbing
Heating
Electrical
Music Systems
Computers
Air Conditioning
Doorbells
If you have a lot of appliances, you can ask for a blanket coverage that will cover almost anything on this list and plenty more. If you have a few items that you really want to take for, you can have single plans for them. It pays to work out what is the most cost effective for you, and what you could replace at the drop of a hat should you need to.
Exclusions?
Well, with everything, there will be some exclusions, and you should take the time to check any policy before you decide to take it out. It will differ from provider to provider. But here are a few more typical examples:
Appliances with pre-existing issues
Unusual wear and tear
Systems and appliances that exceed the value or age limits
Improper maintenance, usage or installation
In other words, have a profession fit when it is required, never open up the back of an electric item yourself, and don't mistreat your appliances.
Your home appliances are more than modern-day comforts. They are crucial to your day-to-day live. When your washing machine will not run a complete cycle or your fridge loses its cool, you require the issue fixed asap. https://www.plantationappliancefix.com can supply the specialist aid you require.
Is It Really Worth It?
Well… yes. Think about the cost of the appliance insurance over the space of a year. You are likely looking at somewhere between 300-600 dollars/pounds/euros depending on the systems and appliance. Then your deductibles – call out fees – maybe 35-65+ £/$/€.
So now you have a rough idea of the spend, take a moment to add up the value of the appliances and systems in your home.
If the value of the item/ replacing the item exceeds the cost of the insurance – which they always will, insurance is the right thing for you.