Transferring money through various accounts across different parts of the world have changed drastically in the recent past. Although, there are money transfer comparison services where a real-time comparison of exchange rates from various foreign exchange providers to bring you the best choices for sending money abroad like USD to PKR remittances, for instance, there are now several apps to choose from, and the choice depends on its support for your local currency and also the associated fees. As I tried to look for the best platforms to transfer money, I came across this list which had suggestions for the best apps without risking your personal information and incurring high fees.
Check out the ranking of top 10 apps below:
Best 10 Apps for Transferring Money
Having read through the article, I've included some tips to find the best money transfer apps for your mobile.
Browse through the top-rated apps
Transferring money to and from your phone has been very convenient now with so many mobile apps now available in the market. There are countless uses for it and finding the ones that suit your requirements can definitely help you save more money and become more productive. It could make your life very convenient now since with a digital wallet, you don't have to carry around your wallet physically anymore thereby eliminating the risk of losing it during your morning jog. With many mobile banking apps such as Square cash, you can now use it to pay at most stores simply through your phone.

Alternatively, there are other apps that easily help you split bills when you dine with your friends. Apps such as Venmo lets you simply enter the amount you owe and make the payment through the app which eliminates the need to carry change. Most App stores have the features indicated which can help you with the choice based on your requirements.
Look for stores that support money transfers
Some stores make it extra convenient for you as they are likely to accept payment through digital wallets and electronic wire transfers. Certain money transfer apps such as Western Union money transfer lets you send and receive funds through the mobile too. Mobile apps have been designed to provide convenience when transferring money especially such as Walmart's money transfers. Mobile apps can be a much more effective way to transfer money and cut through all the red tape and logistical issues with transferring from the store.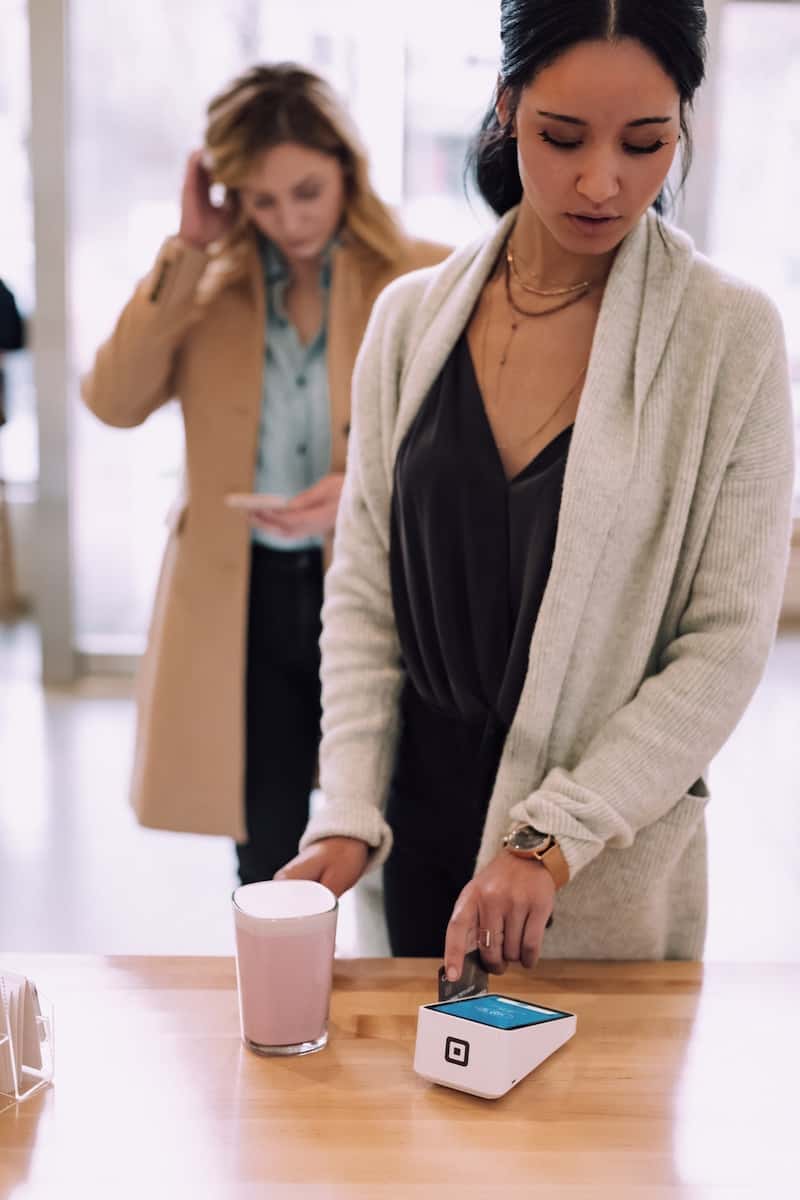 You could also use the apps to find out the balance and transaction records history so you could keep track of your expenses. This is definitely a safer approach as you could be potentially identifying any unauthorized transactions on the go.
Avoid paying additional transfer fees
Should you want to continue using mobile apps to transfer money, you've probably realized by now that the transfer fees tend to take on a major component of your expenses. Depending on the type of transaction (domestic or international) or the services that you use, the fee can vary. Xoom money transfer lets you send money online with significantly lower fees too. There are other options however that let you transfer money to those within the same network. For example, apps like Venmo offer free transfers if you add someone as a friend or a contact on the apps. As mentioned above, this also works great if you have to settle any debts on smaller amounts or make recurring expenses on a monthly basis. You would need simply instruct the app to make a transfer and this process can thereby be automated. Furthermore, certain services charge fees after a certain minimum amount. By budgeting and being mindful of these limits can help you save on money transfer fees too.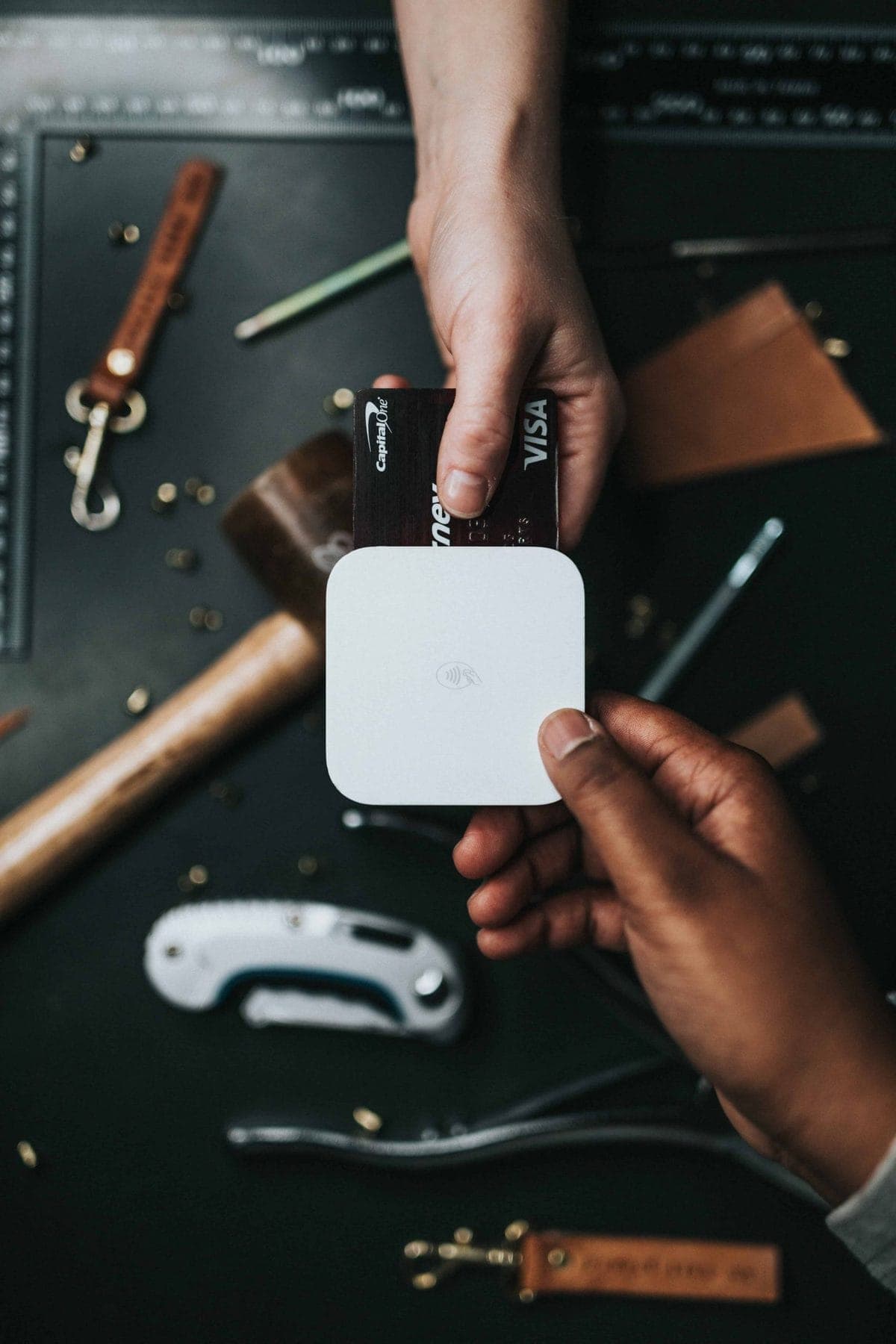 Conclusion
Money transfer apps have significantly grown in popularity and it only continues to do so. With more users getting on these services, it only makes sense for you to join the bandwagon too. It's a very convenient way to send money to anyone at a fraction of the cost.