COVID-19 has sure put a dampener on many things, including our ability to explore the world and its cultural riches. While it's uncertain when we will be able to venture out again with the same levels of freedom we had before, the good news is that technology means we can "travel" virtually from the comfort of our sofas.
Bored of looking at the same things and ready to mix it up a bit? Here's how to explore in 2021:
Get into Google Arts & Culture
Ready to visit museums again? If so, the great news is that Google Arts & Culture, in combination with 2000 museums and galleries worldwide, has oodles of virtual arty experiences on offer. Roam around Rome's museums than just west with just a few clicks and explore Goya's black series by the Prado. Or take a trip to Peru and learn more about Machu Picchu, the options are endless.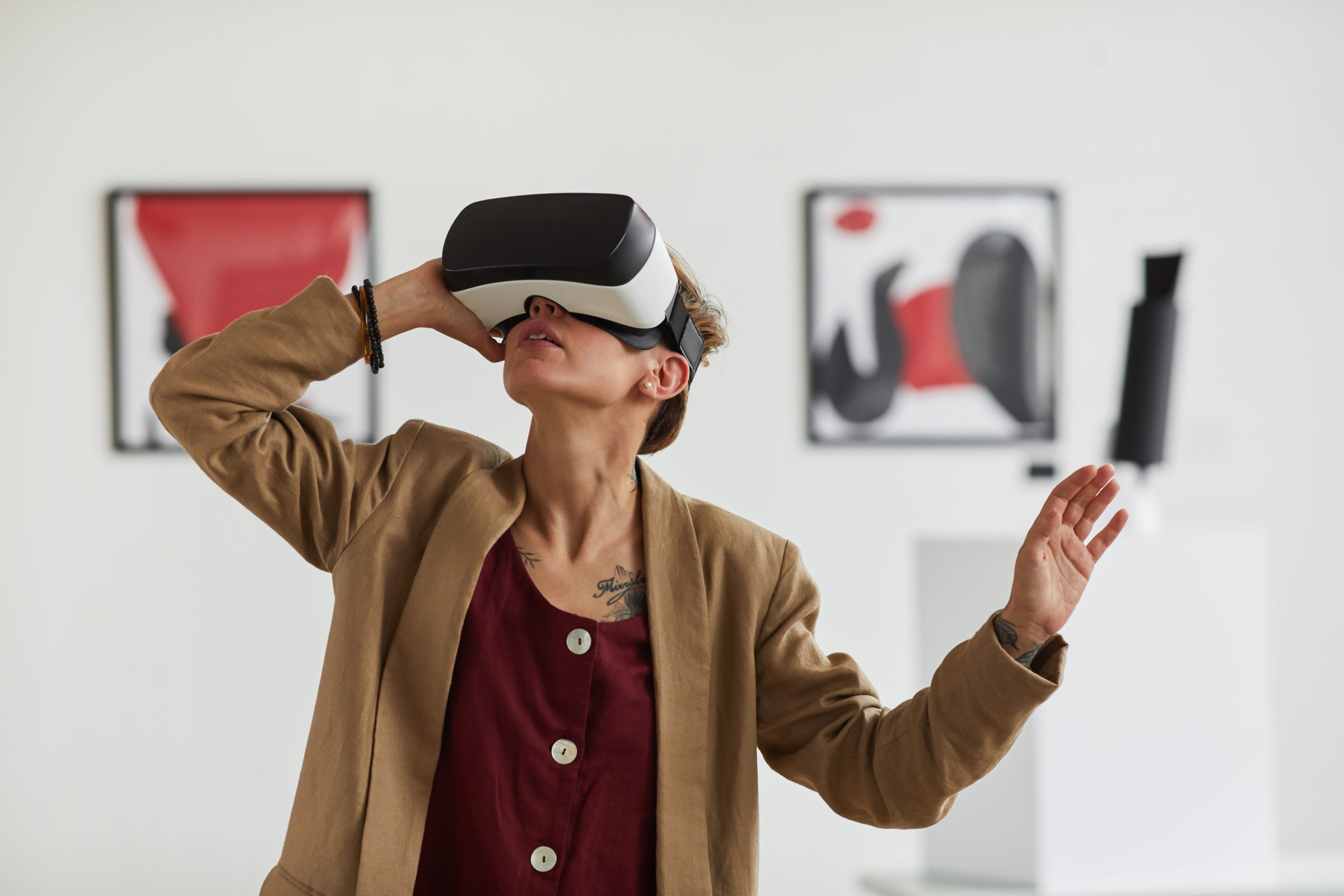 Watch travel shows from all over the world
If you've watched all the travel shows on Netflix and you're ready for a change, try watching travel shows from other countries. Granted, these won't show up on your Netflix account unless you do a little IP address tweaking. Connect to a VPN, adjust your server location to a nation of your choosing, then open your Netflix account. Et voila! Your content has changed and you've scored more travel shows.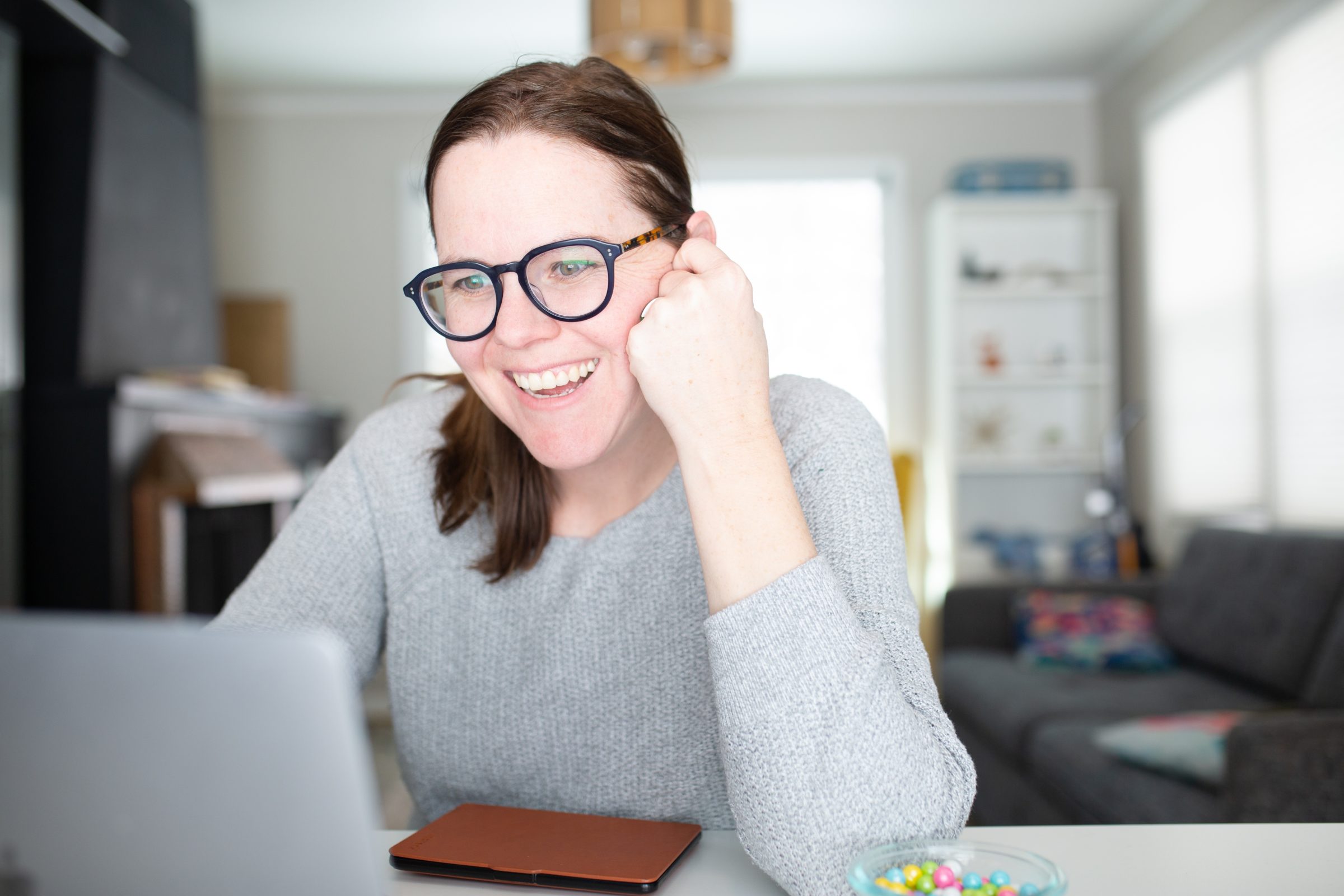 Take a tour
Yes, you read that right. Take a virtual tour from the couch. Plenty of struggling tourism businesses, including tour companies, have had to come up with novel ways of staying afloat. As a result, plenty of tour companies have released some awesome virtual experiences. Whether you'd like to explore Vlad the Impaler's hometown in modern-day Romania or take a jaunt around Amsterdam's famed red-light district, there's a tour to suit.
We hope these ideas have whetted your appetite for the finer things in life, and re-ignited your interest in travel, even if only via the interwebs! Take a trip, watch and learn, or delve into some art, there's plenty to keep you amused online.