Alongside using communication tools like WhatsApp and taking pictures of animals for an Instagram story, millions of smartphone users enjoy a gaming session or two as and when it suits them. The fact that smartphone gaming can accompany someone throughout the day makes it a convenient entertainment option that can be used when needed.
Mobile gaming's rise up the entertainment ranks has been impossible to ignore in recent times. Featured on television and online, mobile products are advertised far more these days. As such, an increasing amount of us is becoming aware of the overall mobile gaming package. The sheer amount of games makes it mightily appealing for many mobile users, with people able to download console games like PUBG on a smartphone device, alongside having the opportunity to read about an online casino before diving in for a gaming session. The options don't end there, though, especially when it comes to mobile games with an educational aspect. In fact, these types of titles aren't just fun and entertaining, but they stimulate our cognitive functions and enable us to learn something new or improve on some existing knowledge we might already have.
While taking down hordes of zombies and scoring a goal with a top Premier League striker is hard to turn down on occasions, these types of games aren't necessarily good for our brains, especially if we're playing them on a daily basis. In order to diversify your mobile gaming experience and look after your brain in the process, educational games are worth dipping into at times. With that in mind, let's take a look at some of the best educational games available for download on iOS and Android right now.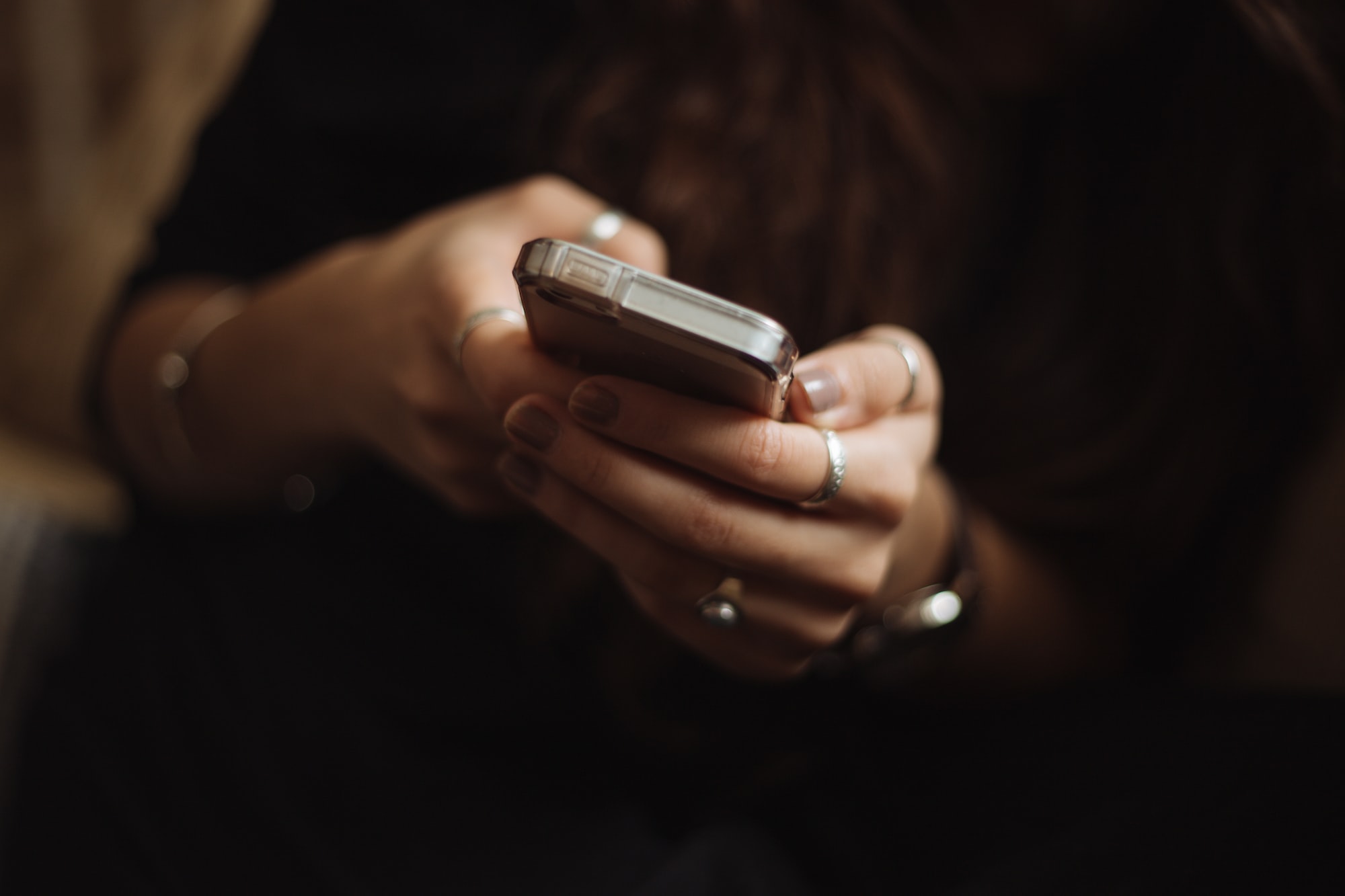 Eduisfun
A learning platform that has been changed recently to include a more gamified offering, Eduisfun puts your knowledge to the test on around 60 different topics. Incredibly popular with adults and students, this fun and interactive educational game also allow users to track their progress as they attempt to nail specific subjects. 
Learn English Listening Master
While this particular option might seem easy to some, it's a great game to play if you're keen to brush up on your English skills. Some people even use it as a way of keeping their brain sharp, while also diving into it for a few minutes before a study session in order to get the brain active and ready. Learning English Listening Master is suitable for many different scenarios, but it always offers the same type of challenging language tasks, particularly around forming sentences after having to put scrambled words in the right order to form a correct sentence. There's even a multiplayer mode, too.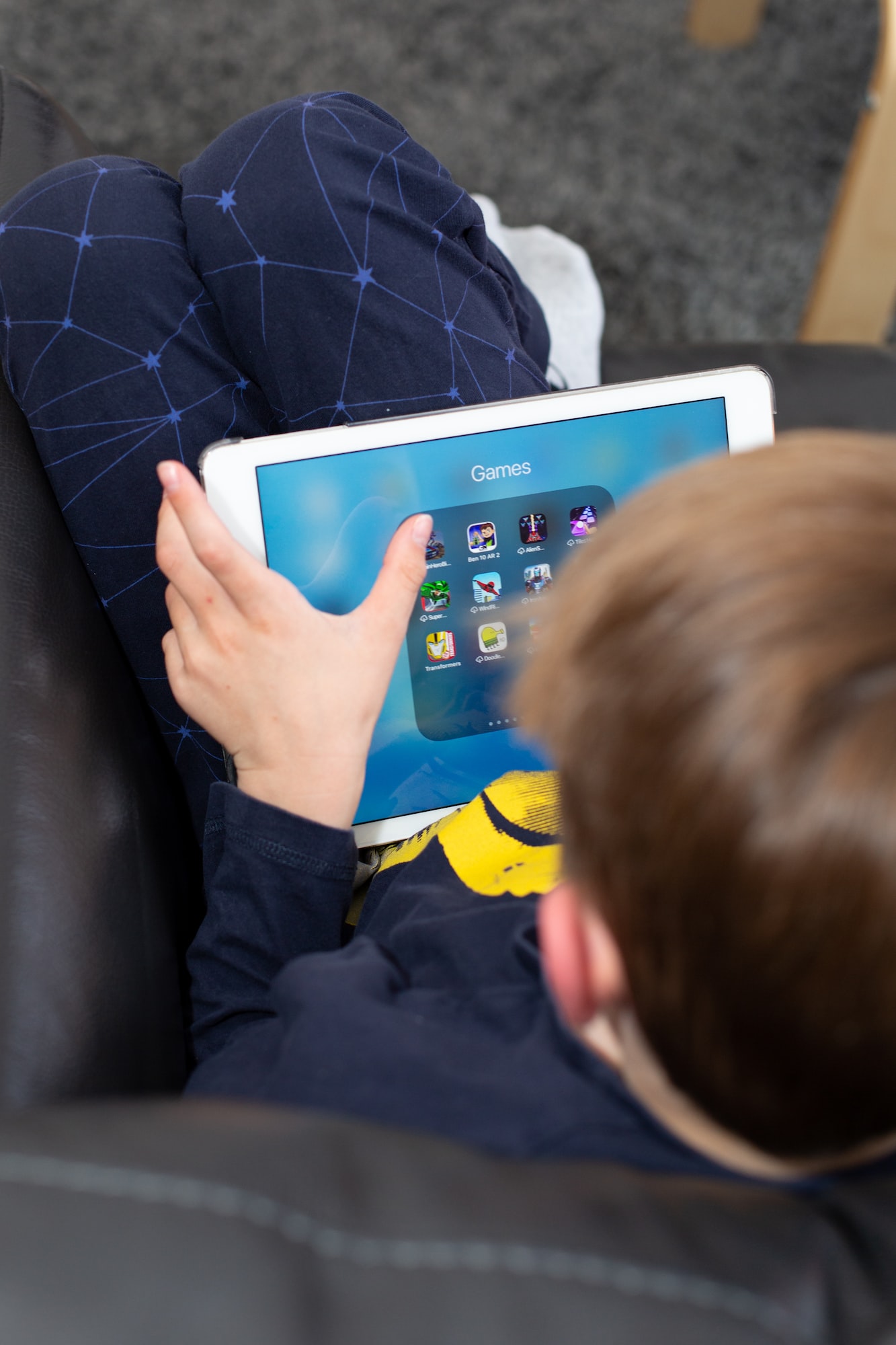 Two Dots
A hugely popular game for a while now, Two Dots is an educational title for adults that challenges players with connecting dots together in order to form squares and rectangles. Putting your speed and color-matching skills to the test also, Two Dots is a simple game to grasp but a challenging one to master.
DailyArt
More of an educational app than a game, DailyArt is still well worth downloading, particularly if you're a keen artist. Offering a detailed look at a selection of different art styles on a daily basis, the app also includes short stories alongside each piece of art so aspiring artists can learn more about it. With up to 1600 masterpieces being shared, there are so many stunning pieces of art to learn about through this exceptional app.
Other options include Words With Friends, MentalUP Educational Games, 2048, Curiosity, Lumosity, Brain Dots, Brain Out, Word Research Puzzle, and Flow Free.