If you wished to "travel more" is one of your New Year resolutions, than you should definitely add these 10 off-the-beaten-track wonders to your 2015 bucket list.
GUSTAVE EIFFEL'S SECRET APARTMENT
Paris, France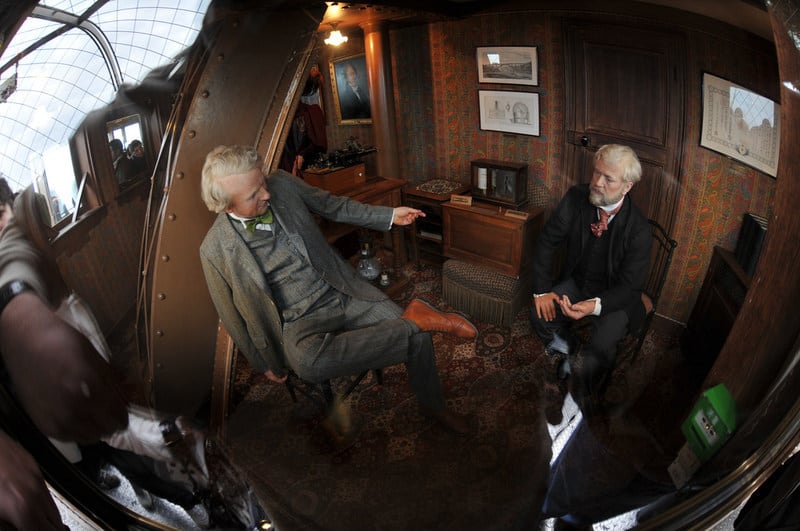 Even though the Eiffel Tower is one of the world's most visited attractions, it still managed to keep a few secrets. On the 3rd (the very top) level, Gustav Eiffel has built a tiny private apartment for himself for all Parisian elite to envy him.  Recently, it has been opened for visitors and you can peek inside his sky nest.
CROSSNESS PUMPING STATION
London, England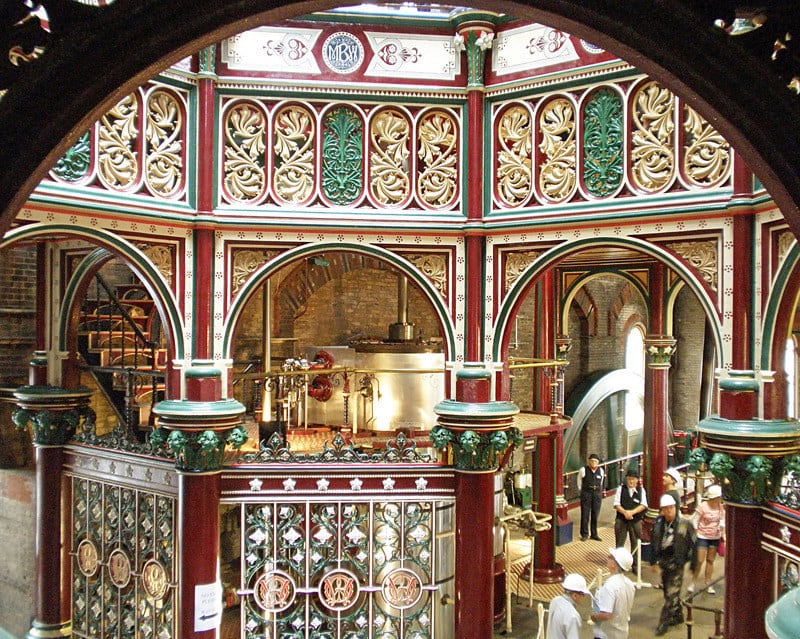 Peculiar decorated, the fancy pumping station served not that fancy role of saving London from the "Great Stink" in 1858. Today the station is listed as a historic site and has been renovated significantly and turned into a museum devoted to the Great Stink.
BARCELONA SUPERCOMPUTING CENTER
Barcelona, Spain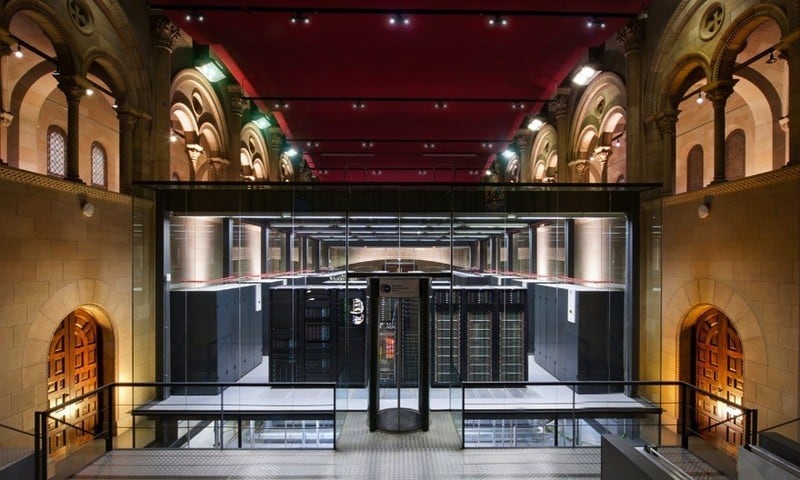 Now, there are a lot of amazing churches and cathedrals all around Spain, yet there's a single one 19th century church holding Barcelona Supercomputing Center with one of the most powerful processors in Europe. The machine is used to perform massively complex calculations for such researchers as human genome mapping, weather prediction and much more!
SERPENT D'OCÉAN
Saint-Brevin-les-Pins, France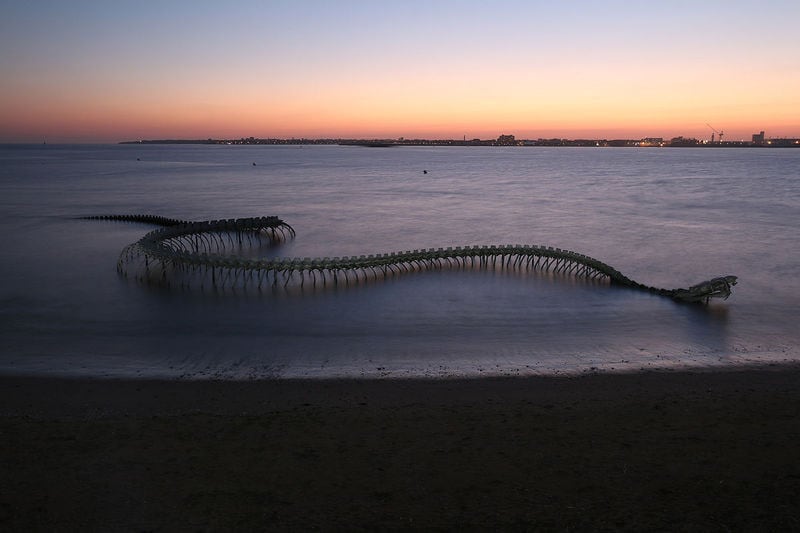 France is truly the land of Art with the most unusual objects to be found pretty much everywhere. In 2012 young Huang Yong Ping installed a huge (400 meters long!) metal serpent right at the beautiful coast if Saint-Brevin-Les-Pins. The message behind this art piece seems to be one of environmental nostalgia, as though man's mistreatment of the oceans is killing not only its life, but its very wonder and fantasy.
THE KING'S CROSS ICE WELL
London, England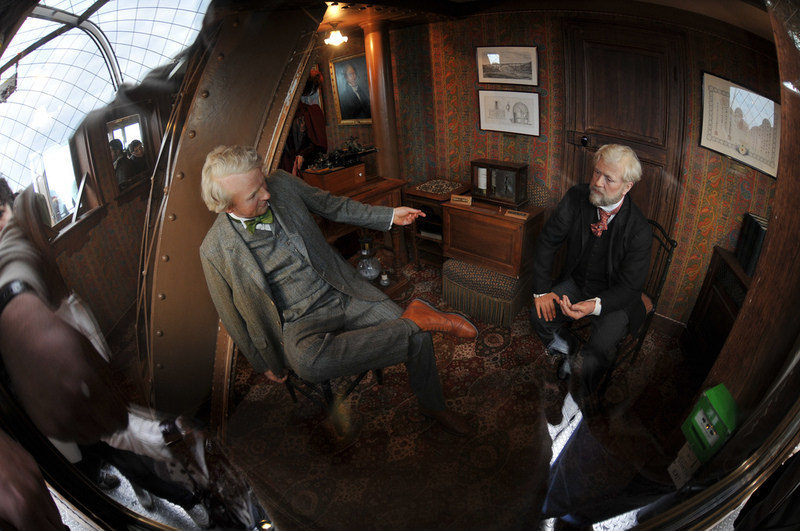 There were times when the world knew to fridges and dug deep ice wells instead to store goods. Two of such medieval facilities has recently been found in Central London, right under King's Cross railroad station. The wells have been cleaned, emptied, and lit, and now can be observed from a special viewpoint. Additionally, once a year the museum invites visitors to descend into the ice wells to experience the history of the site up close.
GEAMANA
Geamana, Romania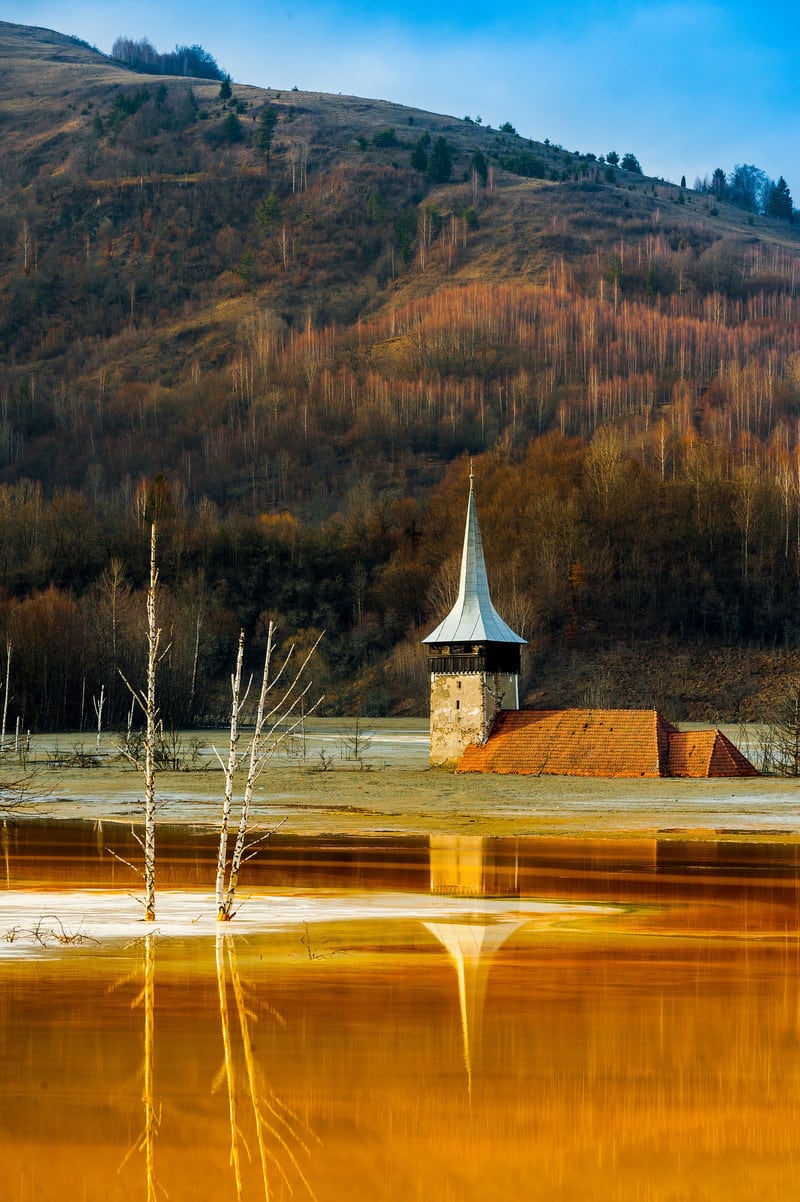 Up until 1978, Geamana was a prosperous, densely-populated village hidden in the lush green valley. Unfortunately, in that dreadful year, huge copper deposits were found nearby, turning the whole place into one huge mine work. Eventually, the whole land was dumped with toxic wastes and the officials thought of nothing better than evacuating the whole population and flushing the area with water. The new lake was dumped even with more wastes becoming as multi-colored sludge.
THE HELIX
Caracas, Venezuela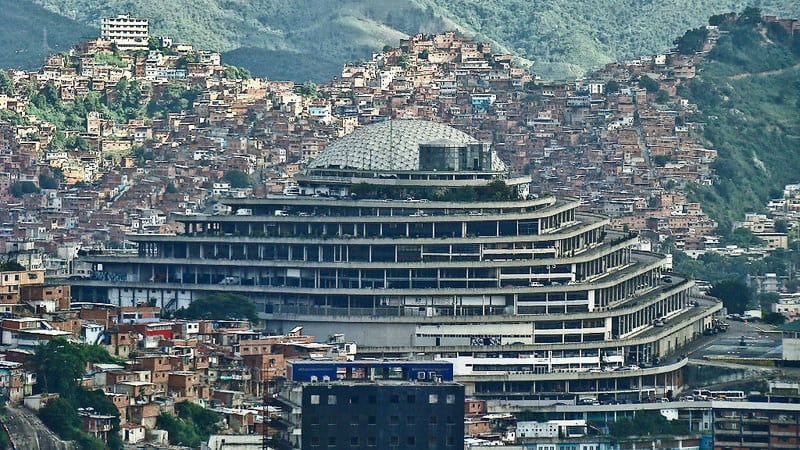 The "Helix" or El Helicoide, was supposed to become the main attraction of Caracas and the biggest shopping center in the whole region. Yet, as the funding ended unexpectedly, the place was never fully finished and stayed deserted for ages till it was slightly rebuilt in 1992 and turned into Directorate of Intelligence and Prevention Services (DISIP) headquarters, also used as a notorious prison.