New York – a city that never sleeps, is currently the mecca of business in the States, a bursting pot of American Culture, the epicentre of Arts, Tourism, dining and shopping capital, and in short a Trendsetter. And when there's so much to explore in a city like that it becomes essential to keep a check of travel and transportation tips to avoid unnecessary expenses. Here are the smart tips for managing your travel expenses and transportation cost like a pro.
Traveling to

New York
The first step to travel a new country is to look for your Visa options. For example, if you want to visit New York City for less then 90 days, then you might qualify for the Electronic System for Travel Authorisation (ESTA). ESTA for New York is a Visa Waiver Program that is intended for easy entry to New York for passport holders of certain countries. If your country is participating in the Visa Waiver Program, then you qualify to apply for ESTA.
At present, the Visa waiver program is available for 38 countries. Citizens of these countries who are wishing to visit New York for under 90 days for either tourism, business, or transit purpose can apply for VWP.
Thus, as long as your stay is for less than 90 days and you are traveling on a return ticket, you can apply for ESTA. This is the best option when you have to go on short notice as candidates receive an ESTA approval almost immediately. Available for two consecutive years, this Visa Approval process is quick and doesn't require any one-on-one interview, a long list of documents and a lot of money.
ESTA

Application Process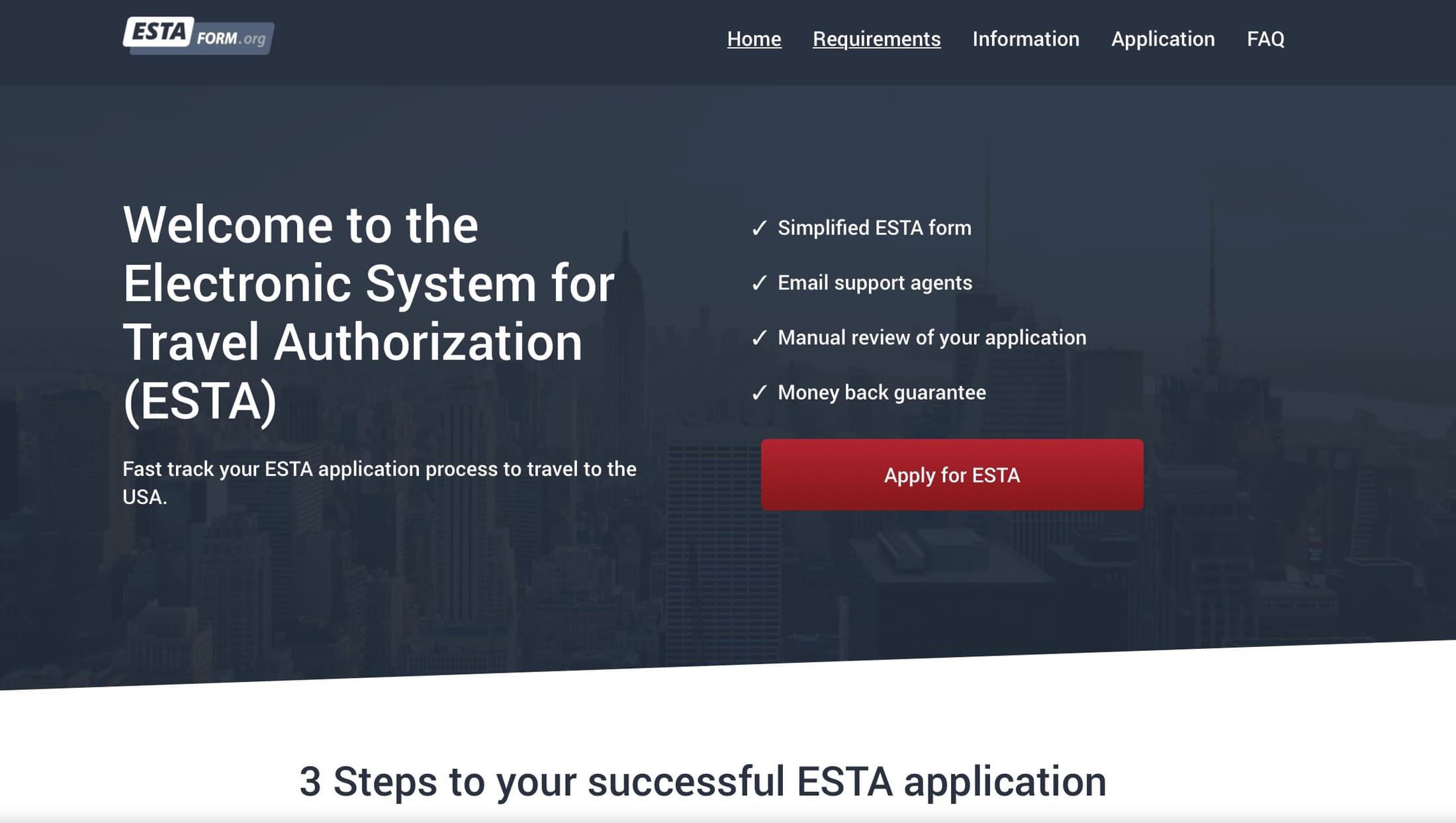 Applying for the visa waiver program online is an easy and cost-effective process. The ESTA waiver if and when issued, will be valid for two years or the date of passport expiry, whichever comes first.
It is a quick process where you start by filling up the form from the official website. At the next step, confirm the data of the traveler. And at last, pay a small amount through credit card or bank transfer once you have made the payment wait for the authorization.
New York

Transportation Guide
The first two options for transportation in New York are the Subway system and the Yellow Taxi cabs as you hail from one location to another.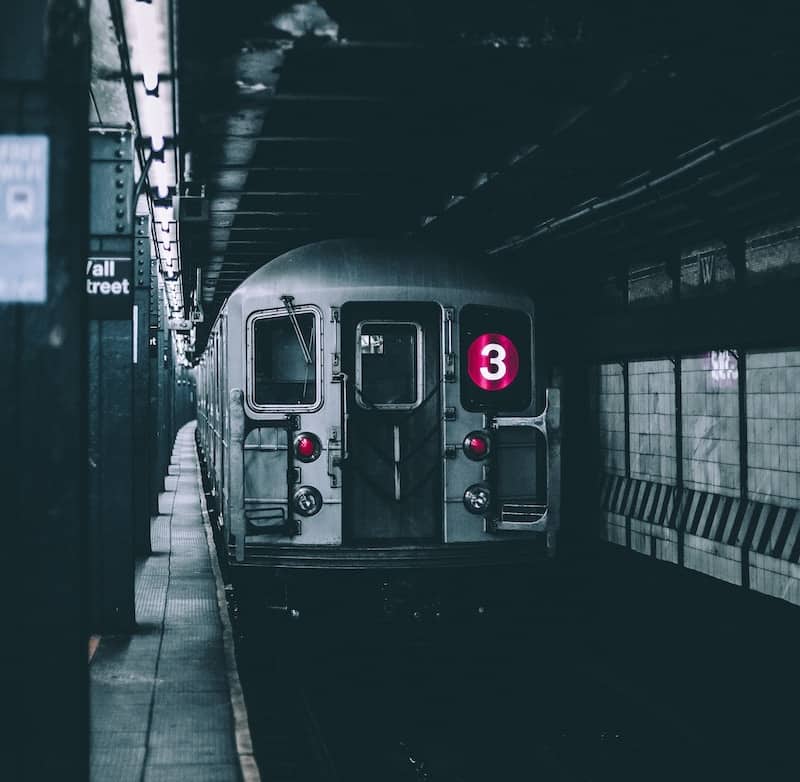 But there is a third option which will save money while making the best use of your time. Interestingly, you can opt for New York Pass. The pass covers transportation & entry fees of famous attractions like Madame Tussauds, the Circle Line cruises, Central Park bike tours and a long list of other attractions at a reduced price.
If you have ever dreamt of traveling on an open-top Hop on Hop off the bus, then your dream is about to come true during this New York visit. No more hustle of buying Subway ticket multiple times a day or wasting time in figuring out which subway station to get off to or asking the locals about all the details.
All you have to do is buy a New York Pass that will take you around the city to all the major attractions. You will be saving up to 42% money on the entry fee for most famous destinations such as the Empire State Building, Metropolitan Museum of Art as well.
With the New York Pass, you get Fast Track Entry to most of the attractions while traveling with convenience.