Spring is one of the most anticipated seasons of the year because of the various interesting activities that do take place during the period. There are several interesting activities that one could participate in during spring depending on one's location thus a lot of people try to experience spring from another dimension by visiting other places during the season for tourism. Don't you think it would be a nice idea to visit a new place for the next spring? Going on a vacation during the spring season would be a perfect time to explore other places around the world. Choosing a perfect place with a lot of sightseeing locations with a lot of interesting events during spring would make your vacation a memorable one. A lot of people find it difficult to pick suitable places as their vacation destinations during the spring season because of the lack of research; they tend not to consider their preferences.
The US is one of the few places to visit during spring as there are lots of amazing places to explore. Also, there are several events that will make your vacation worth it. To enjoy your stay in the US during the spring, you must be ready to visit some of the popular landmarks and of course take pictures to save good memories. Americans are friendly and they will always make you feel at home thus, feel free to make friends if necessary. Although there are lots of places to visit in the US during spring, below are the best places you could visit to enjoy your vacation;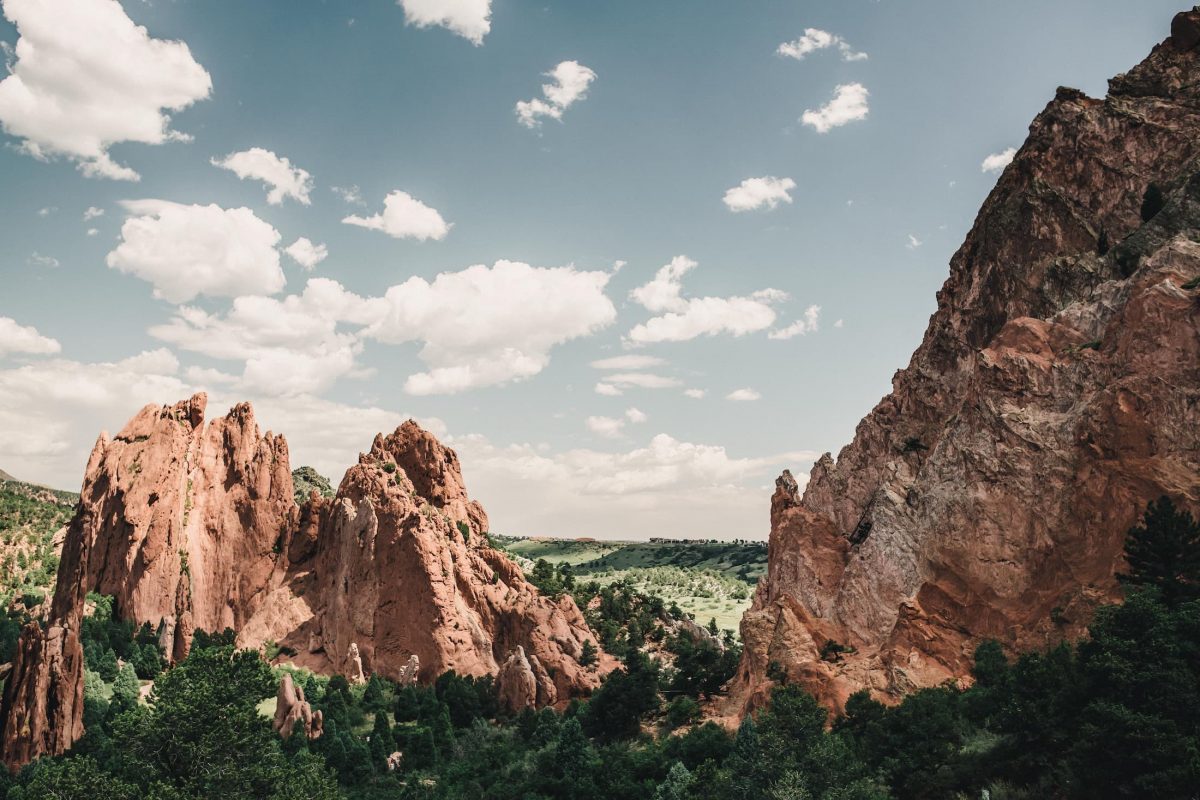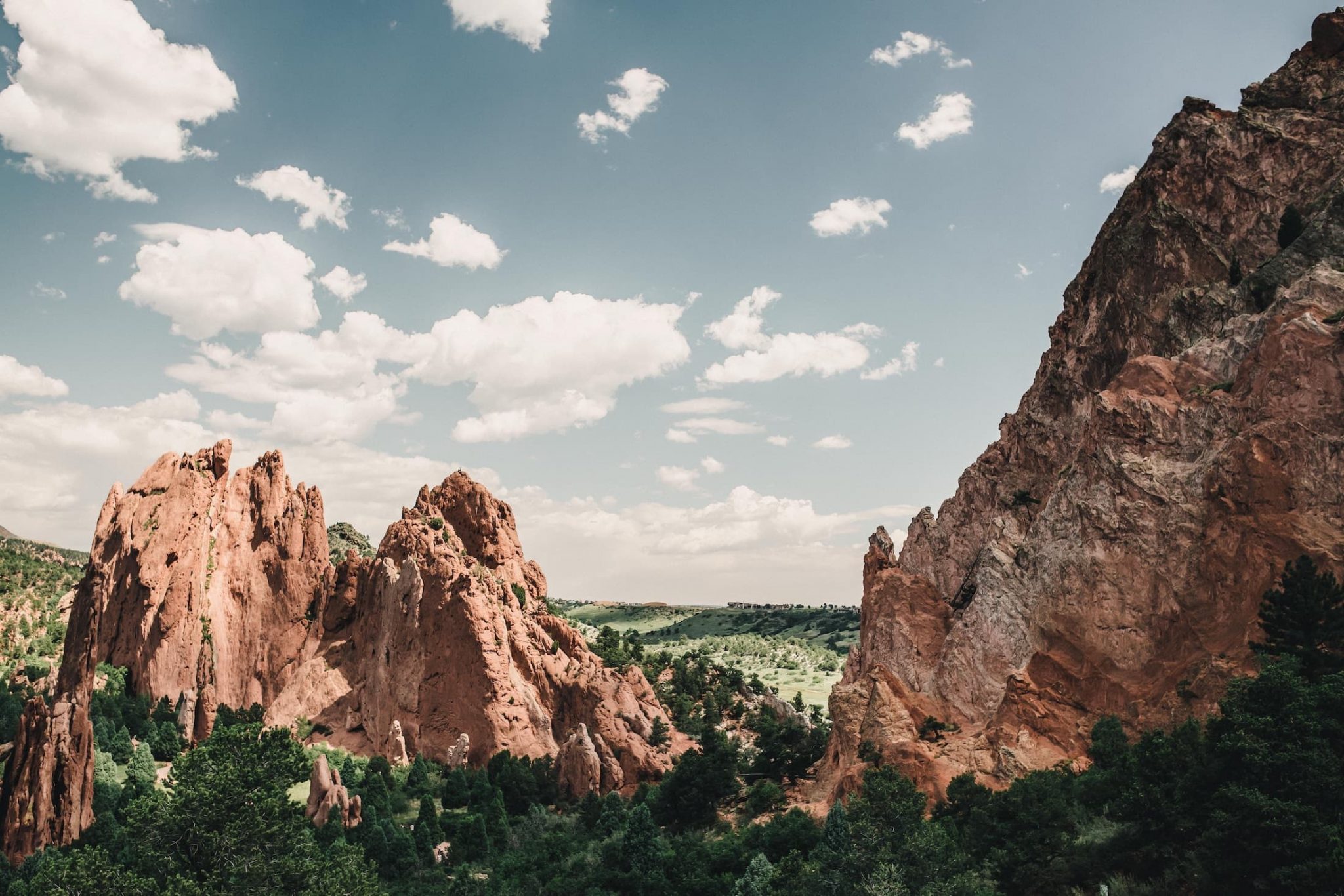 Various cities – the US has a lot of popular cities that attract a lot of visitors from every part of the world throughout the year of which spring season is not an exception. Visiting some of these cities will open your eyes to the beauty of America; every City has one or more unique things to explore making it easy for visitors to pick from several options. Also, it is almost impossible to explore every part of the US because of the size of the country but it is possible to have fun by visiting some of the popular cities like New York City, Las Vegas, Miami, Charlotte, Chicago among others. To enjoy your stay in the various cities, try to check the event calendar to know when the various events will be taking place. Do not hesitate to take pictures because this will go a long way in saving good memories. You will also meet other people from every part of the world that have come to explore some of the popular cities as well.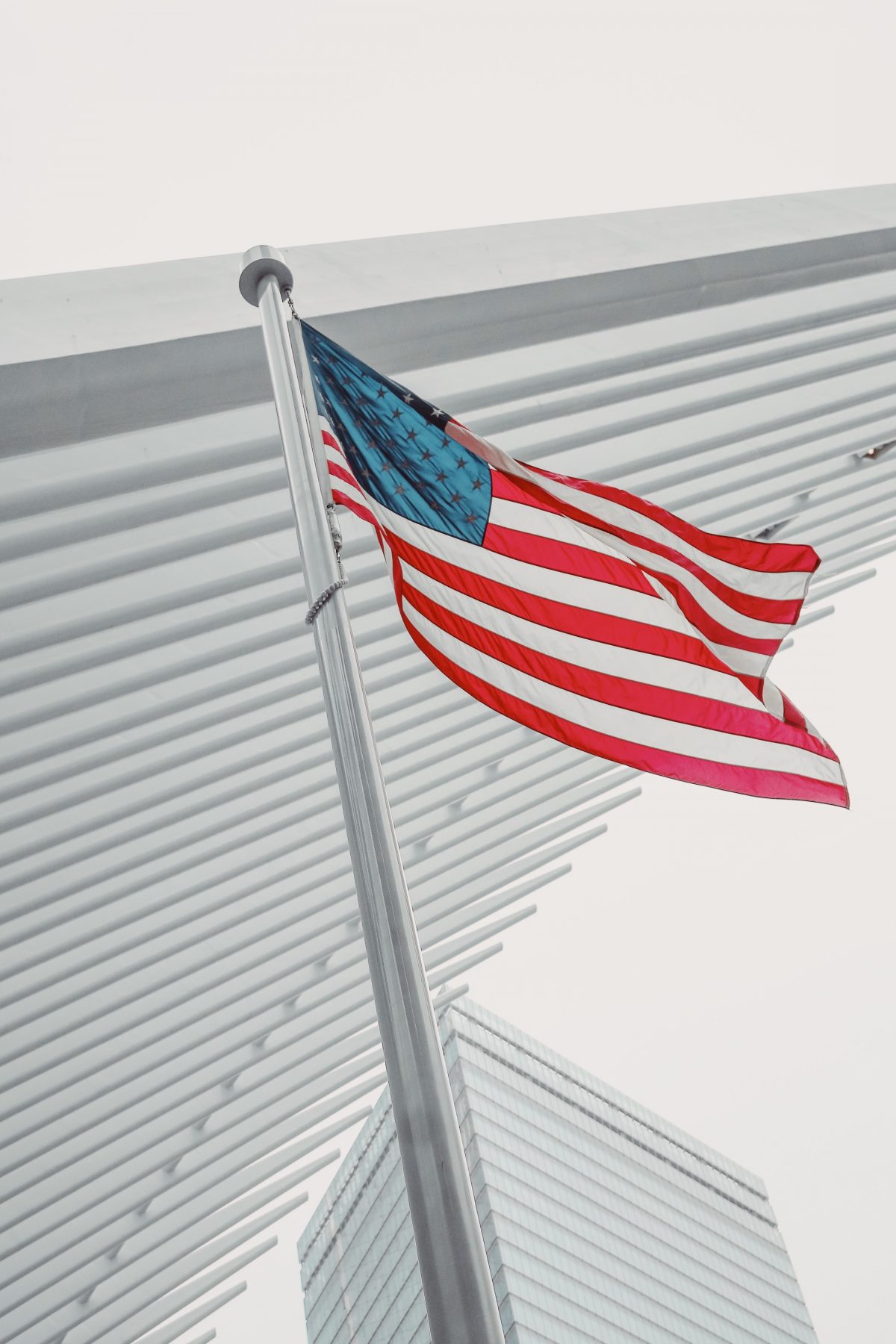 Since you will be traveling to the US during the spring season, it is expected of you to know the necessary documents needed before planning your trip because knowing the necessary document will save you the stress of rushing when the documents are needed. There are lots of necessary documents although some are less important except if your story is different. Take, for instance, the esta that is also known as the ESTA America is a popular document that is needed by every citizen of visa waiver program countries that are planning to visit the US. Therefore, if your country is among these visa waiver program countries then you will have no other option than to apply for an esta. Since it is not every country that is among the Visa waiver program countries, it is important that you check your eligibility status and if you are not eligible for an esta, you must apply for a US visa before you can gain access to the United States. Getting a US visa can be demanding especially if the applicant is not familiar with the US immigration system. It is always advisable for every applicant to research a little on the US immigration and the visa procedure before applying. Anything worth doing is worth doing well thus you should get the necessary documents needed to apply for a US visa on time. The international passport is another important document that every applicant should consider getting on time because it is a document that will serve as the mode of identification. There are other documents that are needed by individuals with different stories traveling to the US. The driver's license is one of these documents; you will need this document if you plan to drive in the US. Also, a police report may be necessary depending on your country of origin. The most important thing is to check your ESTA status online before applying for a US visa.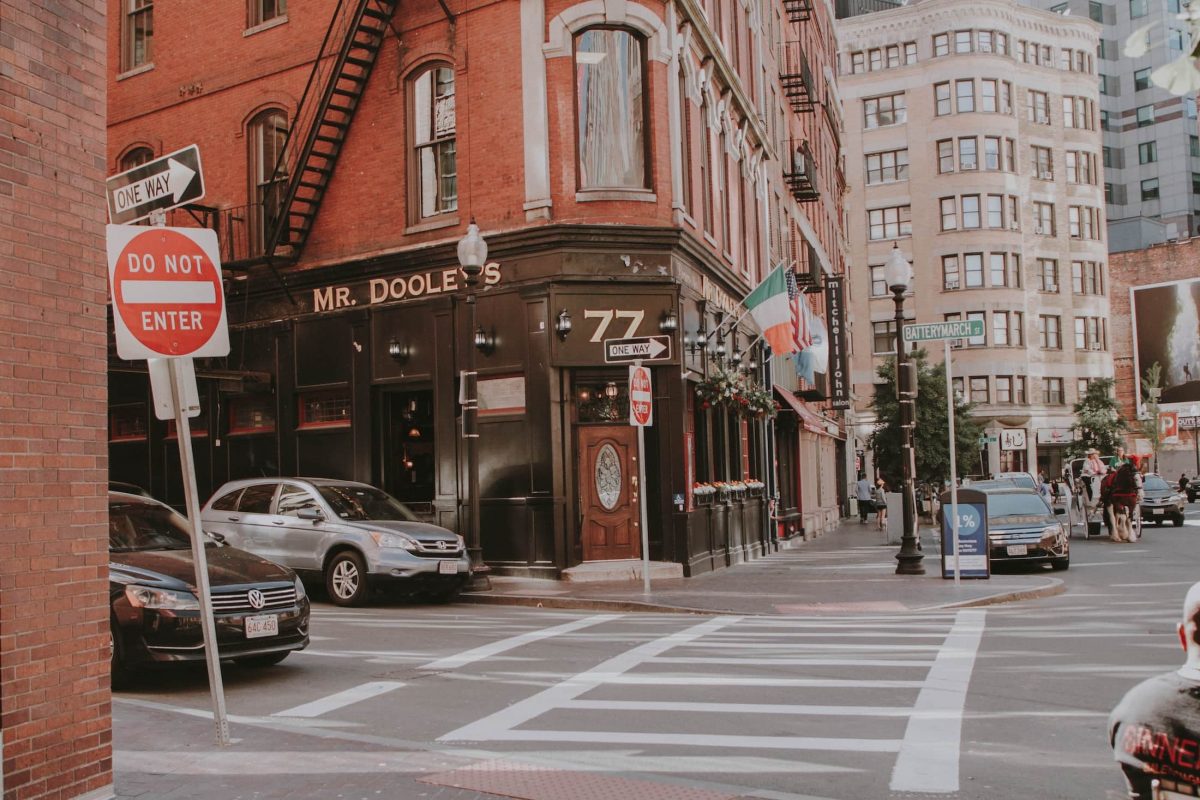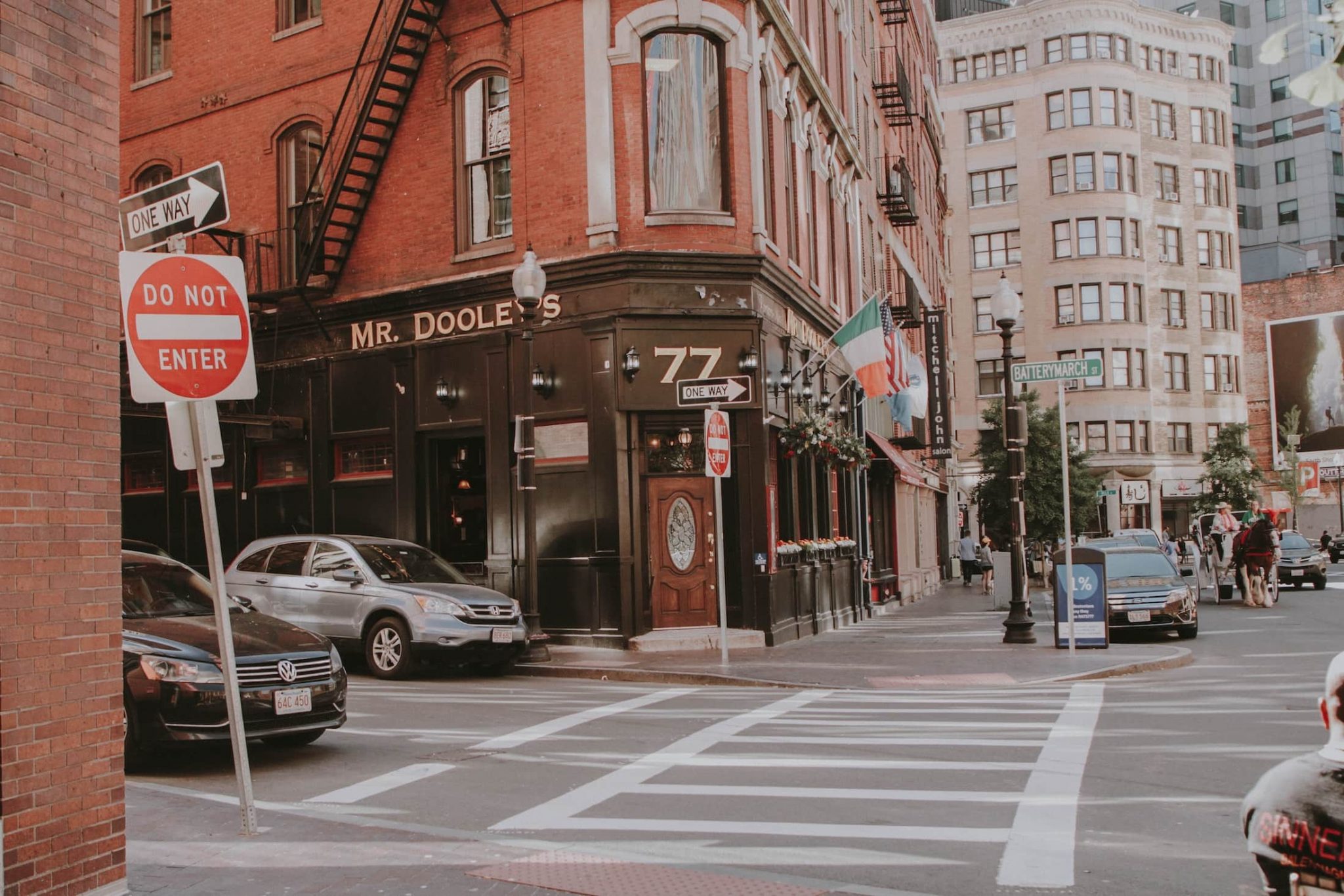 Various towns – another way to enjoy your visit to the US is to explore some of the charming small towns that are evenly distributed across the country. Some of these towns have amazing places that will make your vacation unforgettable. Do not limit yourself to the popular cities in the country because these towns have a lot of interesting things to offer visitors during the spring as well.