When did you and your partner last enjoy some quality time together? With our lifestyles becoming increasingly hectic, it can be easy to get swept up in the day-to-day and forget to take time to connect with your partner. And, while having a level of detachedness can work for some couples, it can be good to set aside time to be together.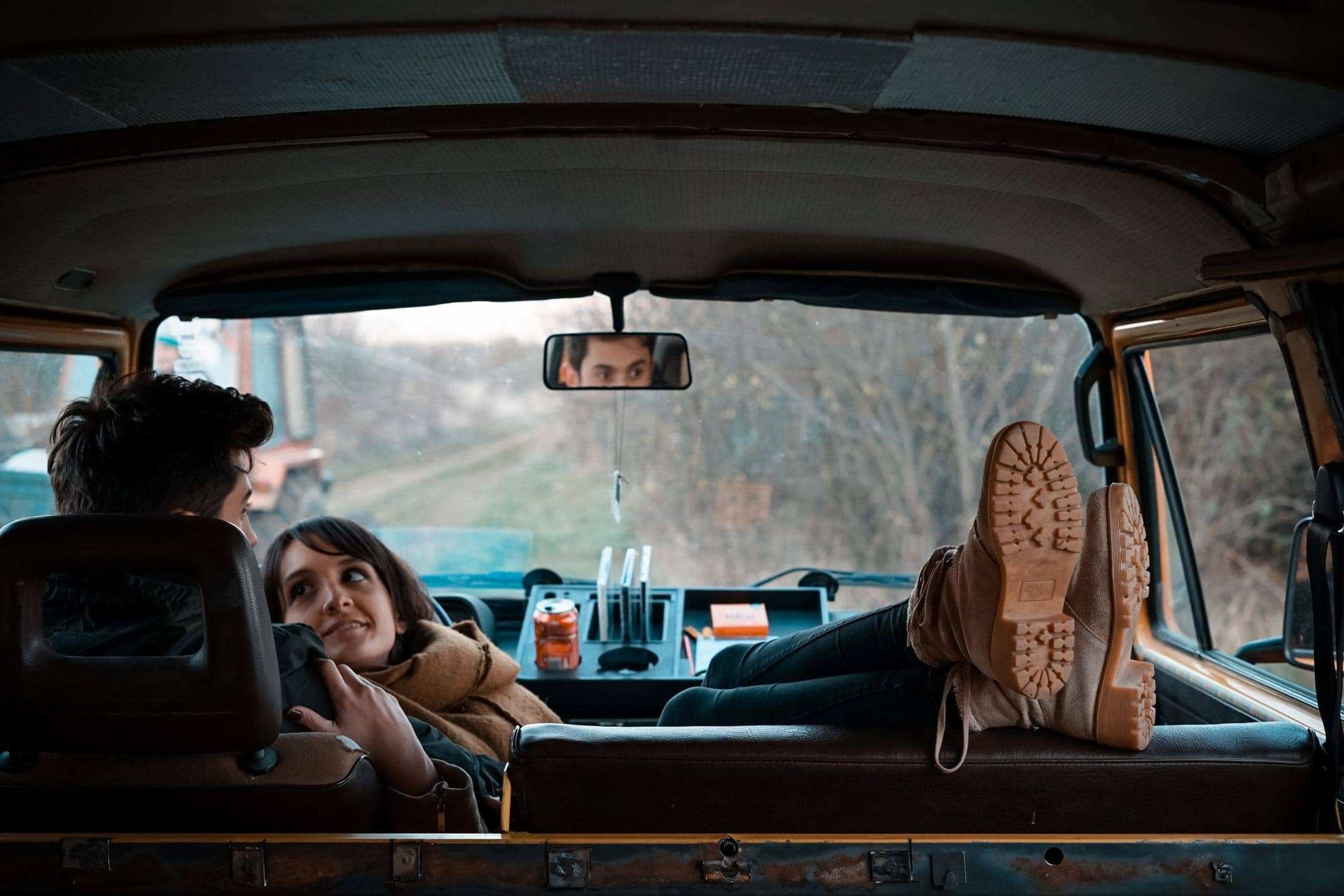 So, whether you've been together for a few months or forever, a romantic weekend away is just what you need to catch up and check in on your relationship. If you want to plan a lovely weekend away, here are some top tips to make it perfect.
Where to go
Do you both dream of a cosy staycation with your beau or are you plotting a trip away? If you have a few options, it can be worth taking the time to do your research to see where could be ideal at the time you want to travel.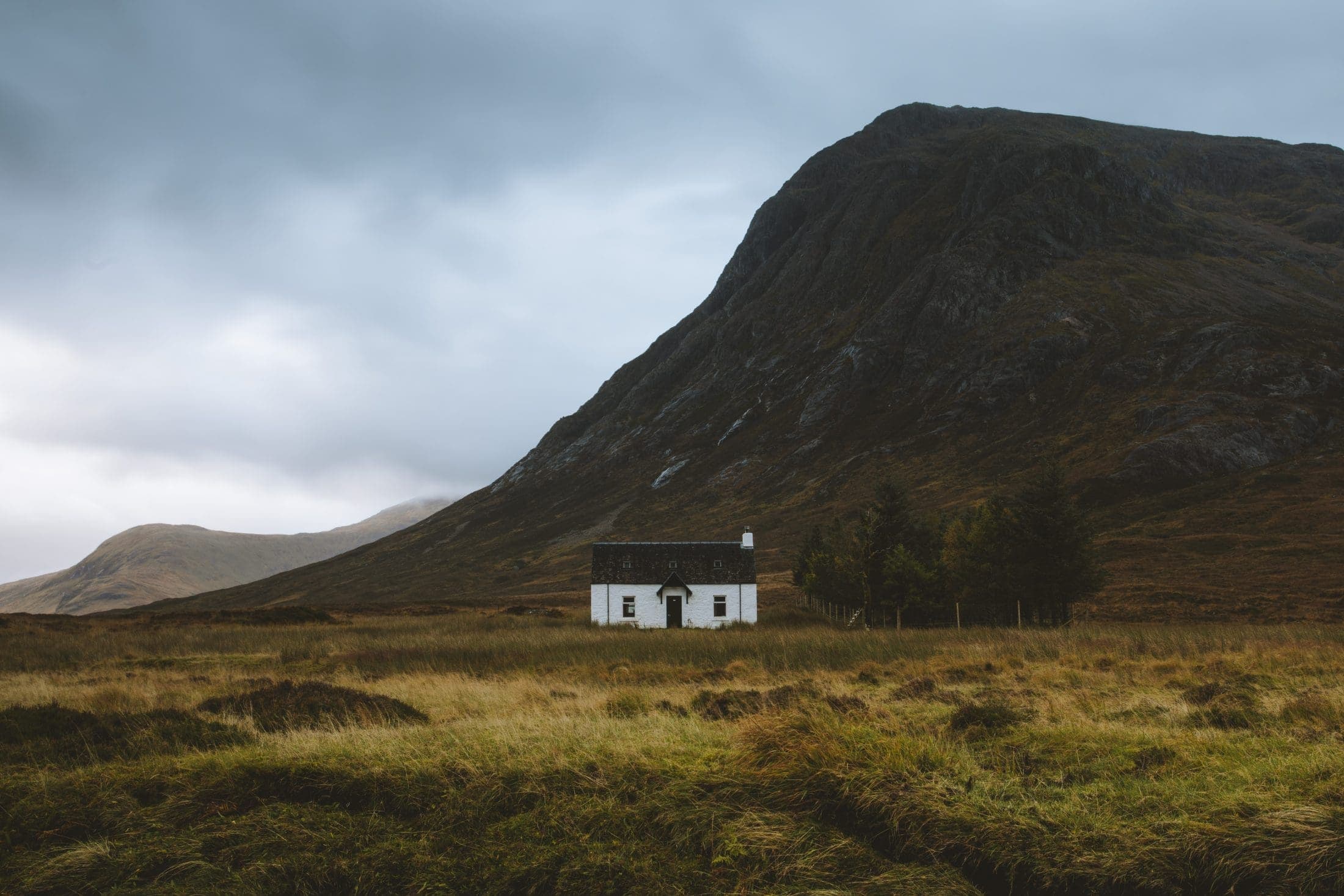 If, for example, you want to hole up in a cabin in Scotland for a few days, the winter could be ideal as you can enjoy evenings beside an open fire. Whereas, a long weekend away to the Spanish sun is likely to be a bigger hit if you book for the summer months.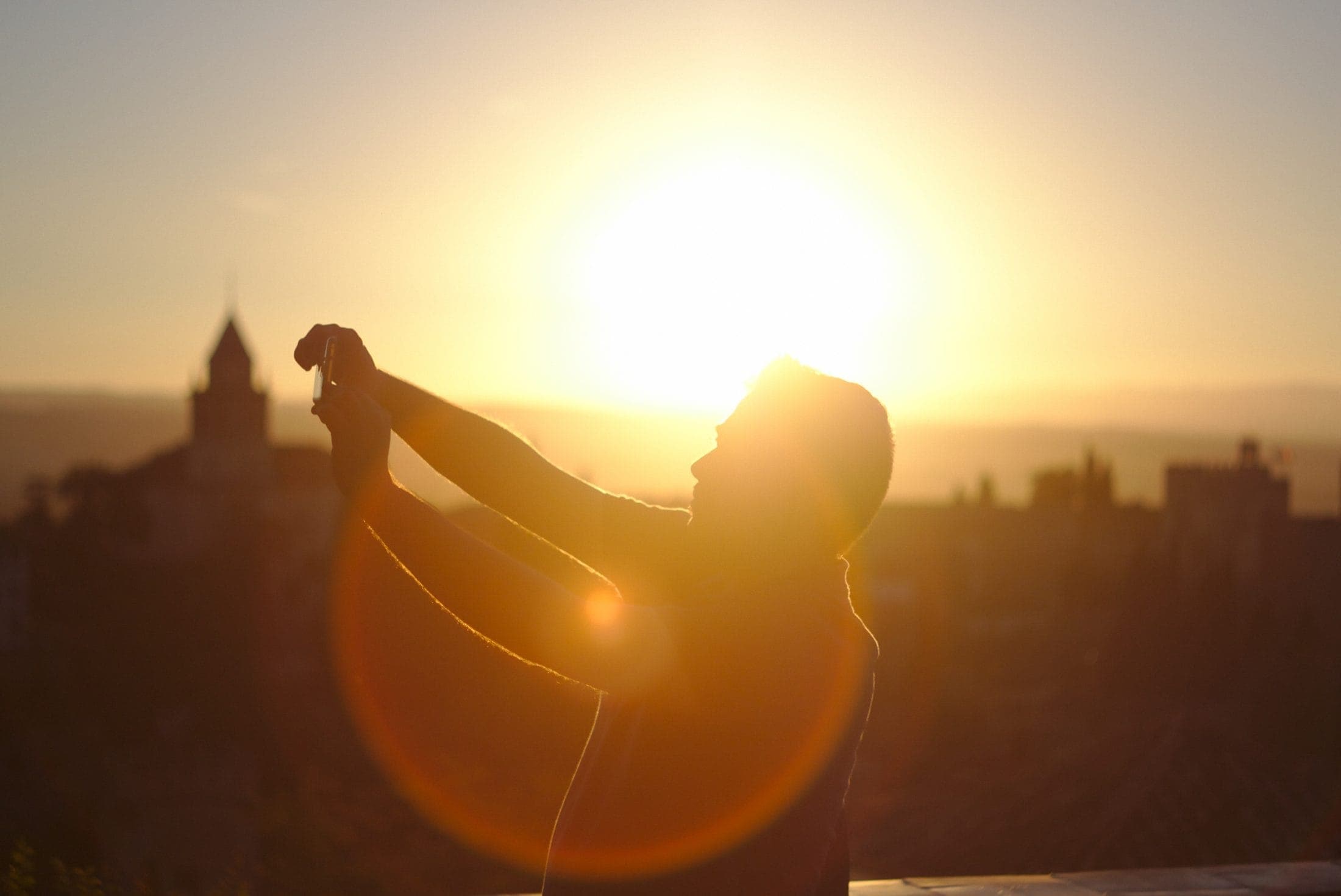 Where to stay
When it comes to accommodation, look for hotels and holiday apartments that are geared towards romance. Is there the option to try a couples' massage in the spa? Does the room include a welcome basket filled with champagne and chocolates? Check to see if the hotel provides packages and offers for couples and look into the facilities that are available to ensure you can both enjoy the time you have together.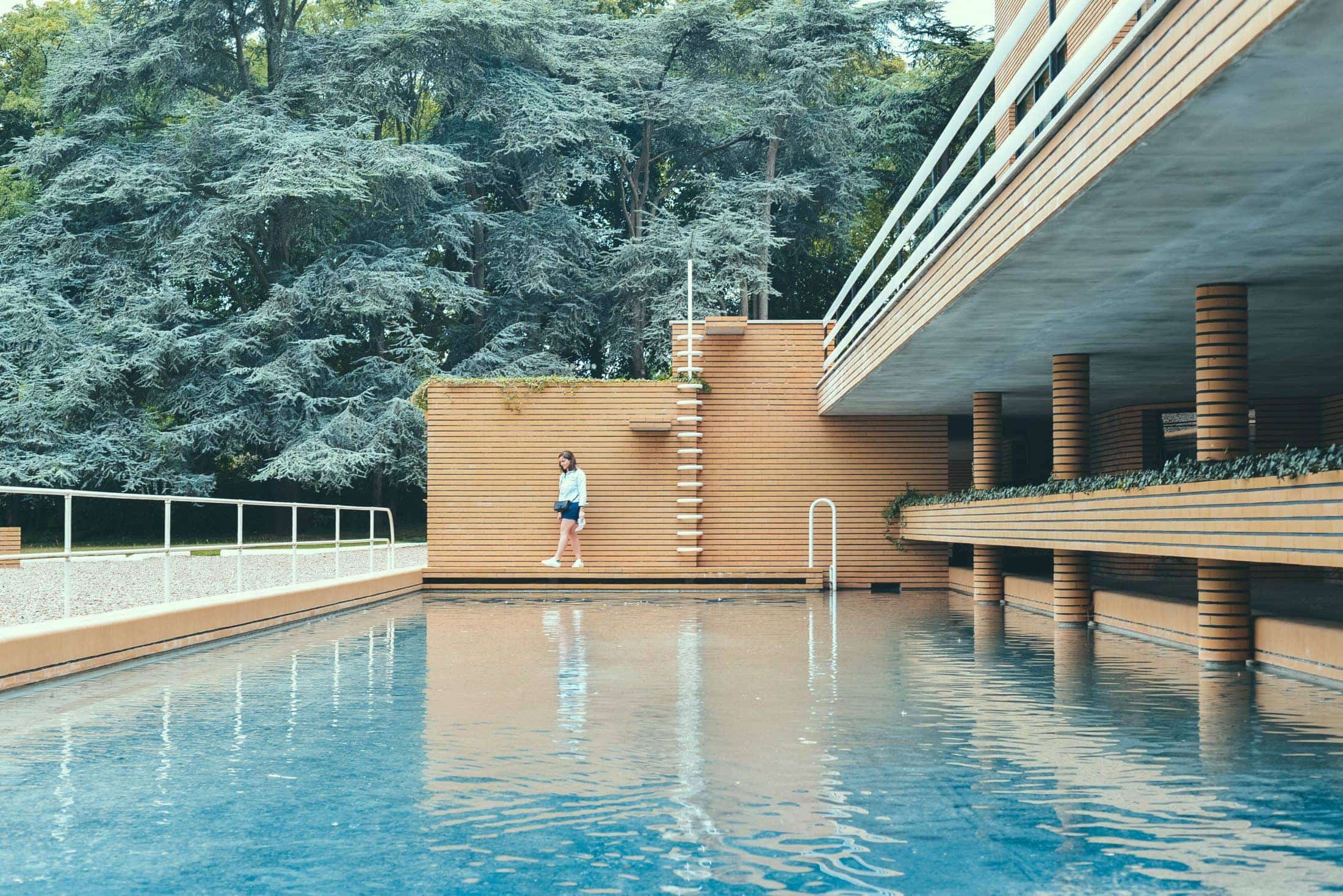 What to do
Are you both happy to relax in your room or are you a couple that enjoys attending events and participating in activities? If you want to plan some things to do while you're away, take the time to see what's on while you're there.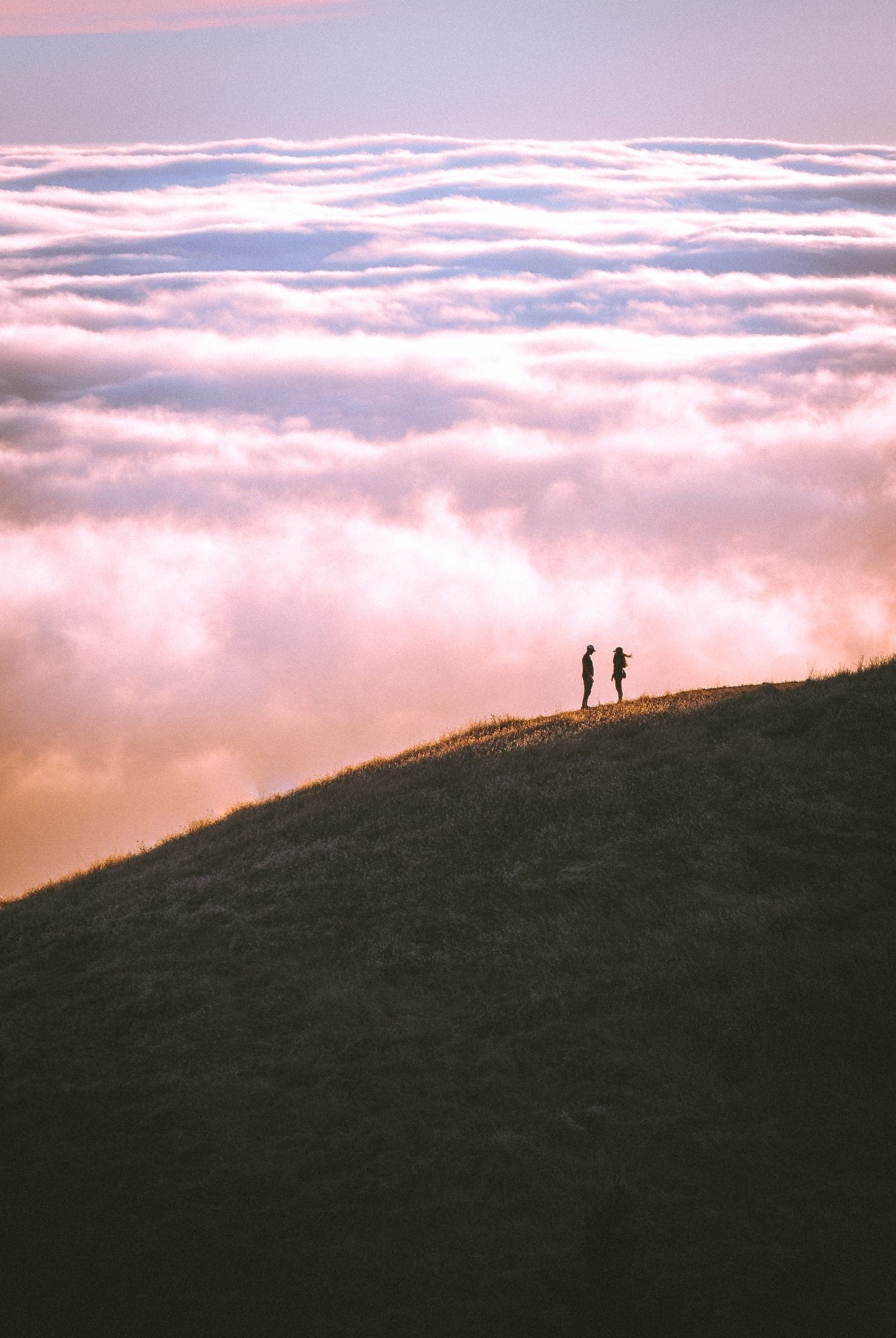 Should you love nothing more than going to gigs together, look out for festivals and events that are on locally to your accommodation and book ahead of your holiday to secure the tickets. This could be a lovely surprise for your partner.
Similarly, if you want to try some more adventurous activities, such as quad biking or cycling while you're away, booking in advance can help you to plan out your weekend, as well as your finances while you're away.
What to look out for
If you're a couple that wants total peace and quiet, avoid booking hotels and venues that specialize in children's activities. This is a weekend for the two of you, so ensuring you find somewhere that suits the pair of you is essential to truly help you switch off and focus on each other.