When you are looking to travel, it can be quite stressful. However, following Brexit, several other regulations have now been put into place. As a result, you need to make sure that you are on top of everything and can travel without an issue. In this article, we will be providing you with important information on what you need to remember when travelling to Europe after Brexit.
Make Sure You Have A Valid Passport
One of the biggest elements that you need to consider when travelling post-Brexit is that you have a Passport that is in date. If it is not in date, it is then time to apply for a new passport to make sure that it arrives at your front door on time, ready for you to travel. This is particularly important if you are applying for several passports as it will make sure that all the passports arrive on time.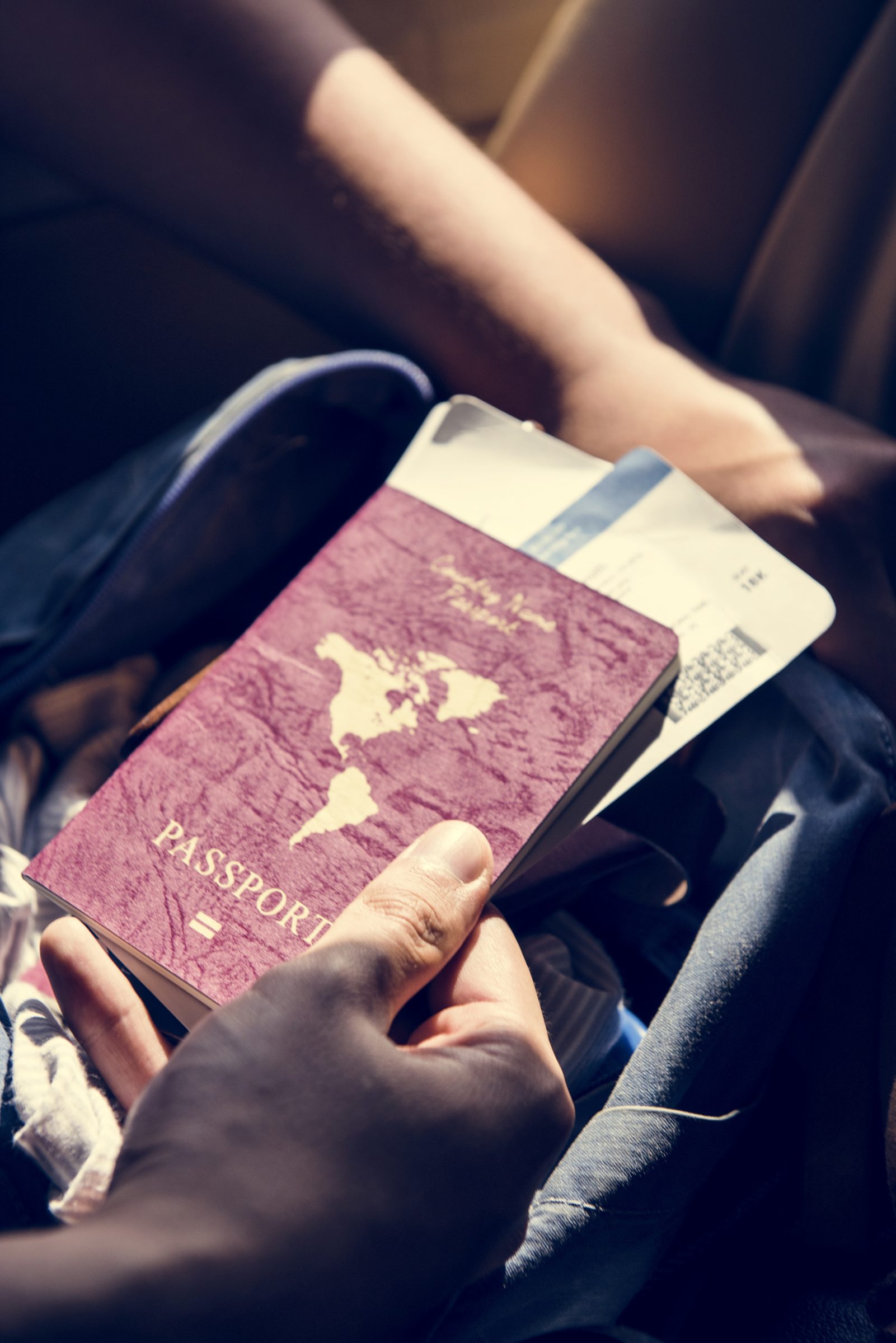 Make Sure You Have The Right Documents
In addition to making sure that you have the right passports, it is important to make sure that you have documentation that is needed. Whether it is the medication that you are carrying and may need throughout the trip or it is a global health insurance card to provide your family with the free health care and reduce the price on medication should they need it throughout the holiday. This documentation will be on hand to help you in a medical emergency should you need it.
Ensure That You Have Travel Insurance
In addition to having a GHIC card for you and all the family, you must make sure you have the travel insurance that is needed, even if you have no existing health conditions. This will cover the cost of any medical care or medications that you may need throughout the course of your trip and will allow you to claim some of the money back. When applying for health insurance, you will need to outline any health issues as this will make sure that you are fully protected with everything that you need at this time.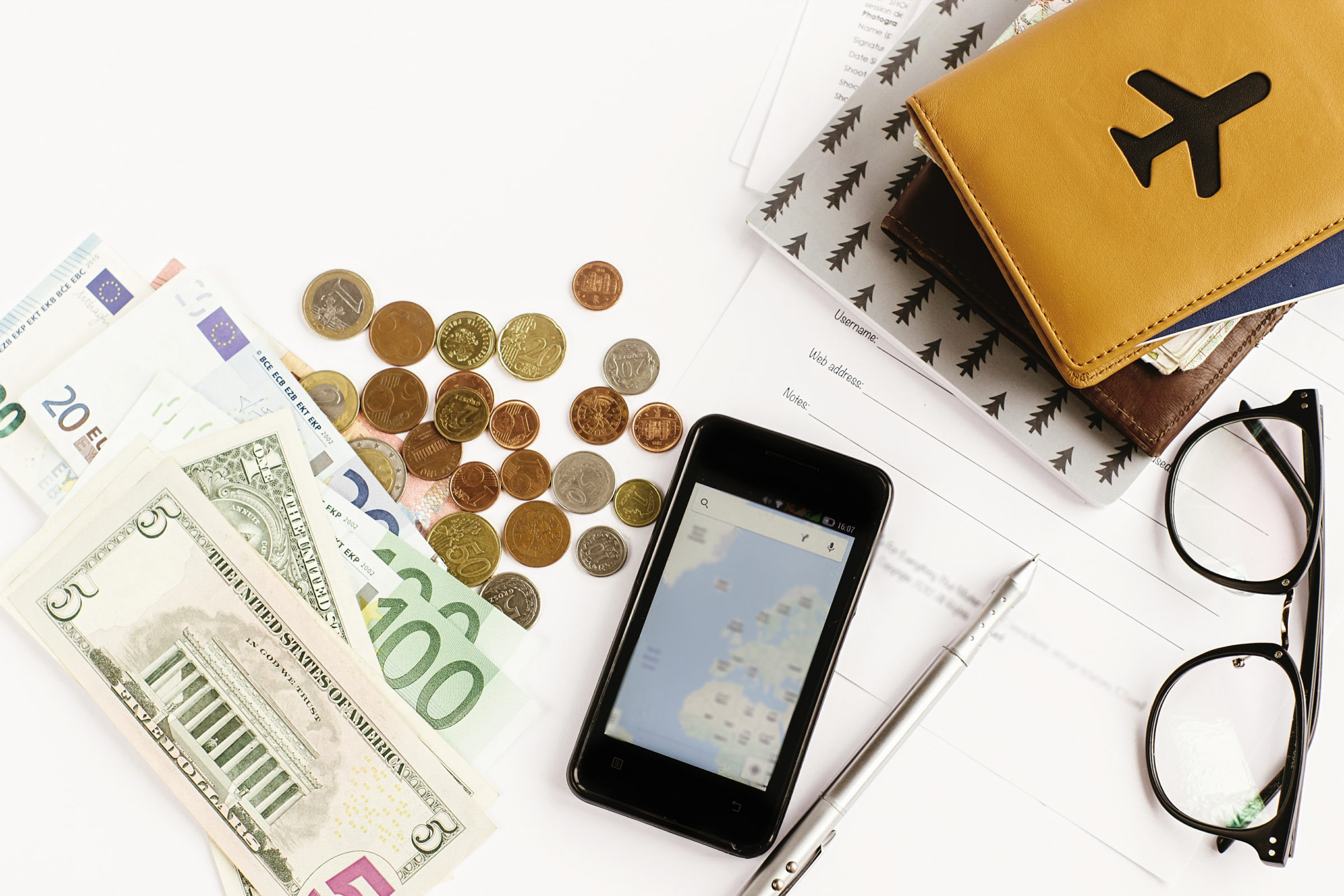 Make Sure You Have All The Vaccines Needed
The final element that you need to consider is getting all the vaccines and paperwork that you need to travel effectively. This is important as this will enable you to travel with ease without having to have checked in borders and in the airport. These can be organised with your GP or the hospital to make sure that you have everything you need to travel without the risk of getting ill. This is something you should organise for the whole family as everyone will need to be vaccinated before they travel doing this in advance will make travelling less stressful.
With this in mind, there are several elements that you need to organise beforehand to make sure that you are travelling safely regardless of where in Europe that you are travelling to following the pandemic. Which of these will you be organising first?