Are you thinking about heading off to Santorini this summer? This stunning island will make a great summer trip but how much do you know about it? Travelling to Santorini is easy enough to do from the UK but there are some things that you should consider before you go.
Here, we are going to give you some tips for planning your summer trip to Santorini. Keep reading to find out what these might be.
Set A Budget
Before you even get started on planning your summer trip to Santorini, you need to make sure that you know how much cash you have to spend. This is a very popular destination for those who want to go on luxury holidays and so you need to be prepared to pay a little extra for nice things here. Setting a holiday budget is reasonably easy but you can find some guidance on how to do this online.
Once you have your budget in place, you can start making plans and can get your trip to Santorini off to the best start.
Choosing The Time Of Year
If you are planning on travelling to Santorini, then it is very likely that you are going to want to go when it is hot. This island is typically warm throughout the year but there is a chance of some rain in the winter months. For this reason, we suggest taking a look at the typical weather for the various months on this island and figuring out what is best for you. If you cannot deal with a lot of hot sun, then you might want to go in the late or early summer rather than in the middle of it.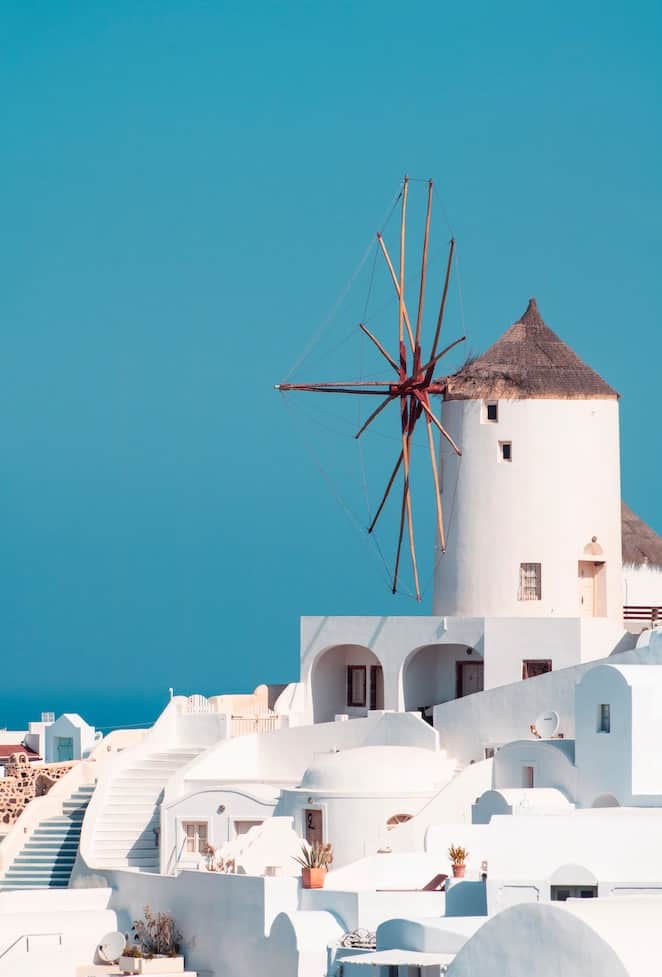 Book Your Accommodation
When you take a look at the accommodation in Santorini, you will come across lots of different options. There will be plenty of luxurious accommodation choices and others that might suit those with a slightly lower budget. We highly recommend that you look for a villa in Santorini if you want some privacy and your own pool. The villas provided by Blue Villas Collection are stunning and will take your entire trip up a level. Just have a browse of their website and see what we mean! Make sure to consider booking a villa for your summer trip and you won't be disappointed with what you see when you get there.
Book Ahead
Are you planning on seeing some of the sights when you take a trip to Santorini this summer? This island can get quite busy in the summer and if you haven't booked ahead then you might end up being left disappointed when you try to book a trip. There is so much to do in Santorini including getting a private tour of the island and visiting the Santo Winery which will give you the chance to taste some wine which was created with volcanic soil.
Make sure to book ahead when planning your trip to Santorini if you want to have the best possible experience and get to see everything.
Spending Money
Our final tip for those who are planning a trip to Santorini this summer is to consider the spending money that you will need. While you might have your meals and accommodation sorted out before you go, you will need money for taxis, bars and other activities that you will get involved in when you get there. For this reason, we suggest that you bring along some of the local currency which is Euros.
Don't worry if you don't want to bring a lot of cash with you on your trip. There are plenty of ATMs that you can use when you are there. Many places will accept your bank cards, but it doesn't hurt to have some cash with you as a backup. Before you jet off, we suggest that you let your bank know that you are going to Santorini. This way, they won't block your bank card when you try to use it and will avoid any unnecessary stress.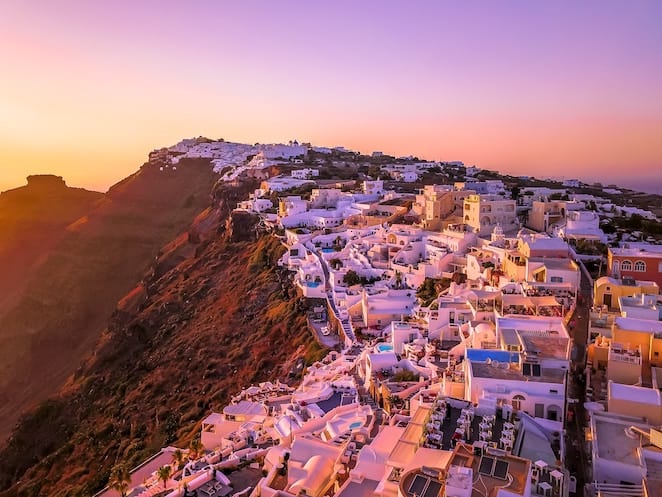 Final Thoughts
When you get to Santorini, you will never want to leave as it really has so much to offer. This island is perfect for those who want to see Greece but stay near the ocean. If you are planning a trip to Santorini this summer, then we suggest that you take on board the advice that we have given you in this article. Make sure to set yourself a travel budget before you go to ensure that you have enough cash to cover your expenses. You should also rent a villa and make sure that you book any trips ahead of time.
Follow our advice and you will be sure to have a great summer trip to Santorini this year with your family or friends.