What's the most overlooked form of promotion for creative businesses? Everyone knows to take advantage of social media platforms and pay-per-click ads, but there's one strategy that's shockingly undervalued.
In 2017, 75% of internet traffic was for video. Experts expect that number to grow to 83% by 2022.
People love videos. Take advantage and use promo videos to promote your business. It's powerful, effective, and with the following tips, easy to do.
Keep reading for all you need to know about using video marketing to grow your business.
Find Your Purpose
Before making an effective video, you need to know what your goal is. Are you looking to profile a product or draw greater brand awareness?
Try to keep your goals focused. If you have multiple targets to hit, you're better off creating videos for each one. Overloading your clip can lead to a lack of focus.
Choose Your Direction
What's the best way to convey your message? If your creating brand awareness, a montage with positive music and an inspirational script can have a strong effect. Profiling a product works better as a comparison or informative video.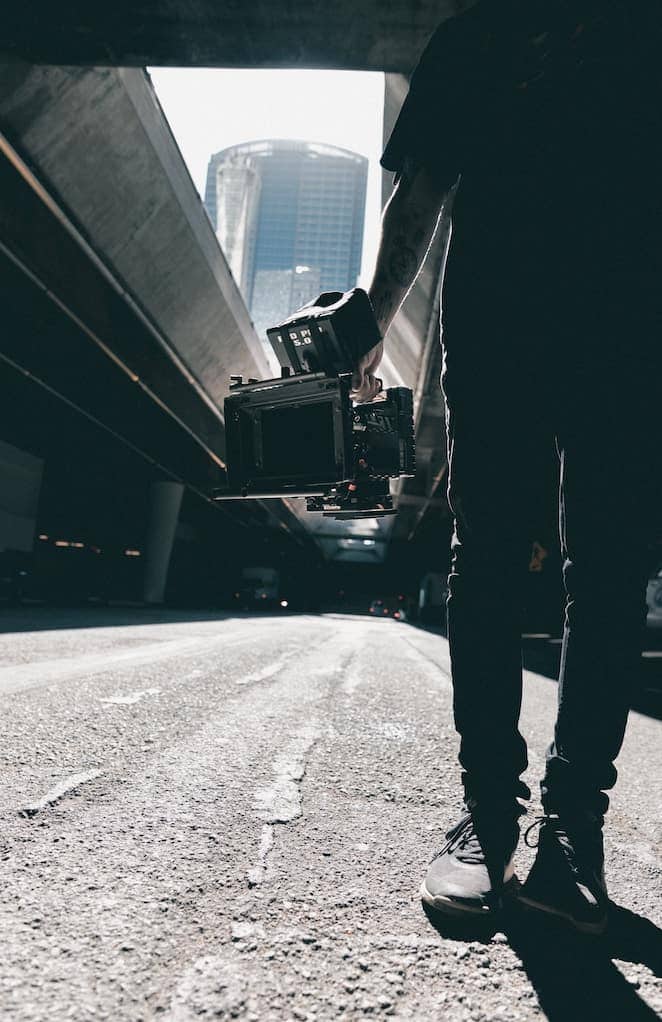 Recognizing the right approach for your goal is necessary to keep the audience engaged. Give viewers the information they need in a way that drives the message home.
Keep it Short
Deciding early on a video length lets you keep things succinct. It's more effective to focus on a few points than to try and cram in too much information.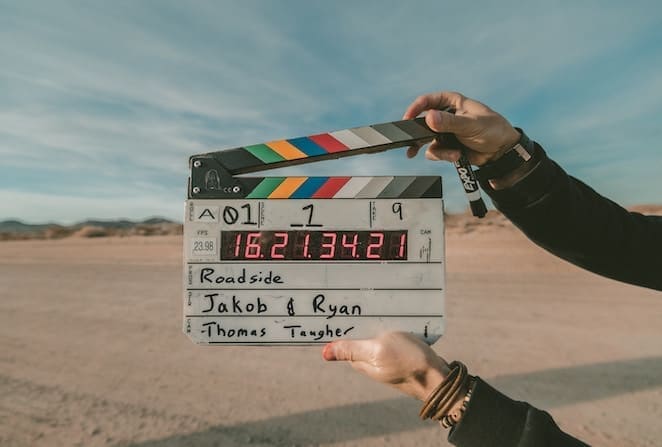 Erring on the side of brevity helps you keep out anything unnecessary. You can make a second video if you feel there's something else you need to cover. This tactic lets your audience choose what content they view.
Pick Your Style
Now that you've chosen a message and a time-limit, you need to choose the visual style to best convey your message. Some common approaches include the following:
Whiteboard
Animated Video
Real Life
Still Images
Real Life
Different styles work better for different tones. Make sure your choice complements the message you're trying to convey.
Craft Your Content
There are three steps when crafting your content. Each helps build to the next, keeping you focused and on task.
The first is to outline your video. The most common format would be to use the three-act structure. Essentially, you'd create an introduction, the body of the work, then the conclusion.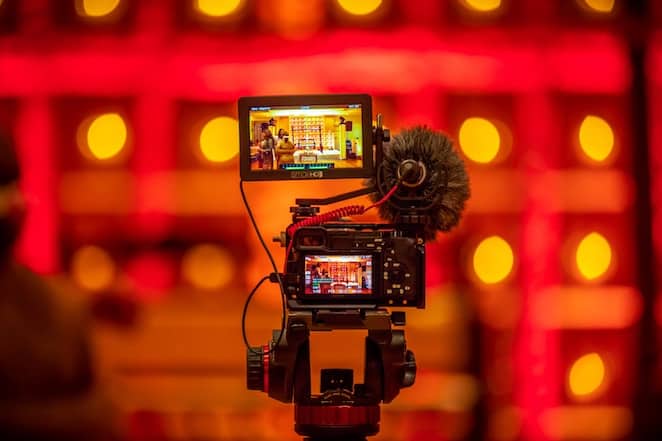 From here, you can write the script itself. Focus on the most important attributes and present them.
Finally, storyboard your video. Choose the visuals that will support the script. Make note of any characters, locations, props, or anything else you'll need.
Now Filming
Producing your video can go in many directions. Is this something you can manage yourself, or are you better off hiring a production company?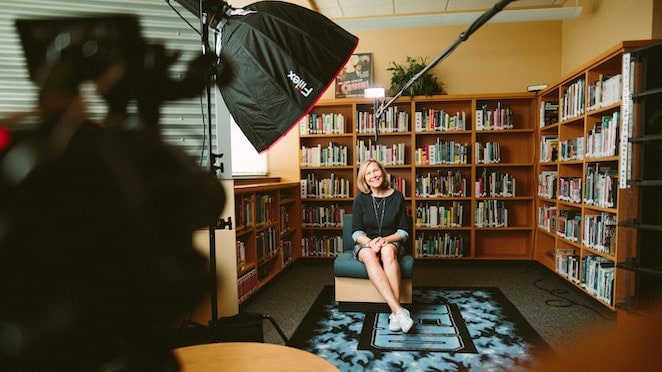 The prep work you've done up to this point will help you decide what to put in your video.
Take it Live
After finishing your video, you need to get it an audience. Choose your platform and upload it.
Take time to properly optimize your channel. Find the best tags to use, and create a great video description. Customize youtube banner templates for your channel, and make sure you have everything in place.
Finally, spread the word. Share the video link on your social media accounts and consider paid ads.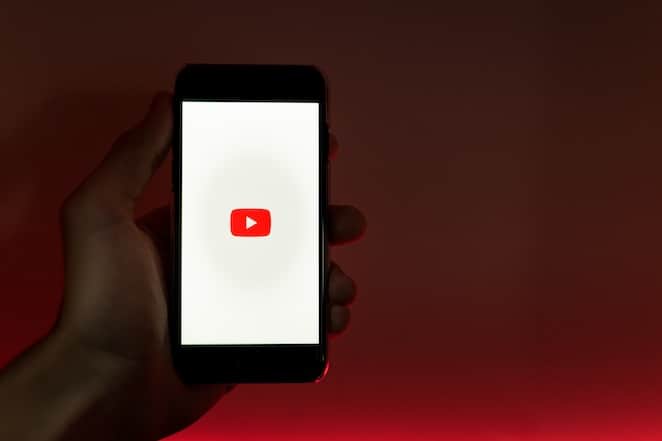 Final Thoughts on Promo Videos
Many people find the idea of creating promo videos overwhelming. They worry that the cost of production and promotion is a barrier to entry.
But by following the above steps you can be well-prepared before the cameras roll. The more you do in advance, the quicker you can shoot.
Then, once the video is done, optimize your channel and promote your work. Offering well-made, well-written video content is the best way to get an audience.
If you're looking for ideas or inspiration, visit our page of Creators and check out the rest of our blog.