Recent figures from NFU Mutual have shown that the landscape of quad bike theft in agricultural settings is changing, with criminals looking to target more expensive quad bikes as theft of quad bikes on a whole drop.
Despite the total number of quad bikes reported stolen having decreased in 2020, it would appear that thieves are simply shifting their attention to target more premium bike options rather than lose interest altogether. As such, police are advising farmers to not only be more vigilant, but to do what they can to protect their quad bikes against this changing threat.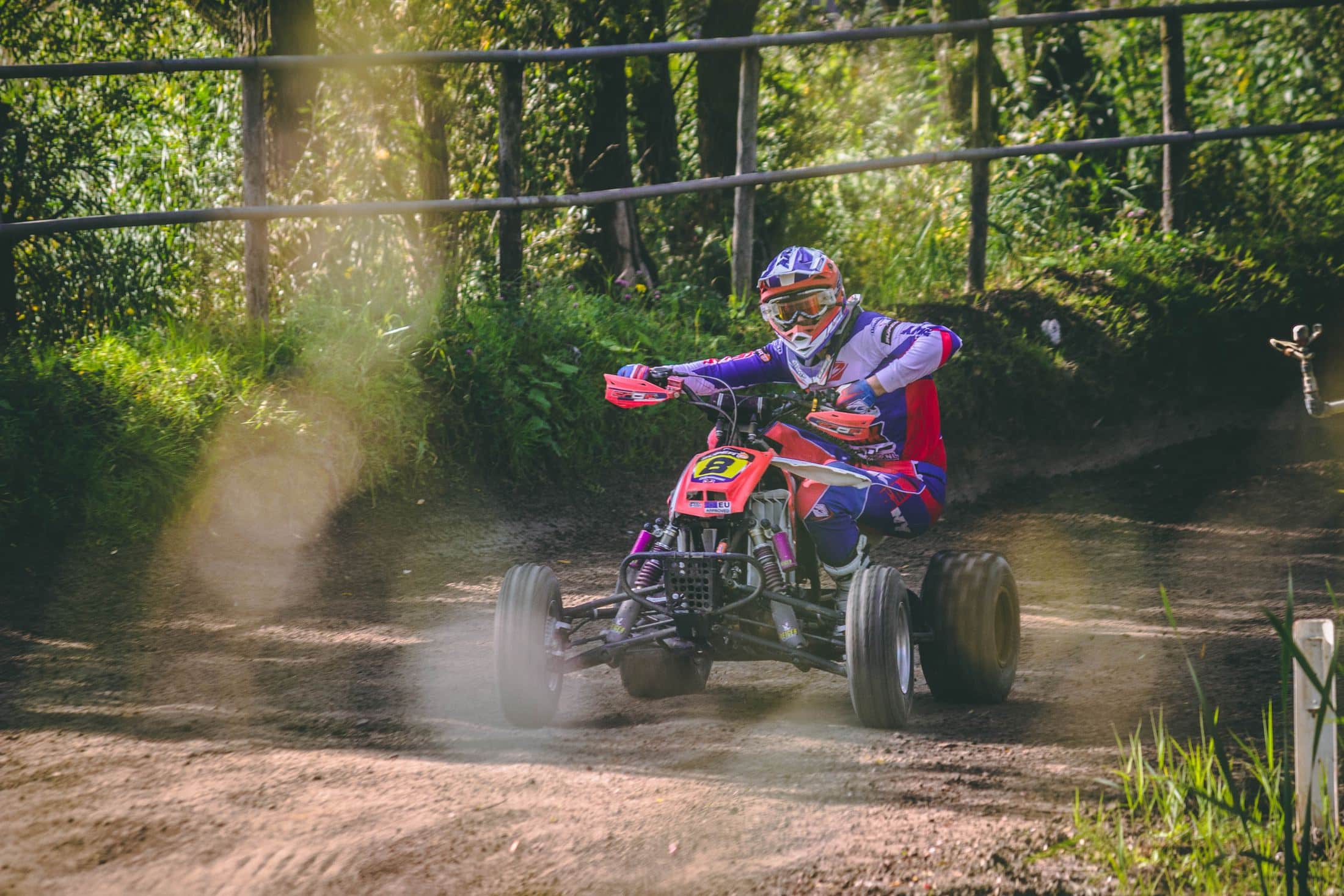 A more expensive target
It's the quad bikes used to tend livestock during lambing season that have been the prime target of thieves recently, with Technical Engineering Manager of NFU Mutual, Bob Henderson explaining: "Rural thieves target quads and other farm all-terrain vehicles because they're expensive kit with a ready resale market in this country and abroad. We know that thieves often return to a farm where they have stolen a quad in the hope of being able to steal its new replacement."
In the last month or so, two Suzuki quad bikes were stolen from the Loissiemouth area – with separate incidents occurring near Pitgaveny in April and May – prompting police to urge owners to step up their security. Indeed, quad bike theft is an increasing issue across Scotland, with "well prepared" thieves targeting machinery across the country's agricultural sector.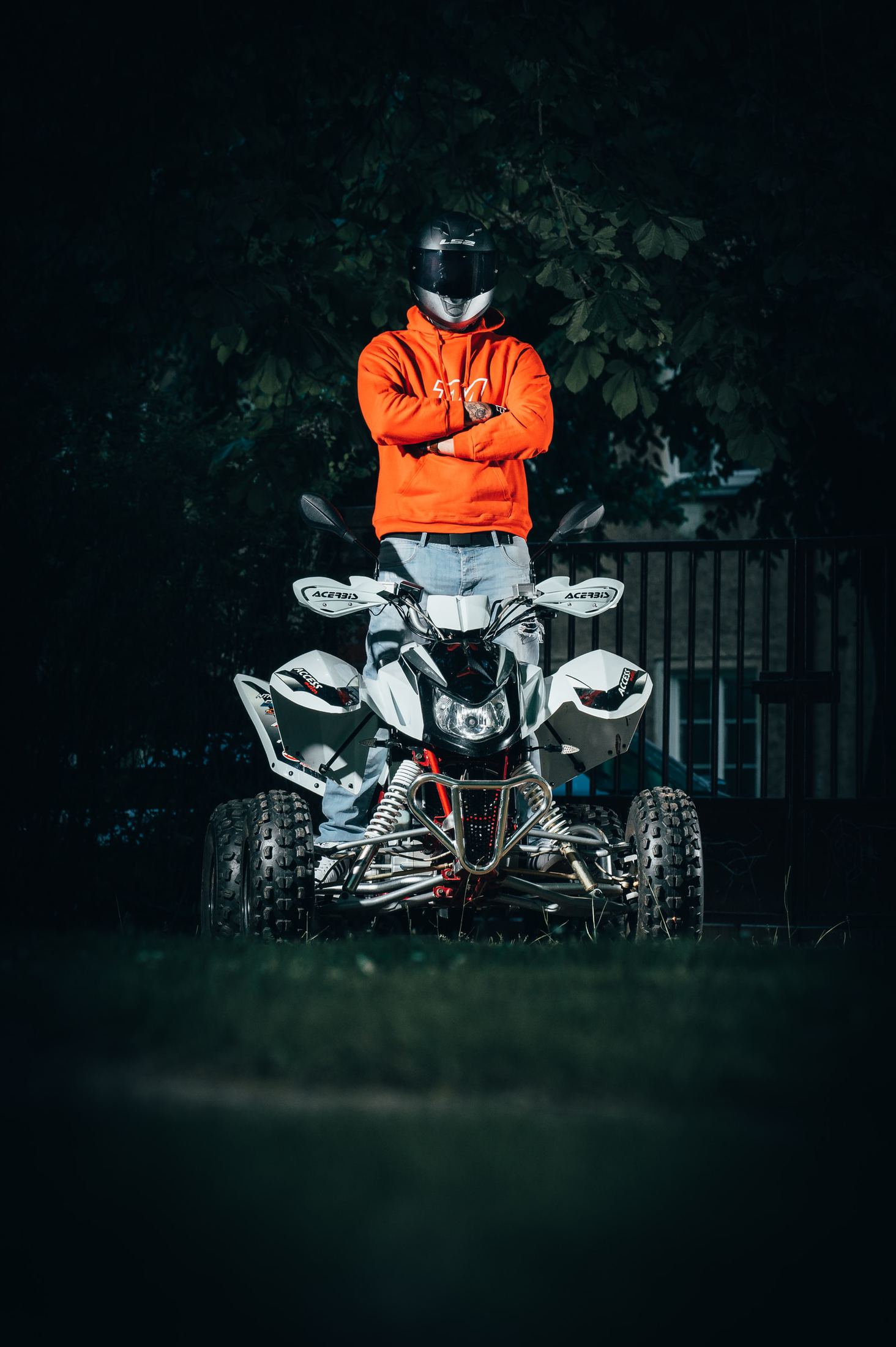 Protecting your quad bike
When it comes to improving quad bike security, NFU Mutual and the National Vehicle Crime Intelligence Service have offered the following advice:
Always remove the keys from your bike and store them securely, away from the vehicle.
Keep all quads and ATVs locked up and out of sight when not in use.
Install tracking devices and immobilisers to make stolen vehicle recovery easier for police.
Use CESAR marking to discourage thieves and enable police to identify and stolen machinery.
Use security cages and lock devices to "target harden" your quad and make it more difficult to steal.
Keep records of you inventory, including serial numbers and photographs of your machinery.
Opt for a chipped key and immobilisation system on new quads.
Ensure you have comprehensive quad bike insurance as cover for any worst case scenarios.
While it's good news that quad bike theft dropped in 2020, it's likely the fall was in some point down to the COVID-19 pandemic – and numbers could begin to rise again through 2021 as less restrictions are in play. Regardless, the overall value of quad bike theft has remained high as thieves target more "bang for their buck" via portables items such as quads and tractor GPS devices.
To help prior victims of quad bike theft, NFU Mutual is currently offering to cover the cost of tracker and immobilization fitting and the first year's subscription for its members. With more awareness around the issue and an increased emphasis on security and vigilance, one can hope that 2021's theft numbers continue to slide.