Looking for rare car parts can be a daunting task. You'll need to conduct in-depth research to determine what parts you need to purchase and for what purpose you're buying it for. The research will also offer insight into the most well-stocked locations and an estimation of the vehicle parts' cost, whether you're checking specialty dealers in California or auto salvage in Utah. Note that certain parts are specific to the make or model of the vehicle, so you'll need to consult an expert before selecting the necessary part for repair. This post will list places near you to find rare auto parts for your vehicle.
Specialty car dealerships
The best way to locate rare car parts is to call a specialty dealership directly. If you own a Mercedes, visit the Mercedes dealership. These dealerships will offer a limited supply of OEM parts in-store or will special order apart from if it's not in stock. OEM parts are made using quality materials for an extended lifespan and long-term function, as compared to the part previously installed on the vehicle. These OEM parts are more dependable given the fact that the same car manufacturer engineers these rare car parts. Ordering rare car parts from specialty car dealerships will be more costly than ordering from online shops since quality OEM materials are more expensive to manufacture. Despite their high prices, specialty car dealerships are staffed with a plethora of vehicle experts who can identify the precise part that your vehicle needs and will install these parts accordingly. After handpicking OEM parts, consult your insurance provider regarding policies that generate higher price tags of these parts when installed in the vehicle.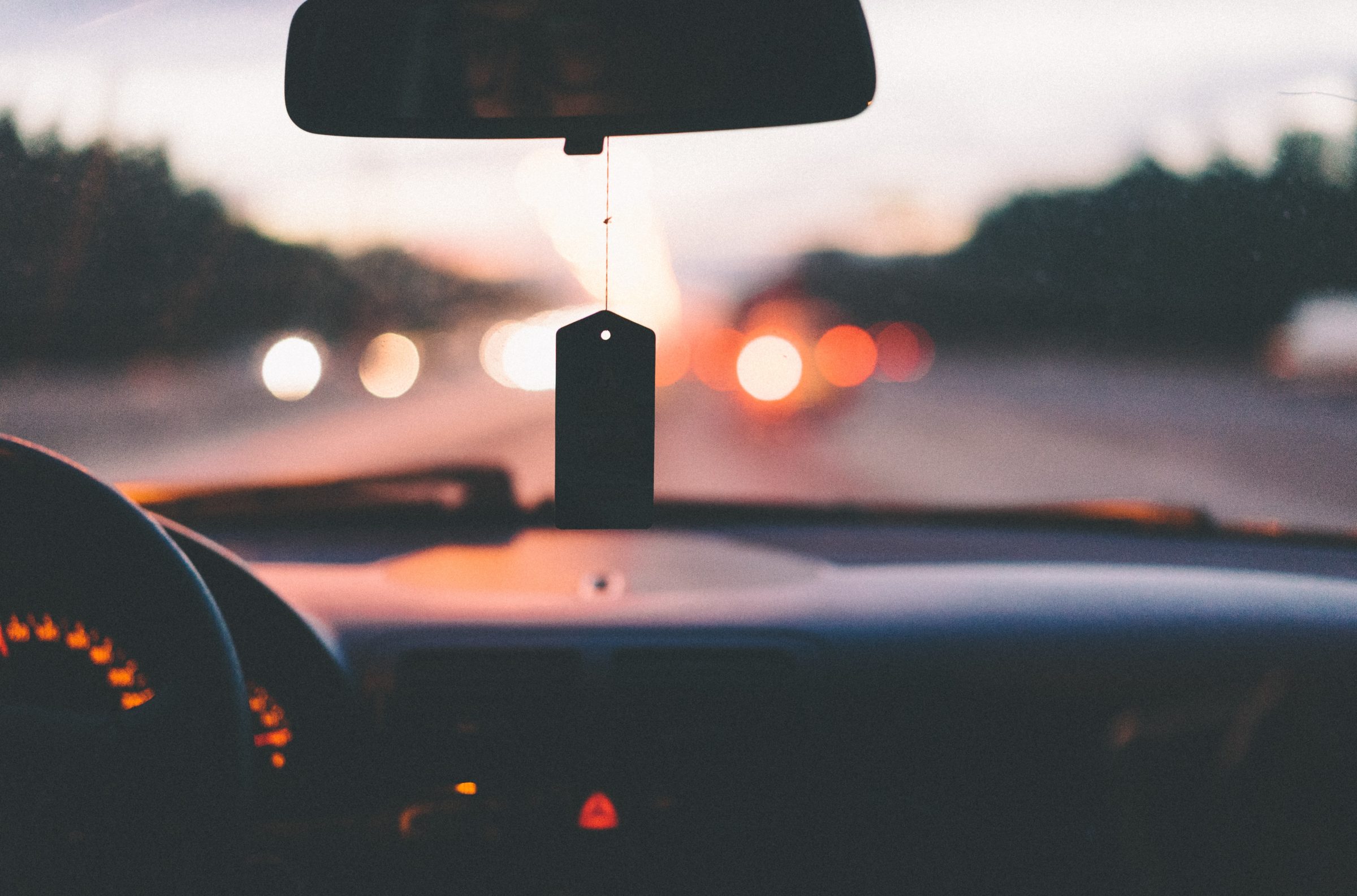 Auto salvage yards
Auto salvage yards are untapped gold mines for finding buried, difficult-to-locate parts, thanks to their low prices. Here, you can locate rare car parts in great condition at much lower prices that defeat the prices of brand-new parts orderable at local shops or online vendors. Unlike specialty dealerships, you won't have to wait for these parts to arrive. At an auto salvage yard, all you have to do is locate the part you require, purchase it, then you'll be able to install it on your car immediately or at your earliest convenience. To avoid sifting through their stock of used parts, call the salvage yard and inquire if they have the part you are searching for. Usually, if you pull a dud part in a salvage yard, you can return the part for a refund, as these salvage yards usually have impressive warranties. Besides being an ideal venue for locating rare car parts, using pre-owned car parts sourced from salvage yards reduces the demand for new vehicle parts. The reduced need for specific car parts slows production, minimizing the carbon footprint that manufacturing plants leave behind. For eco-friendly car-enthusiasts hoping to reduce their daily waste, an auto salvage yard can be a sustainable solution.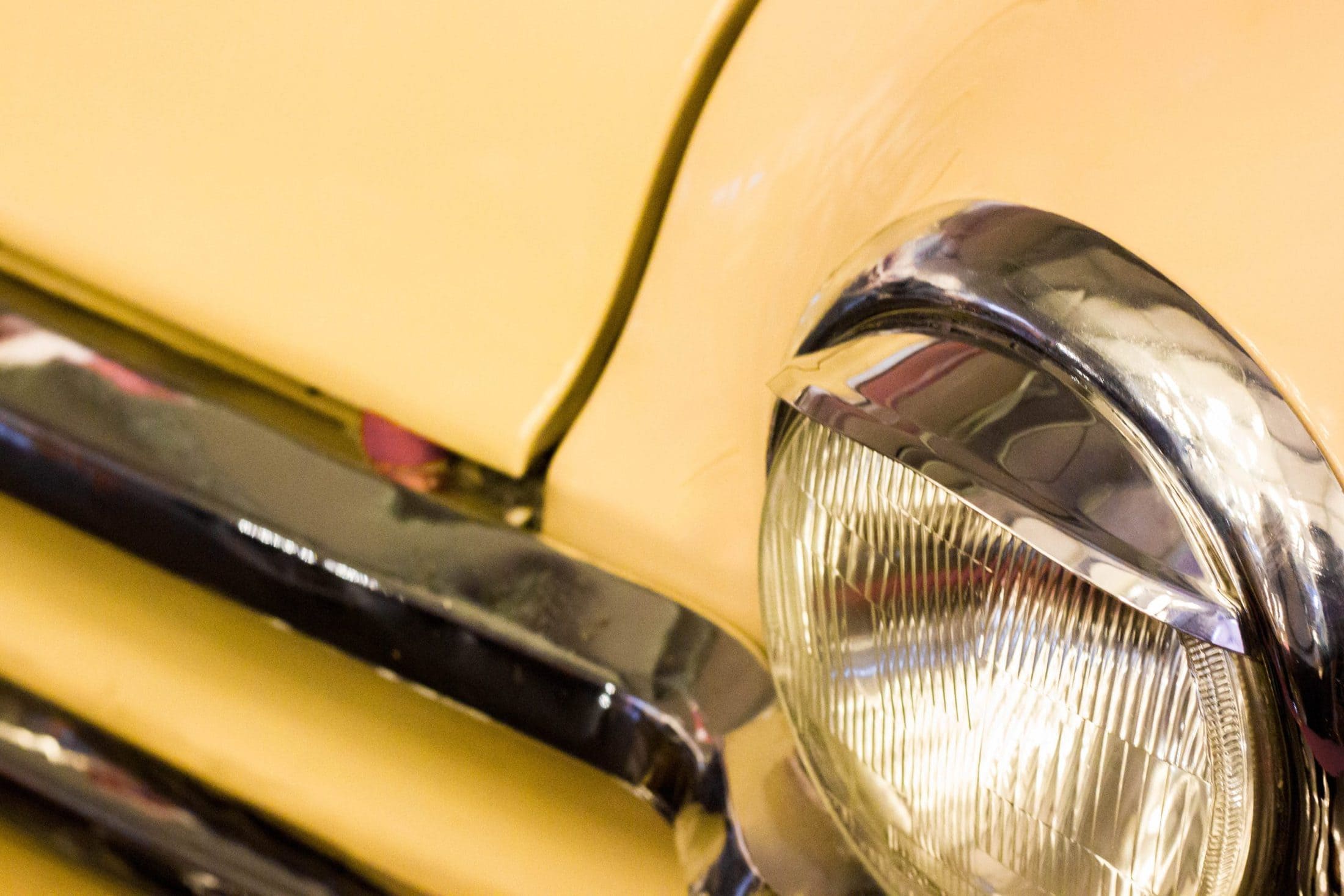 Online auction sites
Online auction sites are great platforms for hunting rare vehicle parts at more affordable prices. With an online platform, you can shop for rare auto parts with low bids from the comfort of your home. The best part about purchasing rare parts from web-based auction sites is that parts are in functional condition and relatively new, as compared to parts stored in auto salvage yards. Using internet-based auctions is more convenient than brick-and-mortar auctions because it minimizes all the stress associated with the latter. With online auction sites, you'll feel more collected, calm, and ready to search for auto parts. You won't have to compete with noise distractions or crowded rooms when you can bid from your mobile device. This way, you'll be able to rationally decide which auto parts to bid on and how much you can feasibly bid for them, with your budget in mind.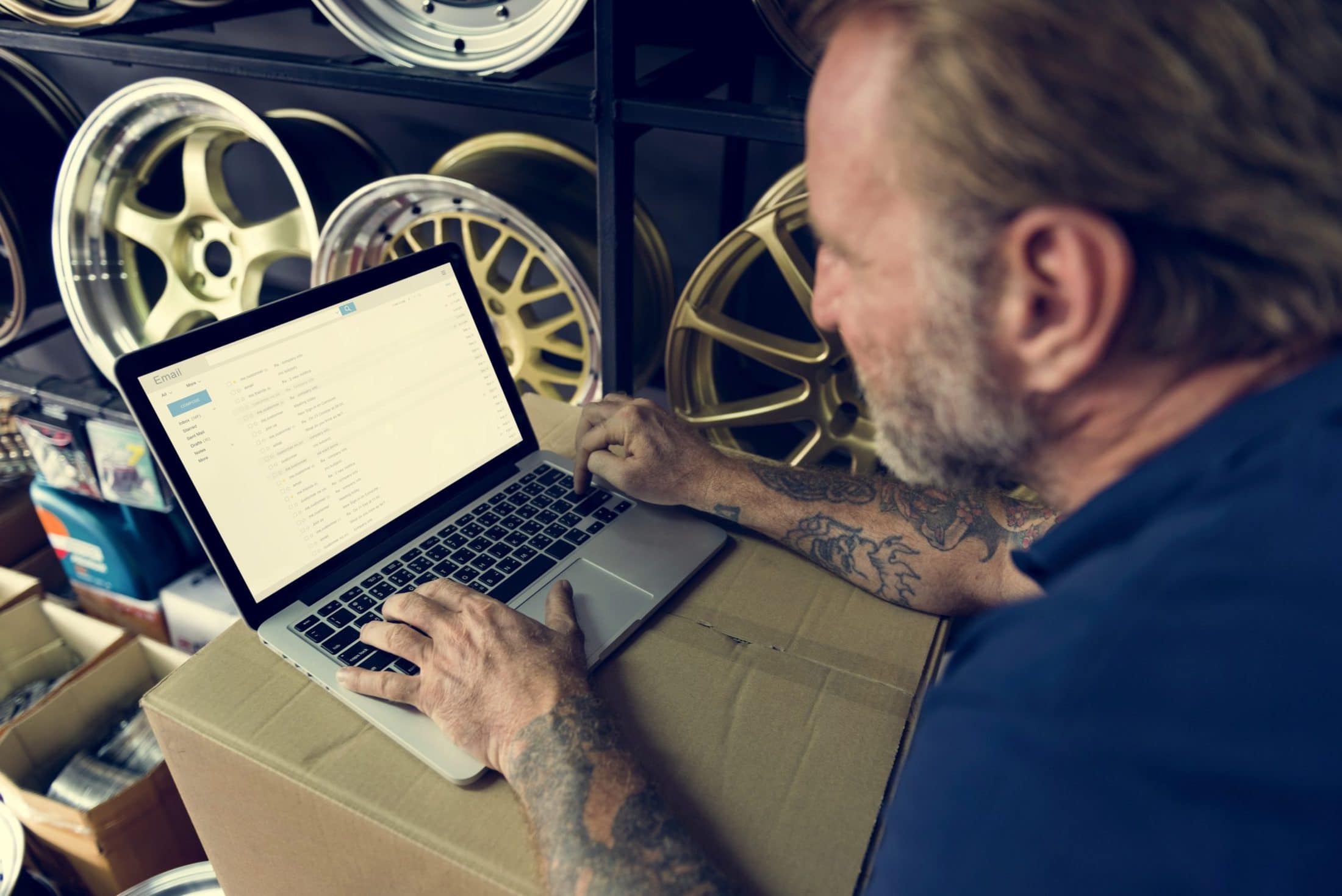 Collector clubs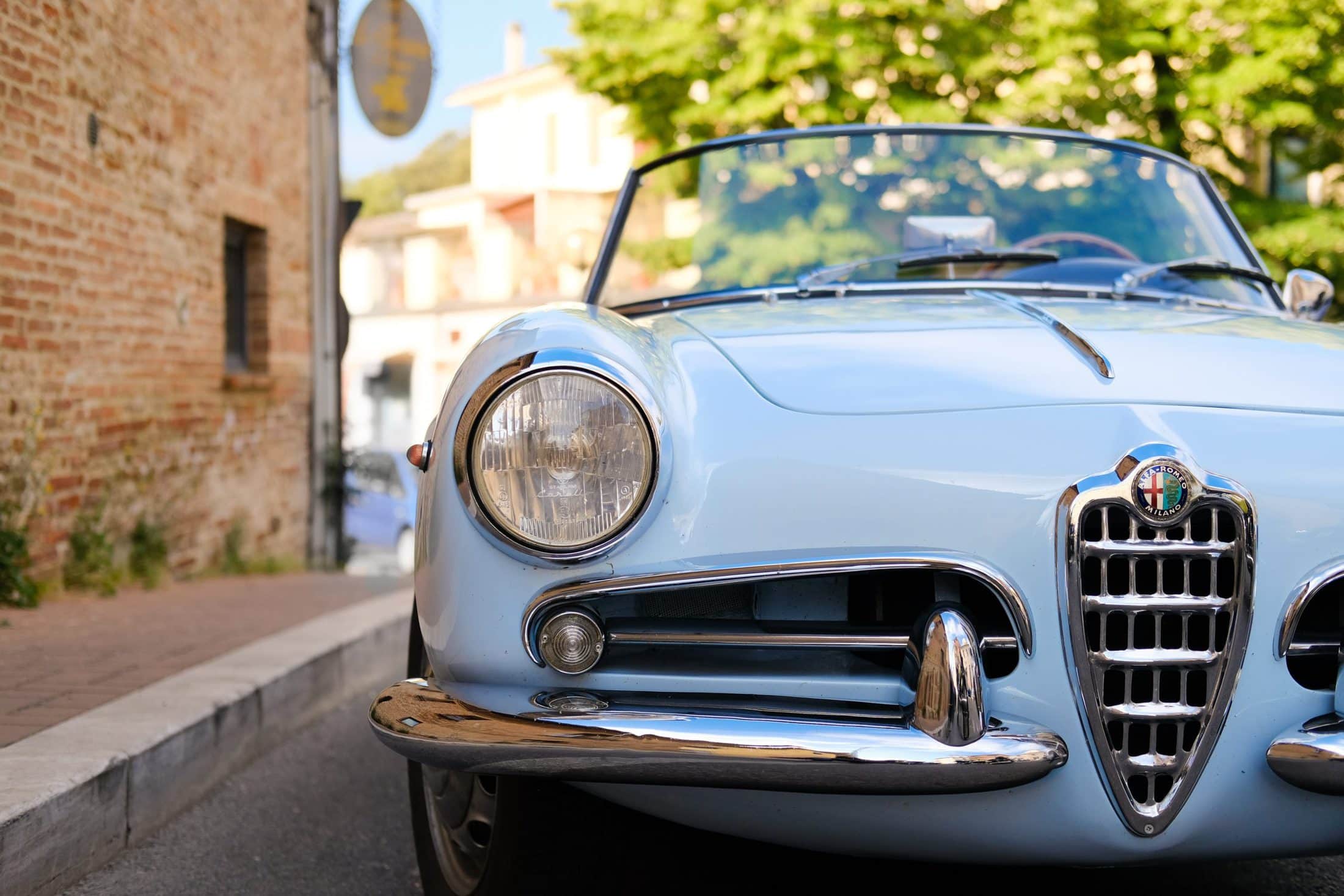 Collector clubs that specialize in certain types of vehicles are useful when searching for particular car parts. These clubs hire sellers and mechanics who are well-versed in the finer details of a vehicle, including the make and model of the car. At a collector club, there could be members who have encountered the same problems in finding parts and will provide suggestions to car-owners facing similar issues. Some collectors may even sell the needed part to their fellow club members. You can search for land-based collector clubs in your area or go online. If you own a kit car, joining a collector club is all the more essential since it's custom-built. You'll require expert knowledge in which parts to replace. With a collector club, you'll be able to access information regarding the best purveyors of rare car parts, potentially slashing your search time in half. Some collector clubs even provide discounts and offer gas station access, hotels, and other benefits to their members.
Swap meets
Vehicle parts swap meets are excellent platforms for searching for parts you need and connecting you with highly-skilled experts. Unlike other options for rare car parts, auto parts swap meets are stocked with a number of boxes, bins, and tables filled with parts. The items stuffed into these boxes and bins will vary depending on the organization. You may have to sort through piles of loose car parts, which can be time-consuming. However, though you may start your search with an agenda or a particular item in mind, you can collect different other items along the way for other repair projects or for other vehicles in your possession—killing two birds with one stone. For any swap meet amateur, photos, dimensions, or drawings of the part are essential when shopping, due to the vast surplus of items that look similar. Before attending a swap meet, jot down the details of your desired part to make sure you secure the right part for your particular repair/project. If you're a beginner, don't forget to withdraw enough cash to carry with you throughout the day, as some sellers may not accept payment via credit cards. When you arrive, walk around and talk to the vendors. Opt for clean parts with reasonable price tags and scavenge through the heaps of boxes for great finds. Choose OEM parts, when possible, for a perfect fit for your vehicle, thanks to their precise dimensions and specifications. Aftermarkets may not attach correctly, as third-party firms manufacture them. Before purchase, ask the seller if the parts you're interested in come with warranties.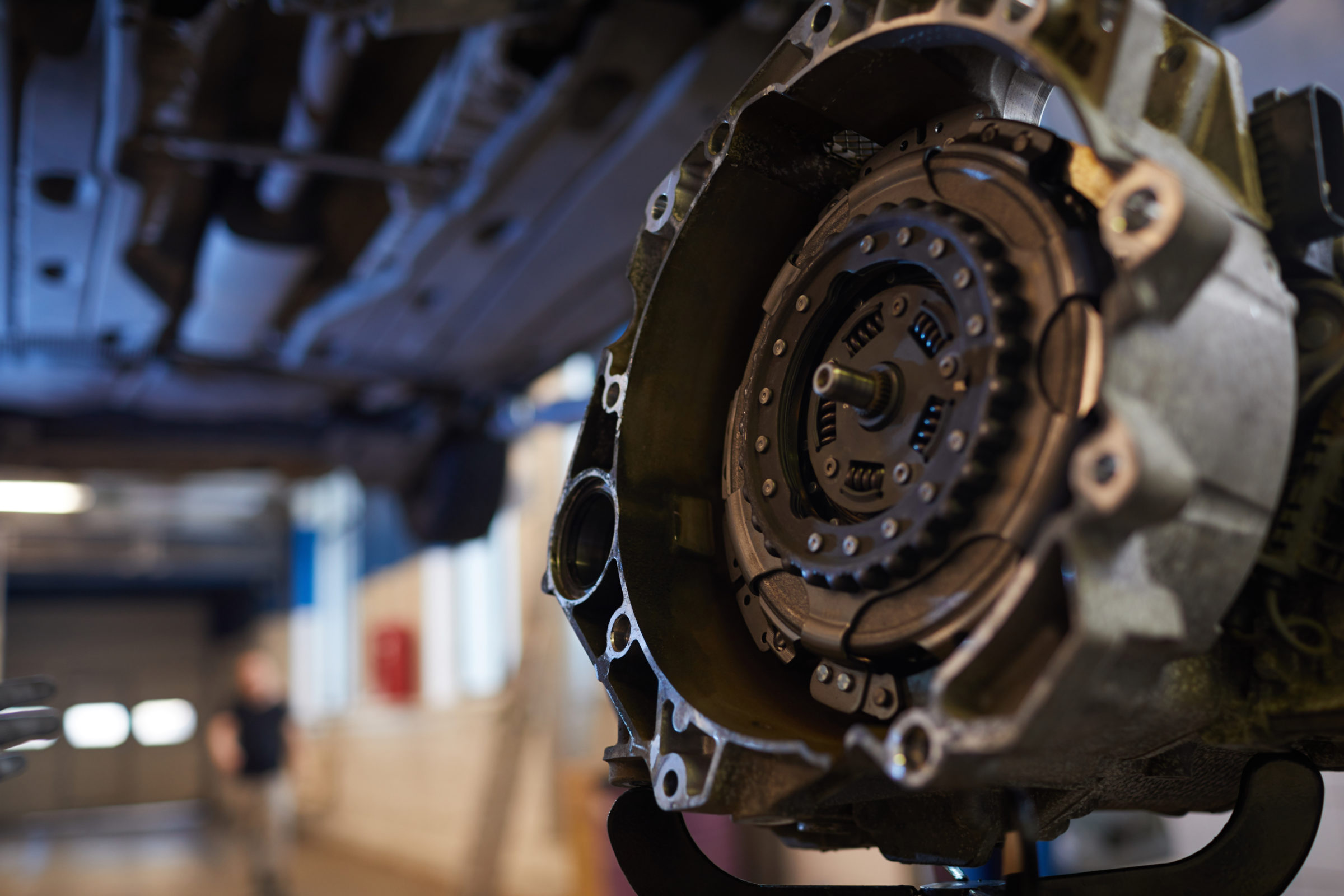 Summary
Note that rare vehicle parts may require professional installation. If so, hire reputable mechanics to properly install the part. Shoddy workmanship will result in more wallet-emptying expenses later on. Regardless of the place you choose to buy your rare car parts from, be sure to purchase quality parts that fit your budget.